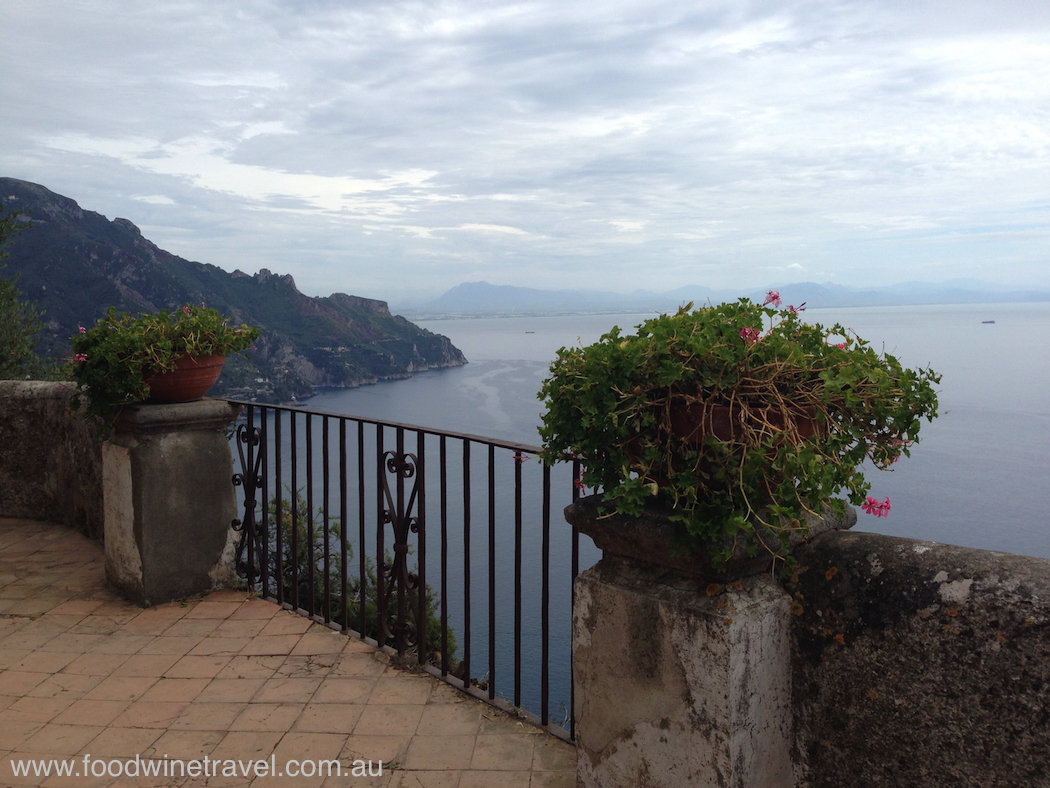 Ravello, the City of Music, is enough to make the heart sing. For centuries, this charming township perched high over Italy's Amalfi Coast has been attracting artists, writers and musicians, among them composer Richard Wagner and his wife Cosima who decribed Ravello as "beautiful beyond all description" and the view from the terrace of Villa Cimbrone as "the most beautiful of all".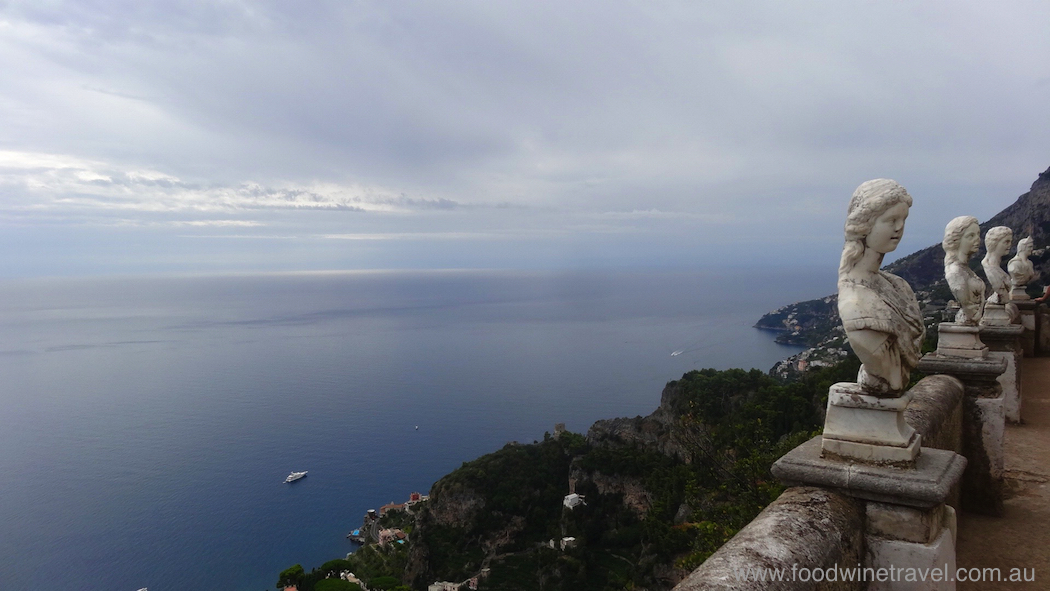 The estate dates back to the Renaissance but really began to flourish in the early 20th century under the ownership of Ernest William Beckett, an Englishman who commissioned top landscape designers including Vita Sackville-West. The gardens feature decorative elements from all over the world, including statues, fountains and pavilions, but most stunning of all are the views from the Infinity Terrace.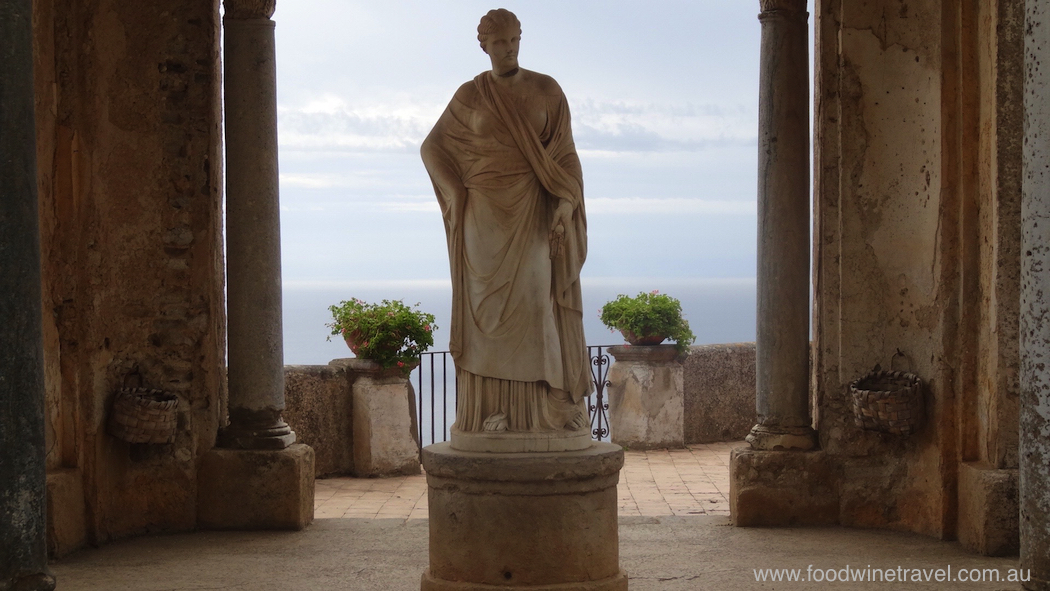 None of the roses, hydrangeas and other plantings were in bloom during our visit yet we were still overawed by the beauty of Cimbrone. You can stay in the villa but it was fully booked during our visit so we had to be content with exploring the grounds. Enjoy this selection of snapshots from our visit.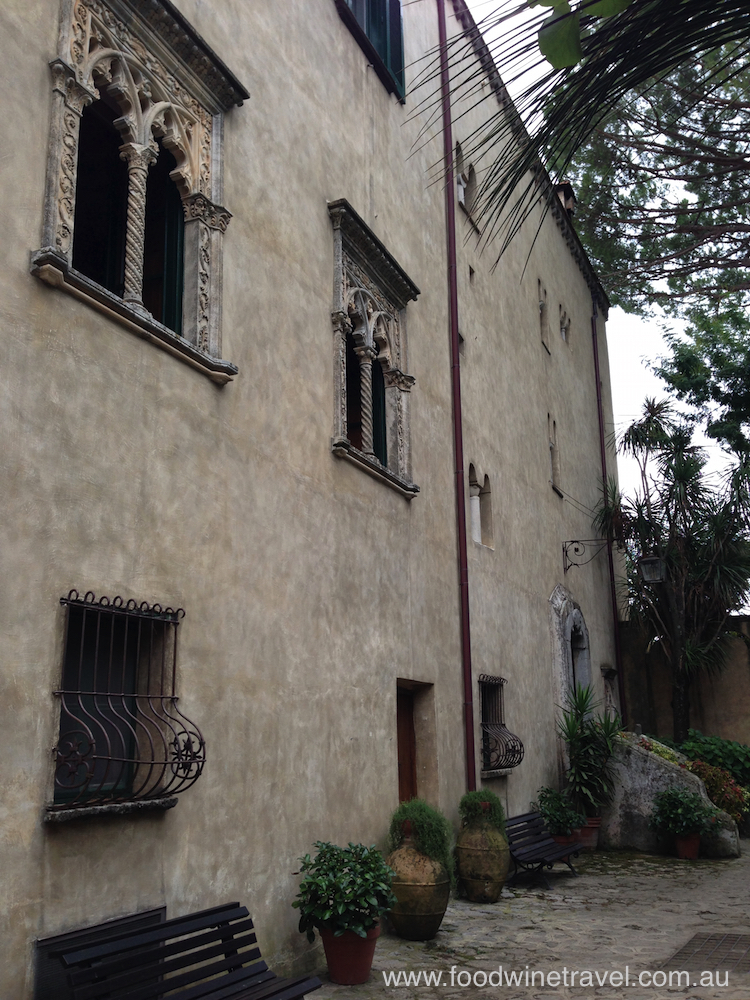 I'd like to say that Ravello is one of the hidden treasures of Italy's Amalfi Coast but the nightmare of travelling to and fro on a very crowded public bus would seem to indicate that the secret of this Amalfi jewel is most definitely out.
Fact File:
Villa Cimbrone
Via Santa Chiara 26
84010 Ravello, Italy
www.villacimbrone.com