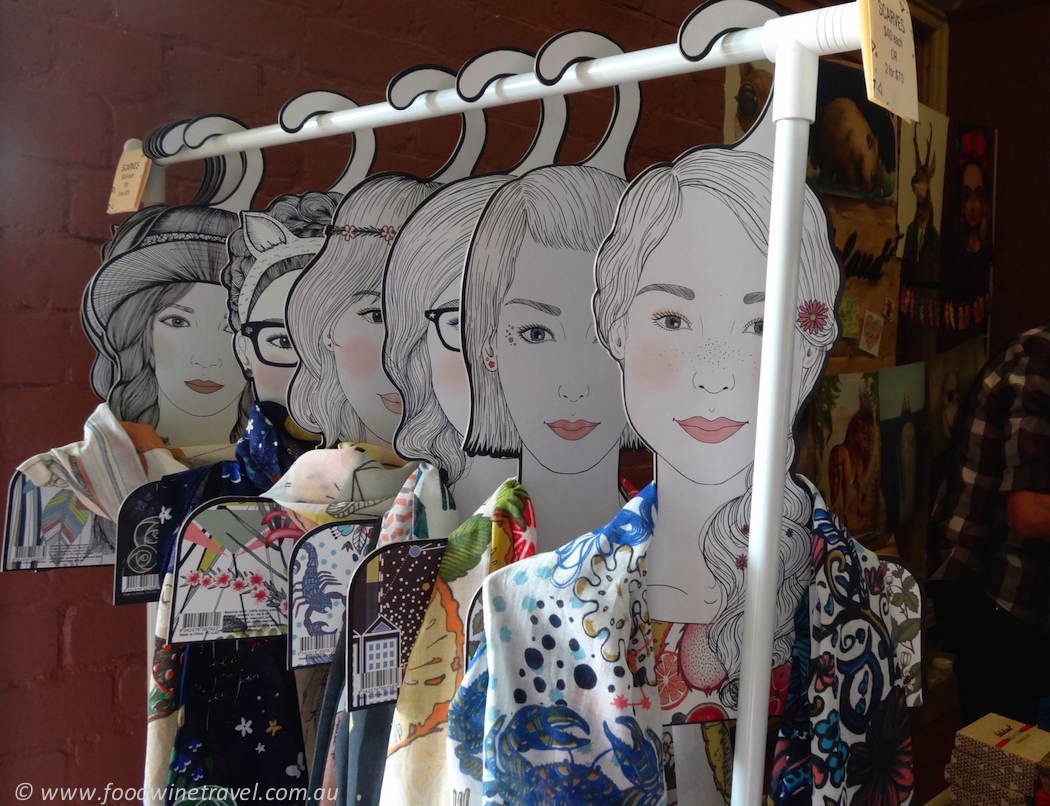 Independent designers, artists and musicians from around Australia will feature at the Finders Keepers Markets, in Brisbane this weekend and in Sydney next month.
We visited the market for the first time in July and were impressed with the range and quality of products on offer. It was very much a celebration of art and design, but as you can see in the photos here, a great family event as well, with food stalls and live music playing.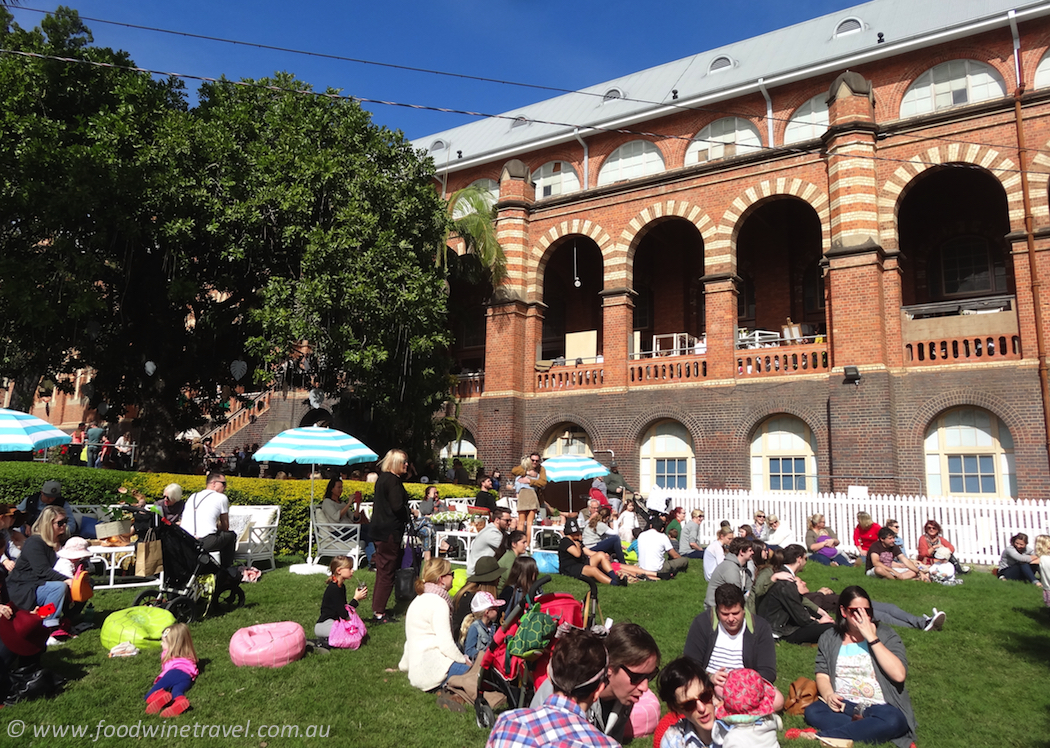 The grounds of the Old Museum were a picture then, with an archway of orange trumpet vine and bright red poinsettia in glorious riotous colour.
This weekend's Brisbane market will again be held at the Old Museum in Gregory Terrace. Hopefully the organisers will have addressed some of the crowd flow issues that were present in July, as there was a spot on the veranda where it was so crowded it was unpleasant.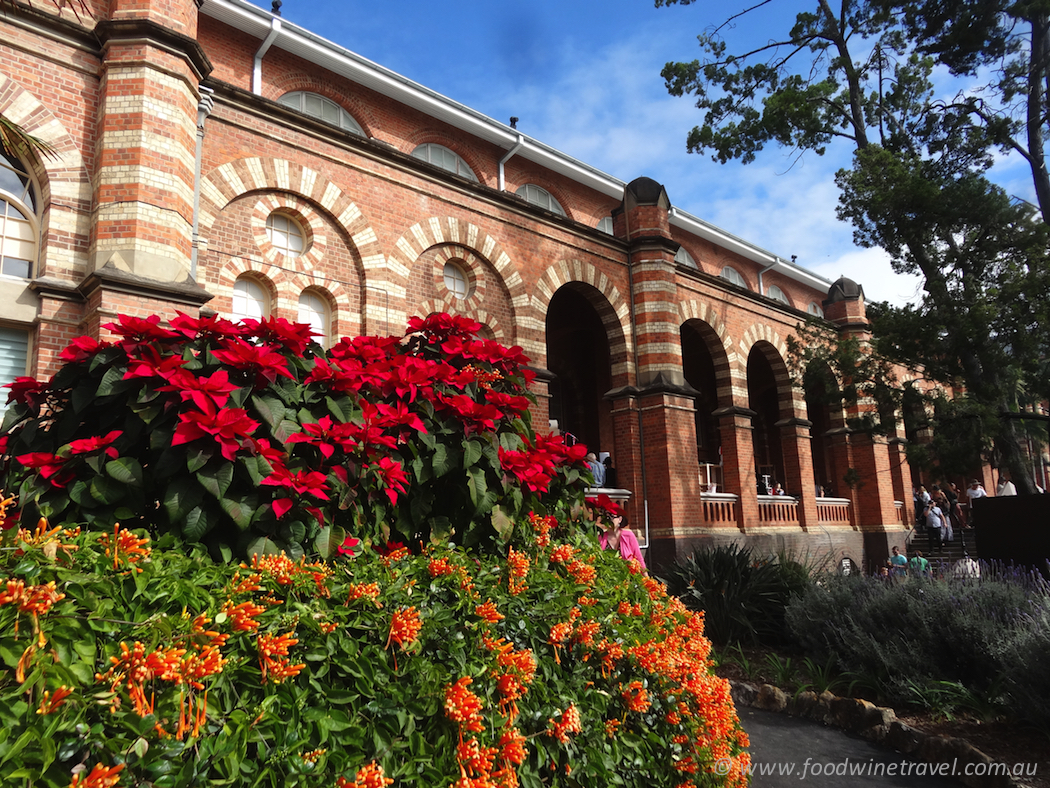 Still, we found some lovely items for gifts, and I'd recommend this as a great place to go shopping for Christmas gifts if you are looking for something a bit different from what you see in the shops.
Co-director of the market, Sarah Thornton, said stallholders would be a mix of new stallholders and "much loved favourites".
"Every year our community of emerging designers is growing, and it is a pleasure to be able to celebrate their work with a weekend of festivities, food, music and of course inspiring design," she said.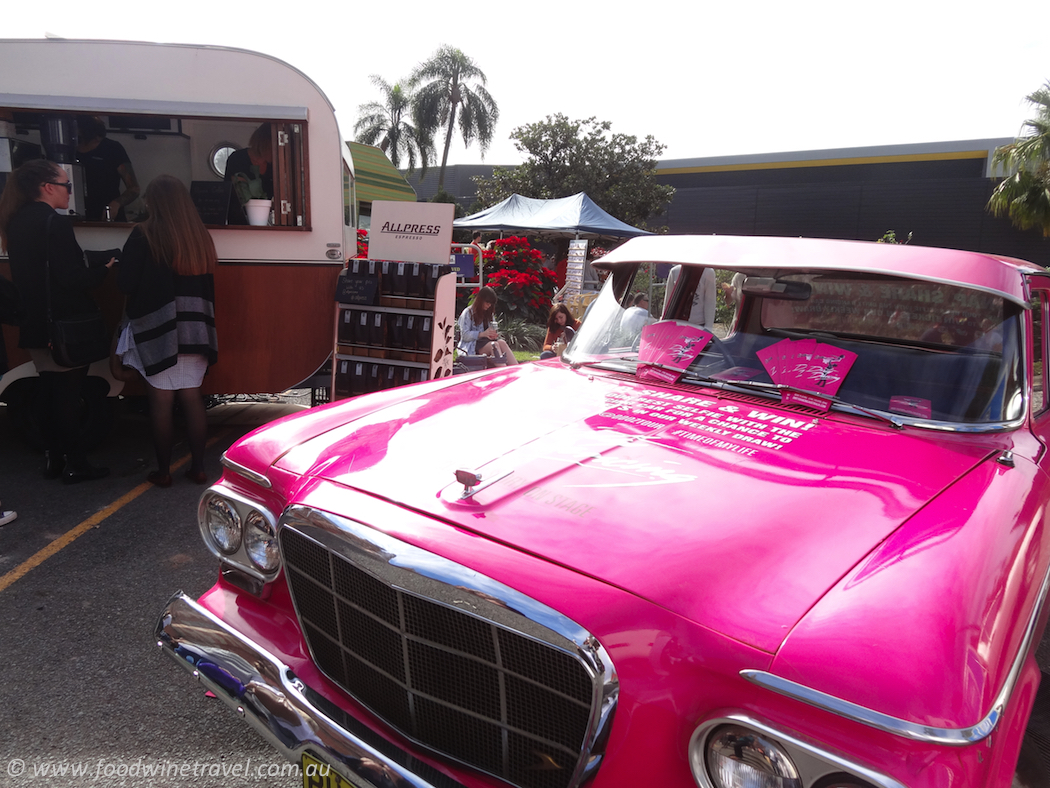 Fact File:
The Finders Keepers Spring Summer Markets.
Melbourne markets were held in early October.
Brisbane, Old Museum, 480 Gregory Terrace, Bowen Hills QLD 4006
Saturday, November 7, 10am – 4pm
Sunday, November 8, 10am – 4pm
Sydney, Australian Technology Park, Locomotive St, Eveleigh NSW 2015
Friday, December 11, 6pm-10pm
Saturday, December 12, 10am-6pm
Sunday, December 13, 10am-4pm
Cost: $2 entry fee. Free for children under 12.
Visit www.thefinderskeepers.com for more details.