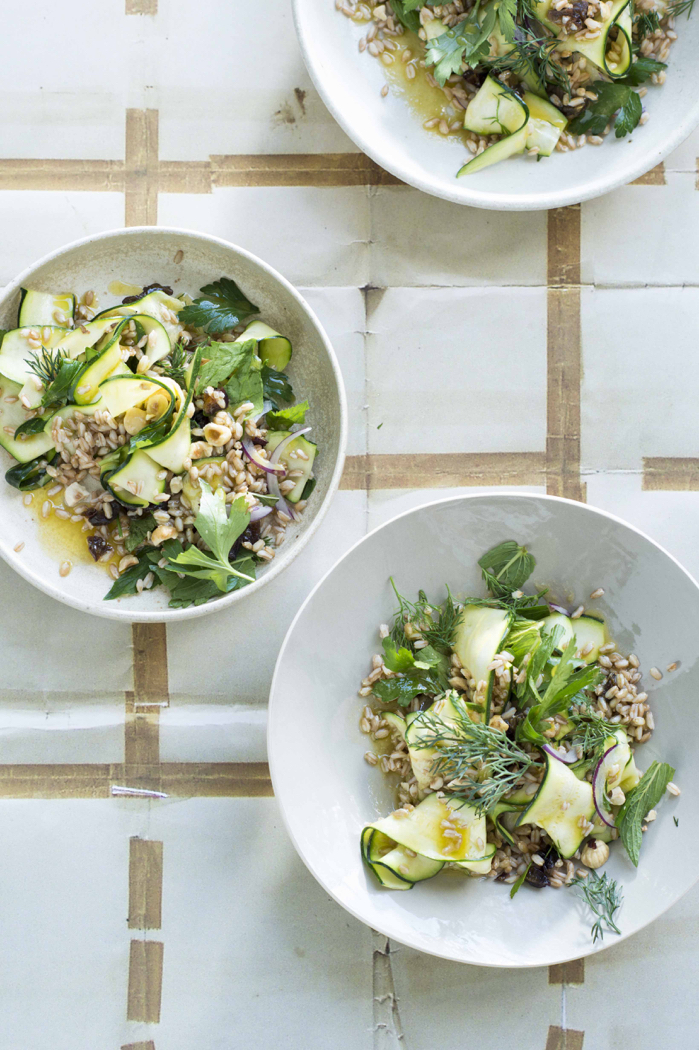 Cornersmith is a café in the Sydney suburb of Marrickville that sounds like just my sort of place – a bright and casual eatery that rocks with a menu of simple dishes made from fantastic fresh seasonal produce.
Much of the produce is delivered to the café by local growers, often by residents in the area who have grown the citrus fruits, chokos, berries or whatever in their backyards. So successful has Cornersmith been since it opened in January 2012 that its owners, Alex Elliott-Howery and James Grant, set up a system where people can bring in a box of their surplus produce and trade it for a jar of pickles or preserves. How cool is that?
Such was the demand for their preserves, they've also opened a picklery in an old butcher's shop up the road from the café, where they do all their bottling and where they hold workshops in pickling, jam-making, fermenting, cheese-making, smoking, breadmaking, pastry and more.
Oddly enough, it was only a few months ago that I first learnt of Cornersmith – and it's definitely on my must-visit list for next time I'm in Sydney. Then soon after discovering this little gem I also learnt that its owners had now produced a cookbook.
Cornersmith, published by Murdoch Books, is a collection of favourite recipes from the café and picklery, chosen not only because they are delicious but because they reflect how Alex and James think and feel about food, community and even business.
"Our menu brings together traded and small-scale farm produce, ethically raised meats, truly free-range eggs and slow food techniques," they write in the introduction.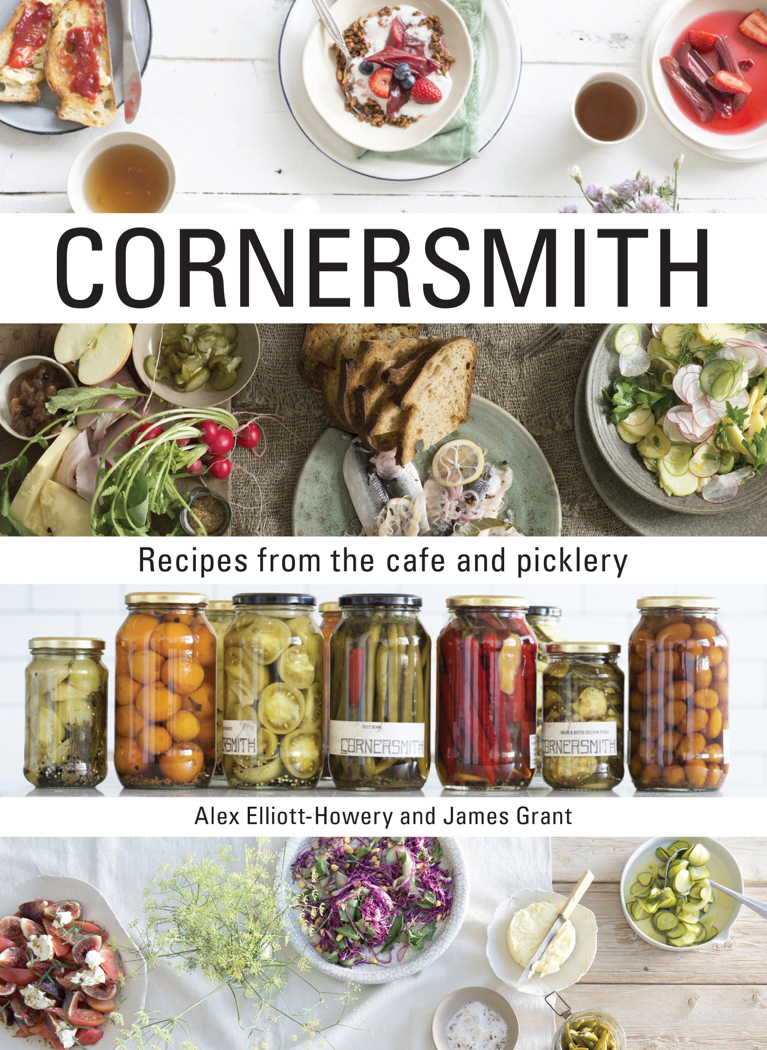 There are so many recipes in this book that I'm looking forward to trying out: Strawberry, rhubarb and rose jam; Meatballs, broad beans and yoghurt; Kristen's labneh; Lemon cordial; Green bean, baby cos and nashi pear salad with miso dressing; Tomato and cherry gazpacho (what an interesting combo!); Fermented pineapple and chilli sambal; and an utterly divine Hazelnut meringue cake with lime curd, peach and mango.
The recipe reproduced here works well as a main but is also a great accompaniment to meat and fish. If you don't have hazelnuts on hand, almonds or toasted seeds will work just as well.
Farro is a spelt-like grain with a nutty flavour and chewy texture. Make sure you get the pearled (de-hulled) sort – it doesn't need soaking, you just boil it for 8–10 minutes. If you can't find farro, pearled barley is a good substitute.
ZUCCHINI AND FARRO SALAD WITH TOASTED HAZELNUTS
Preparation Time: 15 minutes
Cooking Time: 10 minutes
Serves 4
INGREDIENTS
200g (7oz/1 cup) farro (pearled spelt), rinsed and drained
2 zucchini (courgettes), thinly sliced lengthways using a mandoline or very sharp knife
½ red onion, thinly sliced
6 prunes, pitted and finely chopped
50ml (1¾ fl oz) apple balsamic vinegar, regular balsamic vinegar or sherry vinegar
½ teaspoon dijon mustard
60ml (2 fl oz/¼ cup) vegetable oil
60ml (2 fl oz/¼cup) olive oil
large handful (¾ cup) mixed herb sprigs, such as mint, parsley and dill
50g (1¾oz/ 1/3 cup) toasted hazelnuts, roughly chopped
METHOD
Put the farro into a large saucepan of salted boiling water. When the water comes back to the boil, reduce the heat and let it simmer for 8–10 minutes, or until the farro is cooked but still has a bite to it. Drain.
Meanwhile, combine the zucchini, onion and prunes in a bowl and add a pinch of salt to soften the raw zucchini.
To make a dressing for the salad, combine the vinegar, mustard and both the oils in a screw-top jar and season with salt and pepper. Put the lid on and shake well to emulsify.
Add the cooked farro to the zucchini, onion and prunes. Tear the herbs into smaller pieces, then add them to the salad along with the dressing, and toss gently to combine. Place the salad in a serving bowl or on plates and scatter over the hazelnuts.
Recipe and image from Cornersmith by Alex Elliott-Howery and James Grant, published by Murdoch Books. Reproduced here with permission of Murdoch Books.
This post was originally published in PS News online.