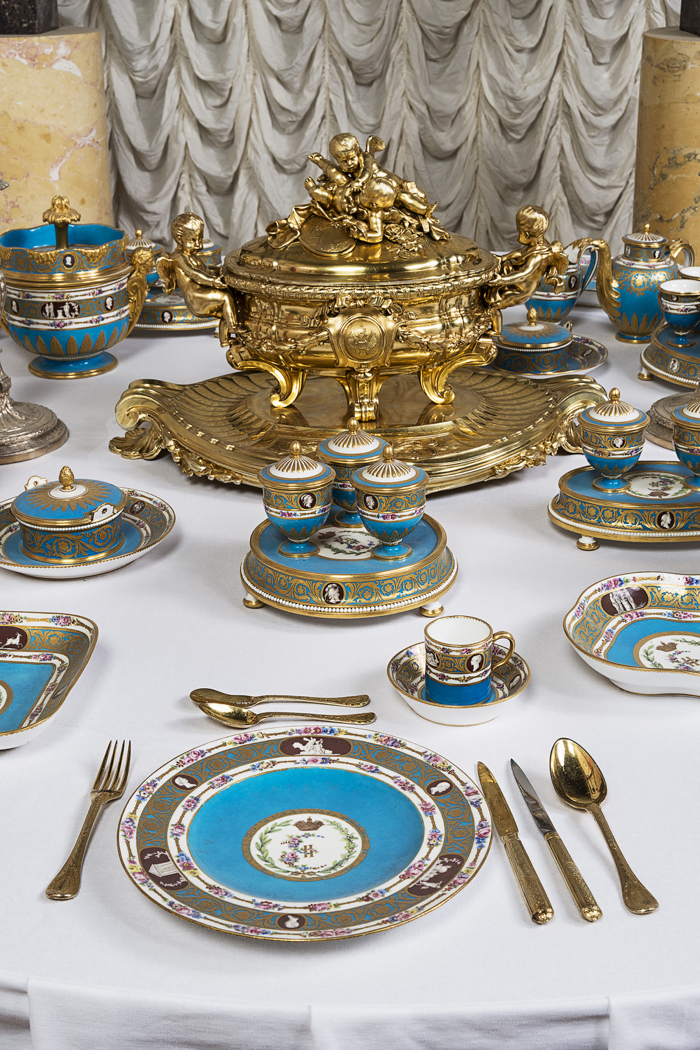 Many of the pieces in the National Gallery of Victoria's Masterpieces of the Hermitage exhibition stopped me in my tracks, but none more so than the incredible dinner service collected by Catherine the Great. It is understood to be the most expensive piece of decorative art ever produced in the 18th century.
The gallery's Winter Masterpieces exhibition looks at the legacy of Catherine the Great, with more than 500 works from her personal collection, lent by The Hermitage in St Petersburg. This sumptuous exhibition will close on Sunday and if you haven't seen it, I'd urge you to do so while you still have the chance.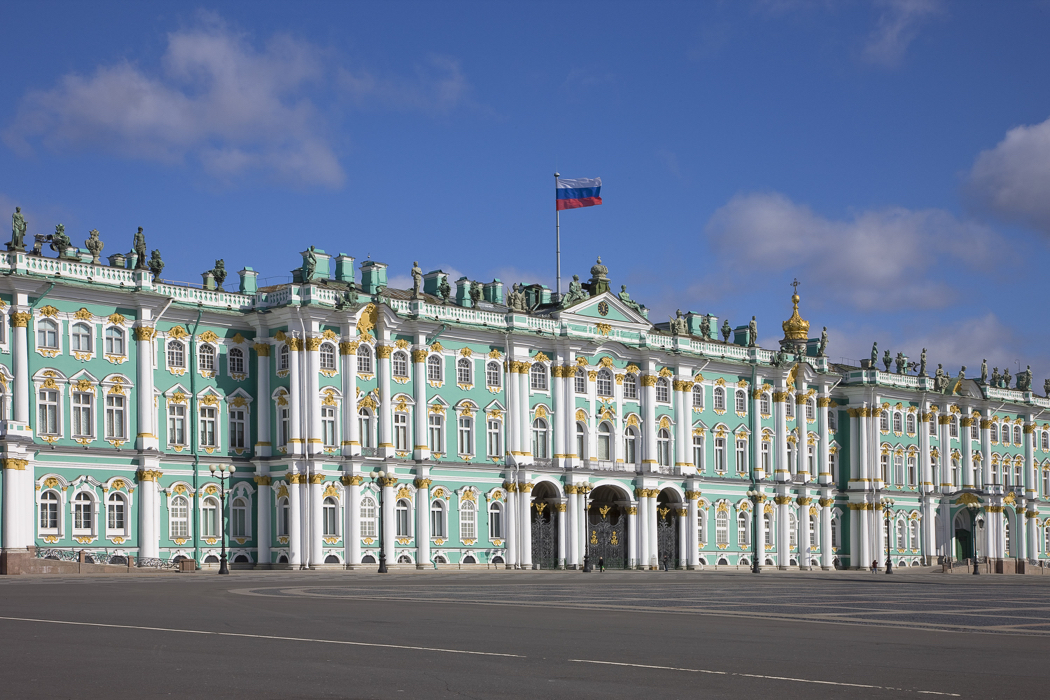 Can you imagine dinner at Catherine's table? A notable entertainer, it was not unusual for her to have 1500 for a sit-down dinner. She commissioned this 770-piece Sèvres porcelain dinner service for her lover and military commander, Prince Grigory Potemkin. It took three years to produce and features carved and painted imitation cameos, miniature works of art, based on motifs from the French Royal collection.
Sixty pieces of the dinner service have been brought to Australia and are beautifully displayed in a dedicated cabinet. On Sunday at 1pm, you can hear Amanda Dunsmore, Senior Curator, International Decorative Arts & Antiquities, talk about the manufacturing feats of this remarkable service and how it illustrates international diplomacy in the 18th century.
The curator's talk is one of a final flurry of public programs before the exhibition closes at the weekend. Others include a session of live choral music, and a drawing session led by portrait artists, both on Saturday, and a curator's talk on Alexander Roslin's portrait of Catherine the Great on Sunday.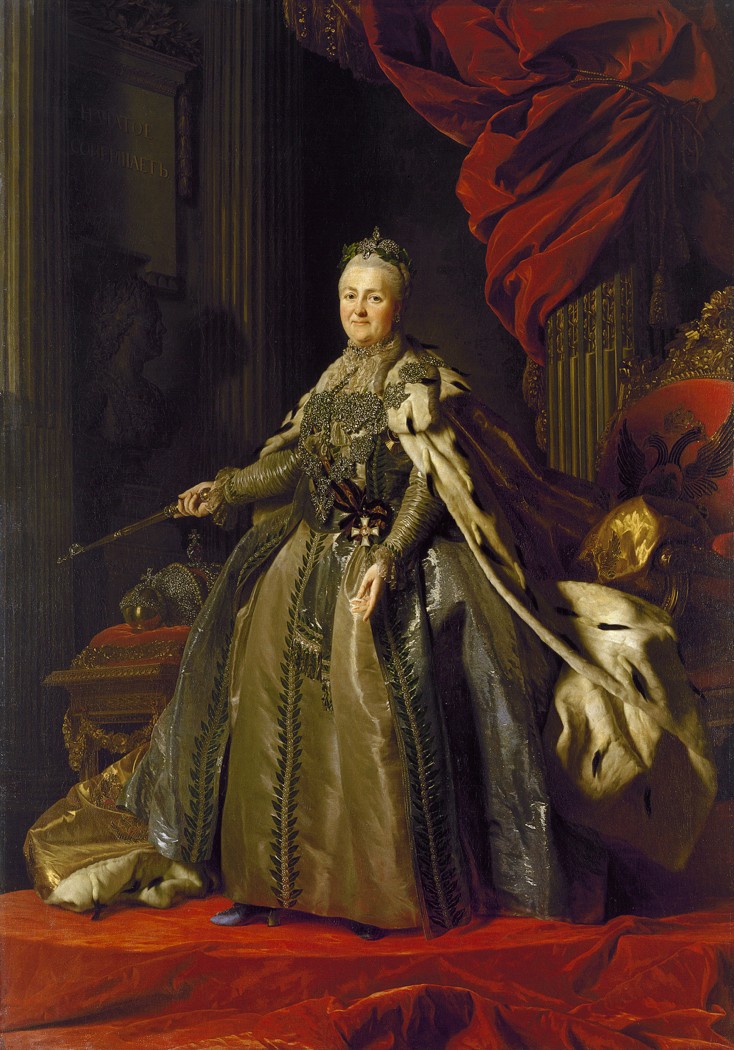 Catherine the Great's reign from 1762 to 1796 was known as a golden age and she is remembered for her exceptional patronage of the arts, literature and education. In 1776, she posed for Swedish artist Roslin in one of her 'Slavonic' dresses holding a sceptre set with the famous Orlov diamond. The portrait greets visitors as they enter the exhibition.
Other works on display include a breathtaking collection of paintings by Rembrandt, Velasquez, Rubens, Titian, Van Dyck, Snyders, Teniers and Hals. Collectively, it represents some of the finest Dutch and Flemish art that has ever come to Australia. There are entire groups of works acquired from renowned collections from France, Germany and England, representing the best collections offered for sale at the time.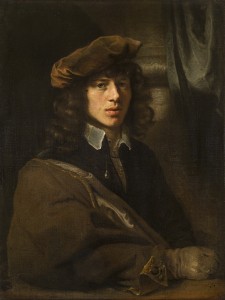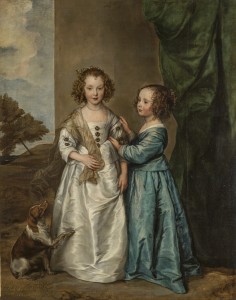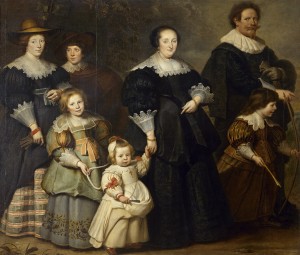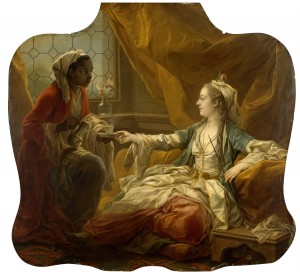 There are also exquisite decorative arts and personal pieces from Catherine's own boudoir including items from her make up set, a glittering mirror encrusted with 432 diamonds, and a rouge-carrying crab made from 1,000 pieces of silver filigree.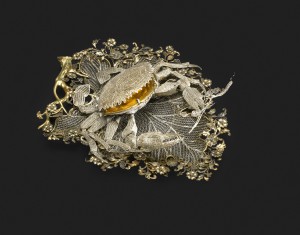 The Hermitage in St Petersburg celebrates its 250th anniversary this year. It is one of the largest, oldest and most visited museums in the world, and a visit there is an experience not to be missed. The Victorian galleries have been decorated to evoke a sense of being inside the Hermitage with its lush and opulent interiors. If you can't get to St Petersburg, the next best thing is to check out this wonderful exhibition in Melbourne before it closes on Sunday.
Masterpieces from the Hermitage: The Legacy of Catherine the Great is at NGV International until Sunday, November 8, 2015. Open daily, 10am-5pm. Exhibition fees apply. Tickets: ngv.vic.gov.au