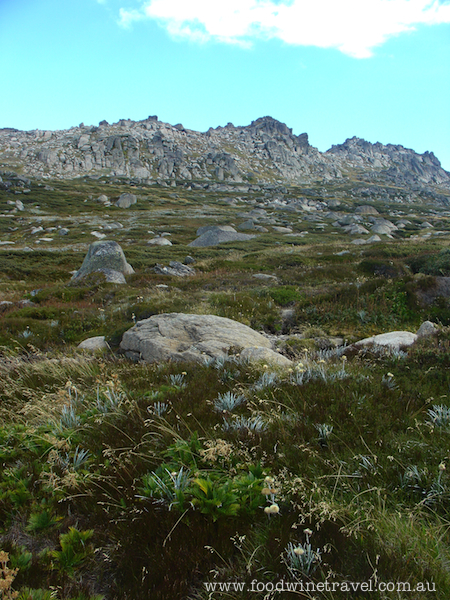 Thredbo is gearing up to host another huge weekend of music in the mountains with the Thredbo Blues Festival from January 17 to 19, 2014.
Celebrating 20 years in January, it has a cracking line up of artists including ARIA award winning artist Wendy Matthews. Also on the program is another Aria winner, Rick Price, whose country blues feel will be right at home in the Thredbo mountains. Long-time Thredbo Blues Festival favourites will also make an appearance.
With Thredbo's warm January days and cool crisp evenings, the village really comes alive to host some of Australia's best blues musicians over the three days.
Lantern Apartments has a special deal for festival goers. Guests who book for five nights over the festival weekend will get the fifth night free. Getaways cost from $482 per person, twin share, including five nights accommodation and the festival pass. A cheaper deal is available for groups.
Event details: www.thredbo.com.au
Accommodation: www.lanternapartments.com.au or phone 1800 020 598.