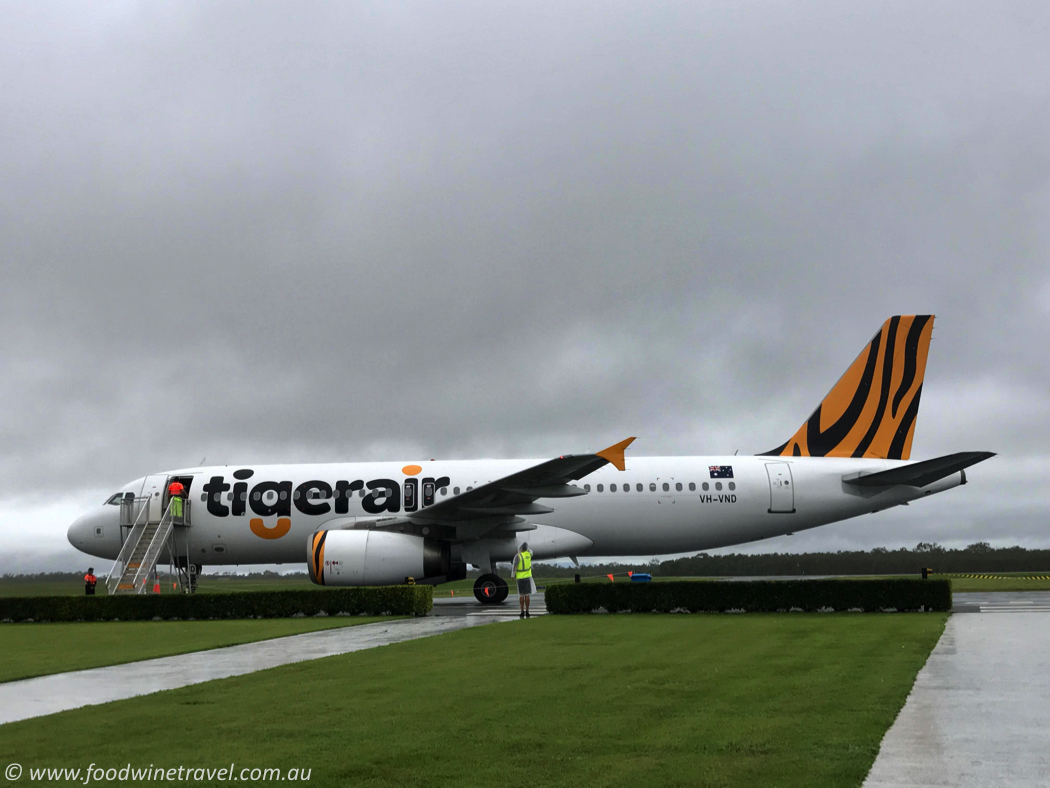 This time last week I was on a flight from Brisbane to the Whitsunday Coast, the inaugural flight for Tigerair on that route. How things can change in a week. Since then, there's been a devastating cyclone that has knocked the Whitsundays for six. Thankfully I was able to get out on Sunday before the worst of it. You can read my story about that here.
Tourism is vital to the Whitsundays economy, and the increased number of air services is seen by local operators as an important boost for the region. With the blow that Cyclone Debbie has dealt, it's now more important than ever.
Tigerair is increasing its return services from Sydney to six weekly, and has introduced four return services from Brisbane, resulting in an additional 55,000 visitor seats into Whitsunday Coast Airport each year. Whitsunday Mayor Andrew Willcox said more choice and availability of flights would make it easier for international tourists to visit the region.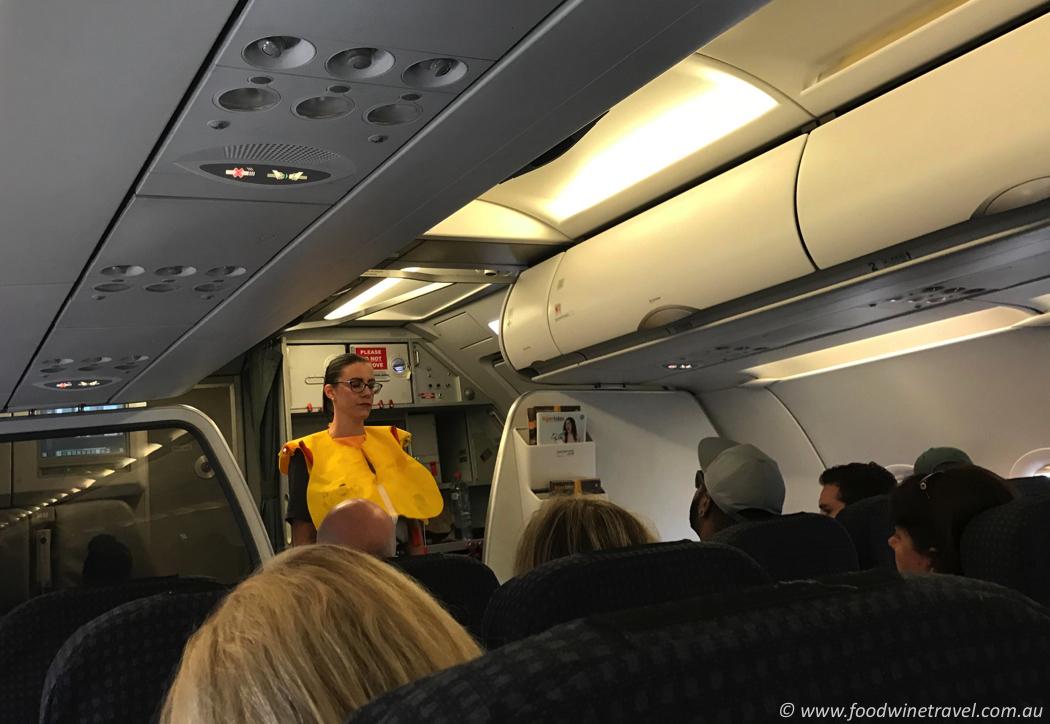 Thursday's inaugural flight from Brisbane was my first experience on Tigerair and it was a pleasant one. The flight left on time at 7.30am and arrived a few minutes early, just before 9.10am. The airline is proud of its record for on-time arrivals and departures.
Head of communications Vanessa Regan said Tigerair had recorded the lowest cancellation rate of all major domestic airlines over the previous two calendar years and had also been Australia's most punctual low-cost carrier over the same period.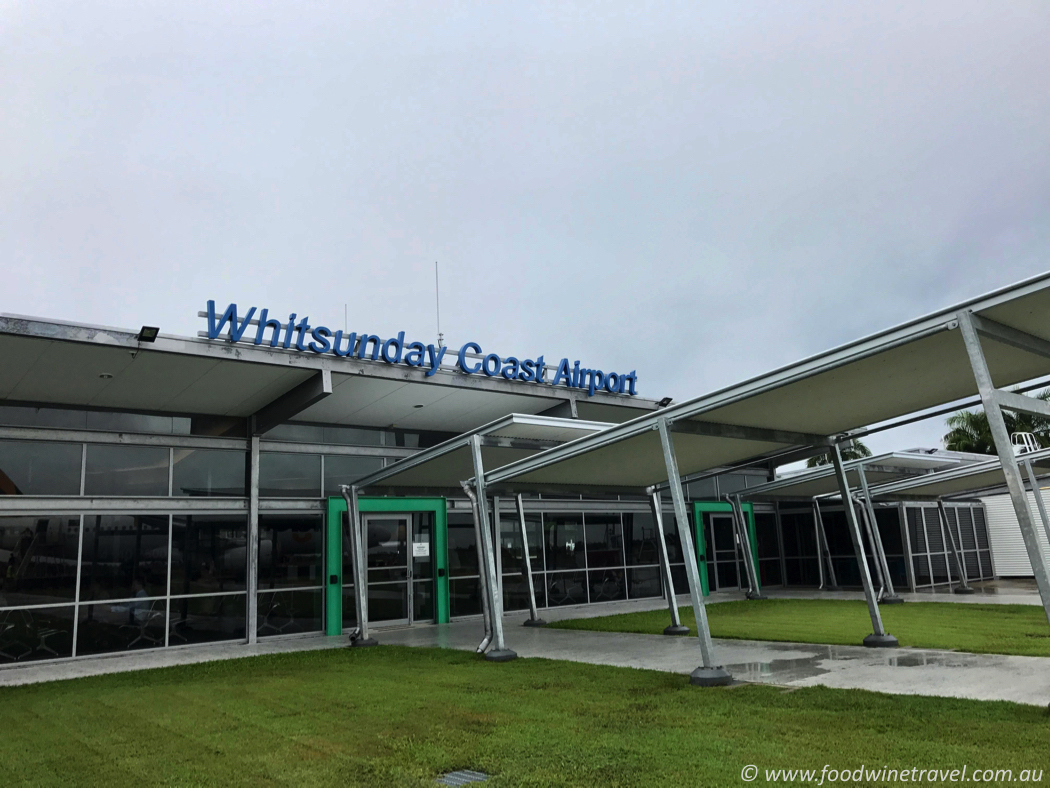 The A320 aircraft on the Brisbane-Whitsunday Coast route has a 3+3 configuration. I was allocated a middle seat and paid $7 to secure a window seat in the front section. Exit row seats and seats in row one were available for $20.
The airline is a low-cost carrier so you have to buy any food or drinks on board, and you have to pay extra if you want to carry any more than the allocated 7 kilos of hand luggage.
Tigerair launched the Brisbane-Whitsunday Coast service with $49 sale fares and no doubt there will be good deals as the region gets back on its feet.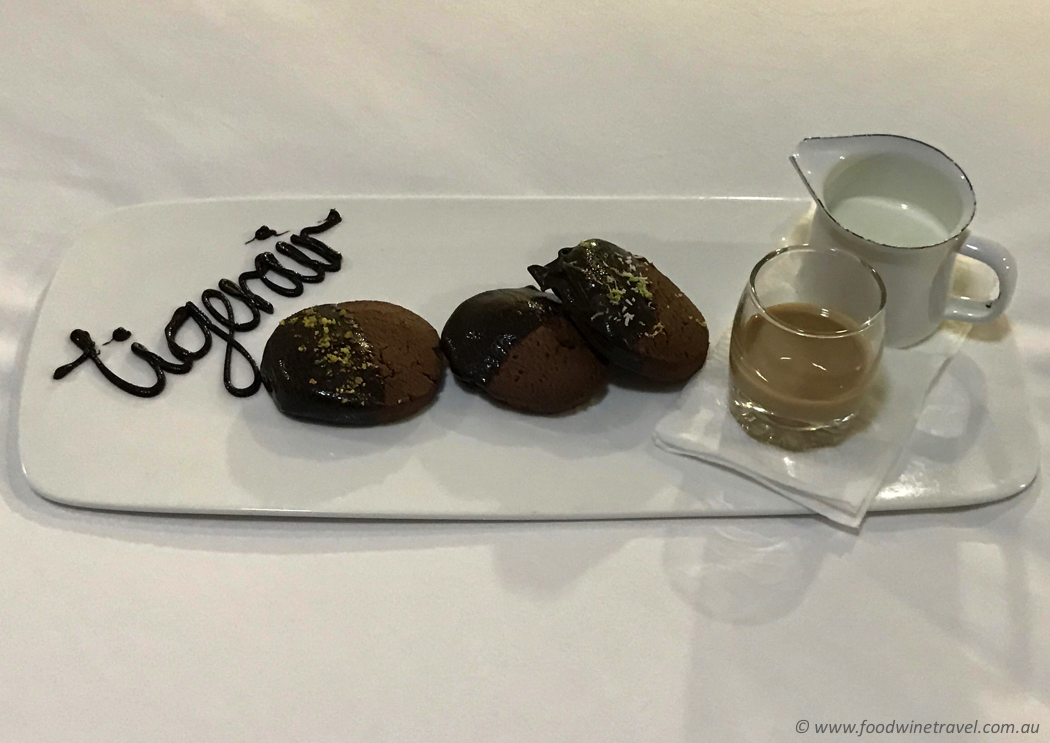 The airline is ramping up its services between Brisbane and Cairns, Sydney and the Whitsundays, and Brisbane and Adelaide. From June 1, it will also operate the only low-cost service between Brisbane and Perth.
Information: www.tigerair.com.au
Food Wine Travel was a guest of Tourism Whitsundays and Tigerair Australia.