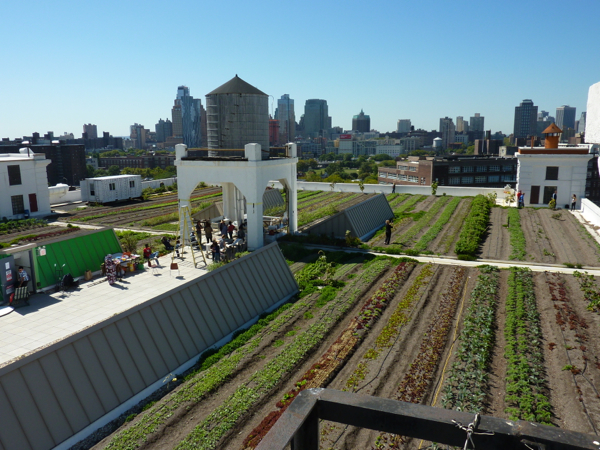 Picture this. The Brooklyn Grange Navy Yard Farm is 2½ acres in size with beehives and chicken runs. And it's located on a New York rooftop!
That's one of the attractions on an inspiring tour of New York that TV broadcaster (and now best-selling author) Indira Naidoo will be leading from May 26 to 31.
Naidoo, author of The Edible Balcony, has become something of an expert on urban food. And where better to explore the concept than New York, where there are numerous farms with breathtaking views of the Manhattan skyline.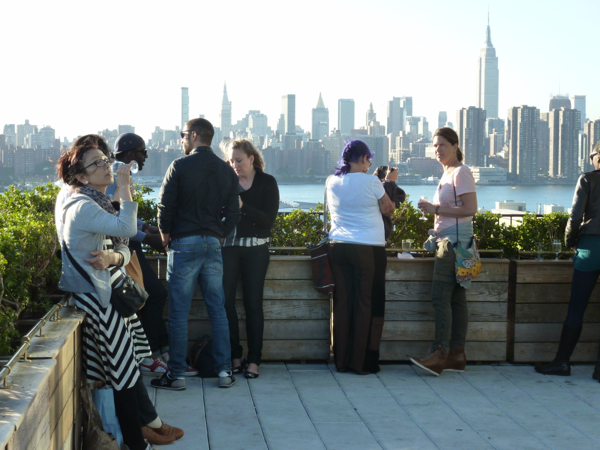 The tour – for an intimate group of 12 – will explore hidden "sky farms" in Brooklyn, Queens and Long Island. It will include workshops with rooftop farmers and give participants a chance to get their hands dirty, plant some seeds, extract some honey or collect some eggs.
There'll be gourmet lunches using farm-fresh produce matched to local organic wines, a visit to the elevated Highline garden and food tastings at the Chelsea and Union Square farmers markets.
Accommodation will include 4 nights at the award-winning boutique hotel The Wythe in Brooklyn and 1 night at the hip Crosby St Hotel in SoHo. Evenings will be free to do some shopping or catch a Broadway show.
"This is a once-in-a-lifetime experience for foodies, gardeners or those who just want to experience a fascinating – usually hidden – side of New York life," says Naidoo.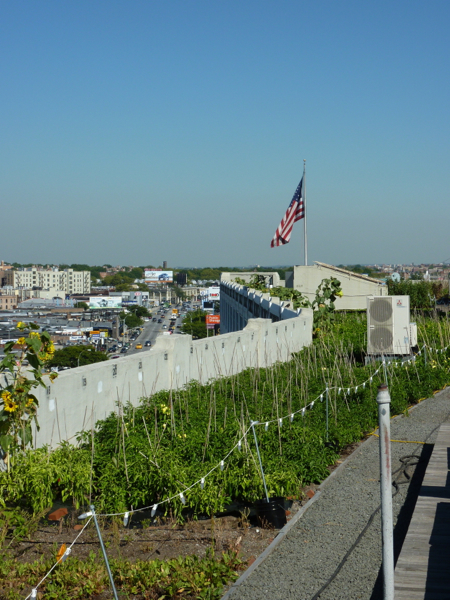 Her book has sold 18,000 copies and been reprinted four times – a remarkable success story by Australian standards. It's a book that many of us could easily have written – I've been creating edible balconies for as long as I can remember, and many of my foodie friends wouldn't consider it a new concept.
But it's certainly become a growing urban phenomenon and Naidoo's timely book has captured the public imagination. All credit to her. Last September she launched her book in New York during a glittering cocktail party at the Australian Consulate on Fifth Avenue.
The cost of the tour is AUD$5,990 (twin) or AUD$7,090 (single). Flights are not included but can be arranged separately. For information and bookings, contact Jo Walsh at Reho Travel on (03) 9823 5288 or [email protected]