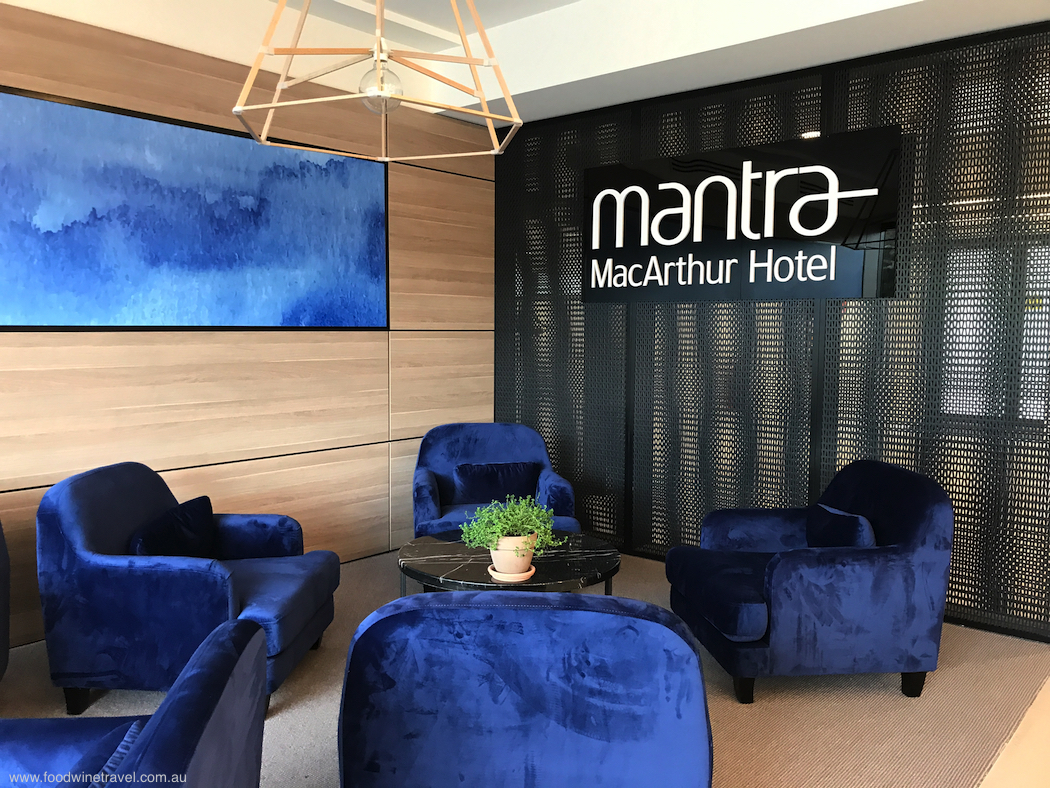 In a great stroke of timing for the ever-expanding Mantra Group, the opening of the new Mantra MacArthur Hotel in Canberra coincided with the city being named in Lonely Planet's Best in Travel — Top Cities list for 2018.
The accolade was inevitably contentious – Aussies love to bag their National Capital, even those who've never been there or who last visited in the 1960s. But I'm not one who needs convincing. I think it's a great city for a whole lot of reasons, and I'm happy to see Lonely Planet putting it out there.
And I reckon Mantra must be pretty happy too, if publicity surrounding the Lonely Planet listing encourages more people to visit Canberra and stay at their lovely new hotel.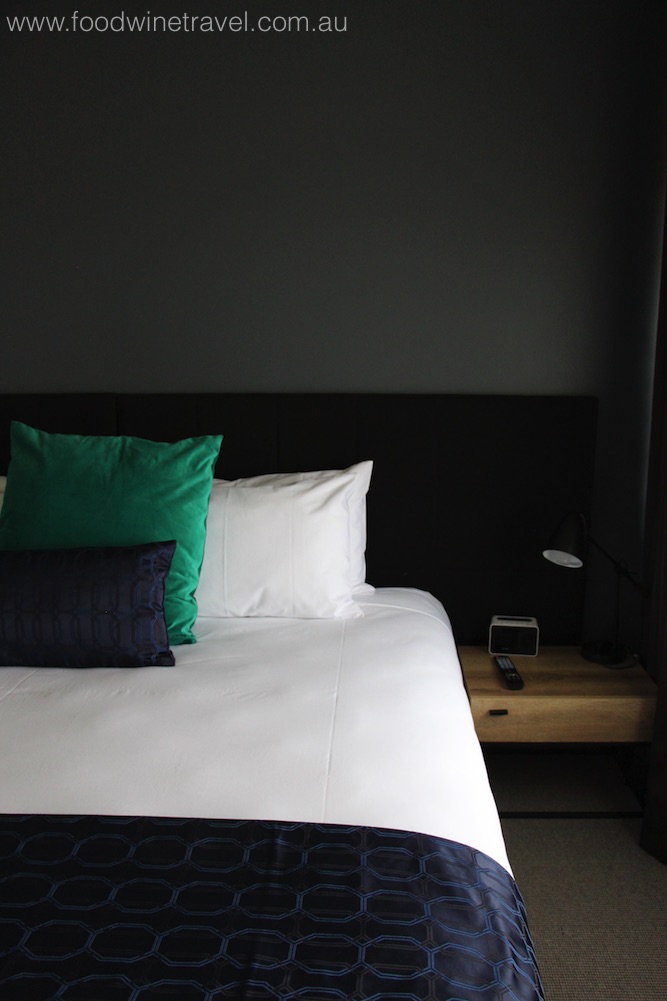 In many ways, the development of this hotel reflects Canberra's own transformation, because the building the hotel is in was formerly a very plain looking office block. Just as Canberra has been undergoing a vibrant urban renewal program, the old office building has blossomed into a very cool and comfortable 176-room hotel.
The old building is barely recognisable after its $19 million retrofit, which saw most of the facade retained but pretty well everything else stripped back to the bare shell. It's good to know the 10-storey building wasn't just knocked down and sent to landfill.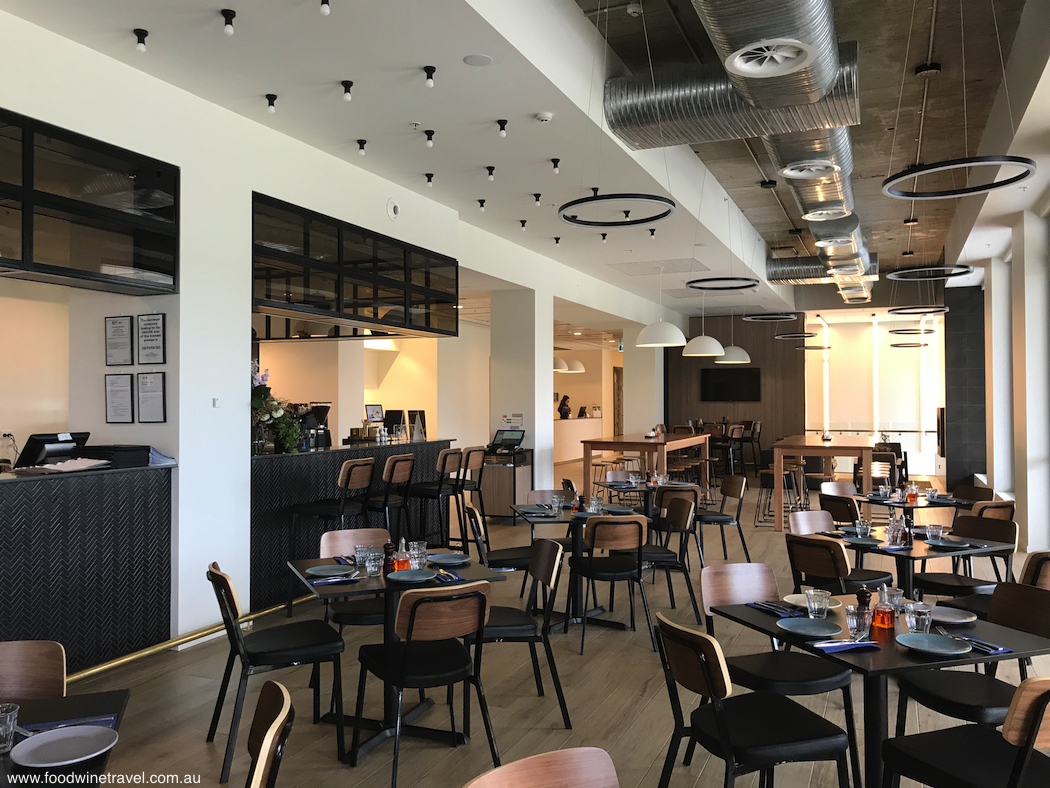 Inside, it's a modern industrial look with exposed surfaces, black steelwork, stone and timber, along with exposed ductwork in the bar and restaurant. We've looked at the restaurant in a separate post, but in summary Podilato is a bright casual restaurant serving Mediterranean-style cuisine.
Other facilities include a gym, conference and meeting spaces, an internet lounge and 24-hour reception. The 136 hotel rooms and 40 suites range from studio rooms to one- or two-bedroom suites for groups and families. Our spacious two-bedroom suite on the corner of the building consisted of a one-bedroom suite with sitting area and kitchenette, linked to a regular hotel room by common vestibule.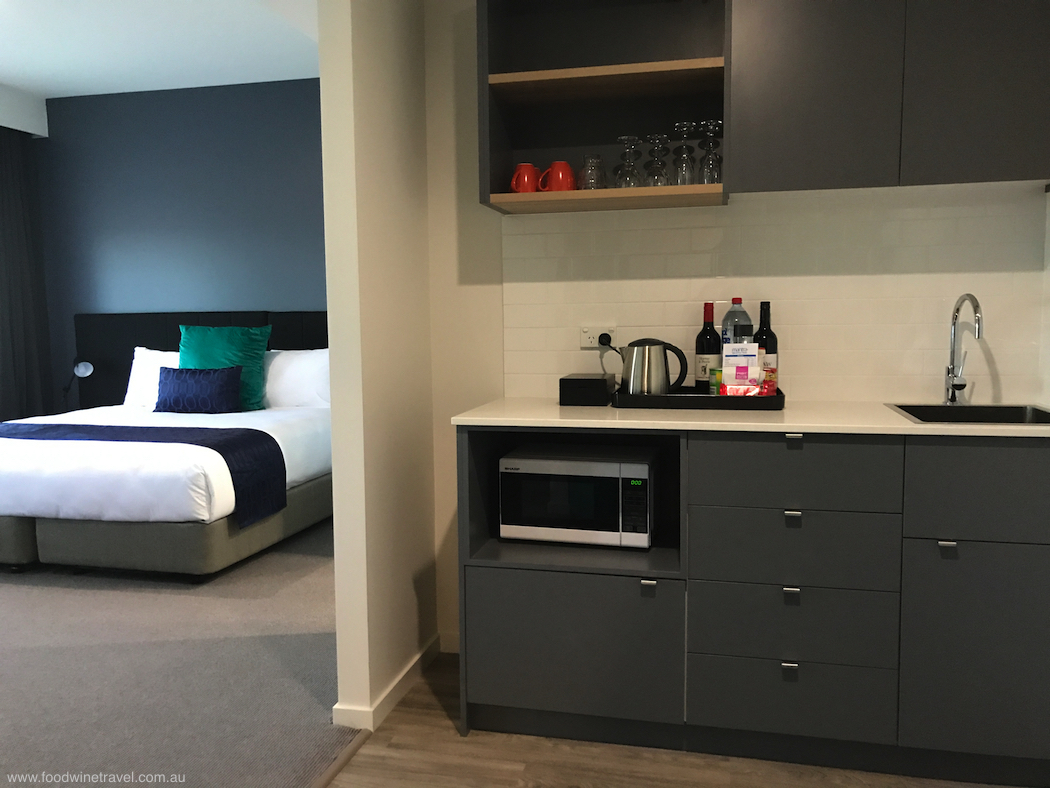 The décor is modern and stylish, in neutral tones with coloured scattered cushions on the super-comfortable beds. Built-in USB ports are a welcome touch. We didn't have a cooked-to-order breakfast but really enjoyed the buffet continental breakfast with self-serve hot dish, excellent fresh juices, cured meats and cheeses, pastries, and some interesting healthy options.
Initially, I wondered about the location as the hotel is quite a hike from Canberra's main attractions, but then I realised that with the light rail stop that will soon be located just across the road, it is perfectly poised to benefit from that.
In any case, I imagine the vast proportion of visitors come to Canberra by car, so it won't be an issue. The hotel carpark was still under construction during our stay but temporary parking arrangements are in place.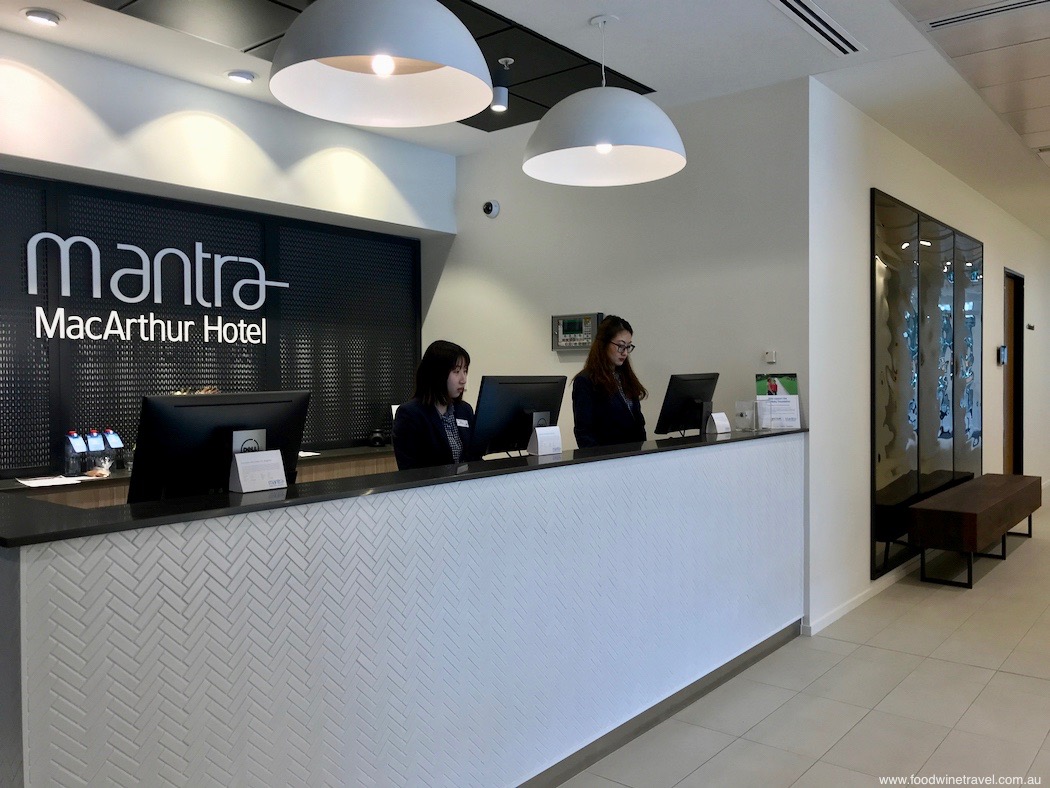 If you go:
Mantra MacArthur Hotel
219 Northbourne Avenue,
Turner ACT
Australia
Bookings: 1300 987 603
www.mantrahotels.com
The hotel has an opening special from $129* per night in a Studio Room including 1GB Wi-Fi daily, drink voucher on arrival and 12pm check-out.
*Conditions apply, subject to availability. Valid for sale and travel until 31 January, 2018.
With thanks to the Mantra Group for hosting our stay. We stayed in Room 507 (pictured).