Okay, I confess. I'm a sucker for a beautiful wine label. Tsk, tsk, I hear all the serious wine buffs saying. It's what's in the bottle that counts. Well, yes, that's true, but it's even better when it's packaged with style.
I love the label on this Pinot Grigio from the Spring Seed Wine Co. I know it's very girly but it's so cheerful and pretty. When I came across this bottle on the same day my daughter arrived home with these gorgeous pink flowers, I knew immediately that they were the perfect match for our table.
Wouldn't you agree they'd brighten any room?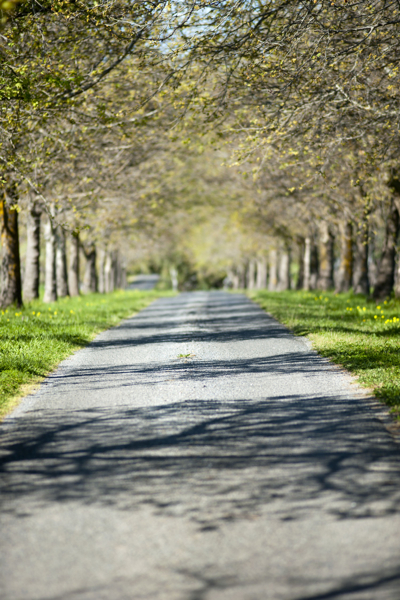 2012 'Poppy' is the first Pinot Grigio made by the Spring Seed Wine Co, whose trademark labels are inspired by vintage flower seed packets.
It's a light, fresh wine with a gentle aroma of nashi pear … a perfect summer drop. It hasn't had so much as a whiff of oak, and it comes from a certified organic vineyard in McLaren Vale.
Spring Seed Wine Co is a parallel label for Battle of Bosworth, which makes a superb wild-fermented Chardonnay and some great reds, as you'd expect from this South Australian region. Their 2010 'Best of Vintage' blend of Cabernet Sauvignon, Shiraz and Petit Verdot is pure class.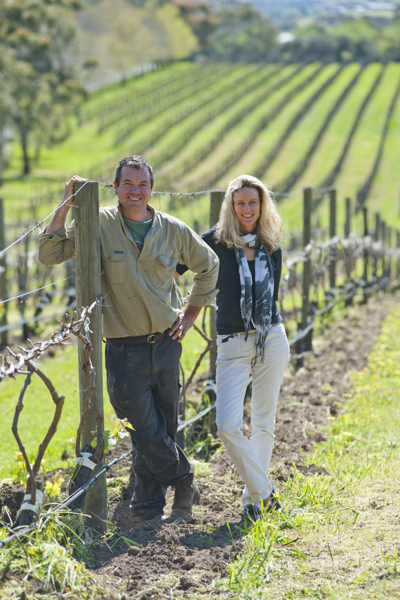 The vineyards were established in the early 1970s by Peter and Anthea Bosworth, and are now owned and run by their son Joch and his partner, Louise Hemsley-Smith (this and other pictures supplied by Louise).
They began the conversion to organic viticulture in 1995 and the vines are now fully certified 'A' grade organic. In 2011, they opened a cellar door in a 160-year-old converted chaff shed and stables with views over the vines to McLaren Vale and Gulf St Vincent.
Spring Seed Wine Co has a beautiful website in keeping with its beautiful labels.