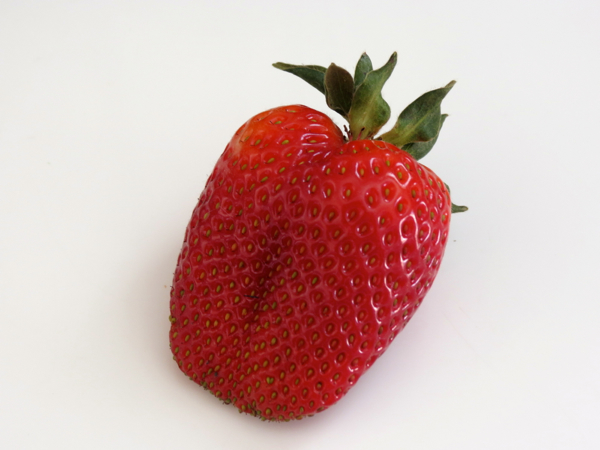 We're finally enjoying some lovely warm days in Canberra and our garden is loving it! The kitchen is overflowing with vibrant fresh produce and we're feeling pretty pleased with ourselves because much of it has come from our own garden. Pictured above is the first strawberry we reaped this season. How gorgeous is it? So deliciously flavoursome too.
We've been harvesting beautiful carrots and these amazing red onions that are very mild in flavour. I drizzled some extra-virgin olive oil over a big tray of sliced onions and slow-cooked them in our pizza oven till they were sweet and heavenly.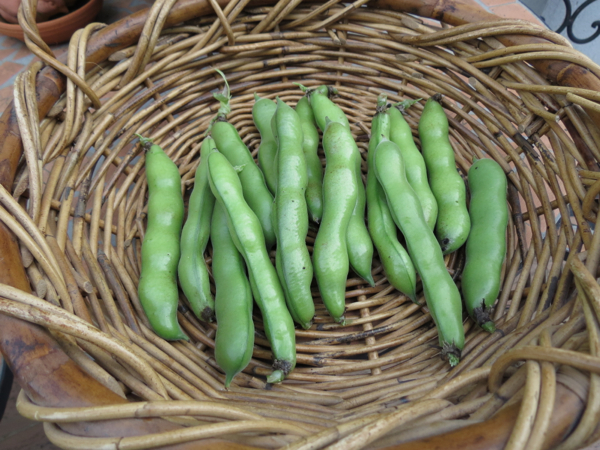 We're enjoying lovely broad beans too. I've been steaming them and tossing them in butter. But why oh why does something so lovely have to be so much work? I've read that if you pick them young you can eat them with the inner shell still on, but for me it detracts from the taste. So, in the quest for perfection, I'll stick with shelling them twice.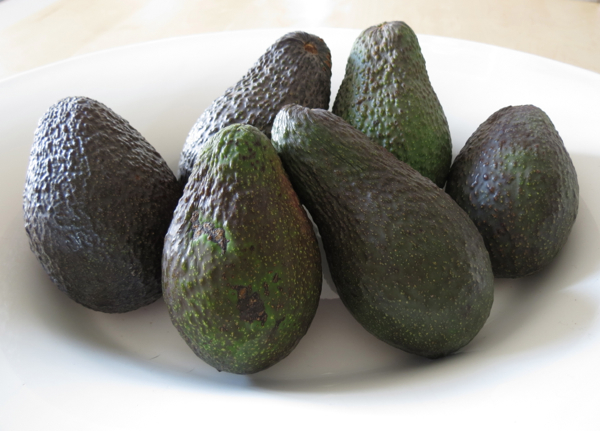 These perfect Hass avocados aren't from our garden, but rather were a gift from Wingara Wine Group. Vineyard manager Craig Thornton picked them from trees adjacent to the vines on Deakin Estate, near Mildura.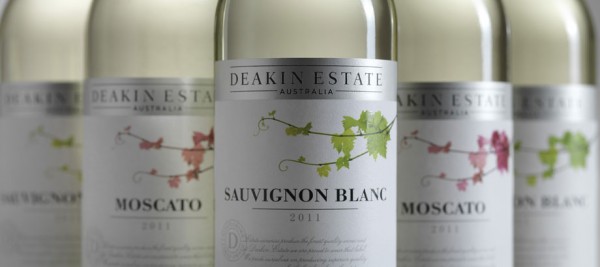 Deakin Estate, one of the Wingara brands, makes a Moscato that picked up a trophy at the 2012 International Sweet Wine Challenge. And, in a case of coals to Newcastle, its Sauvignon Blanc is the biggest-selling imported Sav in NZ.
There are some great recipes on the Deakin Estate website for yummy creations such as Limoncello Soaked Sponge Cake 'Tower' and Pistachio Shortbreads with Rosewater Mousse.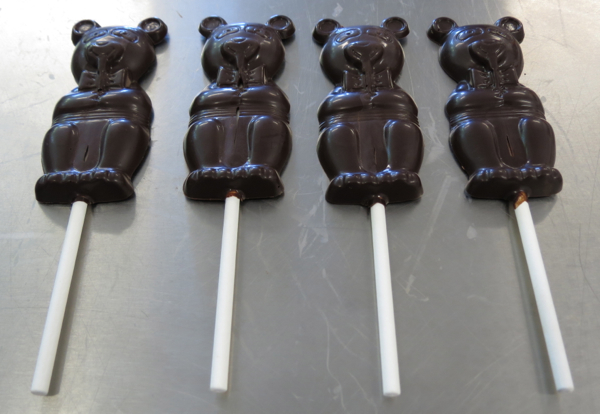 More bragging, but also in my kitchen this month are these teddy chocolates that Maurie and I made ourselves. We did a fun class with Canberra chocolatier Lindsay and Edmunds, which I'll be writing about in a future blog post.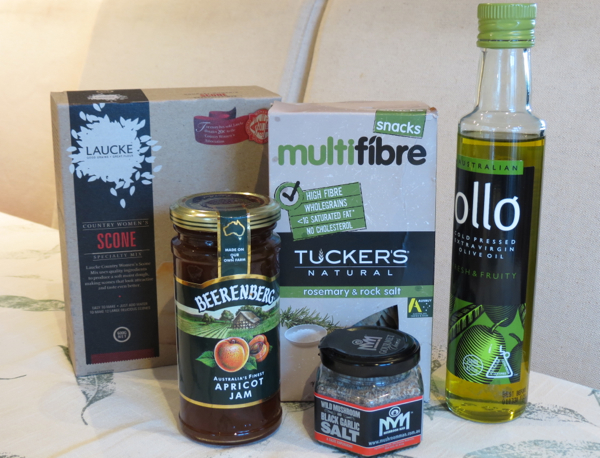 This fantastic assortment of products was in the goody bag that I brought home from Eat Drink Blog 2012 that I recently had the privilege of attending in Adelaide. I'm so looking forward to trying these great South Australian products.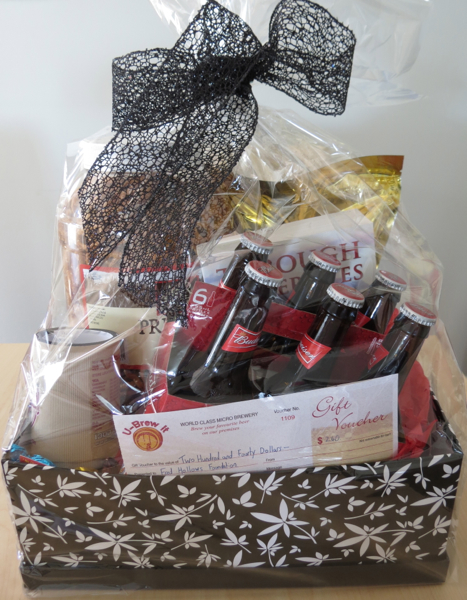 And finally in my kitchen this month is this wonderful beer hamper that I was lucky enough to win in a raffle at the 20th anniversary dinner for the Fred Hollows Foundation.
Such a worthy cause and I was thrilled to win the second-prize hamper with contents donated by U-Brew It. As well as a voucher to make our own brew (something I've never attempted before), it includes Budweiser beer, a big jar of pretzels and a huge packet of beer nuts (which I have it on good authority make the best satay sauce!)
If you would like to see what is in other bloggers' kitchens this month, visit Celia at Fig Jam and Lime Cordial. Celia very kindly hosts In My Kitchen each month.