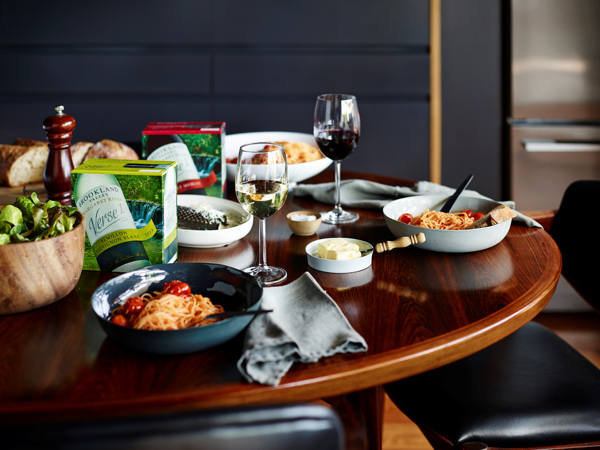 Hands up who started their wine drinking experience with a bag in a box? Hands up those who still enjoy a tipple from the box? It's hard to believe but the cask, an Australian invention, turns 50 this year.
South Australian grapegrower Thomas Angove conceived the idea of a resealable plastic bag inside a cardboard box and patented the design on April 20, 1965. The first one-gallon packs were released to the public later that year.
Thomas Angove's son, John, reminisced at a birthday celebration at Neilsen Park Café in Sydney where I had an opportunity to taste some fine examples of chateau cardboard. We've come a long way since those early days, and some of the small "premium" casks that are on the market today not only look good, but taste good too.
John spoke about the early days when there were issues with leaks and other teething problems. Representatives from De Bortoli, Yalumba and Accolade were also there to tell us why they still believe in the humble cask and what they are doing to attract a whole new market.
New releases are focusing on quality, eco-friendliness, freshness and the convenience of being able to enjoy a glass or two without wastage. So if you want a Sav Blanc and your partner wants a Shiraz, the answer, they say, is to reach for a cask.
Top photo by Anson Smart, supplied by Liquid Ideas on behalf of Accolade Wines.