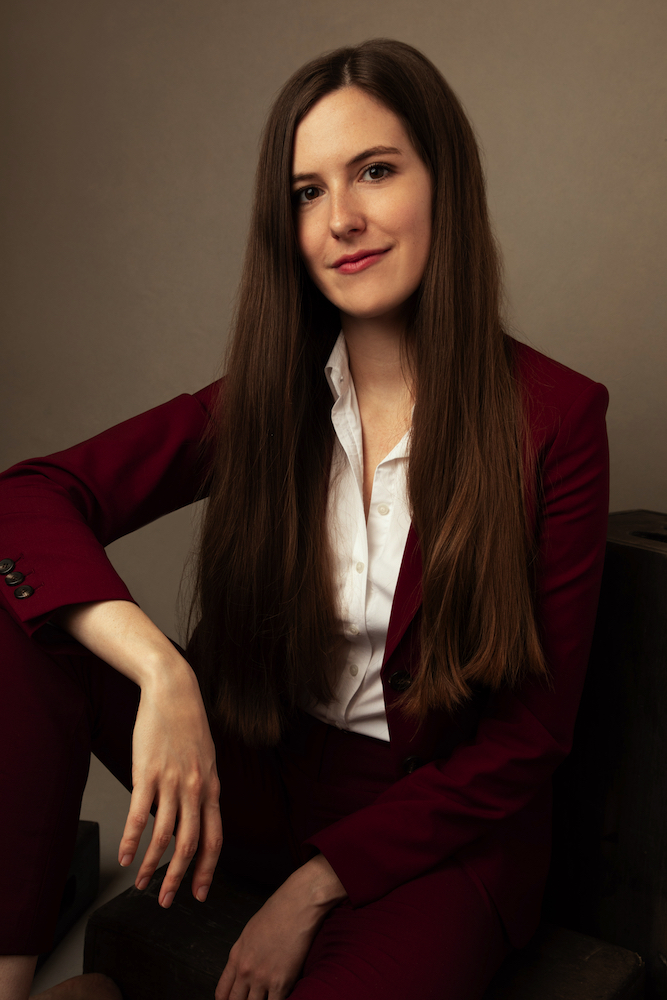 Unlike Australia and many countries where the legal drinking age is 18, you have to be 21 to drink in American restaurants. Which makes it even more astounding that Victoria James was just 21 when she became America's youngest sommelier in a Michelin-starred restaurant.
Starting work in a roadside diner at the age of 13, James fell into the profession by chance but soon realized she had found her calling. It was by no means a smooth ride to the top. In the toxic world of fine dining New York-style, she encountered plenty of hurdles, not least being ill-mannered customers like the one at Aureole, in Manhattan, who insisted that his $650 bottle of 2009 Chevalier-Montrachet was corked.
"Listen, wine girl," he thundered. "I have bottles in my cellar older than you. I know when a wine is corked."
In a reclamation of the name, James's story of her journey in the hospitality industry is titled Wine Girl. The incident is recounted in the book's prologue, setting the scene for an engrossing and inspiring read that captivated me a lot more than I had expected.
James is undoubtedly a fine sommelier but she is also remarkably eloquent, both when discussing the formation of her own character and in describing the characteristics of a great wine. She admits that when she first heard the word "sommelier" she had to search the dictionary for a definition.
"I couldn't believe that this was an actual job, that people could serve guests and taste wine for a living," she writes. "Something clicked inside – the love cycle, the food pairings, my bookworm tendencies – and it all made sense for me."
James studied intensely, read book after book about wine, entered cut-throat competitions and won spots on educational trips in the United States and abroad. Along the way, she encountered rampant misogyny and abuse, all the while thinking that if she progressed to fancier restaurants, the culture would improve. It didn't.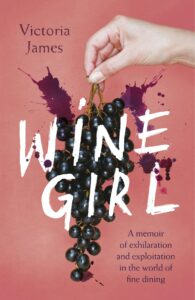 Wine Girl is not a pretty read. Not only were there groping patrons, abusive bosses, drugs and sexual assaults, but also a dysfunctional family and deprived childhood. When James began recalling her childhood chronologically from the age of seven, my first thought was why on earth anyone would find that interesting.
What I quickly realized was that it has everything to do with the story, as it gave her the grit and determination to succeed against seemingly insurmountable odds. Her optimism, her great generosity of spirit, and her remarkable resilience make Wine Girl an incredibly inspiring story.
Today, James is happily ensconced as Beverage Director and partner at Cote, a Michelin-starred hot spot in the Flatiron district of New York. She acknowledges that the industry can take away as much as it gives, but what heals her in the end is hospitality's restorative powers. Wine and food bring people together, and that's a "really wonderful and beautiful thing", she says.
Wine Girl, by Victoria James, is published by Hachette Australia, RRP $32.99.
---
Buy your copy of Wine Girl from Book Depository now (free delivery worldwide).
Buy your copy of Wine Girl from Australian-owned Booktopia.
---