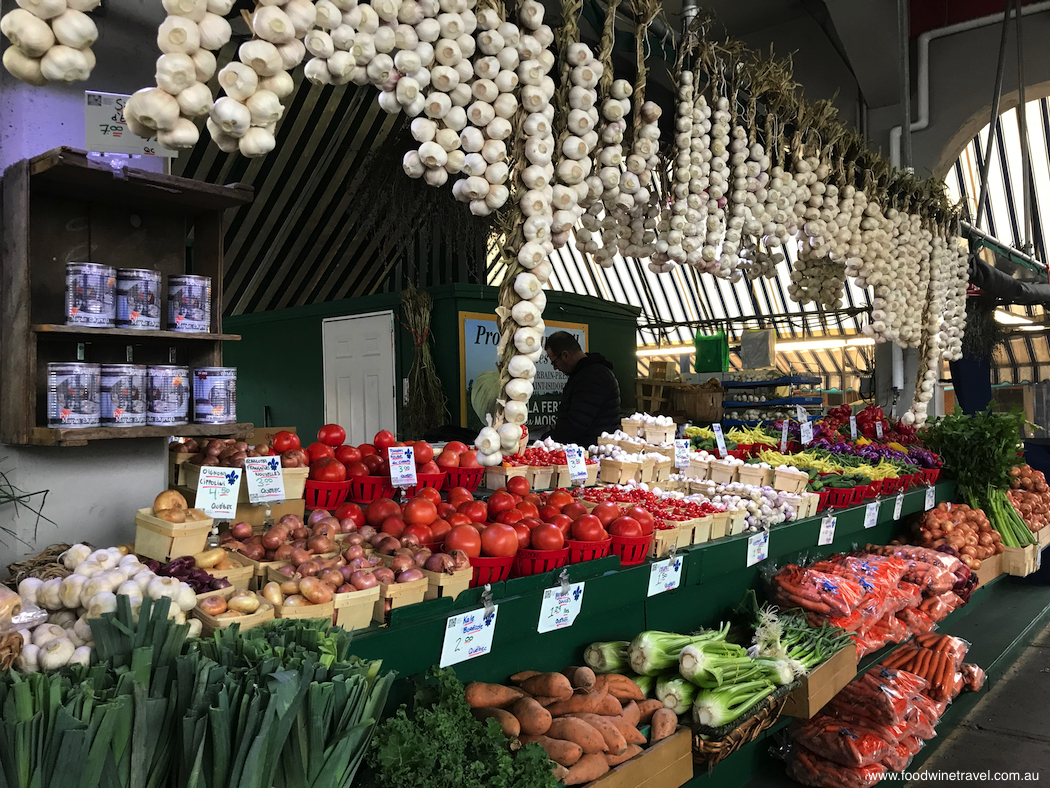 Montréal is blessed with a great choice of markets, but we especially love this one in the heart of Little Italy. Inaugurated in May 1933, it's one of the oldest public markets in Montréal. It was originally called Marché du Nord, until its name was changed in 1983 in honour of Jean Talon, the first intendant of New France.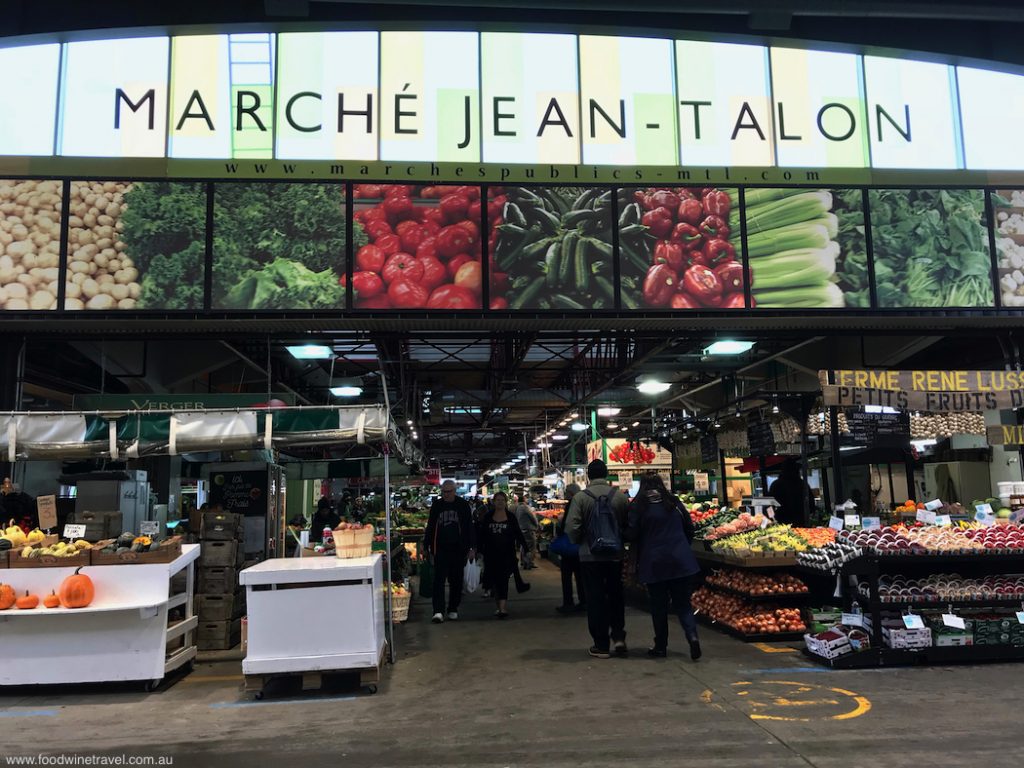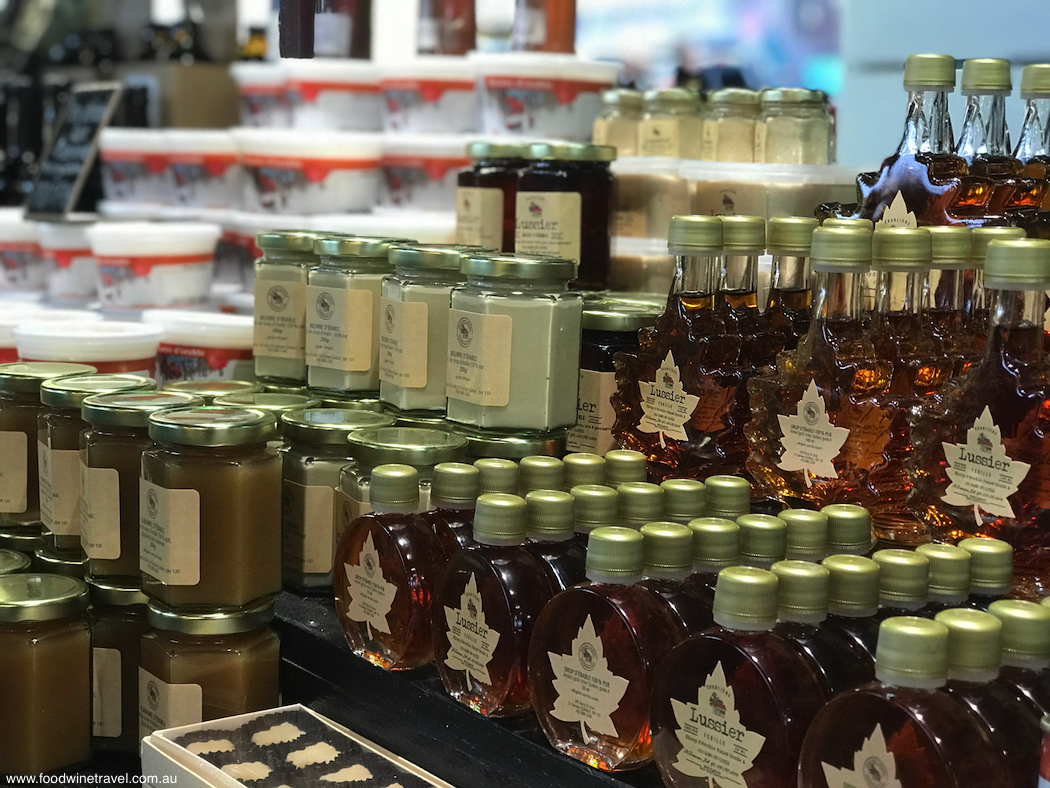 One of the largest open-air markets in North America, Marché Jean-Talon is open year-round, offering a vast array of fresh and locally grown or processed foods, as well as imports from elsewhere in Canada and abroad. Generations of merchants and customers have grown up with the market, so it has a friendly, village-like atmosphere. (Although having said that, we were chastised by a fellow market-goer for not speaking French, a rare display of aggression in a country that is almost too friendly to be true. Montréal is a predominantly French-speaking city and I would speak the language if I could!)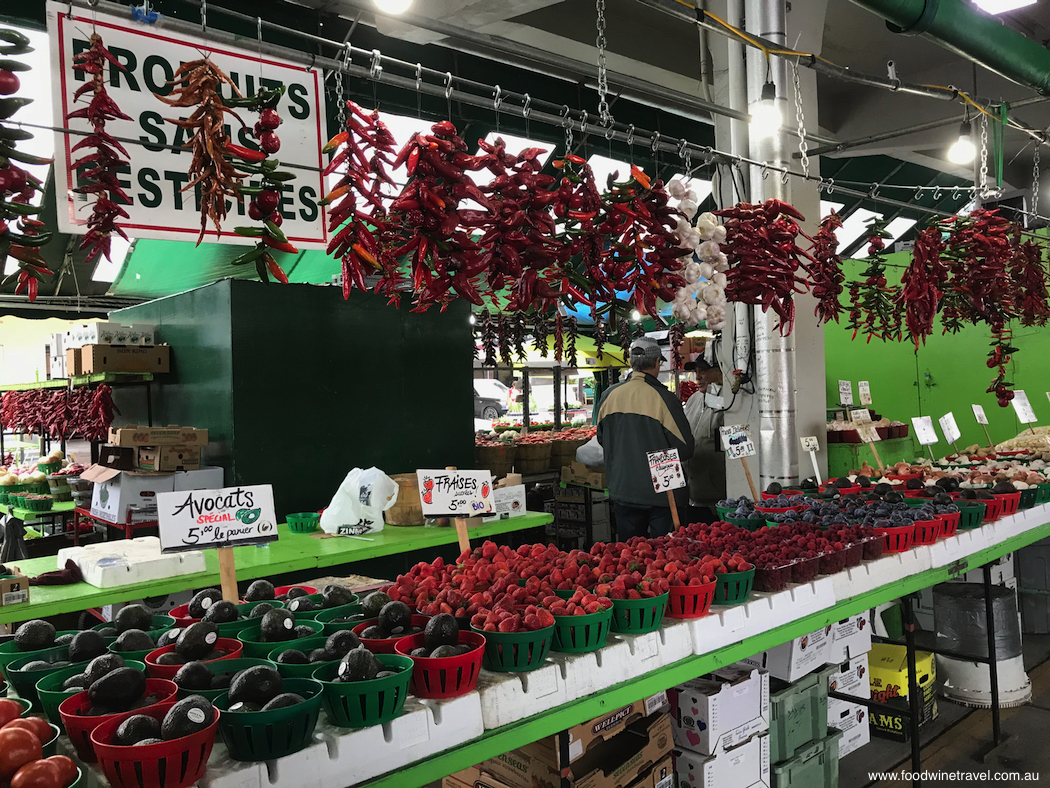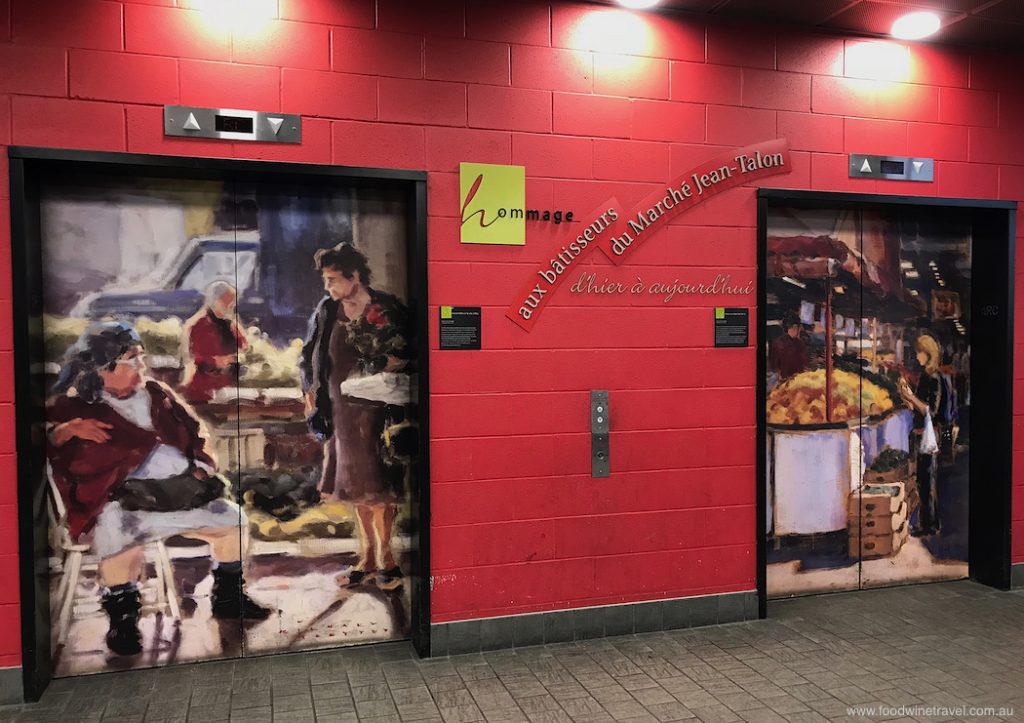 There's a great choice of fruit and veg (we bought beautiful apples and apple juice) and lots of small shopkeepers such as butchers, bakers, fishmongers, delicatessens and grocers selling fabulous cheese, olives, spices, icecream, chocolates, smoked meats, sausages and regional products. There's even a shop selling cookbooks, including a beautiful book of recipes produced by the market itself.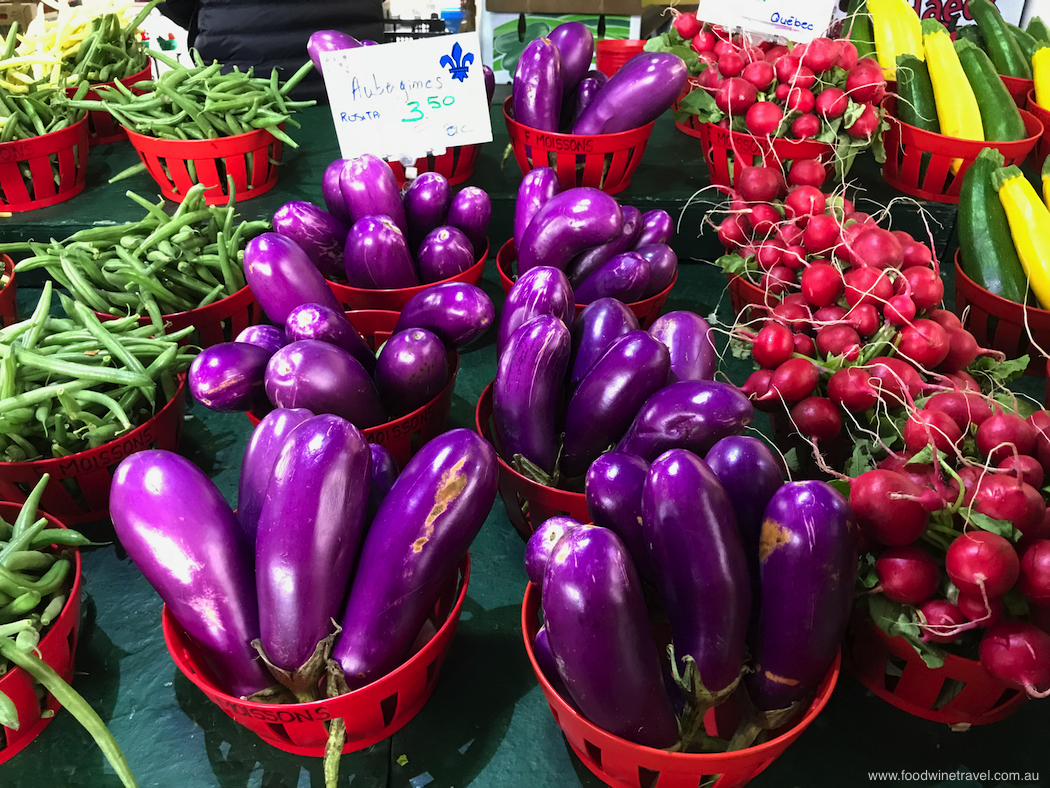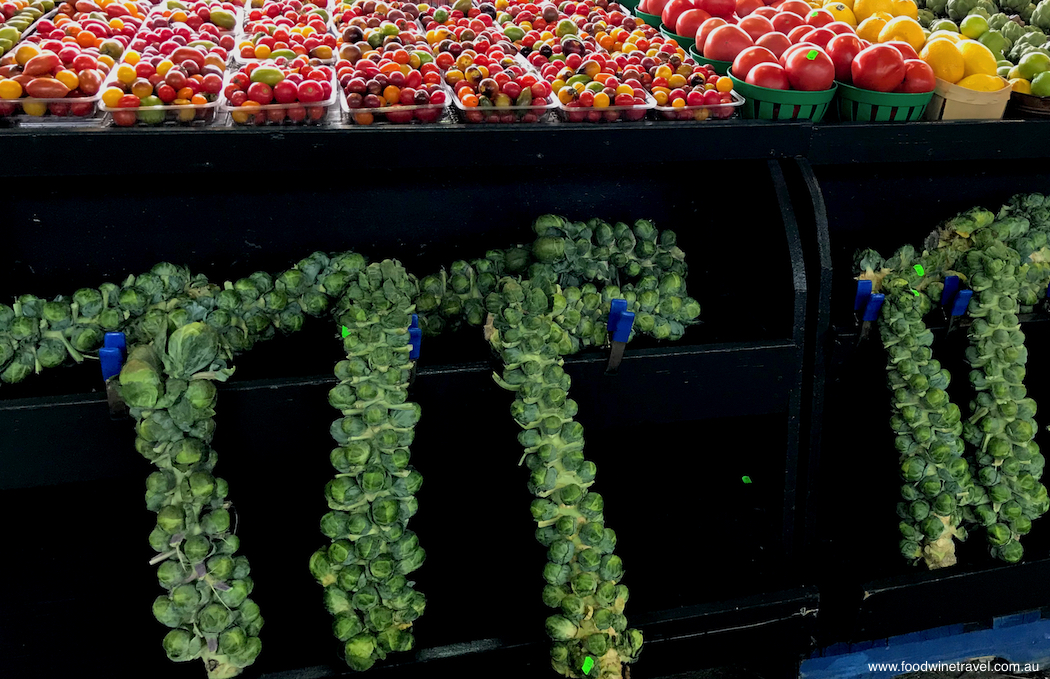 There are also stalls doing cooked food, like the Creperie du Marché where we enjoyed a delicious buckwheat crepe with lemon and sugar, and La Boîte aux Huîtres where we feasted on freshly shucked oysters. The latter sells more than 40 different type of oysters from places as far afield as Prince Edward Island, Nova Scotia, New Brunswick, Virginia, Washington, Cape Cod, British Columbia and Europe.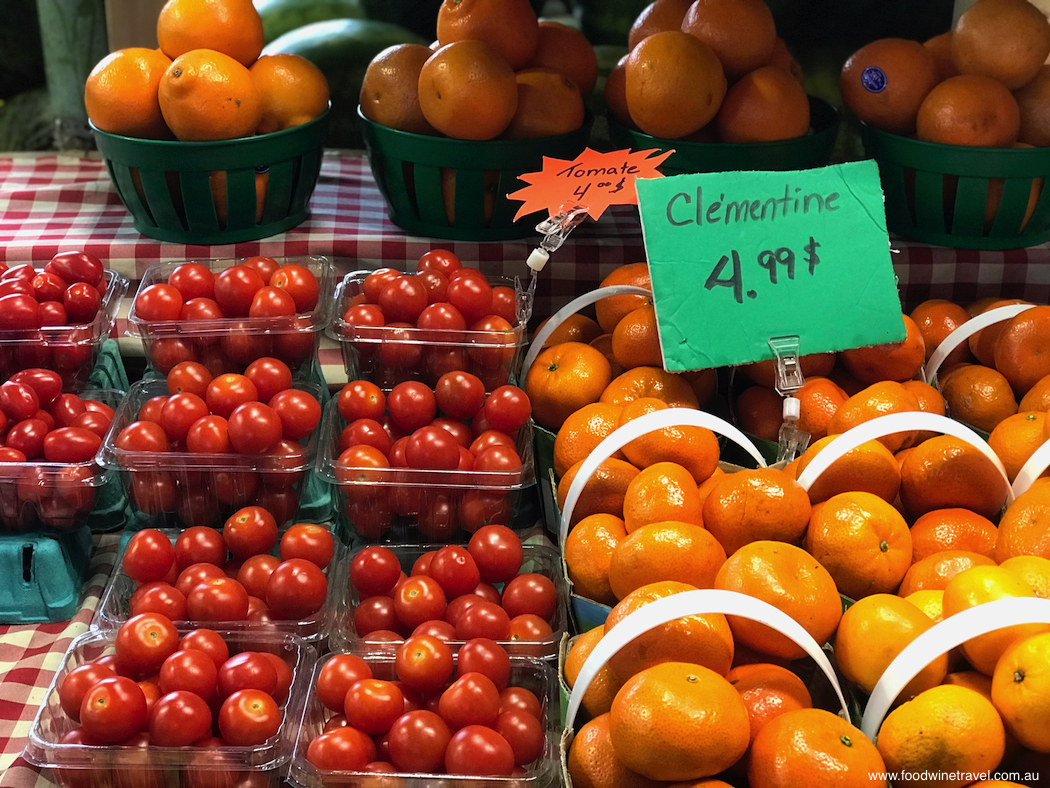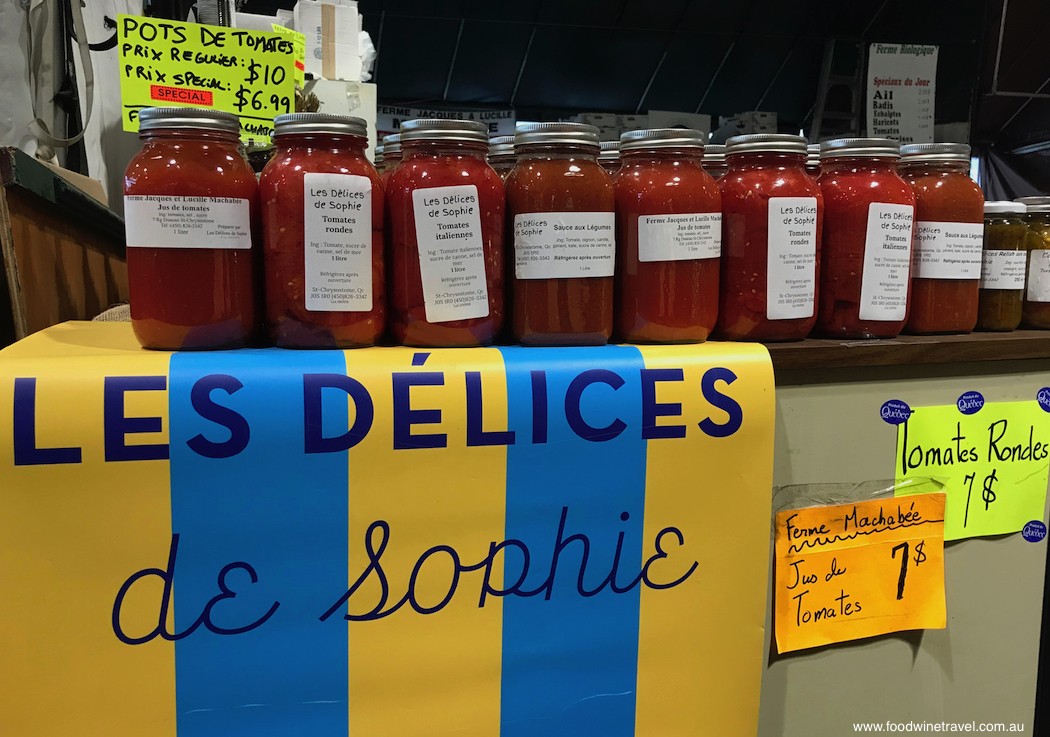 There are lots of interesting small shops around the market too, including Première Moisson, a delicatessen and artisanal bakery that makes baguettes with an 18-hour fermentation.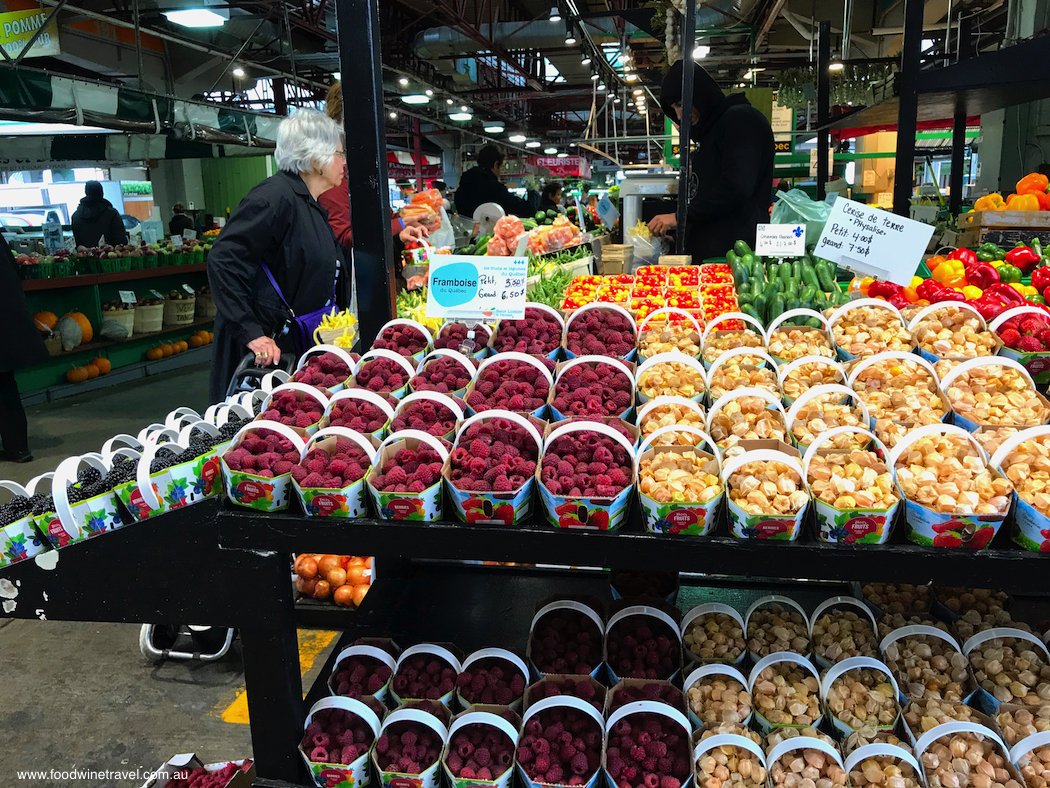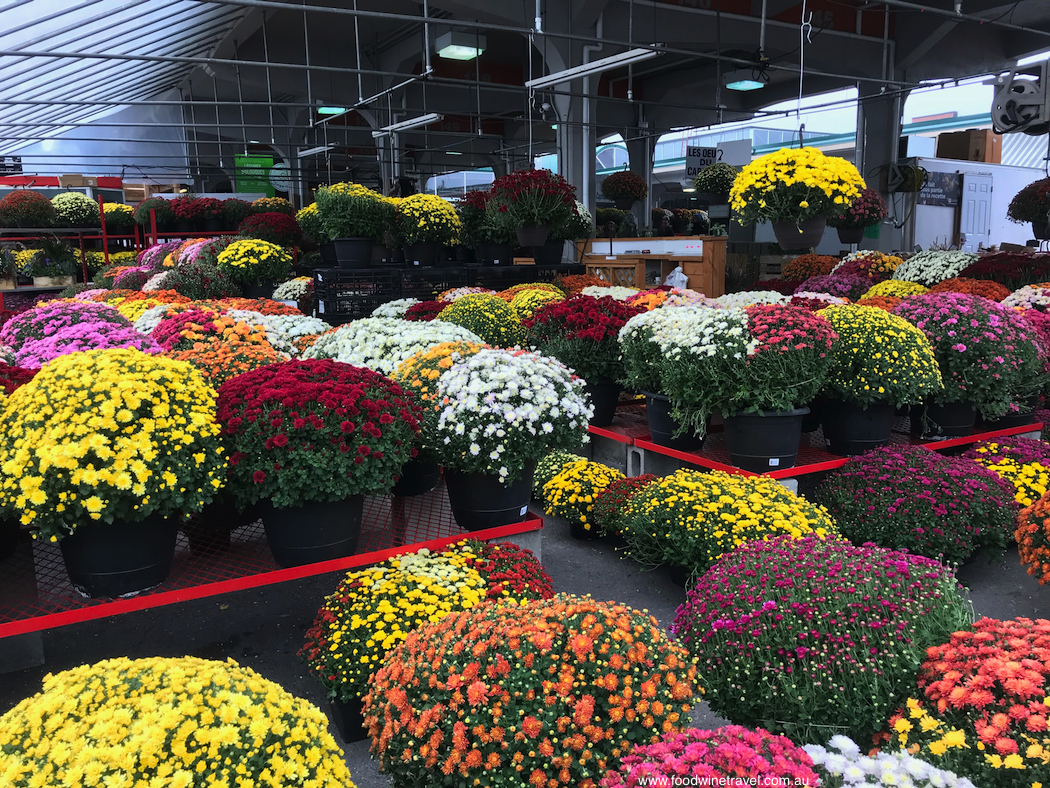 From October to April, when Montréal gets very chilly, walls are erected around the market so you can shop in comfort. When the market's winter coat is removed, the horticulturalists and market gardeners come out with fresh flowers, herbs and other produce.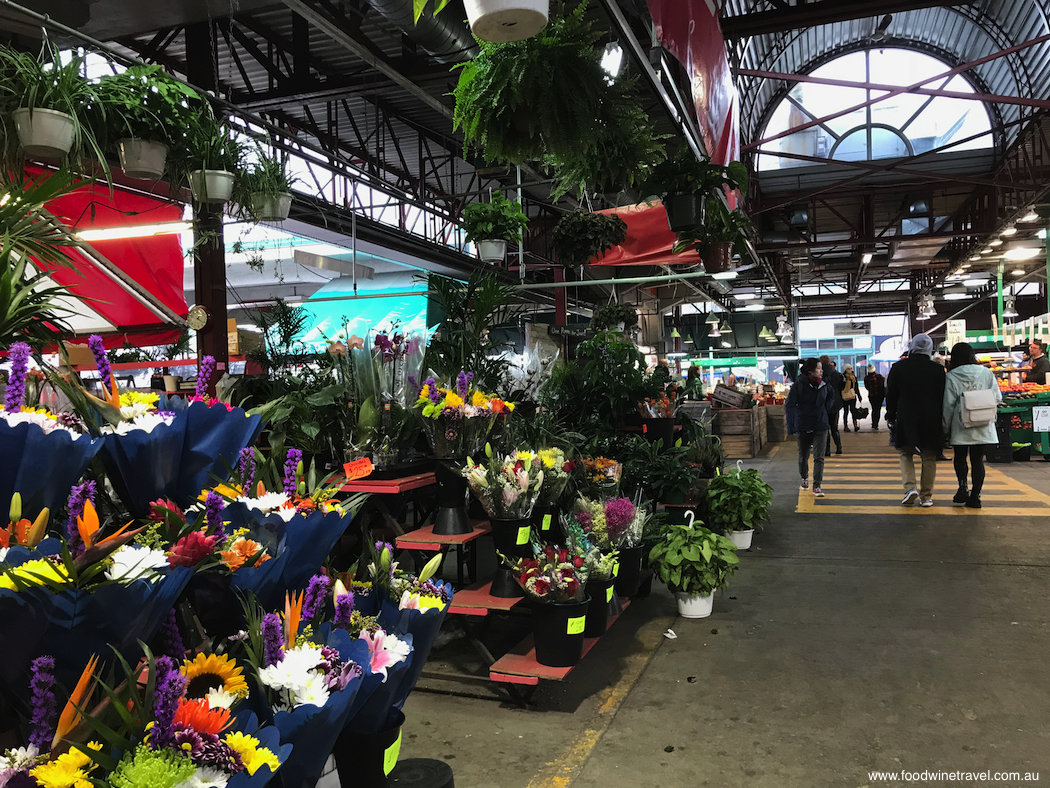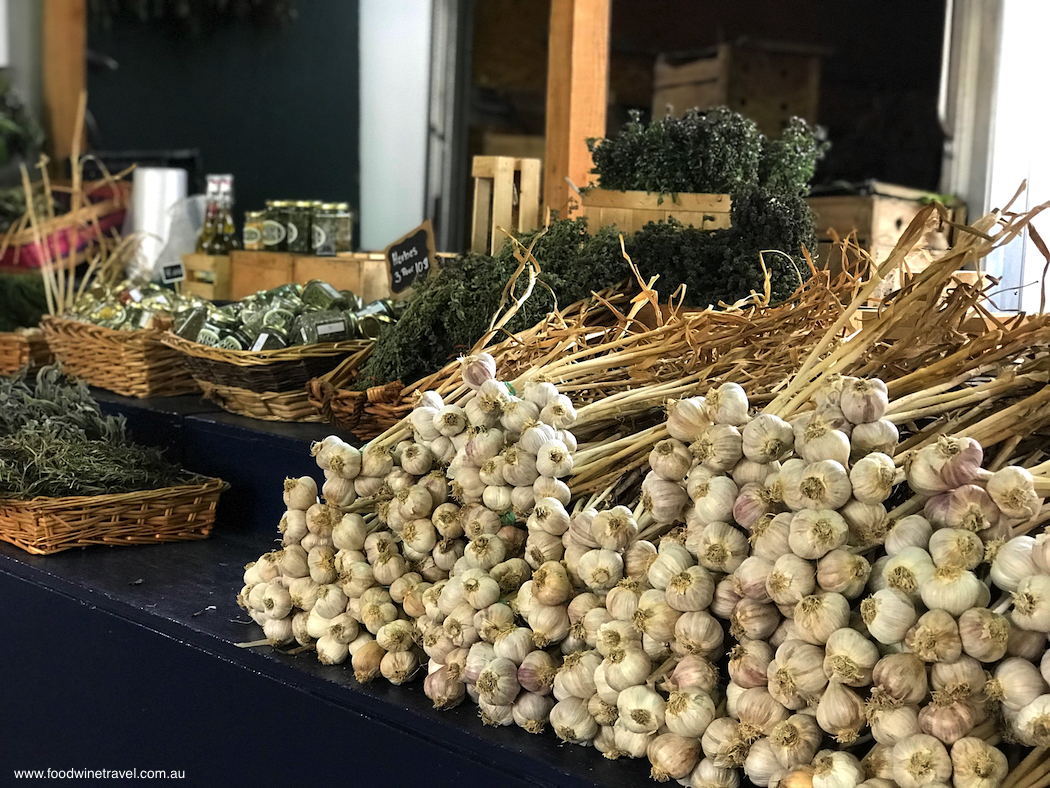 There's plenty of underground parking, and the market is also easy to get to by bus or Metro. If you only have a chance to go to one Montréal market, make sure Marché Jean-Talon is the one.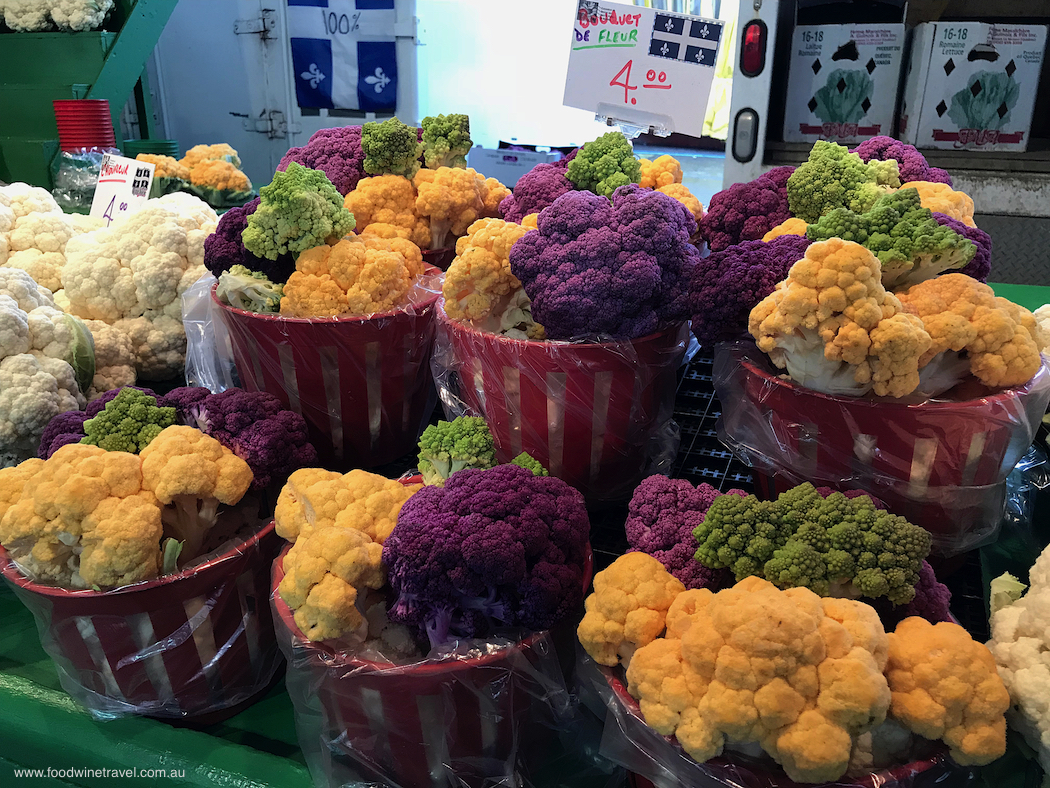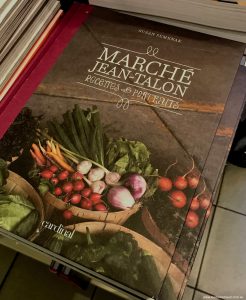 If you go:
Marché Jean-Talon
7070 Avenue Henri Julien
Montréal, QC H2S 3S3
Canada
www.marchespublics-mtl.com