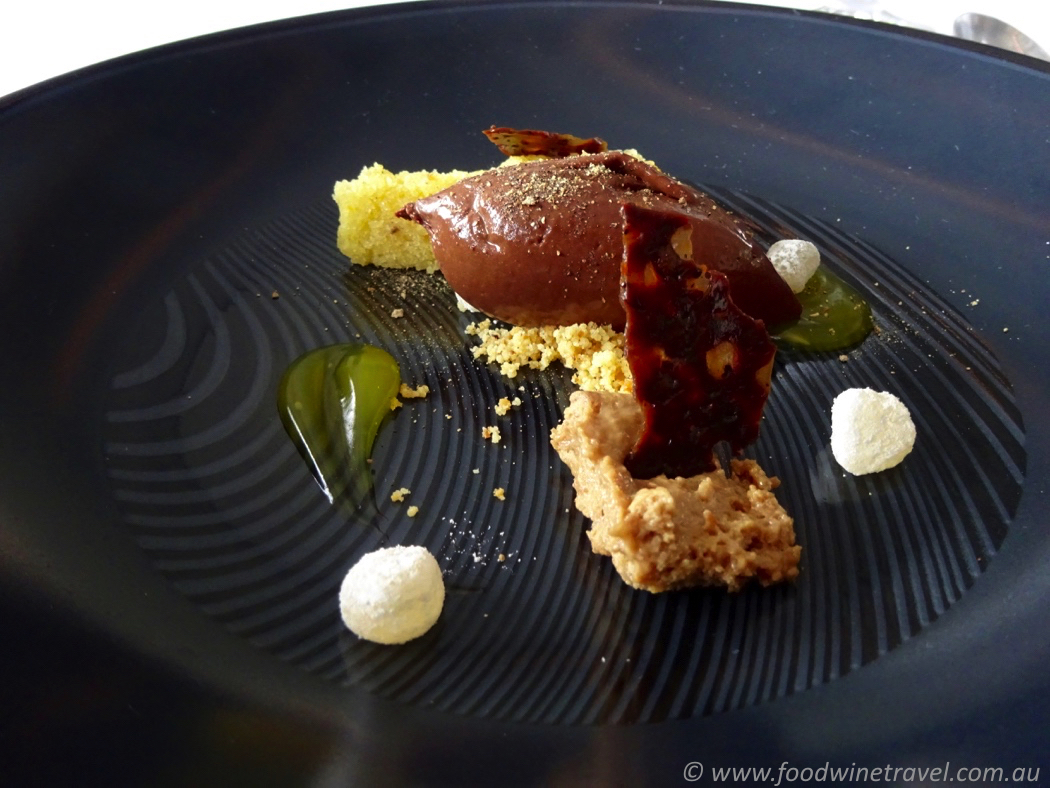 Will Wallace, chef at the lovely Spicers Balfour Hotel in New Farm, Brisbane, says he is "not caught up in the whole bandwagon of foams and TV show stuff". Will, who has an impressive CV despite his youthful age, goes out of his way to source the very best local produce.
"It's a hard industry and you've got to love what you do," he said at our Australian Society of Travel Writers' networking lunch. "Everything we do is real, local, honest."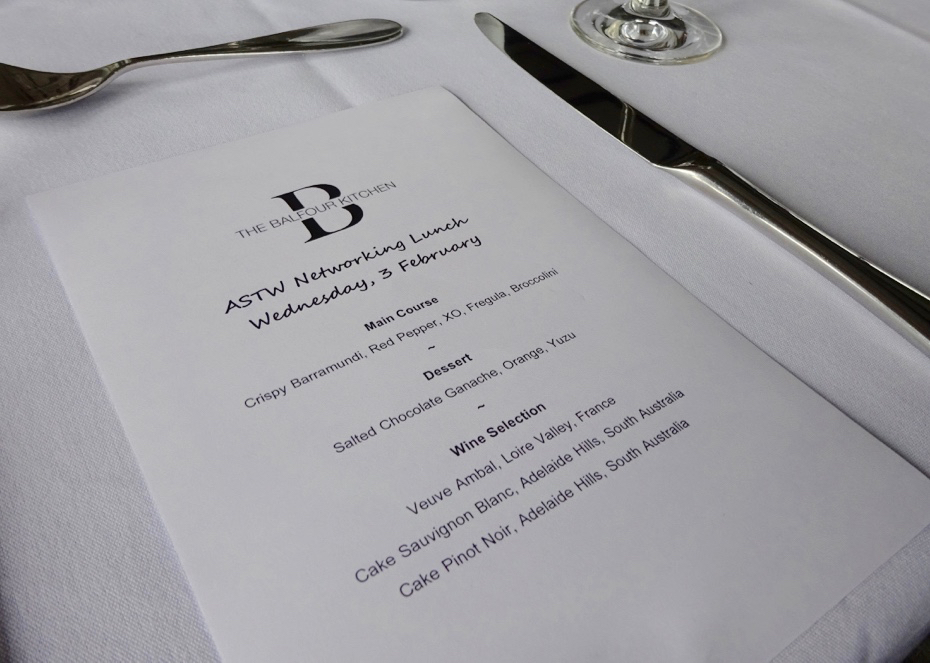 Will has forged links with local suppliers for eggs, mushrooms, citrus, herbs, berries and figs. He buys suckling pig from Schultz Family Farms who have been producing pork in the Toowoomba region for more than 120 years. Food Connect supplies him with fruit and vegetables, and he buys ocean-farmed barramundi from North Queensland. The barramundi we had for our main course was incredibly succulent and flavoursome.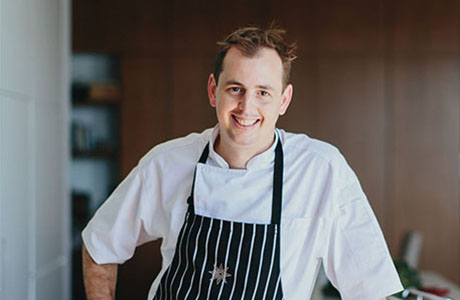 Originally from the Hunter Valley, Will has worked at high profile restaurants including the Royal Mail Hotel in Dunkeld, Victoria; Bentley in Sydney; and even the highly acclaimed Noma in Copenhagen. Most recently he worked at Urbane, The Euro and Laneway in Brisbane, one of the city's leading restaurant groups.
I particularly loved his dessert, which was a glorious combo of salted chocolate, orange and yuzu, an Asian citrus fruit with a tartness that added another dimension to the dish.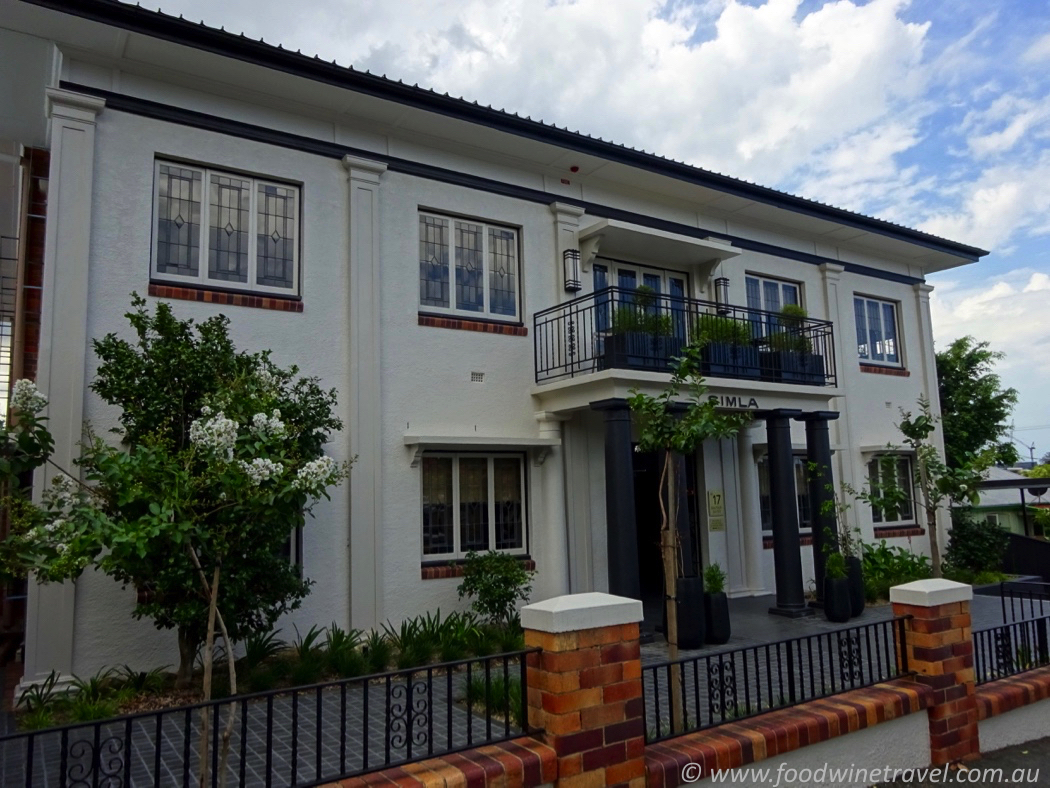 Spicers Balfour Hotel is a gorgeous property in a heritage building in inner city Brisbane. Last year it expanded to include eight additional art deco suites in another lovely building a few doors up. The new suites have private lounge rooms and large ensuites, and are decorated with local artworks. I took a peek into one of the rooms and was super impressed. They're the perfect spot for a city getaway.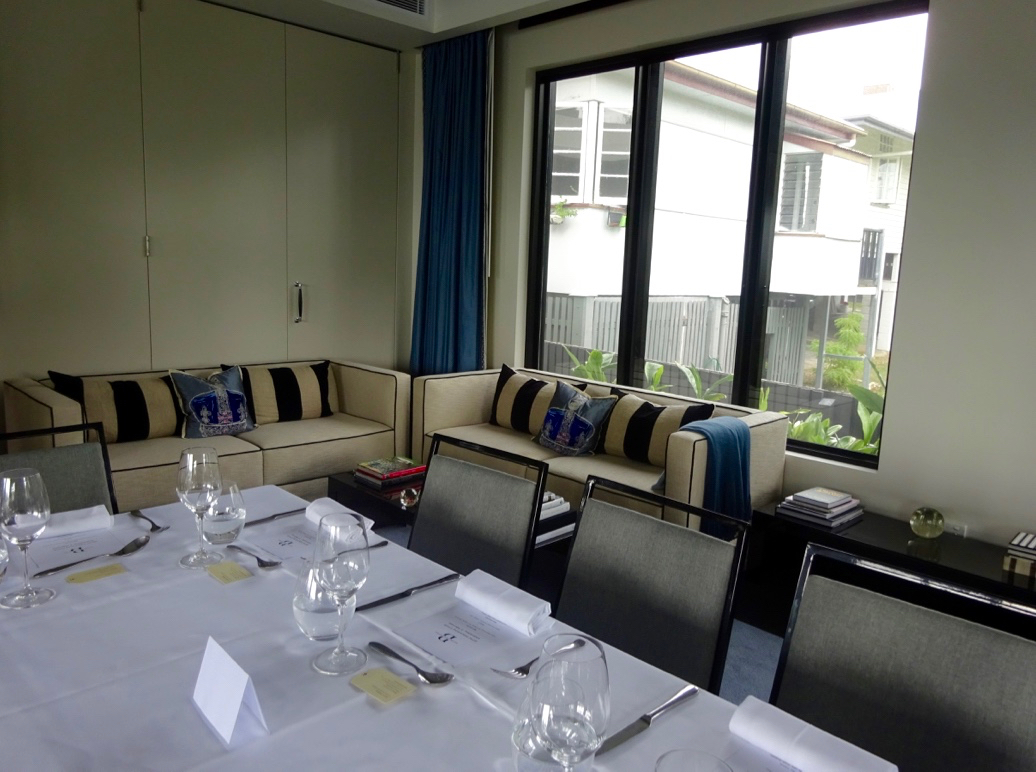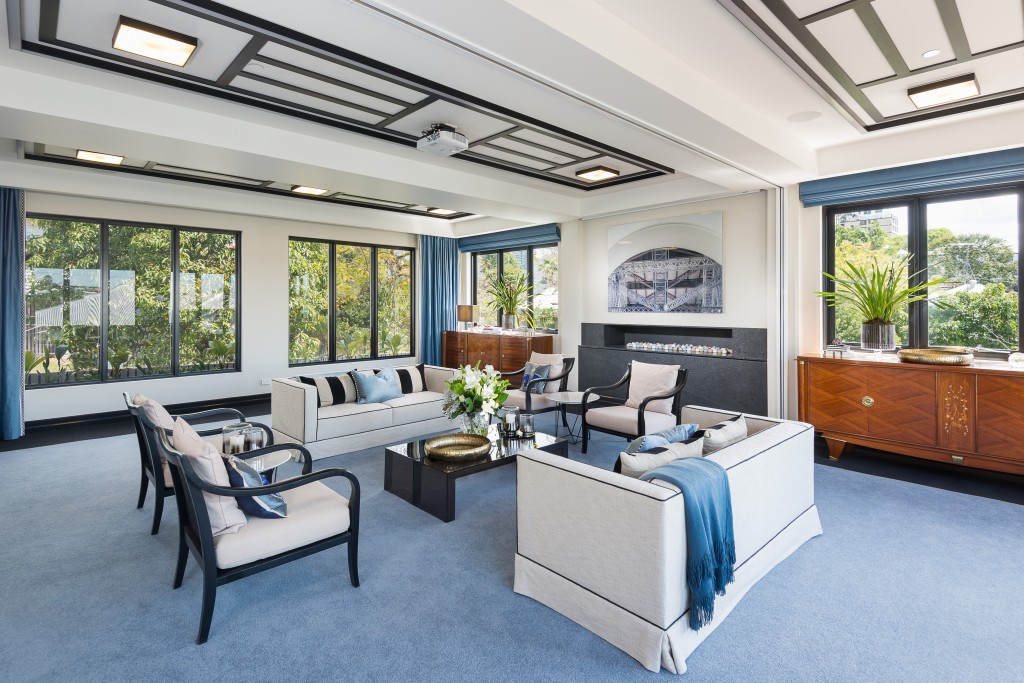 Fact File:
Spicers Balfour Hotel
37 Balfour Street,
New Farm
Brisbane Qld Australia
Tel: 1300 597 540
Visit Spicers' website.