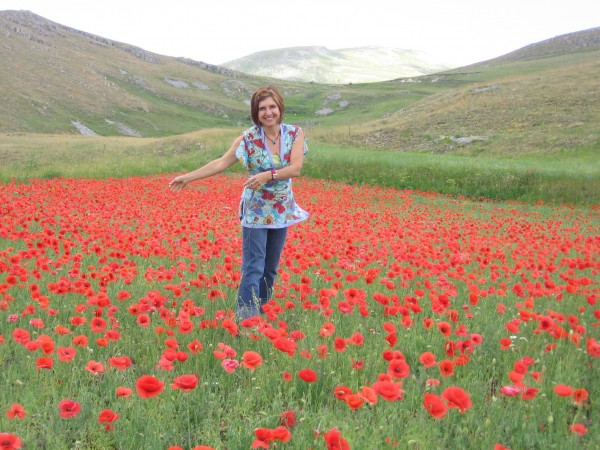 Tuscany grabs the limelight but here's a chance for food and wine connoisseurs to explore the Italy less travelled.
Luciana Masci (pictured) and Michael Howard organise tours of Abruzzo, in central Italy, and although it's off the beaten track (relatively speaking), it's a beautiful spot for immersing yourself in food and culture.
The pair personally guide their Absolutely Abruzzo Tours in small, intimate groups of up to 12. Michael and Luciana spend six months of the year in Australia and six months in Abruzzo and are passionate about the region where Luciana's family hails from.
New this year is the Tastes of Abruzzo food and wine tour focusing on the culinary skills shared by local women and acclaimed local chefs. Guests experience hands-on cooking using fresh, local produce and authentic recipes passed down through generations.
Take guided walks through stunning mountain scenery, shop at outdoor fresh food markets, visit quiet medieval churches, enjoy operatic songs in crumbling castles and, above all, share the Italian love of great food, wine and culture.
The 4-day (3 night) tour costs AU$1980.00 twin share, departing on June 9 with a summer inspired menu, and October 6 with an autumn inspired menu.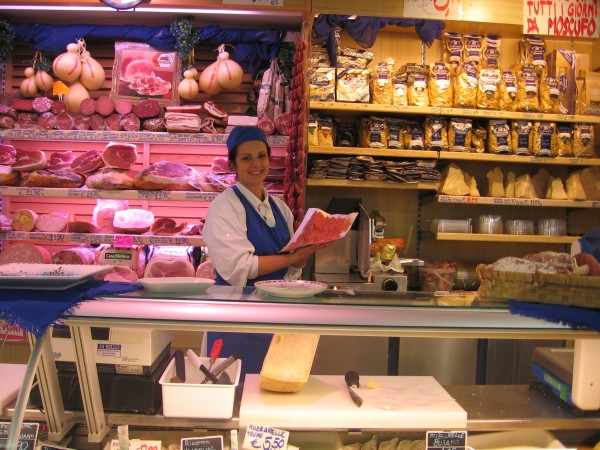 There are also various other tours between May and October.
Gourmet Getaway to Abruzzo is a 4-day (3-night) tour during which you will be wined and dined in the Apennine Mountains. The cost is AU$1980.00 per person twin share, with tours departing on May 22, June 6, July 10, August 29, September 18 and October 3.
Medieval Magic of Abruzzo is an 8-day (7-night) tour showcasing the colourful pageantry of an ancient joust (July tour only), complete with flag throwers and medieval musicians. Tour cost is AU$4700.00 twin share, departing on July 29 and September 9.
Along the Shepherds Tracks is a leisurely paced 8-day (7-night) tour with country accommodation and a private cooking class. The tour costs AU$4700.00 per person twin share, departing on May 27, June 17 and September 23.
Tour prices include accommodation, all meals and drinks with meals, wine, olive oil and cheese tastings and exclusive performances by Michael Howard, an international operatic tenor.
Day tours and custom tours are available upon request.
More information: 1800 641 136 (in Australia) or www.absolutelyabruzzo.com 
(Photos supplied by Absolutely Abruzzo Tours.)