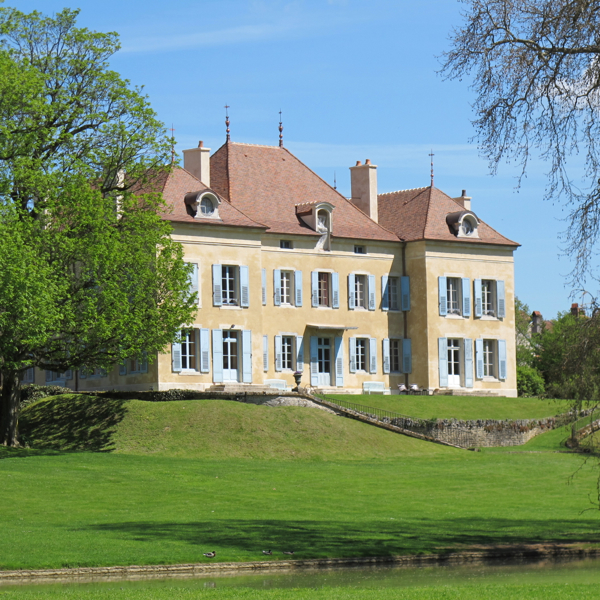 Here's a tour for foodies to drool over. Tastes of Burgundy, in May 2013, has three weeks of cooking schools in Burgundy, France, led by prominent Australian chefs.
Each week, a different chef will take participants on a gastronomic adventure. From May 10 to 17, it will be Philippe Mouchel, from May 20 to 27 Annie Smithers, and May 31 to June 7 Dan Hunter.
What a treat. Melbourne chef Mouchel runs modern French bistro and rotisserie P M 24. Smithers, the owner chef of Annie Smithers' Bistrot in Kyneton and du Fermier in Trentham, where she runs garden-to-kitchen cooking classes. She did a sell out Tastes of Burgundy trip in 2011.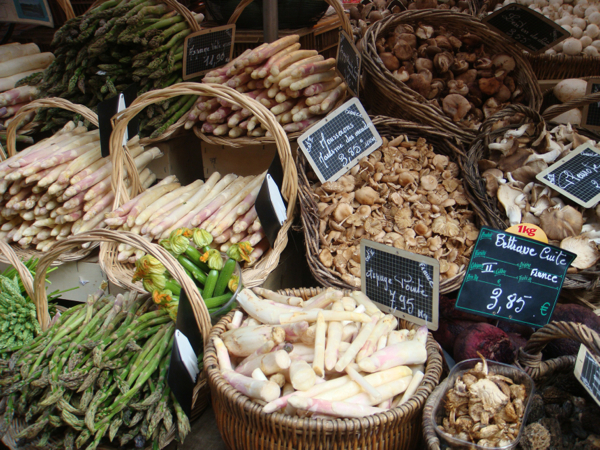 Hunter, executive chef at the Royal Mail Hotel in Western Victoria, has access to his own kitchen garden and small artisan producers throughout the Grampians region.
All of these chefs show a great understanding of produce and seasonality in their cooking.
Each week-long program will include three "cooking days" involving market visits (Dijon and Beaune), menu design and afternoon cooking classes, culminating in dinner each evening. The non-cooking days will include wine tastings in local domaines, a visit to a local artisan farm and dining in restaurants ranging from small bistros to the stunning Abbeye de la Bussiere – a former monastery.
Accommodation is at The Chateau, an apparently stunning property built in the
16th century and which has continued to be rebuilt through the ages.
This year saw leading Aussie chefs Andrew McConnell and Serge Dansereau in Burgundy and with such a stellar line-up for 2013, I'm sure there'll be repeat participants.
Visit www.tastesofburgundy.com for information.