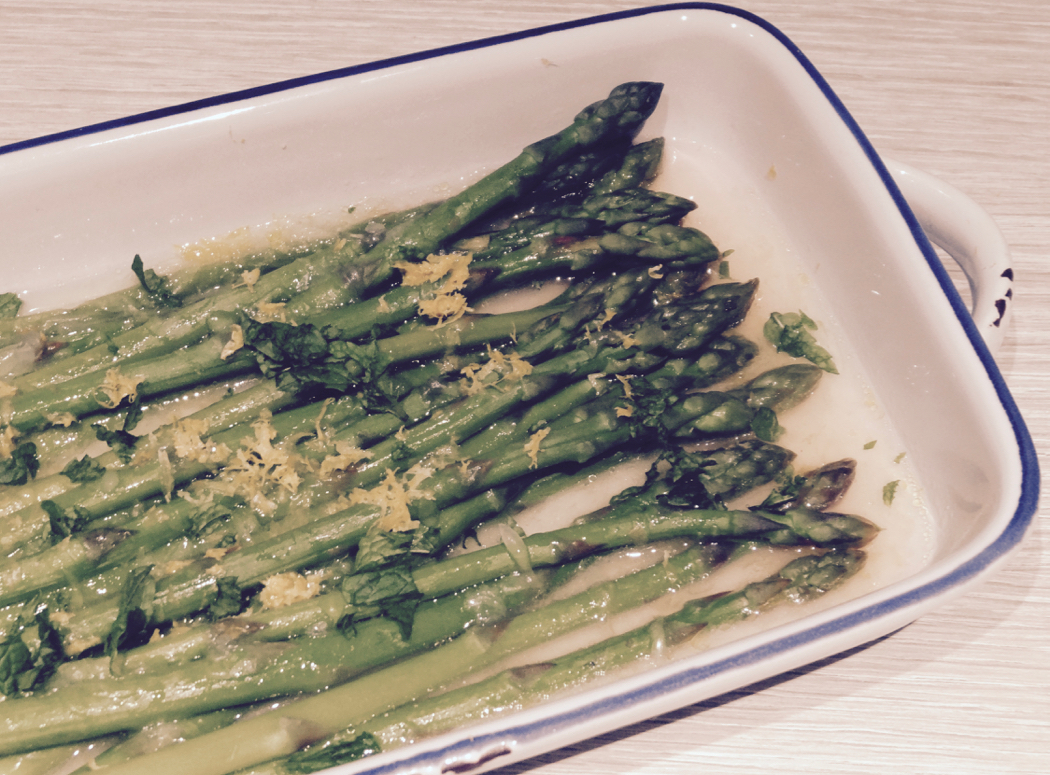 I always love it when Australian asparagus arrives in the shops because it means spring is here.
It's the one vegetable that remains truly seasonal. Unlike most veggies that you can get pretty much year-round from somewhere in Australia, 95% of Australian asparagus is grown in Victoria, most of it is produced between September and November.
Some growers cultivate summer asparagus by setting aside fields of new asparagus ferns for a summer harvest, so you'll see a smaller supply continuing through the summer months.
For the rest of the year, if you want to eat asparagus, you'll have to eat an imported product. Me? I'd rather keep it special, and have something to look forward to each spring.
And what a fabulous product it is to cook with – so quick and easy to prepare, versatile and healthy. High in fibre, vitamins, folate and anti-oxidants, there's lots of goodness in those spears.
They can be served raw or cooked, in salads or grilled on the barbecue, with eggs for a great start to the day, steamed, roasted or in stir-fries.
The Australian Asparagus Council has a great new website where you'll find lots of tips and recipes.
This post was originally published in PS News online.