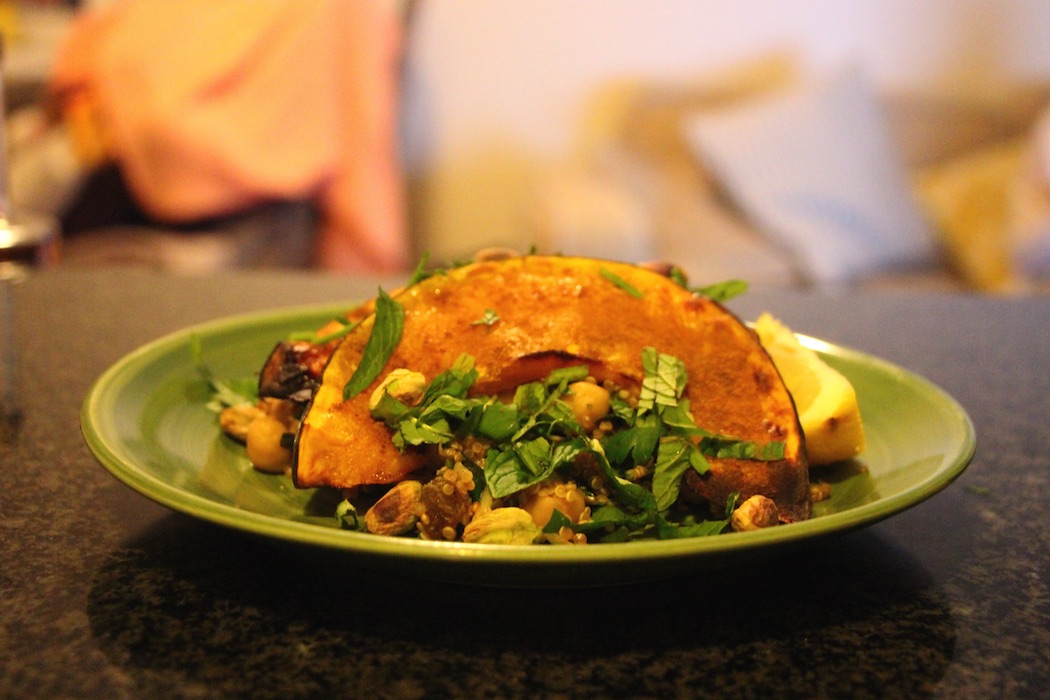 Disclaimer: We weren't paid for the following post but Alise received two dishes free of charge.
Since moving from home to a new job in a new state, one of the things I've struggled with is feeding myself. Along with buying health insurance, remembering to visit the dentist and filing tax returns, cooking for yourself is a tough lesson to learn after leaving the nest.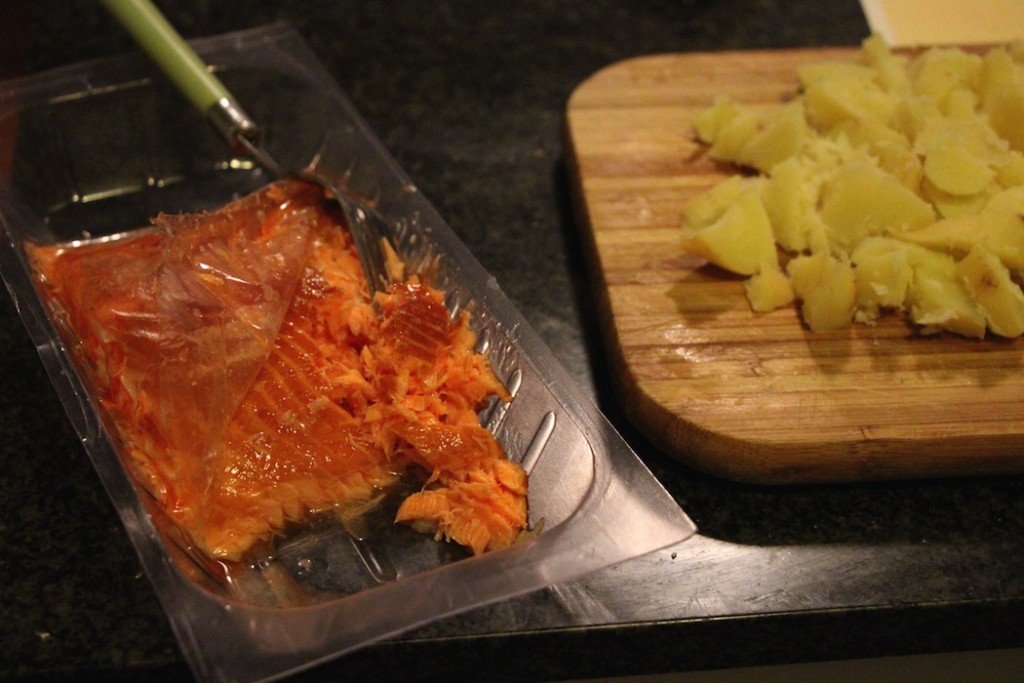 I was always welcome in the kitchen as a child; in fact, I was encouraged to lend a hand. It might sound surprising but one of my favourite pastimes was cleaning the kitchen (wow, times have changed).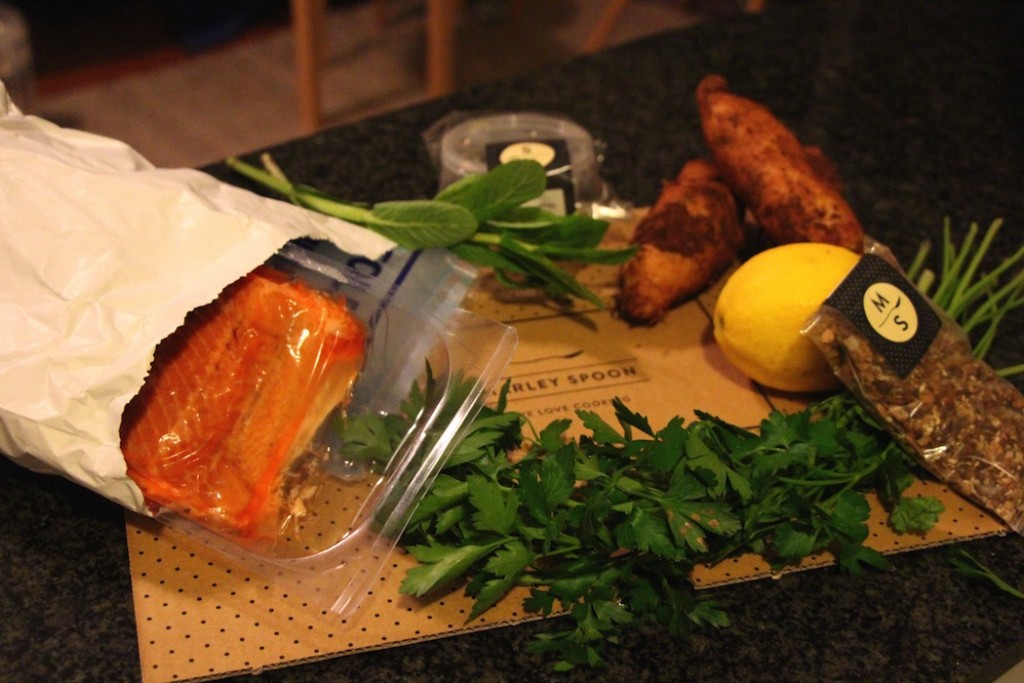 My mother, an incredible cook, would show us simple recipes for warm salads and roasts, but what I find the hardest is that it is expensive and time-consuming cooking for one. A lot of the time it's easier just to pick something up on the way home. Not always the healthiest option…
I'd heard of food ordering services, and of course there are packaged, frozen meals, but now there are also options like Marley Spoon, delivering fresh ingredients at convenient times (before work 6-9am Tuesdays and Saturdays), providing a healthy option for busy people.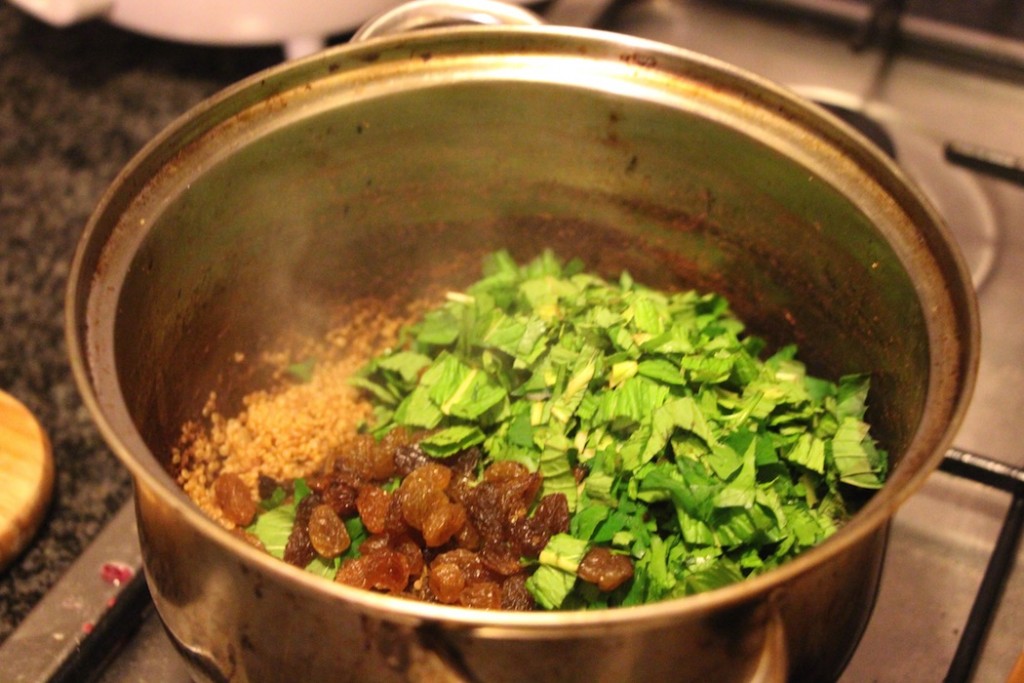 One thing that appeals to me about this service is that because ingredients are delivered to your door, you won't be tempted at the grocery store to waste money on unhealthy or unnecessary items.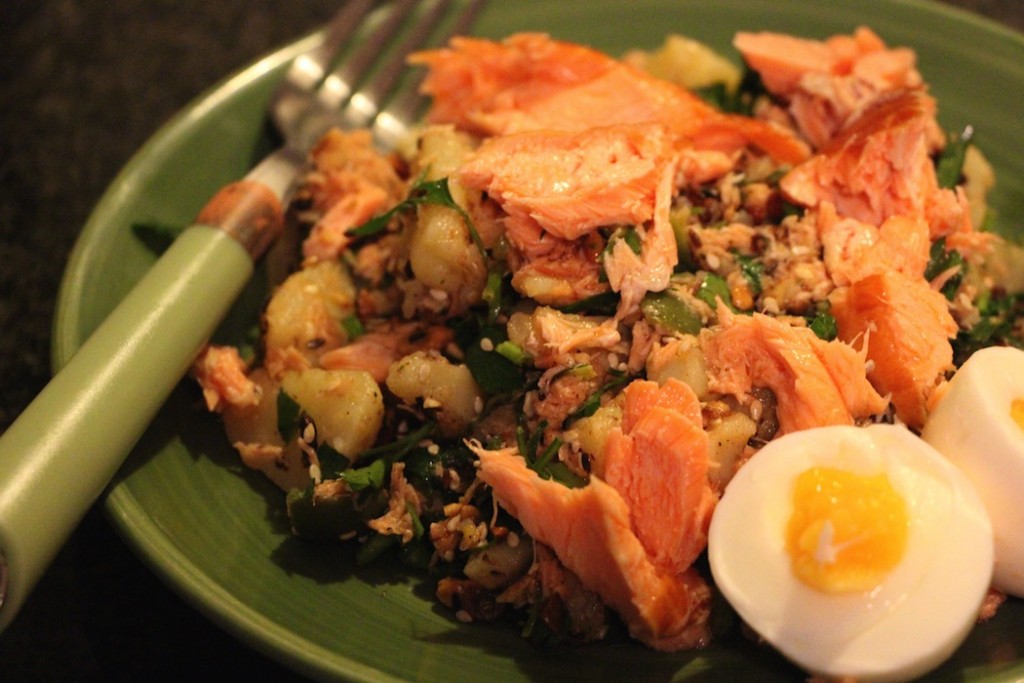 In the name of research, I indulged in a warm smoked salmon salad, a recipe designed by Kepos Street Kitchen owner, Michael Rantissi.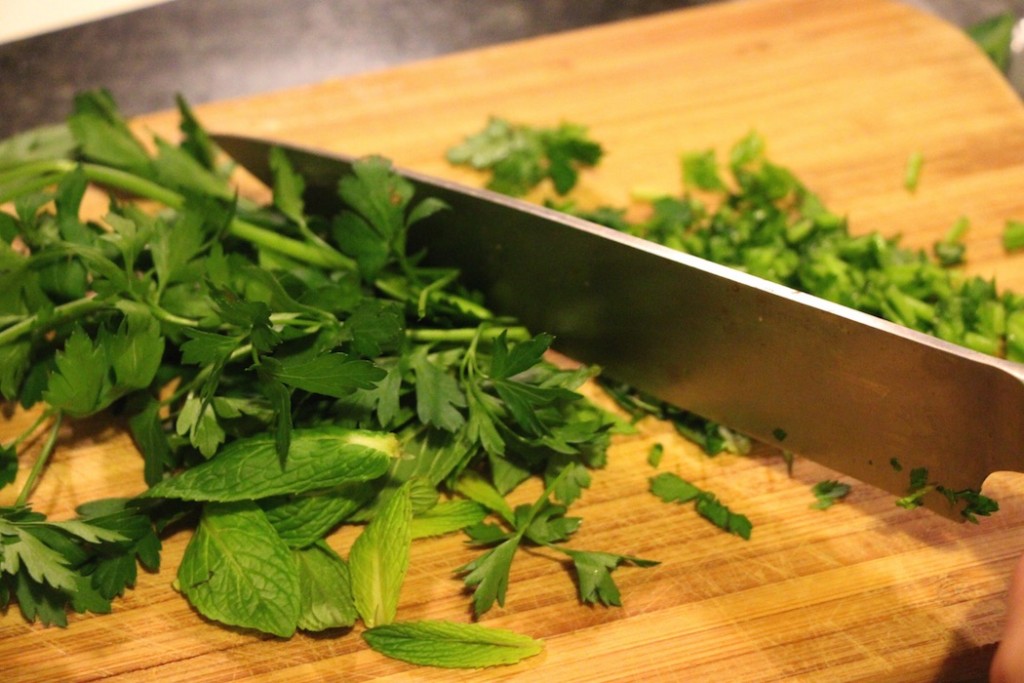 The meal had lovely balanced flavours and was so easy to prepare. With just a few wholesome ingredients, it was whipped up in all of 30 minutes. My foodie flatmate was particularly impressed by the hot smoked salmon – so I know we're on to a winner here.
The following night, sitting in my fridge was all I needed to throw together a spiced roasted pumpkin with chickpea and quinoa pilaf. It came together easily after roasting the cauliflower and cooking the quinoa in the spices provided.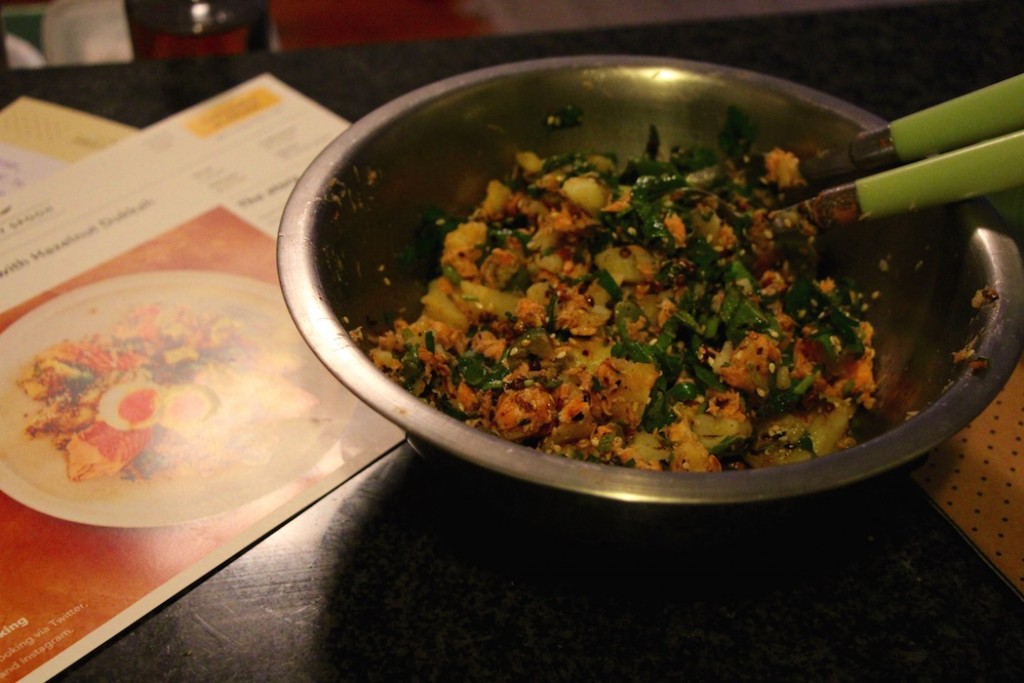 The menu changes fortnightly but here's what I'm eyeing off for future dinners: Borlotti and walnut meatballs with polenta and greens; Miso grilled salmon with soba noodles and ponzu, and delicious-looking Ricotta gnudi with spinach and fresh tomato sauce.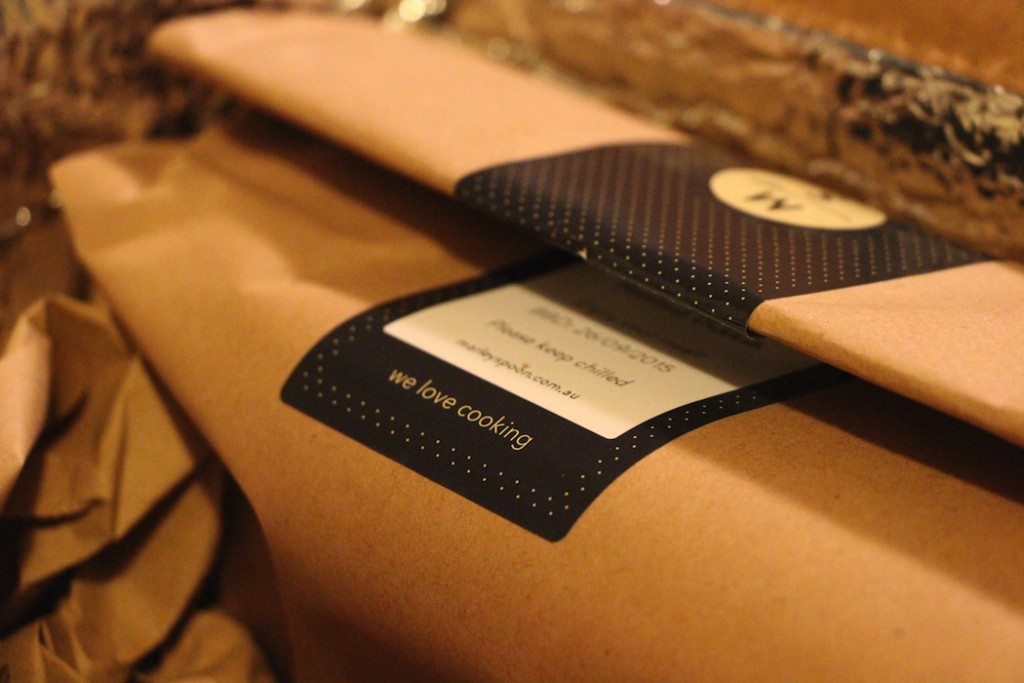 Meals start from $9.95 per portion, and most dishes serve two people.
More information: www.marleyspoon.com.au