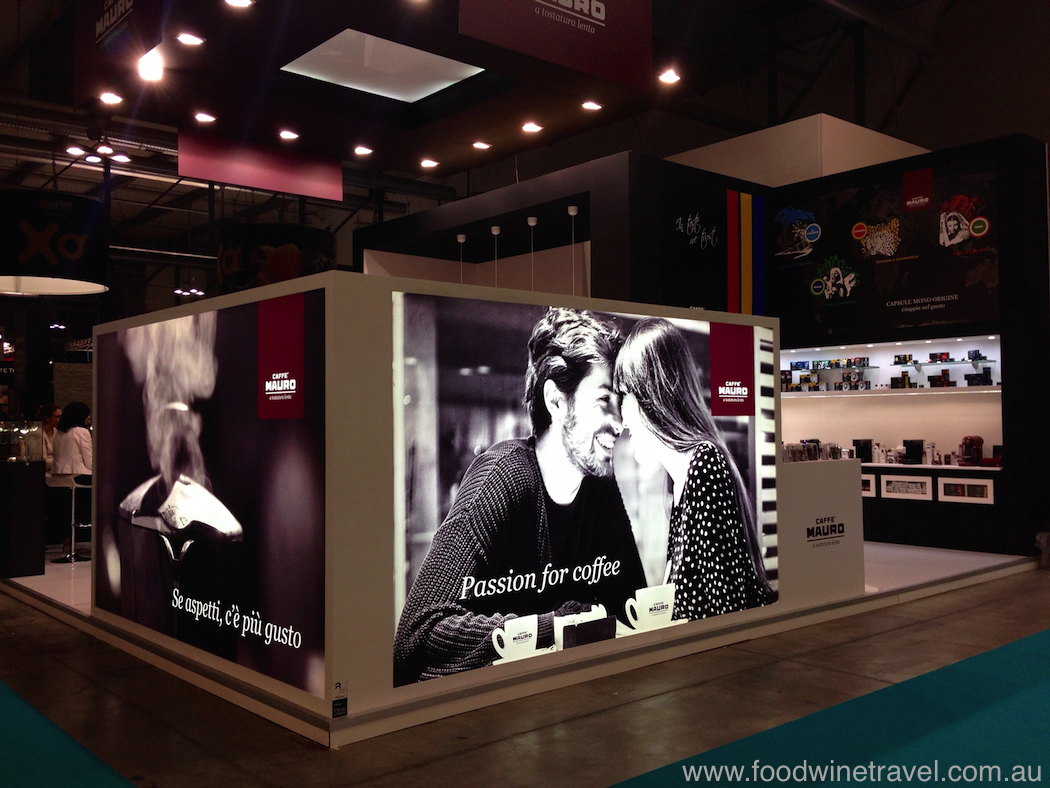 Earlier this year, I received an email from a lovely PR woman, Alessia, representing Host, held every two years in Milan, Italy. The exhibition had an exciting project in the pipeline, with blogger ambassadors being selected from various countries around the world, and she was asking me if I would like to represent Australia!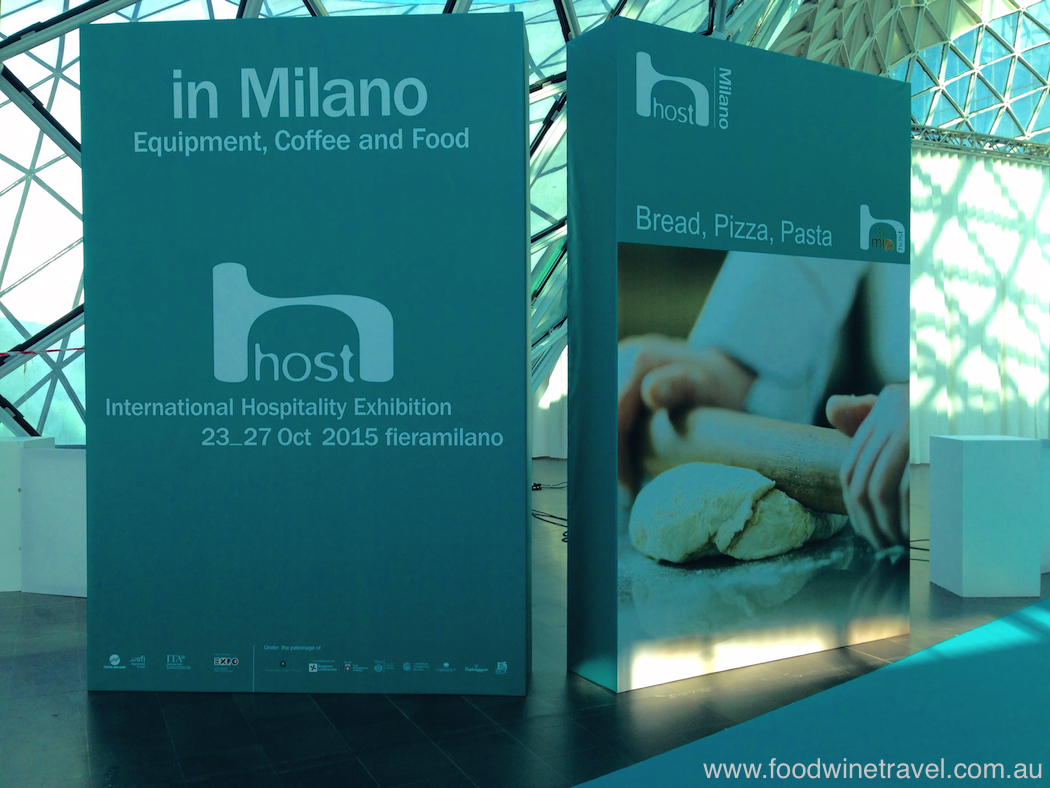 It seemed almost too good to be true, but here I am, a few months later, spending five nights in Milan, style capital of the world. I'm feeling very honoured to have been chosen, but also somewhat overawed. I can't even begin to tell you how big this exhibition is … probably the size of several football fields at least. Host attracts industry folk from all over the world checking out the latest developments in the hospitality, restaurant and catering sectors. It took me the whole of the first afternoon just to tackle the coffee pavilion (needless to say, I was on a caffeine high all evening).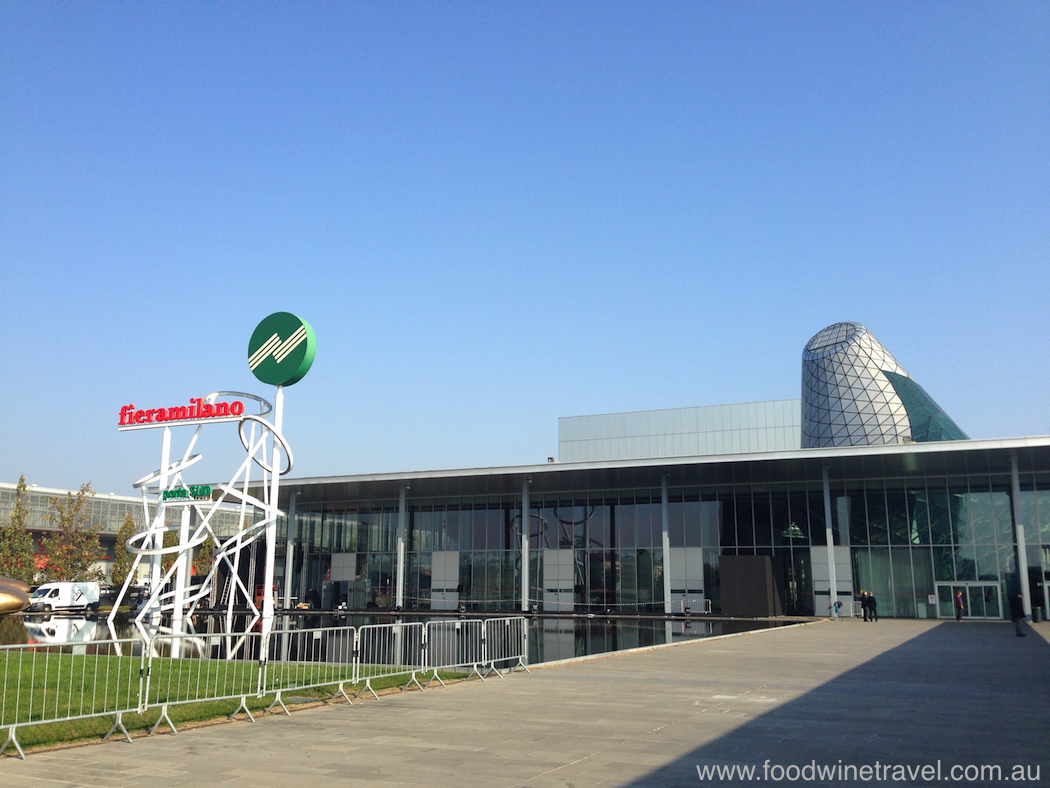 The exhibition is being held in conjunction with Expo Milano 2015, which comes to a close on October 31 after a huge six months. More than 140 countries and international organizations are involved in this world fair, which in Milan has taken the theme of Feeding the Planet, Energy for Life, focusing on food sustainability. We've had a brief visit to Expo but will return to look at it in more depth over the next few days. It too is mind-boggling in its enormity.
The major themes of Host 2015 are:
* Food service equipment
* Bread, pizza, pasta
* Ice cream / pastry
* Coffee, tea
* Bars, coffee machines, vending machines
* Furniture and tableware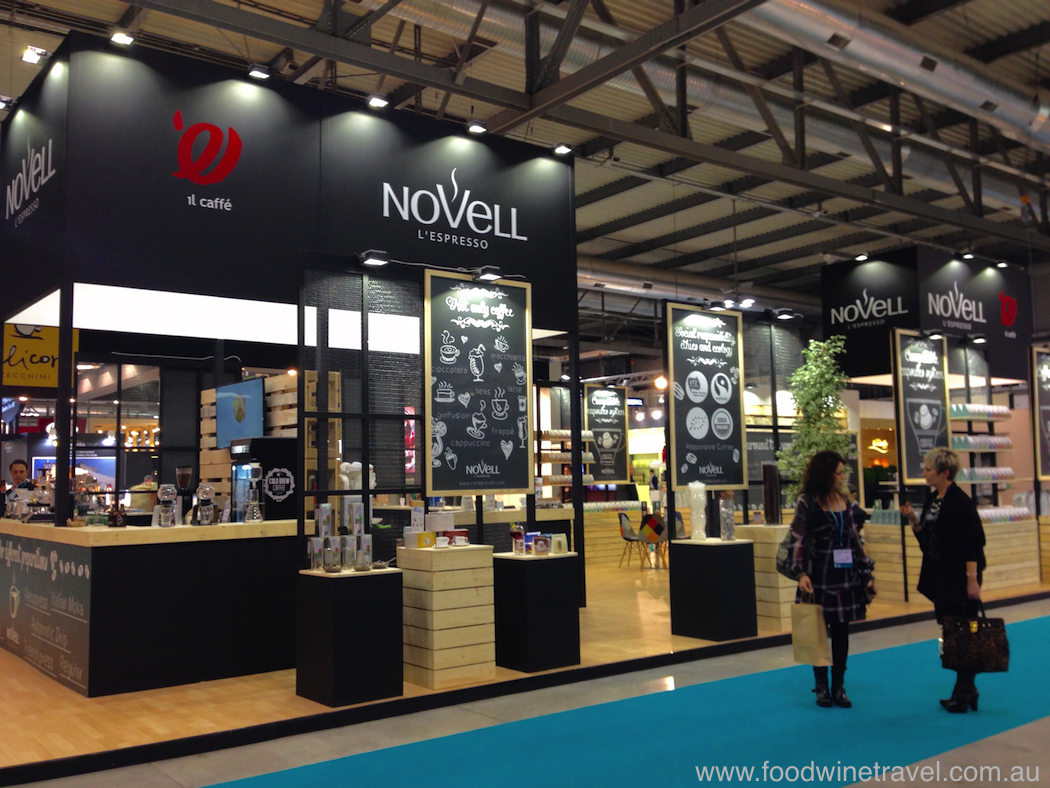 One thing that was immediately apparent to me was a real sense of Italian style showing through in all of the exhibits. The coffee exhibits could just as easily be the city's most stylish cafés, such is their brilliant design and theming. The gelato exhibits are as beautiful as any downtown gelateria. On that note, can you imagine how hard it is to work your way through two enormous pavilions of gelato? Yes, it's a tough gig but someone's got to do it!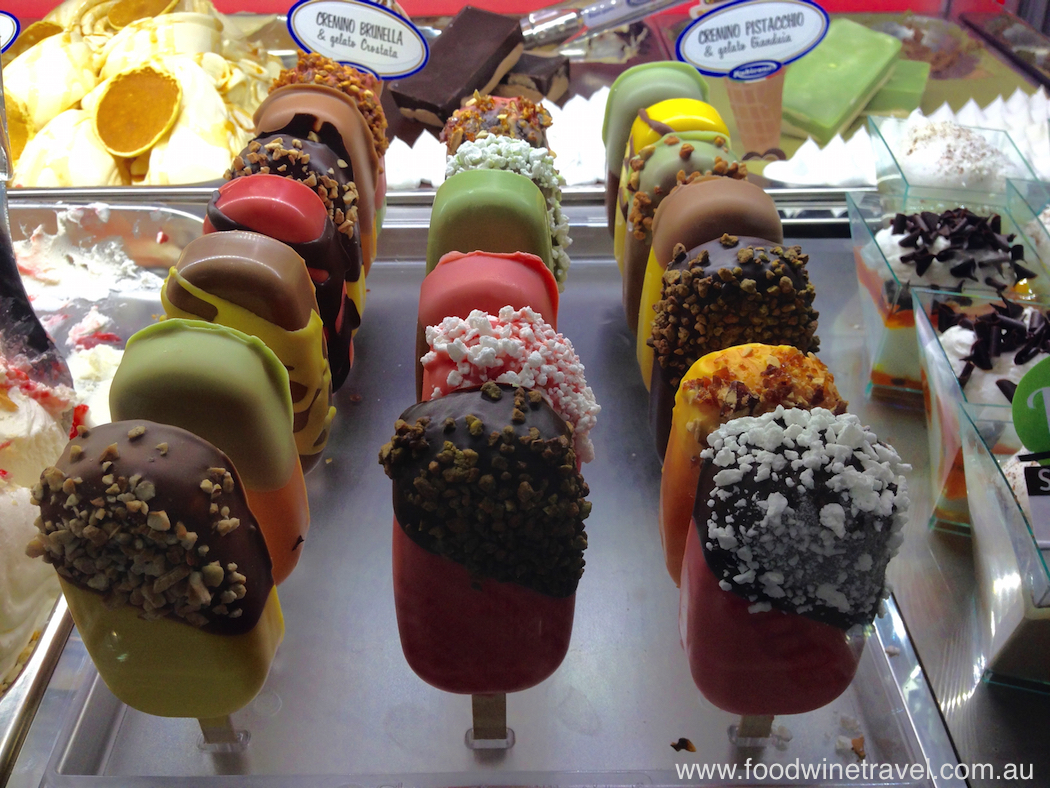 For those in the industry, Host offers an opportunity to see the latest technological innovations, such as the incredible Bakertop oven from Unox, released in May this year. It can be set to change not just the temperature but also the level of humidity in the oven, giving chefs much greater control over their baking.
My hosts are very keen to know all about the current trends in Australia's hospitality industry and for the past few months I've been submitting regular posts to the Host website in my role as a blogger ambassador. At one of the cocktail exhibits, I flicked open a copy of a magazine called Mixer and did a double take. My name appeared not just once but numerous times throughout the magazine, with my views on industry trends (all in Italian….)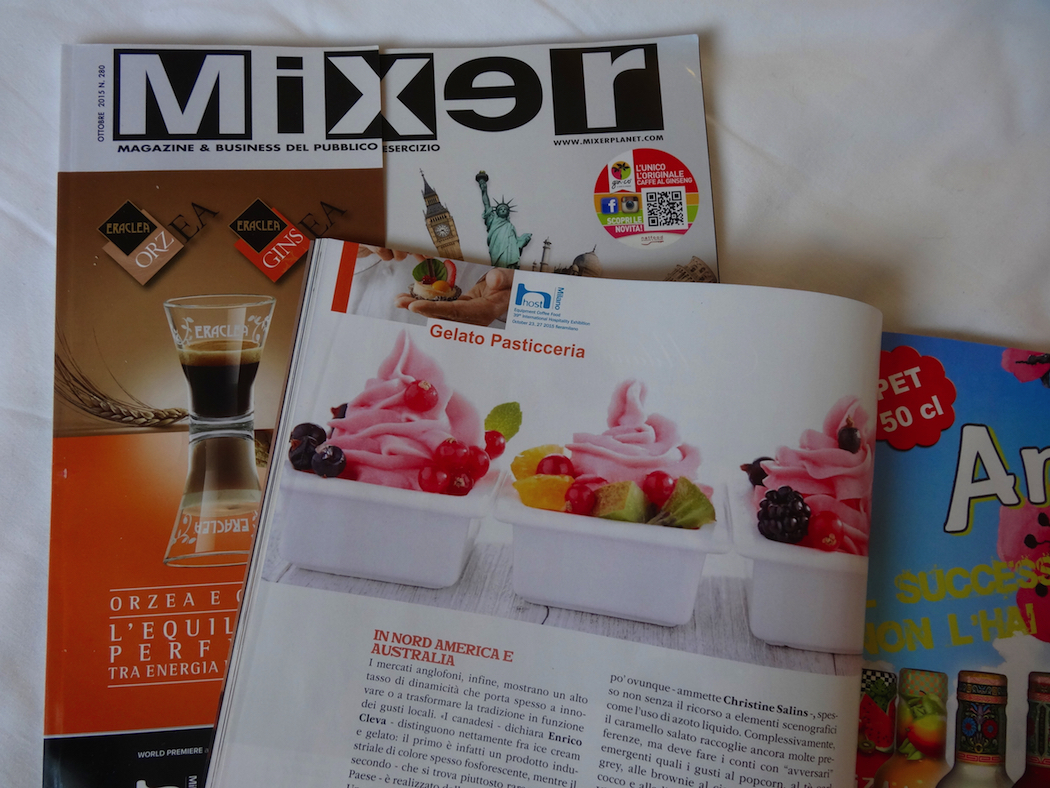 Being invited to Milan has been an amazing experience, not just in terms of being able to visit one of the world's leading exhibitions but also for the opportunity it has provided to travel around Italy and to meet with more than a dozen of my fellow blogger ambassadors, from countries as diverse as Denmark, Russia and the United Arab Emirates. We share a passion for food and a camaraderie that is special. It's great to be here.