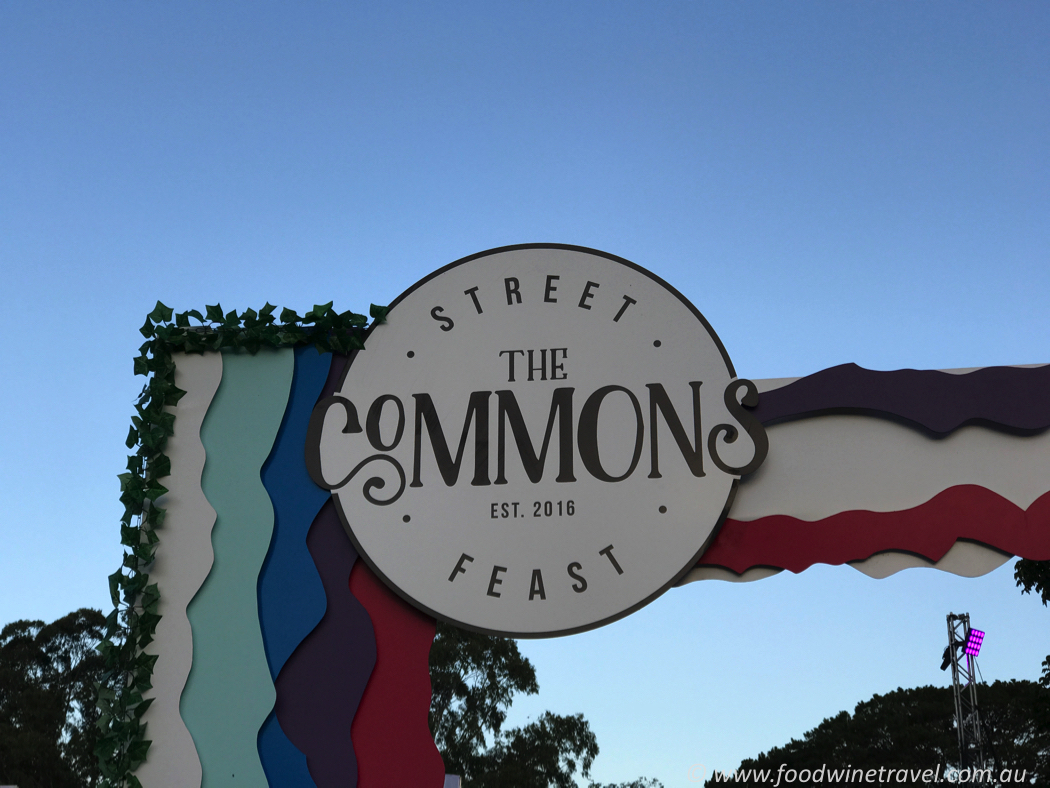 If you didn't get along to The Commons Street Feast over the past week, unfortunately you've missed a great opportunity. This inaugural event was held in Commonwealth Park, Canberra, from December 9 to 18. Apologies for bringing news of it after the event, but we only heard about it when we arrived in Canberra at the weekend and we just managed to catch the tail end of it on Sunday night.
Despite the thinning crowd, there was still a great vibe and it looked like it had been a great success. With a great selection of food trucks, pop-up bars and entertainment, this summer celebration of street food included offerings such as Smokin' grill barbecue, Mama Linh's Vietnamese street food and Happy as Larry woodfired pizza.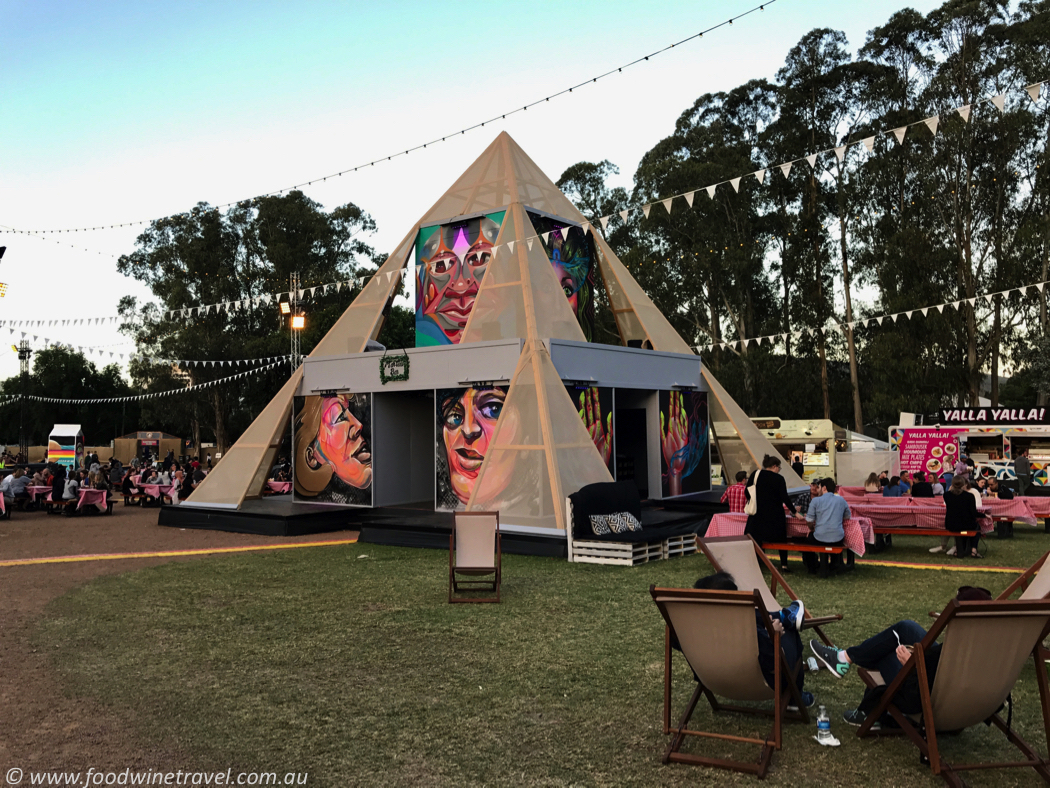 The Meet Truck offered smoked beef ribs and lamb legs, Bites on Wheels was selling Polish zapiekanka (a half baguette with toppings), and Night Noodle Market favourites Bao Stop were selling a Trifecta of pork belly bao, fried chicken bao and Peking duck bao. We tucked into Bao Stop's Peking duck fries and although we were a little unsure about whether they would work, we were pleasantly surprised.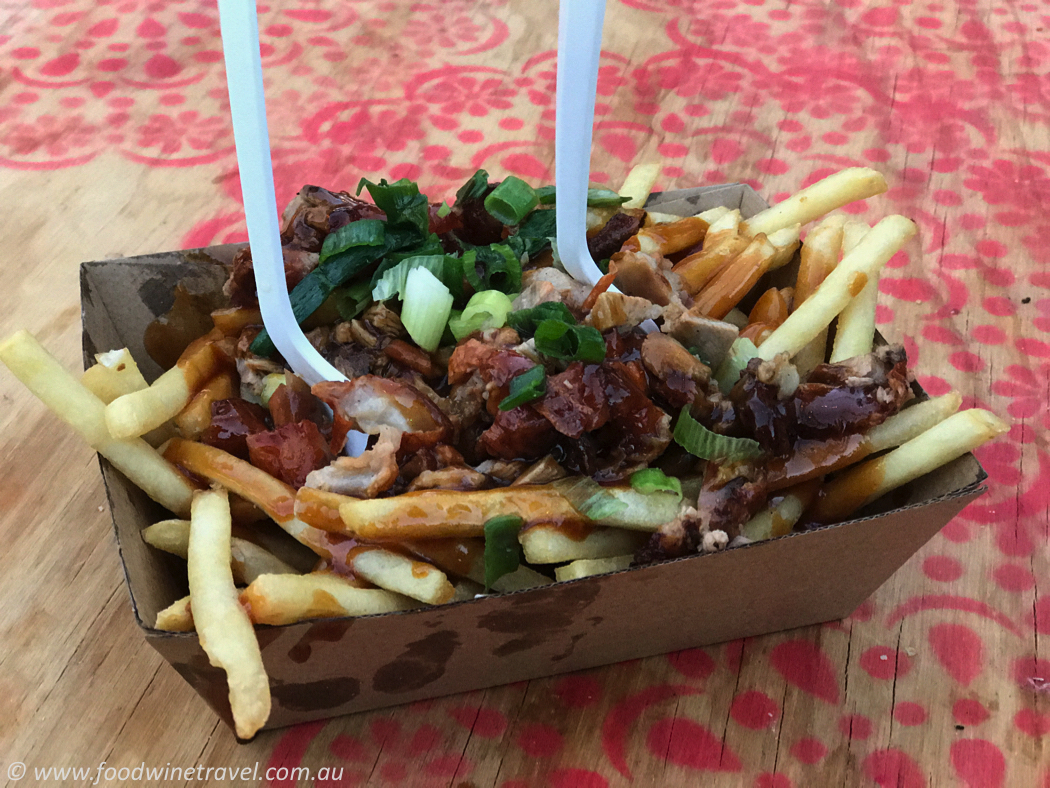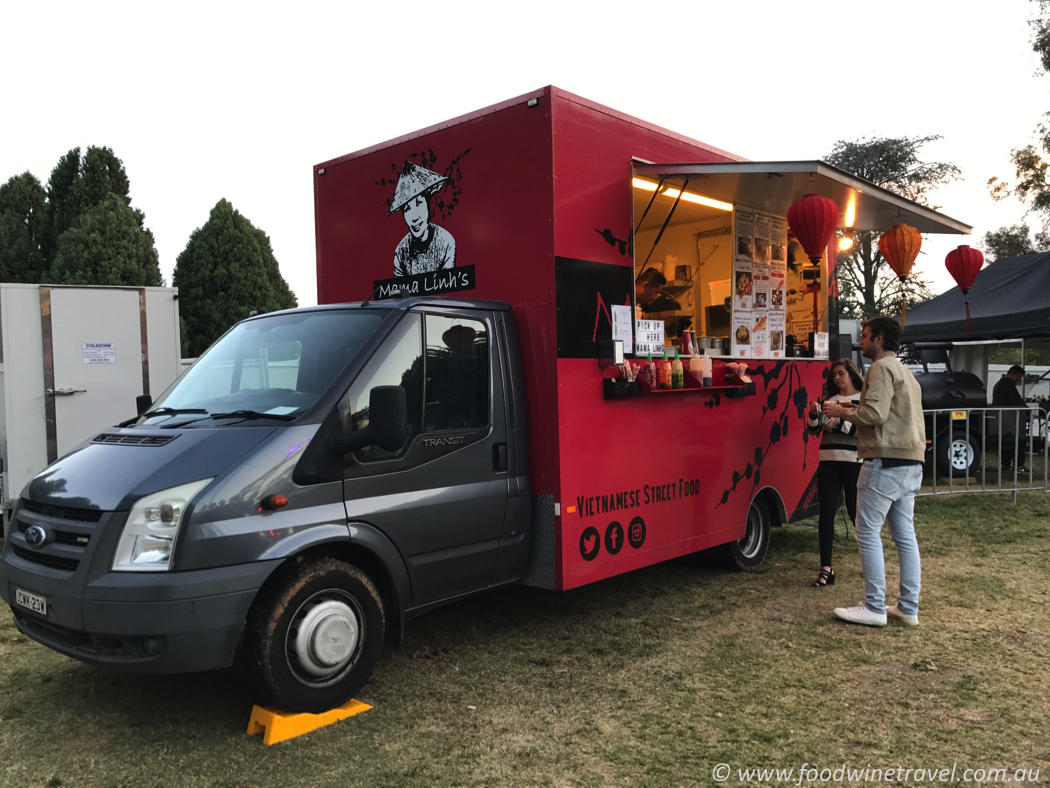 De Wafel had a long queue for its Belgian waffles, while Sydney's icecream creator extraordinaire, Gelato Messina, had an "International Soup Kitchen" serving decadent sundaes such as Black Forest Bisque and American Chow Down in soup tins.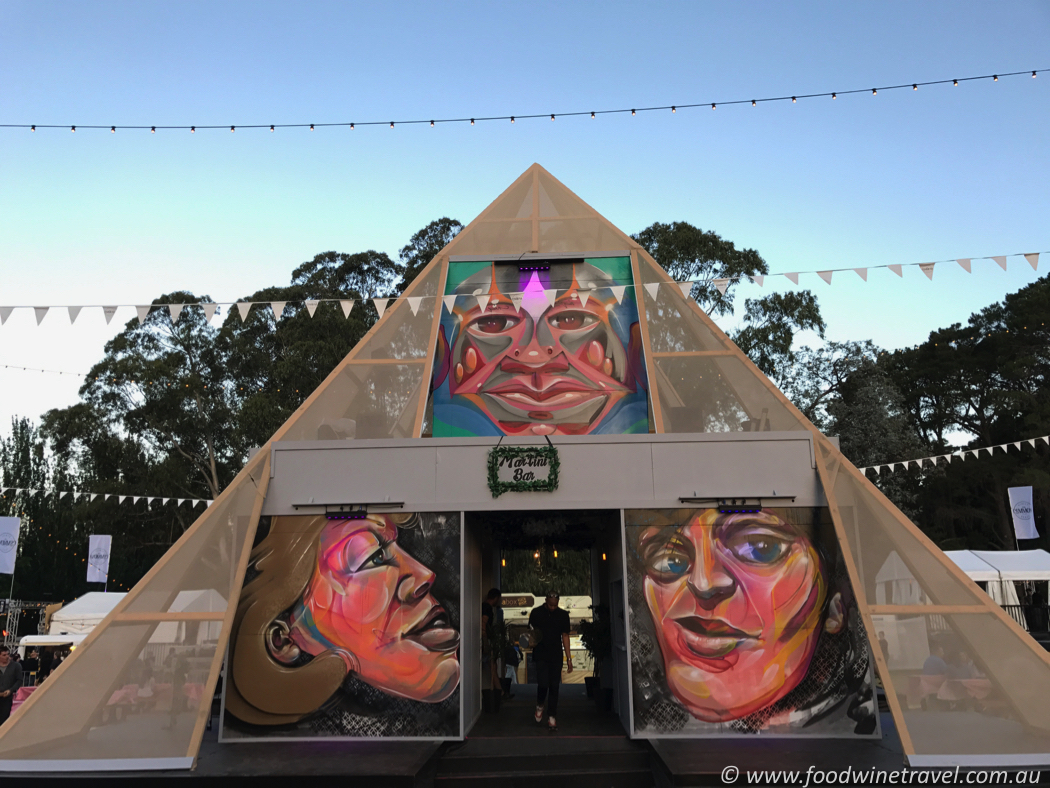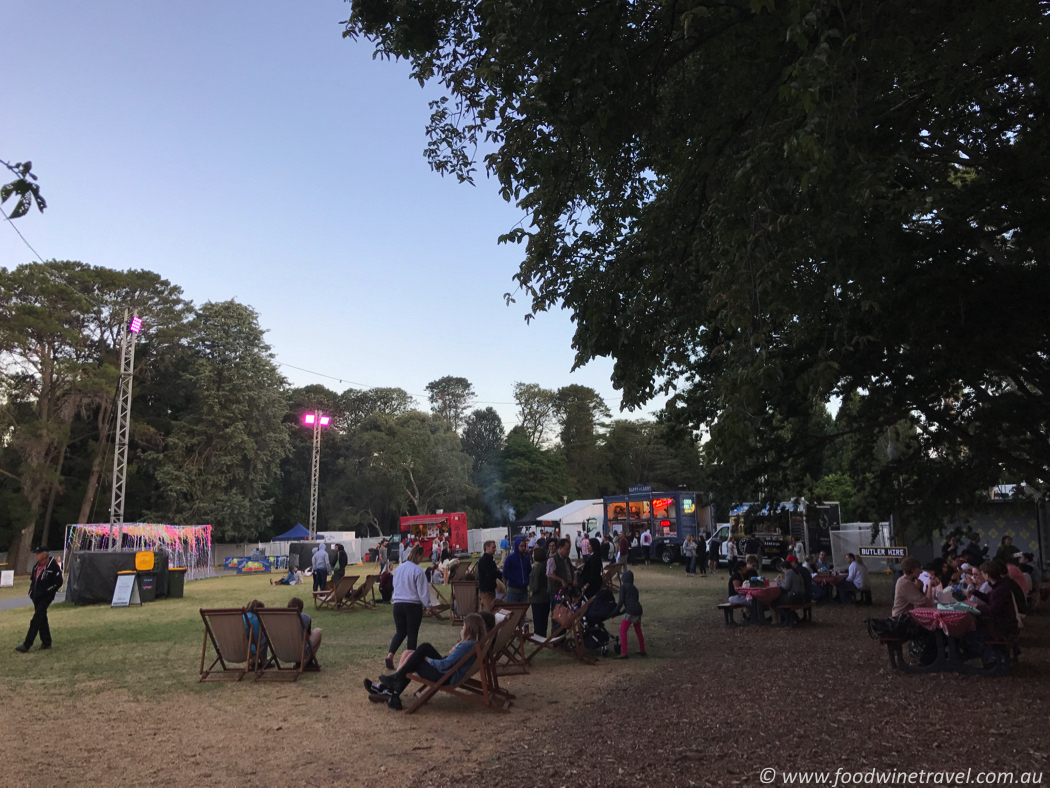 Mary's offered burgers and Canberra's own Pact Beer, while other beverages offered included Shaw Wines, Batlow Cider, Little Creatures, Rouge Wines, and Capital Brewing. Focal point of the whole space was the Melbourne Martini Bar with its striking art installation, while The Cellar Van, a vintage travelling bar, looked inviting with deck chairs and rugs in its fenced-off area.
Many of the food trucks were interstate favourites, some with cult followings, and it was great to see them bringing their creations to Canberra. Let's hope it becomes an annual event.