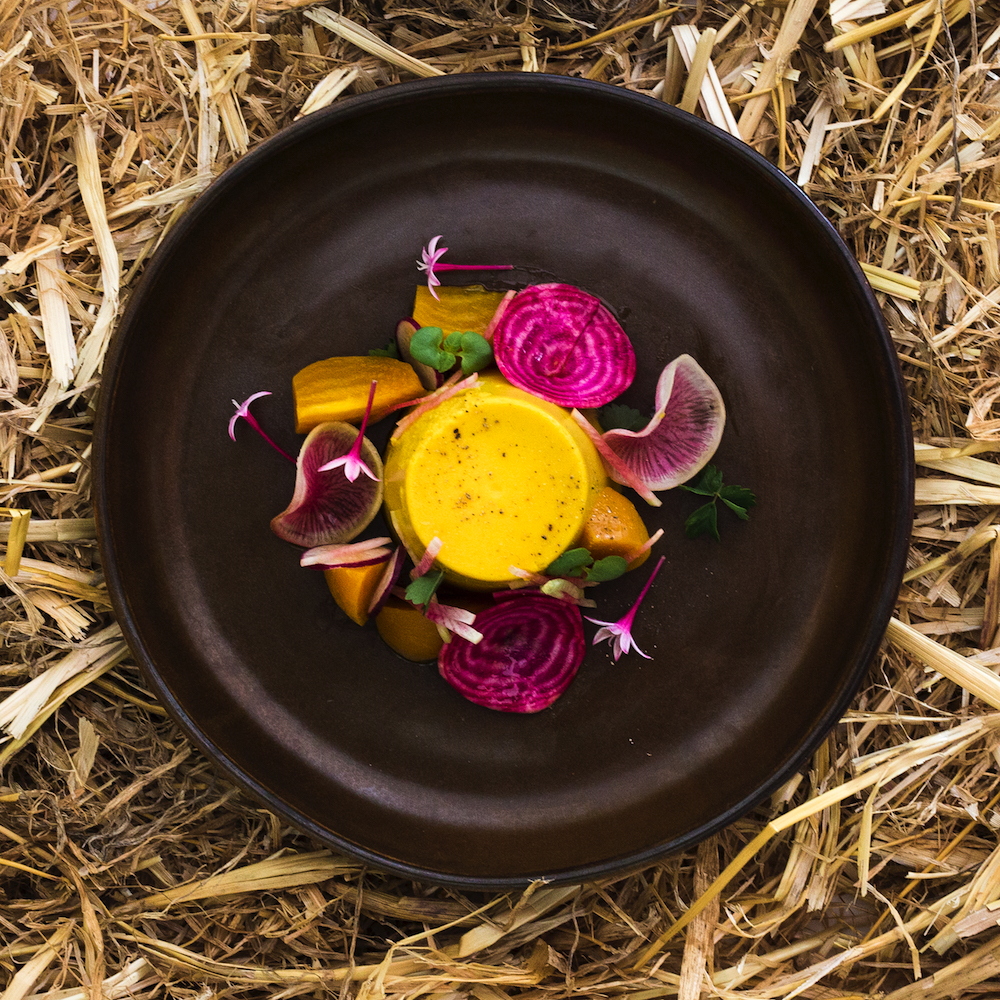 If you appreciate good food and you also love tennis, this year's Australian Open in Melbourne is the place to be. The AO Chef Series is a premium and exclusive food experience to be held in conjunction with the Australian Open between January 15 and January 24.
In a Grand Slam first, the series will bring together some top Australian and overseas chefs who will cook at The Glasshouse, right on the doorstep of the Australian Open. The chefs involved are Angela Hartnett from London restaurant Murano, Alejandro Saravia from Melbourne restaurant Pastuso, Jake Nicolson from Brisbane's Blackbird Bar & Grill, and Peter Gilmore from Sydney's Quay and Bennelong restaurants.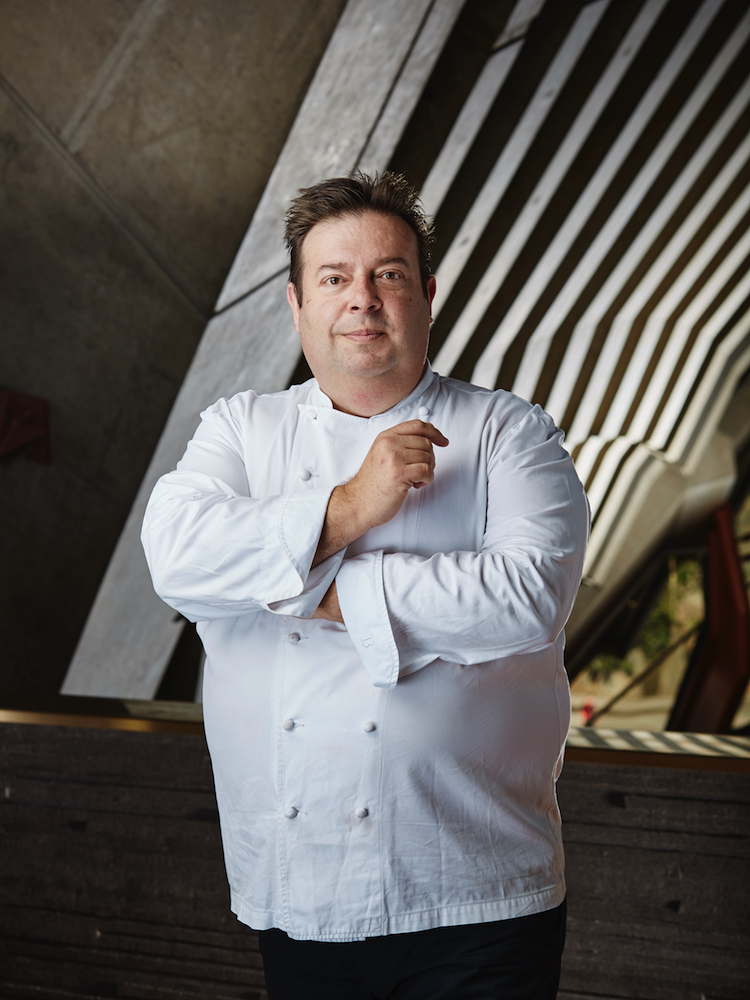 It's the first ever Melbourne event for Gilmore, one of Australia's most revered chefs, who will host an intimate five-course degustation menu on one night only, Wednesday January 24. Gilmore says he is looking forward to being a part of the event, where he will showcase a selection of Quay's signature dishes. We had the pleasure of dining at Quay a few years ago and can vouch for it as being one of Australia's greatest dining experiences.
Acclaimed UK Michelin star chef, Angela Hartnett, will feature "modern, seasonal Australian food with an Italian accent". Her five-course degustation menu will be based on dishes that she does at her award-winning London restaurant, Murano. Hartnett is excited to be coming to Melbourne.
"I always cook at Wimbledon, so love the tennis side, but the real selling point is the fabulous food in Melbourne which I cannot wait to eat," she said. ""We will be bringing Murano to Melbourne. It's 10 years old next year so we are putting a menu together that really shows what Murano is about."
Alejandro Saravia will showcase the abundant fresh produce of regional Gippsland in the first viewing of Farmer's Daughters, a personal passion, all matched with fine local wines.
"I'm super excited because after planning this for a long time, and working with a lot of different regions in Gippsland and a huge variety of produce, we are finally ready to show this, in the amazing space which is The Glasshouse," Saravia said.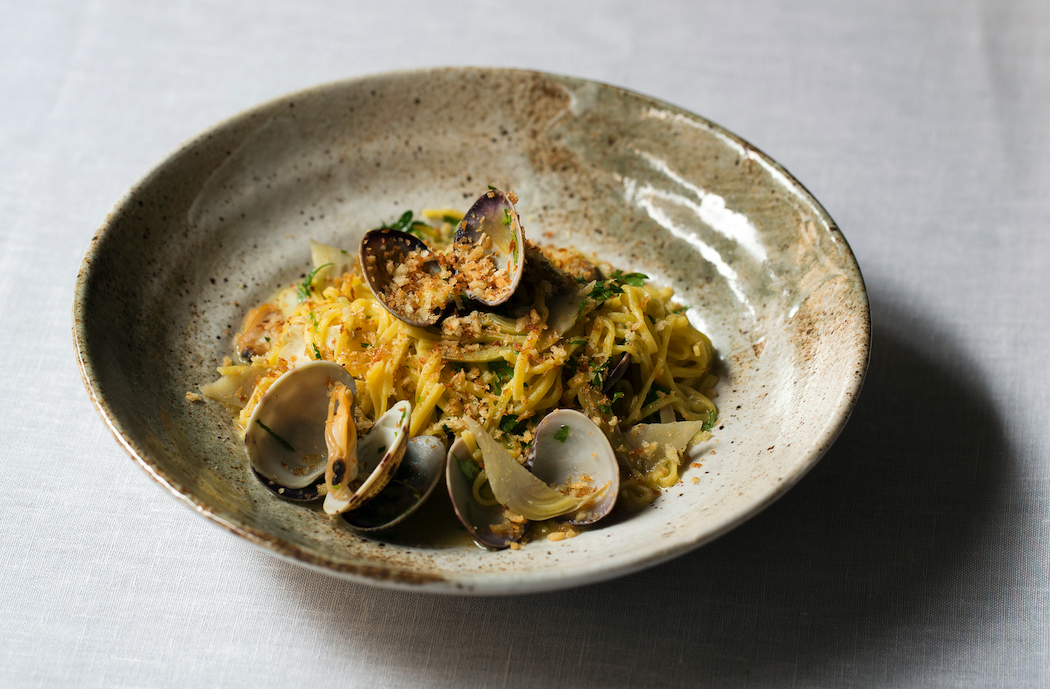 Jake Nicolson, executive chef at Brisbane's Blackbird Bar & Grill, will be returning to his home turf when he comes to Melbourne. He is planning a four-course degustation "heritage-style Australian menu".
"Blackbird prides itself on amazing seasonal produce, simplicity on the plate and amazing flavour," he said. ""Expect the best of the season's produce prepared simply to highlight every ingredient."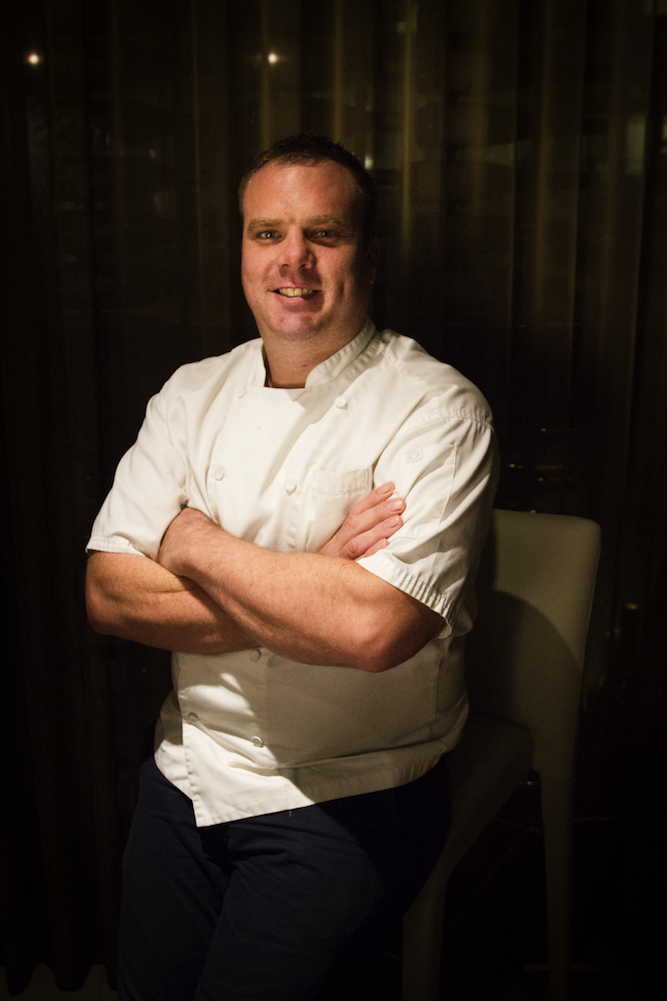 As we mentioned in a post a few months ago, Tennis Australia has really ramped up its Hospitality options for the Australian Open in recent years, and this month's Open promises some amazing experiences, from dining in on-site restaurants, to entertaining guests in deluxe private rooms, to sitting on court just metres from the action.
The AO Chef Series is another fantastic addition to the line-up and if you are planning to be in Melbourne for the Open it promises to be a memorable and exclusive dining experience that will be hard to beat.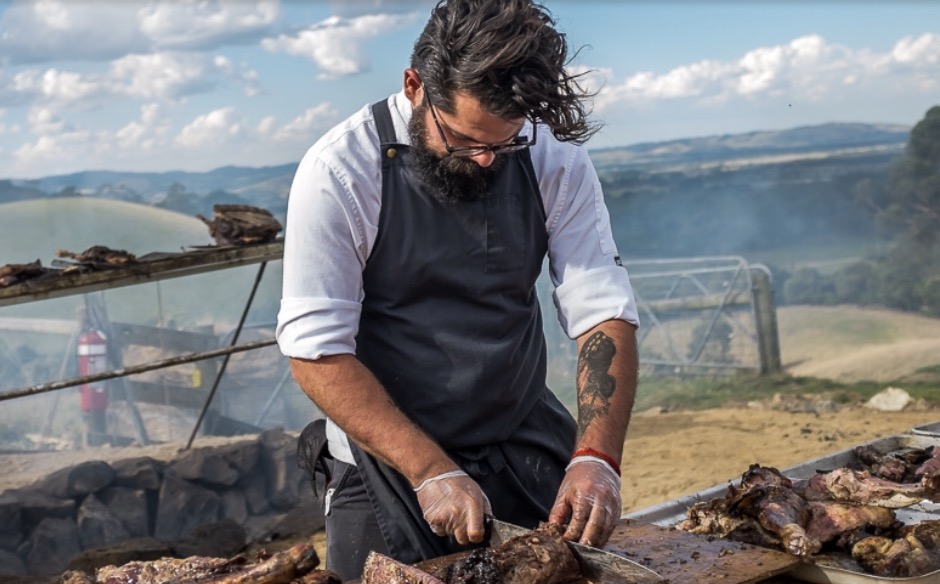 If you go:
Jake Nicolson: 15 – 16 January
Alejandro Saravia: 18 – 20 January
Angela Hartnett: 21 – 23 January
Peter Gilmore: 24 January
Bookings: www.ausopen.com/hospitality
Australian Open tickets: www.ticketek.com.au
All photos supplied by Tennis Australia.
If you liked this post, you might also enjoy our post on all the Hospitality options available at this month's Australian Open.