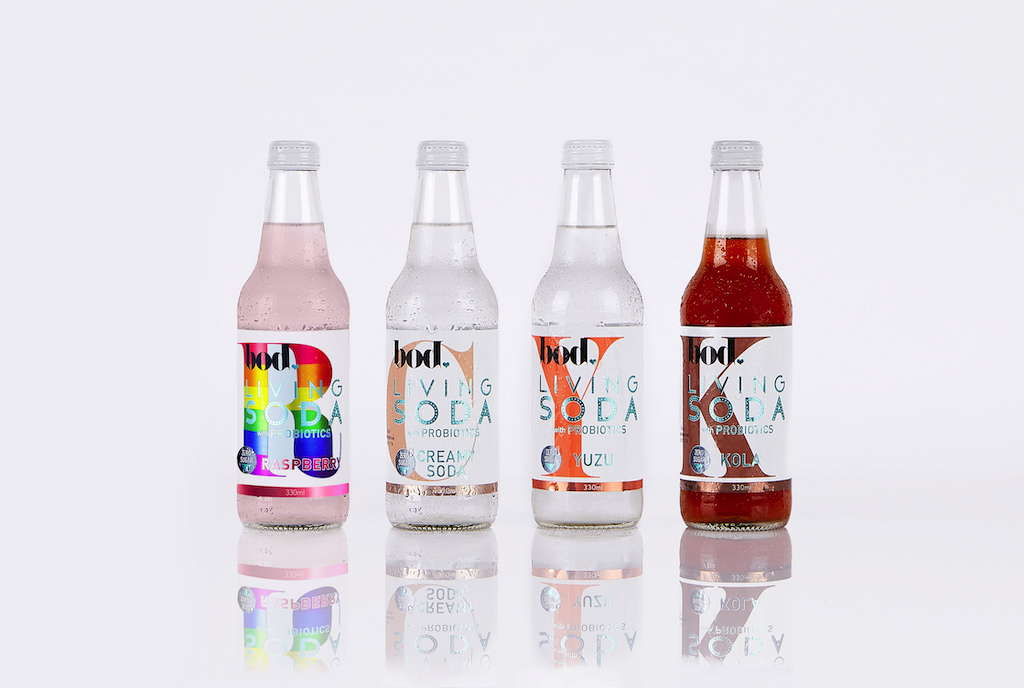 You won't just be doing yourself a favour when you drink from the new Living Soda range by Bod, you'll be doing others a favour as well. A percentage of every bottle of the Raspberry soda sold is donated to LGBTIQ+ charities, a cause close to the hearts of business owners, Emma Risvanis and Nicole DiPietro-Case.
The first recipient is the Victorian Pride Centre in St Kilda; others around the country will follow. Raspberry is one of four flavours in the Bod Living Soda range, designed to not just be consumed guilt-free but to actually benefit gut health. The other three flavours are Kola, Creamy Soda and Yuzu (think mandarin).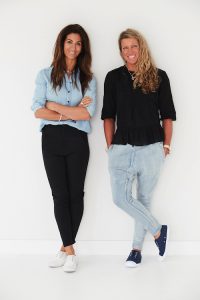 We tasted Raspberry and Creamy Soda and enjoyed both; Creamy Soda has both vanilla and lemon in it, the lemon giving it a sharper tang. The gals suggest you could add a cheeky dash of white rum or vodka to the drinks.
The sodas are sugar-free and are instead sweetened with Xylitol (from birch), a prebiotic that starves oral bacteria, which they say makes the drinks good for gum health too. Grape powder is used to provide natural colour.
The drinks also contain probiotics for better gut health. DiPietro-Case, a practising naturopath, says every bottle contains a billion shelf-stable probiotic Bacillus subtilis R0179, known to improve and repair gut flora. "Most probiotics don't survive in liquid for more than a few months. This particular probiotic does," she says.
The sodas sell for $3.99 a bottle and are available online and in health stores, cafés and independent supermarkets.