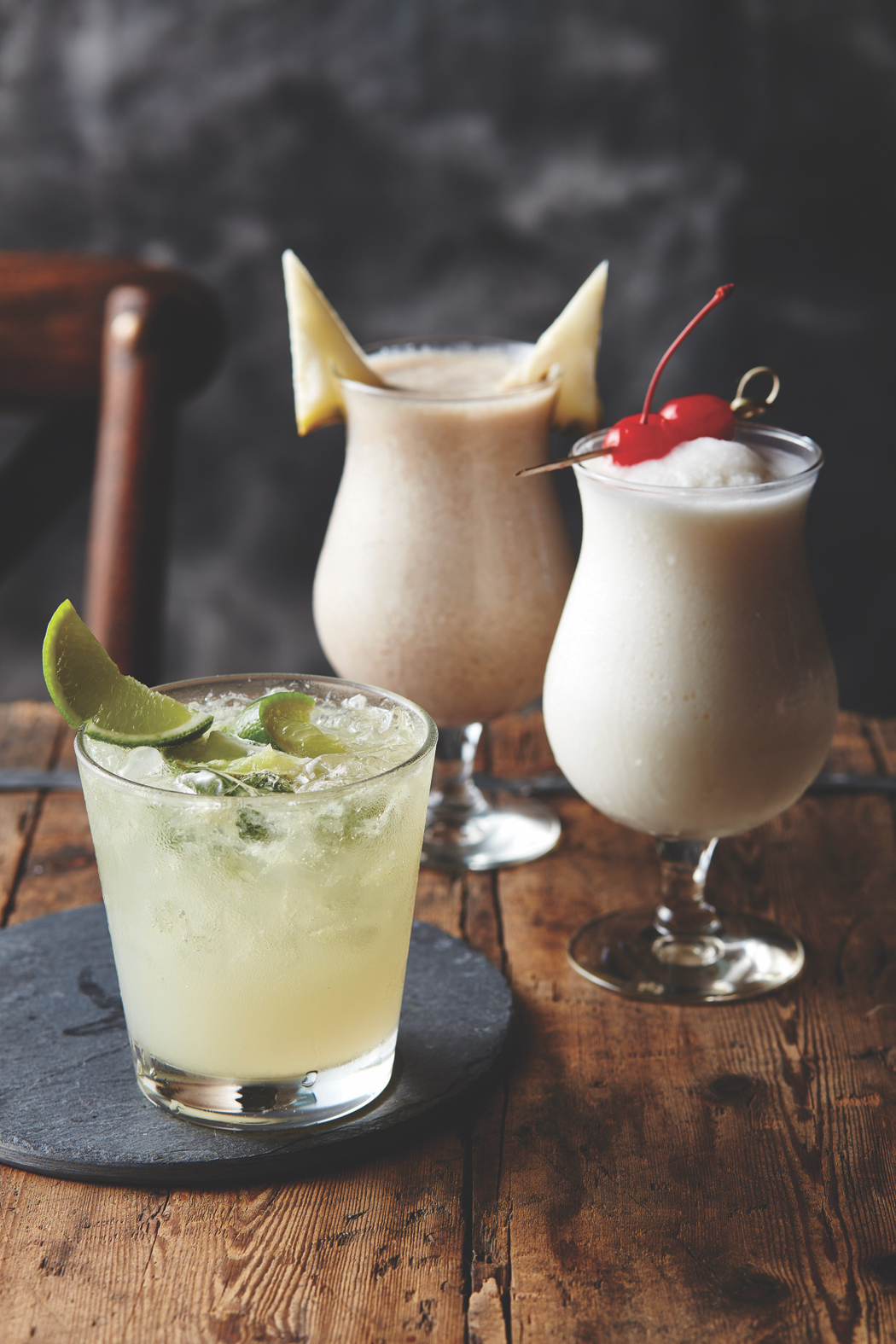 "Barbecue should make people happy. I truly believe food should bring happiness to people's lives."
So says Andre Felicio, author of Braza, a cookbook packed with vibrant, authentic Brazilian dishes, with a strong focus on barbecue.
Originally from Sao Paulo, Brazil, Felicio is a passionate chef and restaurateur whose interest in barbecuing began when he was a child living in the country city of Piracicaba. There were regular family barbecues, with Felicio learning the skills from both his parents.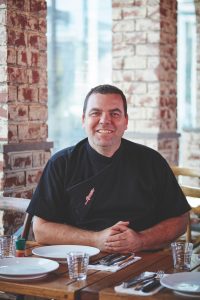 In Braza, he gives readers a taste of an authentic Brazilian churrascaria and unlocks some of the secrets behind a great barbecue. The book features beef, lamb, pork, chicken and seafood dishes along with sides, salads, desserts and drinks.
The emphasis is on simple ingredients and methods that result in meals with plenty of punch. There are also step-by-step instructions for building your own charcoal barbecue grill, using the right wood, having the correct tools, creating the perfect fire and buying the best quality meat.
If you're enjoying a Brazilian barbecue, you'll most likely also want to pour yourself a Caipirinha. The most popular cocktail in Brazil, it has found its way onto cocktail lists all over the world, along with the hugely popular Caipiroska. You'll need a cocktail shaker and a cocktail muddler for this recipe.
Buy your copy of Braza from Book Depository now, with free delivery worldwide
CAIPIRINHA COCKTAIL RECIPE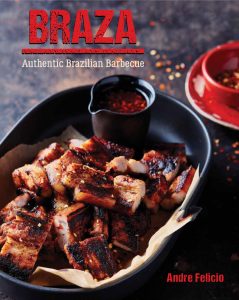 Serves 1 (for a 350ml glass)
INGREDIENTS
1 small lime
1 tablespoon white sugar
60 ml cachaça
½ lass of ice
METHOD
Cut the lime into small wedges and place inside the shaker, together with the sugar. Muddle the lime until you feel it is totally juiced and smashed.
Add the cachaça and the ice and shake well. And when I say shake it well, I mean it. Pour into the serving glass and that's it, it's ready to be enjoyed!
Variation: Divide the quantity of lime in half and add your choice of fruit. In Brazil it's pretty common to add passionfruit, strawberry and kiwi … be adventurous!
To make Caipiroska, just swap the cachaça for vodka.
Recipe and images from Braza, by Andre Felicio. Published by New Holland and reproduced with the publisher's permission.