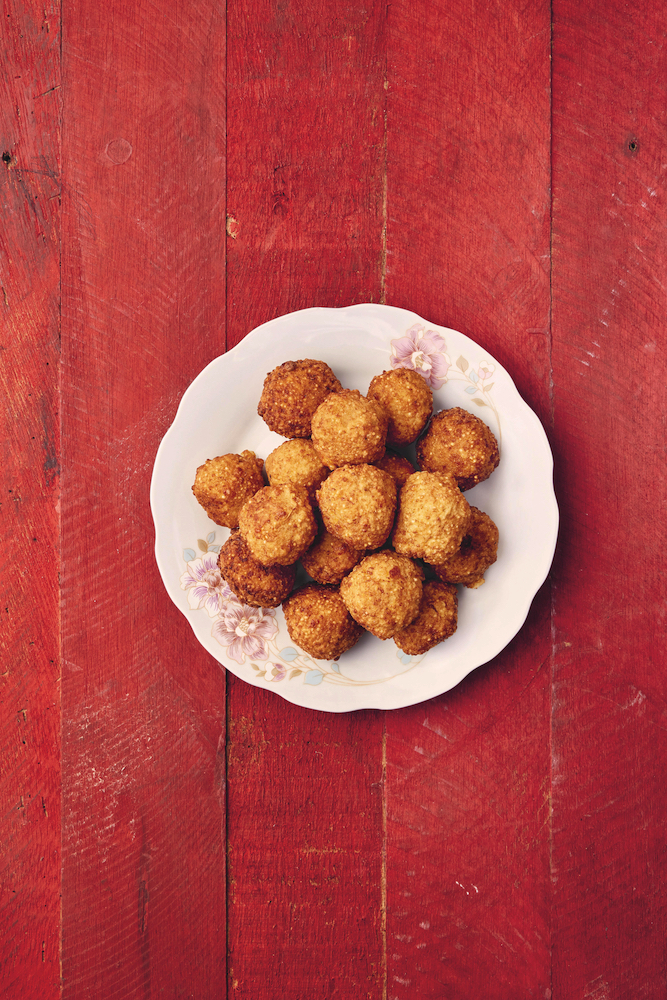 "Potatoes, tomatoes, peppers, corn, and cocoa have become staple ingredients the world over. Wherever you are, you are eating Latin American on a daily basis, whether you realize it or not."
So says Peruvian chef Virgilio Martínez in his introduction to The Latin American Cookbook, published by Phaidon, a comprehensive and definitive work that celebrates Latin America's rich culinary diversity and heritage.
The book was compiled by Martínez and his team at Mater Iniciativa in Lima. Tasked with documenting Latin America's indigenous foods, Mater Iniciativa is the research centre for Martínez's restaurant empire. His restaurant, Central, has appeared on the World's 50 Best list and been named the #1 restaurant in Latin America numerous times.
With 600 recipes from 22 countries, all the way from the Rio Grande to Cape Horn, the book brings together a bountiful collection of recipes ranging from empanadas, moles and tacos, to tortillas, tamales and caipirinhas.
The recipes are accompanied by beautiful photos, both of landscapes and of dishes styled with regional dishware and linens. The book is a joy to hold with its textured cover woven in a pink and orange geometric pattern.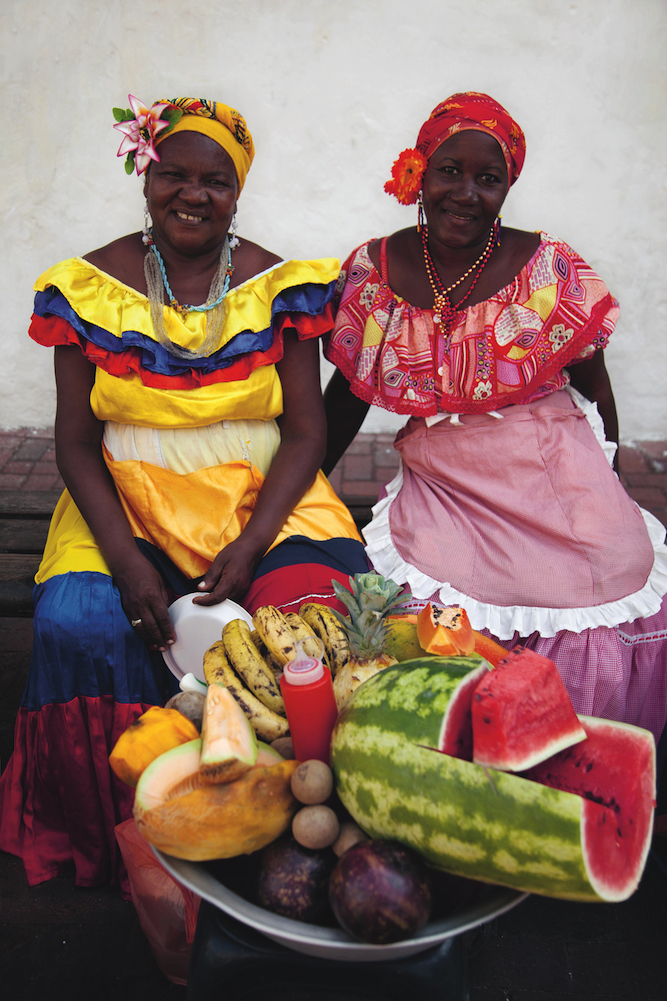 Martínez consulted with more than 60 sources, including village elders, home cooks, anthropologists and cookbooks, to gather information and recipes ranging from the iconic to regional specialities and locally distinctive recipes for cooking at home.
The incredible range of cuisines documented, from Mexico's tropical coasts to the chilly isles at the foot of South America, bring to life the vibrancy of Latin America and its myriad influences—Indigenous, European, Asian, and beyond. Martínez shows readers how to make everything from goat stew and Chilean sandwich cookies to green mango salad and beverages like fermented corn juice.
The book is organized according to food groups like breads and baked goods, grains, garden vegetables, fish and seafood, etc. Icons indicate which dishes are vegan, vegetarian, dairy-free, gluten-free, require 5 ingredients or fewer, or can be made in 30 minutes or less. Introductory texts with each recipe place them in a specific culinary and cultural context.
Often referred to as the "world's pantry", the lands and coasts of Latin America yield a seemingly never-ending larder of ingredients. Thankfully, at the back of the book there is a comprehensive glossary of ingredients to help you on your way.
These quinoa fritters are a staple in highland kitchens in Bolivia. They are sometimes stuffed with canned tuna, chopped vegetables, leafy greens, or grated cheese.
---
Buy your copy of The Latin American Cookbook from Book Depository (free delivery worldwide).
Buy your copy of The Latin American Cookbook from Australian-owned Booktopia.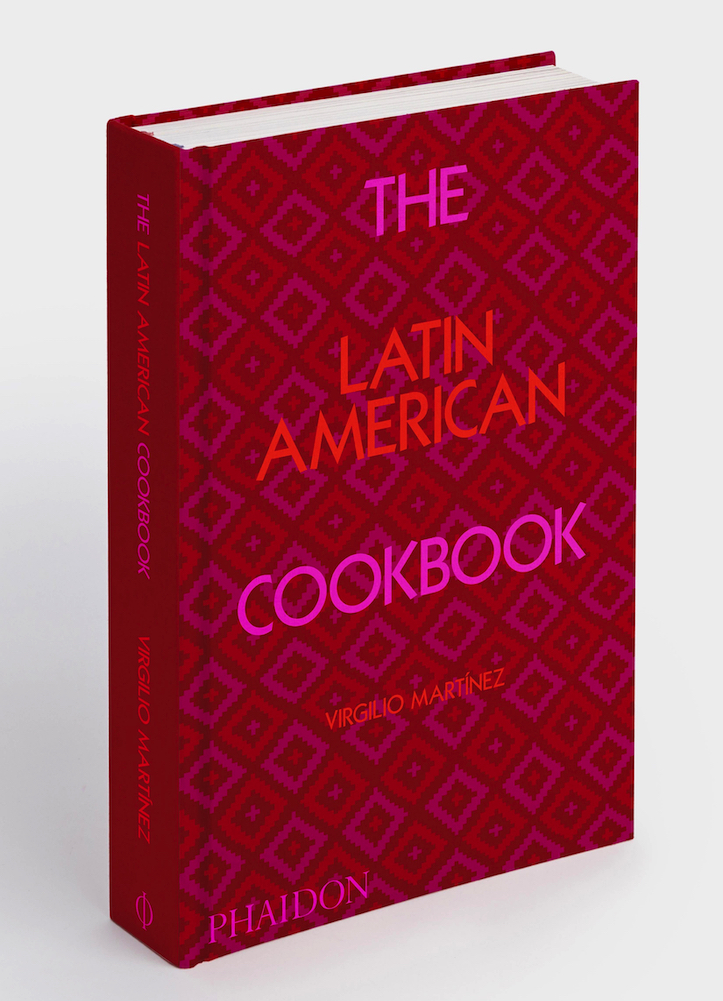 ---
Recipe For Quinoa Fritters
Serves 4
1 cup (170g) quinoa
2 cups (475ml) water
1 egg, beaten
1 tablespoon flour
2 tablespoons vegetable oil
Salt
Rinse the quinoa in a sieve under cold running water until the water runs clear. Tip into a pan. Cover the quinoa with the water, bring it to a boil, and cook for 15 minutes. Drain and cool.
In a bowl, mix the quinoa with the beaten egg and flour.
Heat the oil in a frying pan over medium heat. Using a spoon, scoop out 18 to 20 small balls of the quinoa mixture, a little bigger than a golf ball. Place in the hot oil in two batches. Cook for about 2 to 3 minutes on each side until golden brown. Season with salt and serve.
Recipe and images from The Latin American Cookbook, by Virgilio Martínez, published by Phaidon. Reproduced with the publisher's permission.
This story originally appeared in PS News.