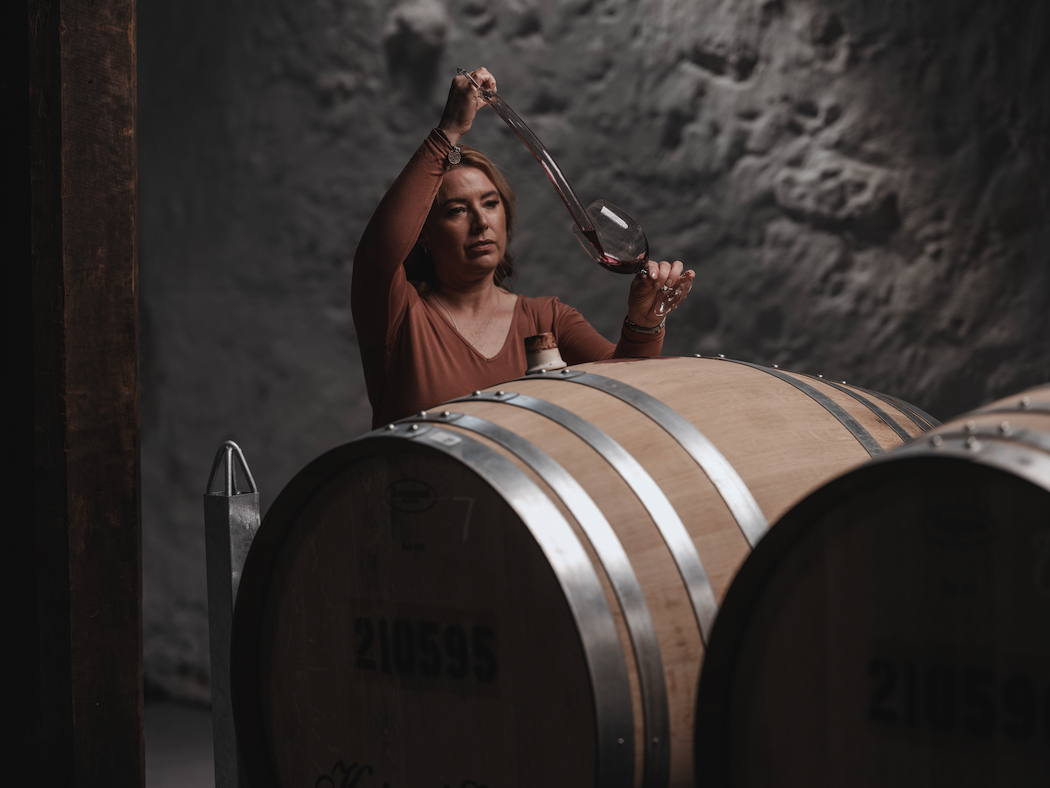 When Natalie Cleghorn took over as senior winemaker for Katnook Estate after Wayne Stehbens' untimely passing in 2017, she had very big shoes to fill. Stehbens was one of Australia's longest serving and highest regarded winemakers, having produced award-winning wines for Katnook ever since its first commercial vintage in 1980.
As an experienced wine show judge, graduate of the world-renowned Len Evans Tutorial, and two-time finalist for Australian Women in Wine Awards' Winemaker of the Year, Cleghorn is well-equipped to continue Katnook's track record of excellence. (The brand's accolades include winning the Jimmy Watson Trophy in 1987 and 1998, a double trophy at the International Wine and Spirit Competition in 2003, and a decades-long Halliday rating of 5 stars.)
Katnook's first female winemaker, Cleghorn began working in the laboratory at Yalumba in 1999 while studying for a degree in wine science at Charles Sturt University. Since then, she has enjoyed both commercial and artisan experience working for the Hill Smith family's vineyards, including Oxford Landing Estates and Dalrymple. She also did a vintage at Clos Figueres in Priorat, Spain, an ultra-premium winery producing world-class DOQ wines.
A former track rider, Cleghorn says winemaking is not dissimilar to the racing world. "Both involve the growing and handling of fine stock in the hope you can create something special and memorable."
Over the years, she has developed a love for Cabernet Sauvignon, the hero variety of Coonawarra. Cabernet, she says, has given her great faith in a hands-off approach to winemaking. "This variety provides the excitement of facing the challenges, and the ultimate reward of allowing the vineyard to speak."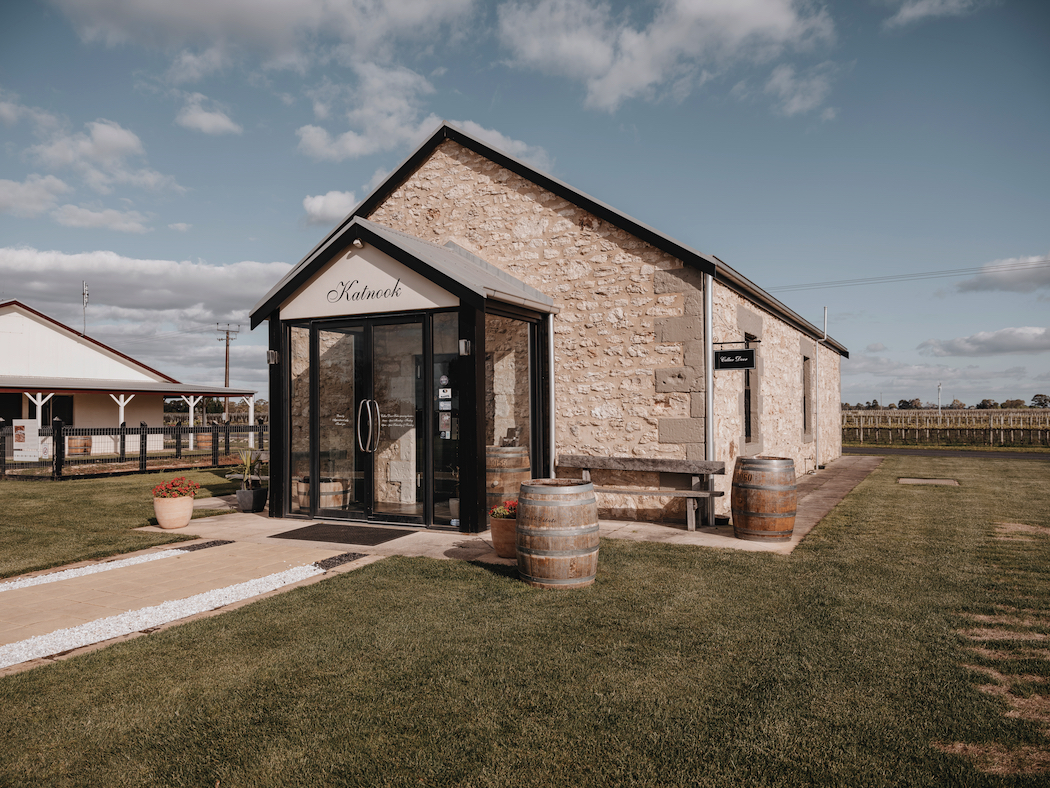 Katnook's vineyards span 160 hectares of the prestigious terra rossa soil that characterizes South Australia's Coonawarra wine region. Scottish immigrant John Riddoch spotted the region's potential for farming and viticulture, and in 1867 commissioned the woolshed which still stands today at Katnook.
Restored in 2010, the woolshed now features a micro-winery for superior wine parcels. These include the icons of Katnook Estate, Odyssey Cabernet Sauvignon and Prodigy Shiraz, powerful but elegant wines that perfectly illustrate Coonawarra's special terroir. Cleghorn says Katnook prides itself on crafting wines with "subtlety, intrigue and complexity … the latest icon wines are the epitome of these virtues".
Katnook Estate 2019 Odyssey Cabernet Sauvignon, $99.99: Hailing from a strong vintage in Coonawarra, this is the 24th release of this remarkable wine. It's one of 53 wines listed as 'Outstanding' in Langton's Classification of Australian Wines. Matured for 18 months in 70% new French oak, it has bright, plummy/spice aromas and a deliciously long, vibrant palate of raspberries and blackberries with hints of cassis and other spices. The winemaker suggests trying it with porcini risotto.
Katnook Estate 2019 Prodigy Shiraz, $99.99: As well as Cabernet, Coonawarra produces mighty fine Shiraz. The proof is in Prodigy, listed as 'Excellent' by Langton's. The 19th release of this elegant yet lively wine, it's a seamless blend of intense fruit and 19 months' oak maturation. Rich with blueberry, bitter chocolate and umami/spice, it's a recommended match for lamb backstrap or roasted beetroot salad. Both wines could be put away for 15+ years if you have the patience.
This story originally appeared in PS News.