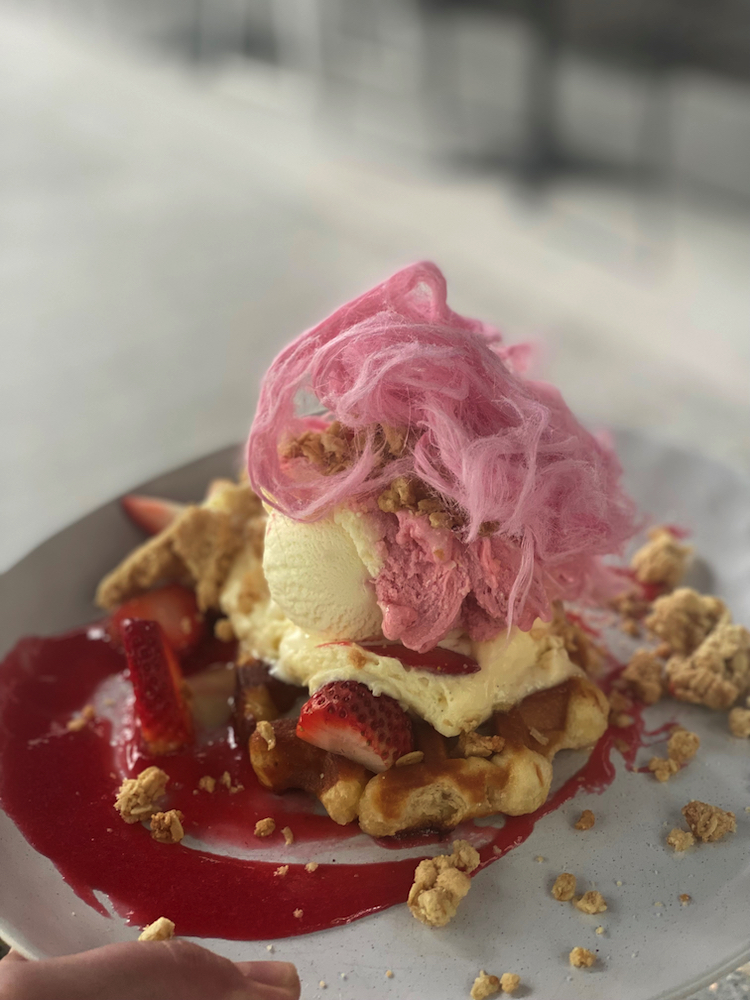 For well over a decade now, the sale of strawberry icecream at the Ekka has raised a huge amount of money for valuable medical research. The delicious, creamy icecream, made with real fruit, is one of the show's most iconic treats – it's one of the things we love best about the show!
With the Ekka cancelled this year, another victim of Covid, how can we manage without our annual treat? Well, the good news is, we don't have to. There's a whole list of venues around Brisbane that have put this exquisite icecream on the menu, for a limited time.
Thanks to a resale initiative by medical research charity, The Common Good, Brisbane City Council (via Brisbane Economic Development Agency), and these legendary local businesses, strawberry icecream fans can still get their fix, with the same great Ekka taste.
Some are serving it in the classic format, others have given it their own twist, but whichever you choose, we guarantee you'll love it. Best of all is that with every bite you take, you know you are helping The Common Good.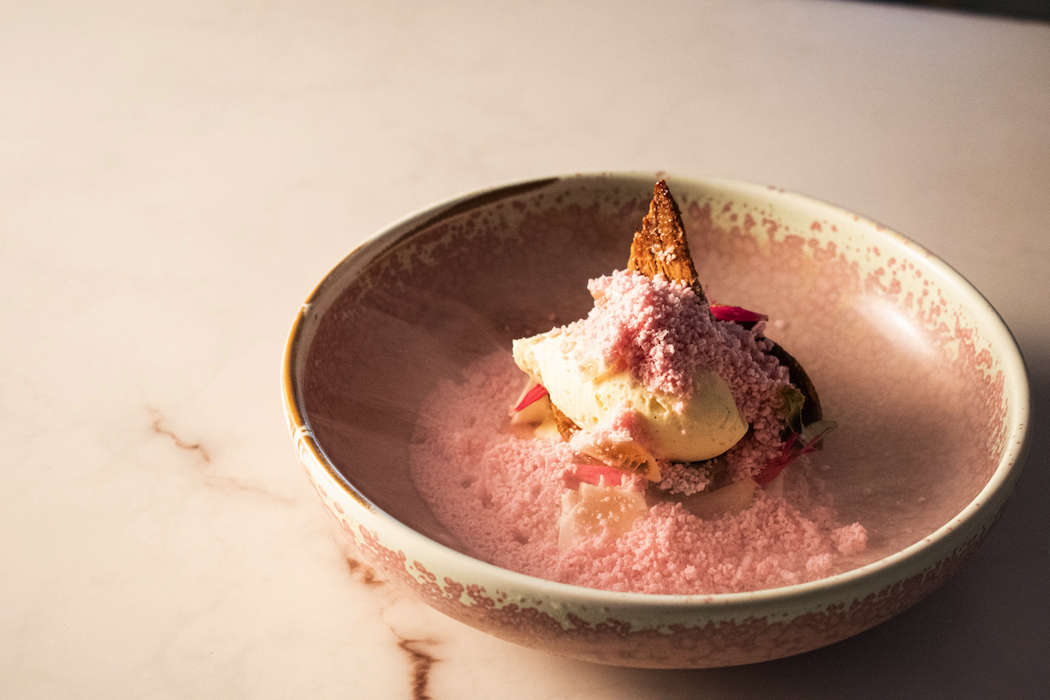 Signature Restaurant: Smoked Hay Parfait
Enjoy the Smoked Hay Parfait at the award-winning Signature Restaurant, Emporium Hotel South Bank. This delicate dessert is made with smoked hay ice cream, waffle, and strawberry gum with a Husk Botanical Gin twist.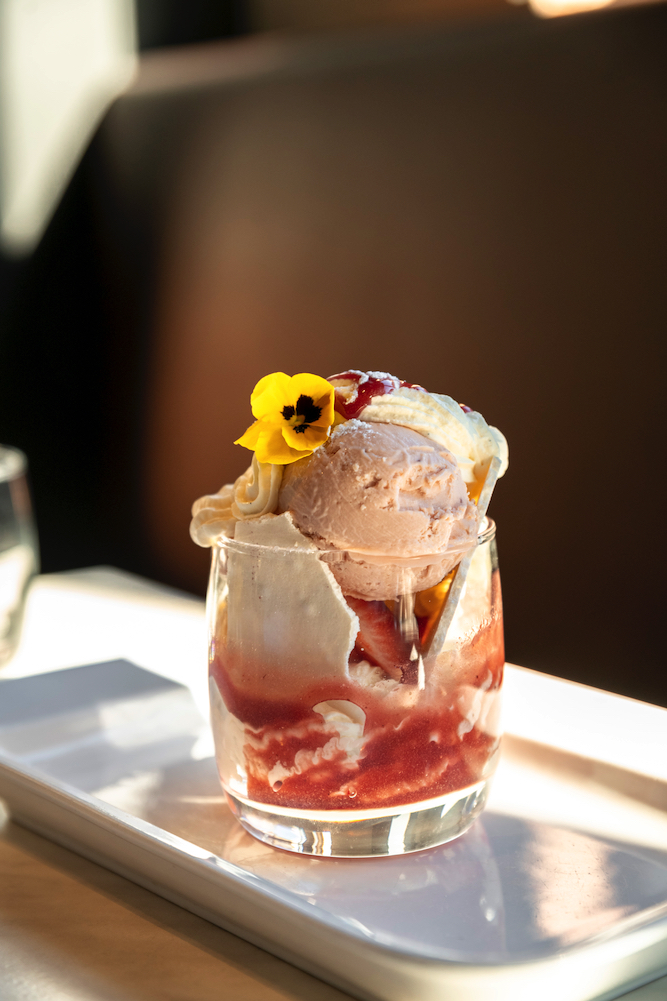 Moda Restaurant: Catalan Pyjamas
Created with rich nostalgia, Catalan Pyjamas is based on a dish that chef Javier Codina's mother made when he was a child. This traditional Spanish dessert that would usually feature peaches or mangoes, is given a Brisbane spin with the Ekka strawberry ice-cream and fresh Queensland strawberries.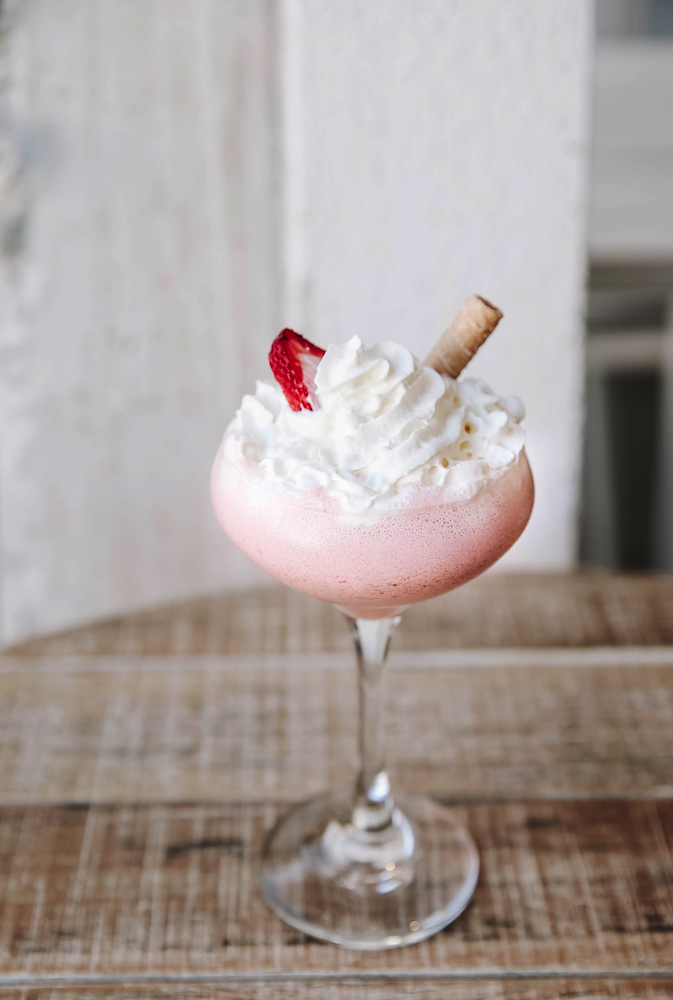 Comuna Cantina: Ekka Strawberry Sundae Cocktail
Indulge in an Ekka cocktail, served with vodka, amaretto, strawberry, and gingerbread syrup. Yum!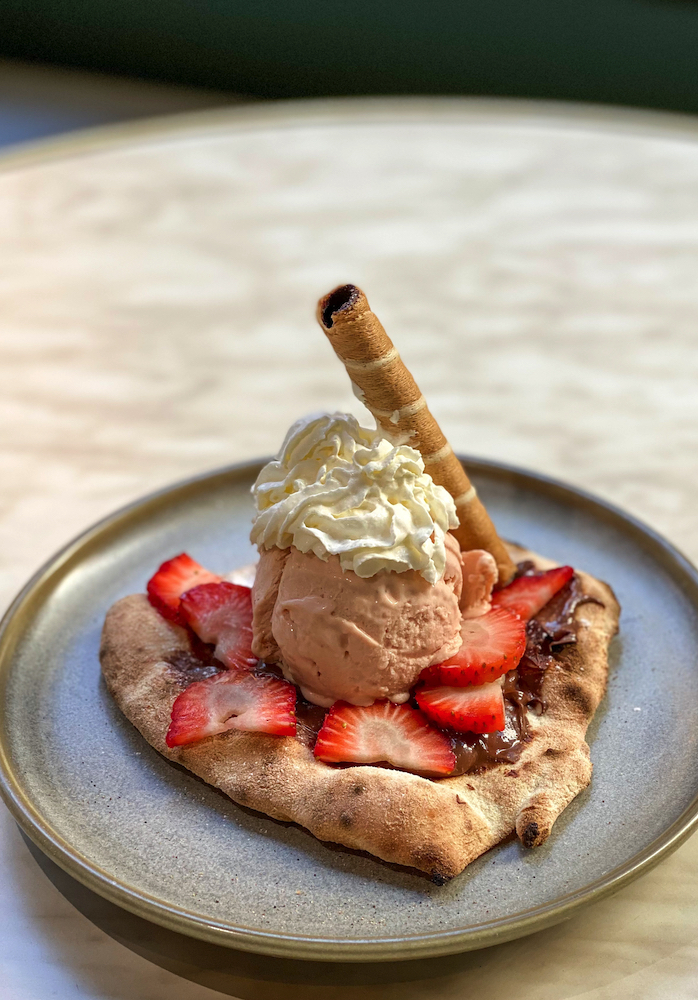 Corbett & Claude: Ekka Strawberry & Nutella Pizza
The ultimate dessert, fresh pizza dough topped with Nutella, fresh strawberries and whipped cream and a generous scoop of the one and only Ekka strawberry ice cream.
Kuhl-Cher Coffee: Ekka Strawberry Sundae Waffles
A dreamy, creamy spin on traditional waffles, topped with strawberry ice-cream, fresh Queensland strawberries and garnished with delicate pink fairy floss.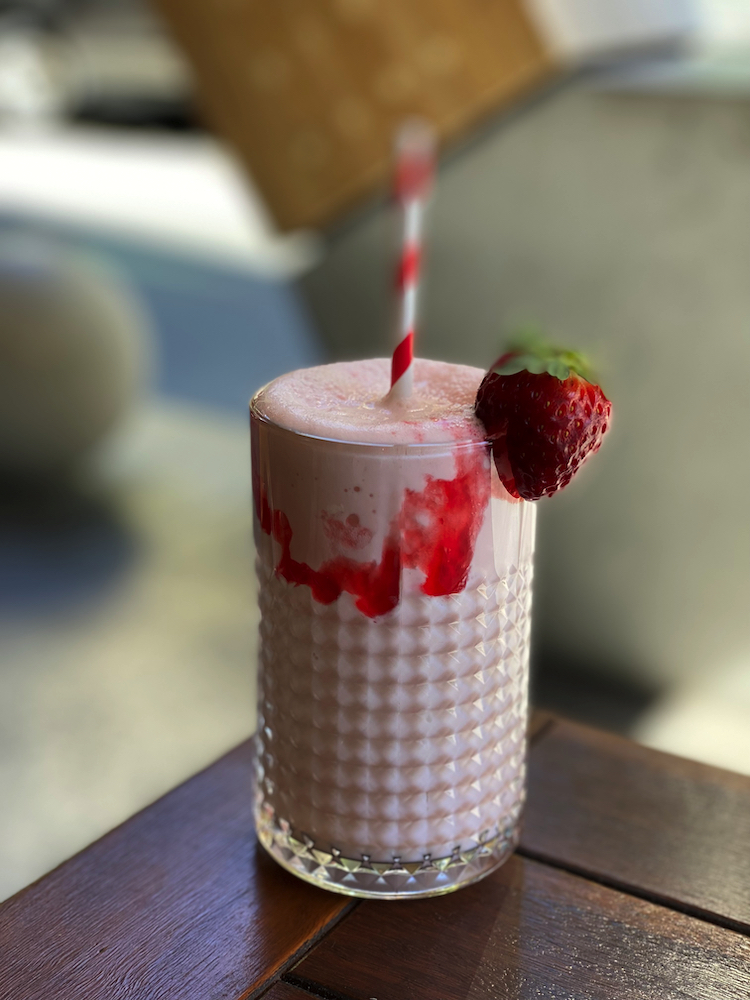 Musette: Ekka Sundae Milkshake
A refreshing milkshake made from strawberry ice-cream and fresh Queensland strawberries, perfect for spring days.
Venues serving the Classic Ekka Strawberry Sundae:
The Coffee Club, Browns Plains
Pancake Manor, Charlotte Street
Boardwalk Cafe, North Lakes Hotel
Caboolture Sports Club
Fat Dumpling, Bowen Hills