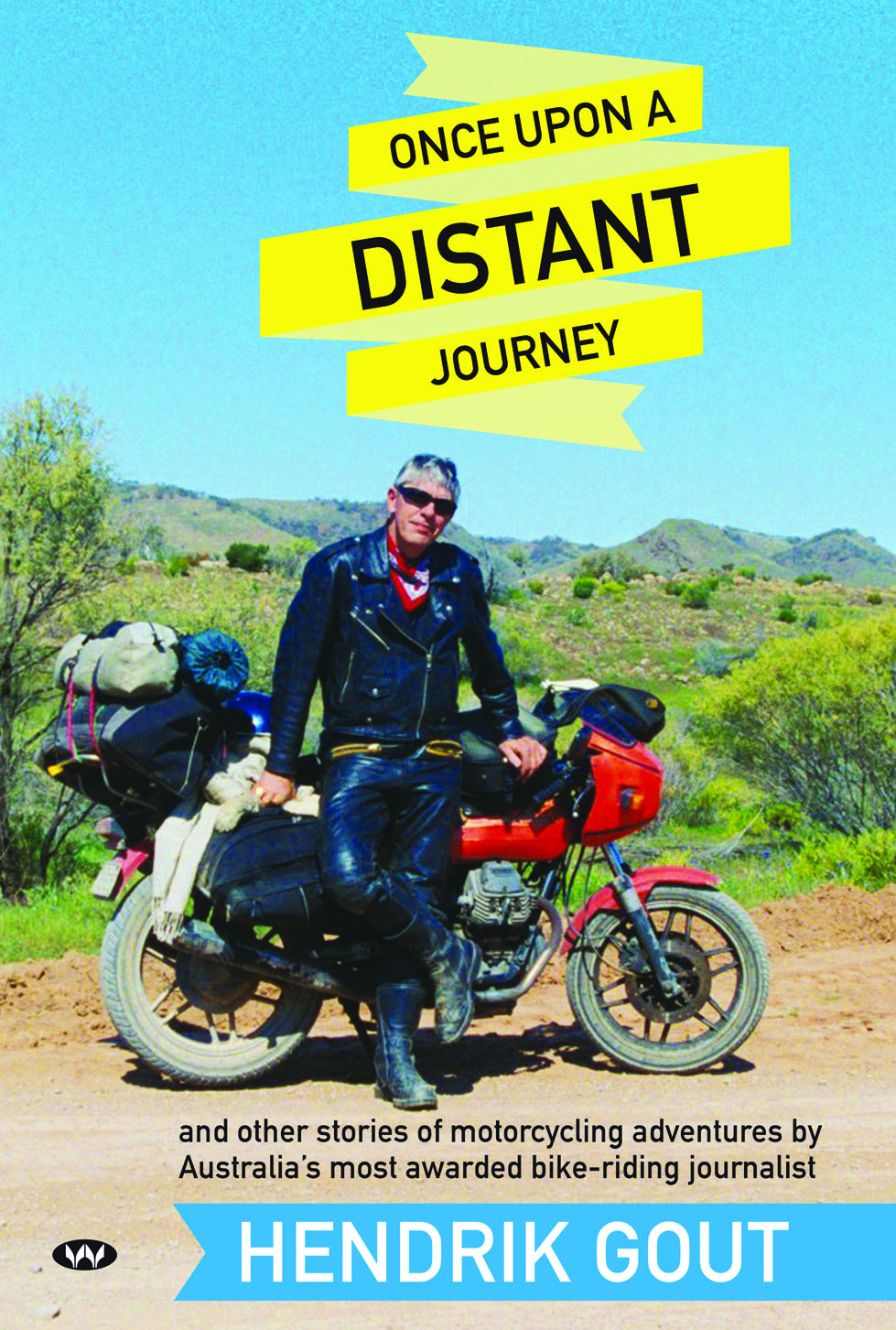 Review: Once Upon a Distant Journey. By Hendrik Gout. Published by Wakefield Press.
A book on motorcycling experiences from 'Australia's most-awarded bike-riding journalist'.
Where to begin reviewing a book that claims review epithets from Che Guevara and Matthew Flinders on its back cover?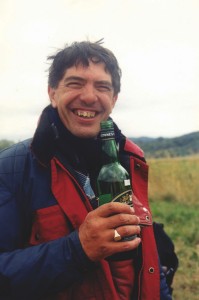 I approached this book with gusto, noting that the author was a lover of Italian V-twin motorcycles, in particular a 500cc V50 Moto-Guzzi. The V50 is a bike that would now be regarded, wrongly, as medium-sized and below consideration of many of today's modern riders.
This is not simply yet another book about rides and machines; instead it ranges through beautiful descriptions of roads travelled and landscapes seen, father-daughter bonding, mechanical innovations and strategies, and often quite larrikin social perspectives. As such, this is a quintessentially Australian book written by an intelligent and stimulating character.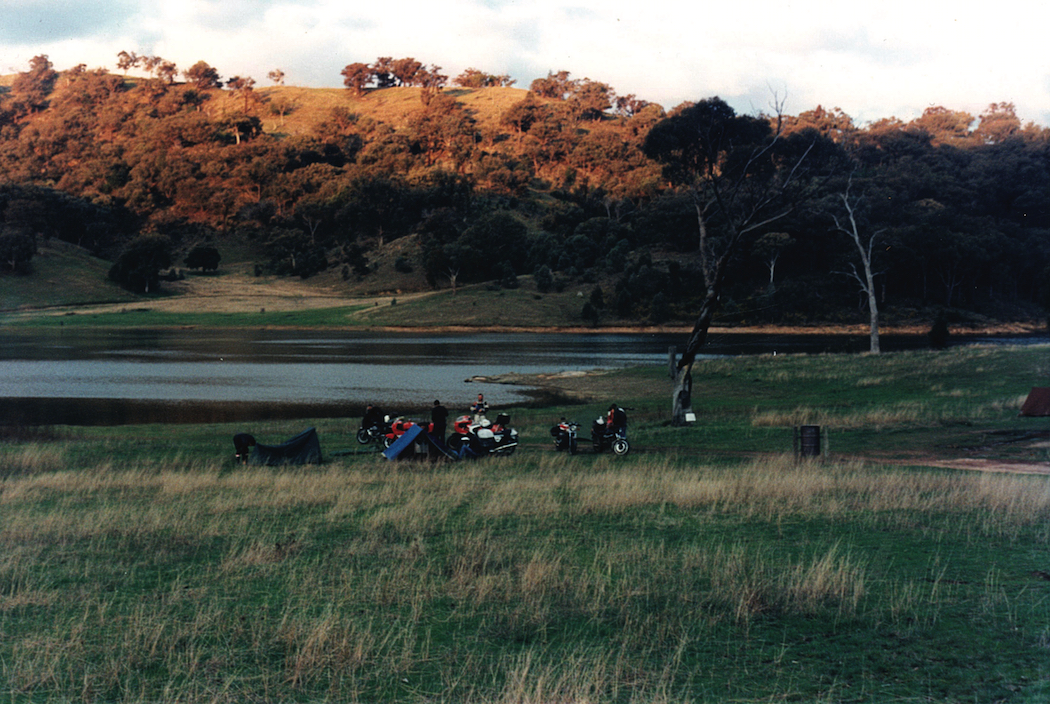 I thoroughly enjoyed the author's observations, the most interesting of which were the accounts of the rides with his daughter, between Adelaide and Brisbane and around Tasmania with another rider. The photographs illustrate the various chapters appropriately, the image quality often reflecting the era and equipment available, but are more characterful as a result.
The book will appeal to many people, not just motorcyclists. Hendrik Gout is a straightforward writer, perceptive and questioning. He clearly loves Australia and its opportunities with passion, yet you will also discover many aspects of society that he questions with a rebellious streak.
Buy this book from Book Depository.
Images from the book reproduced with permission of Wakefield Press.