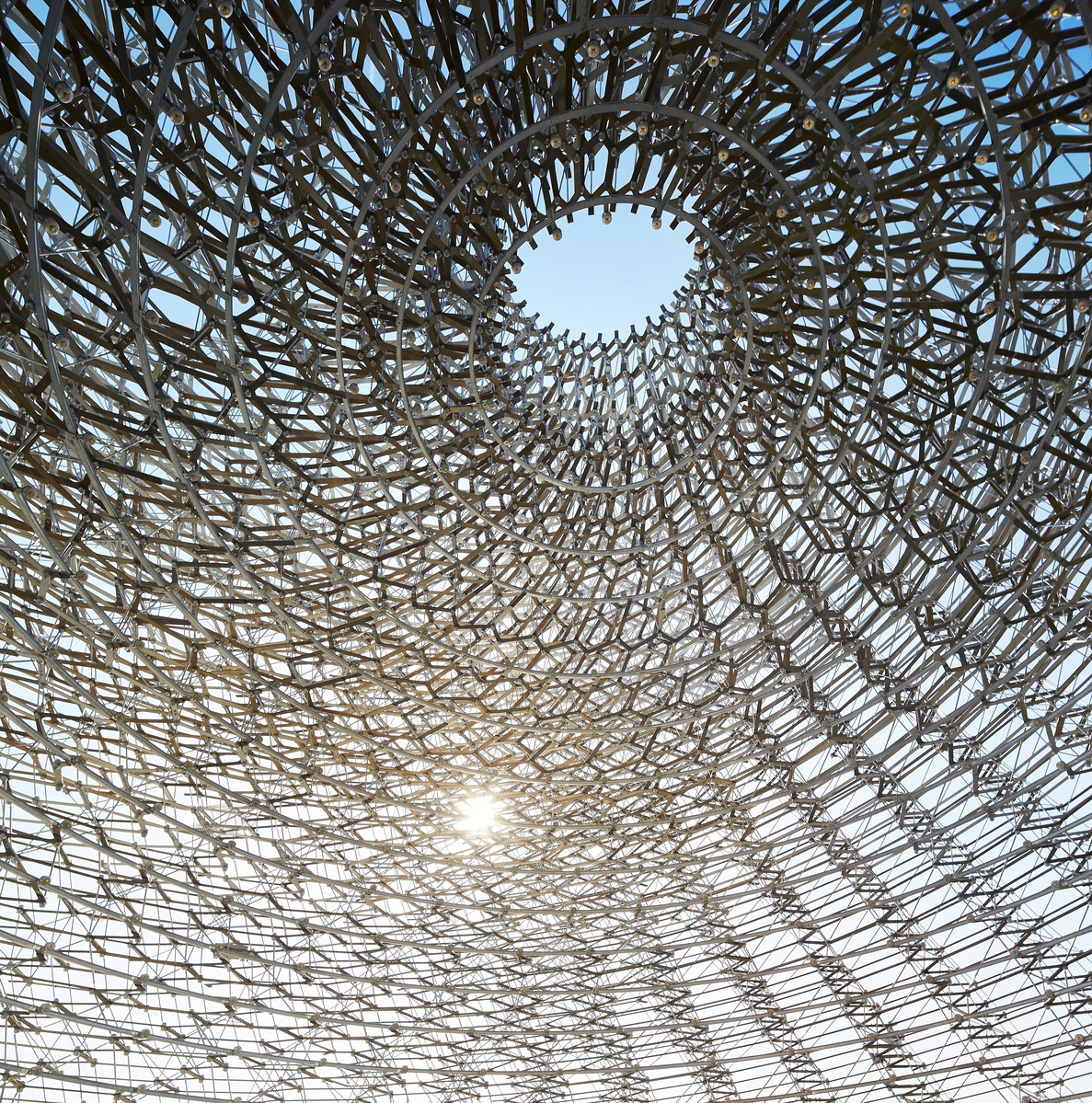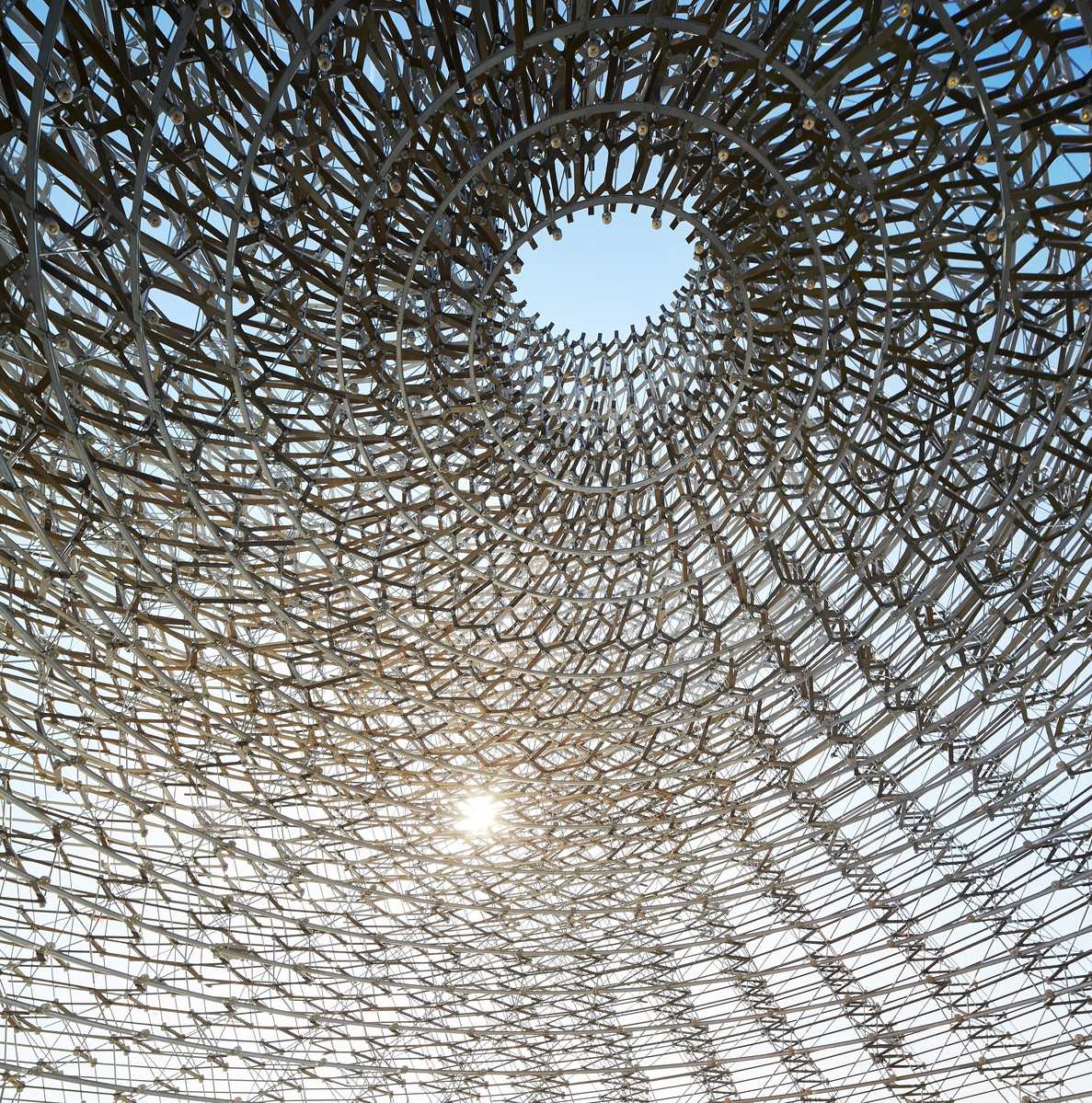 My invitation to visit Host, an international hospitality exhibition in Milan, Italy, coincided with Expo 2015. What an experience, for the sheer scale of the event if nothing else! More than 140 countries participated, their eye-catching pavilions spread across more than a million square metres. The theme of the event resonated with me: "Feeding the Planet, Energy for Life".
The six-month long world fair was drawing to a close and unfortunately we had to share the experience with thousands of others who had left it till the last minute to attend. We visited twice over the past week, and it wasn't just a sea of people, it was a tsunami.
The queues for many of the national pavilions were so long we didn't have the stamina to join them, so we were only able to tick a handful off the list: USA, Laos, Hungary, Ireland and Turkey, the latter putting its cuisine into a historical context with some great displays of ancient coffee pots and kitchen implements. Sadly, Australia didn't have a pavilion, which seems like a lost opportunity, particularly in a year when it has been pushing its Restaurant Australia campaign to the world.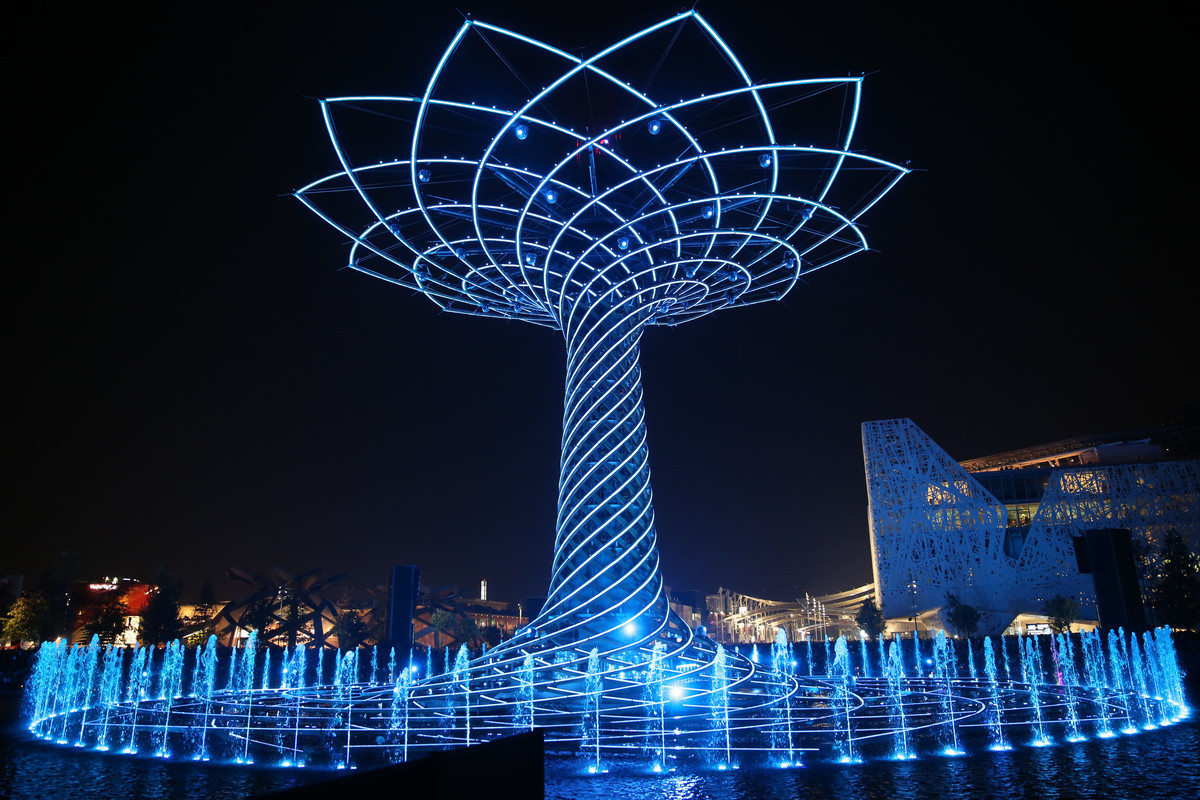 We saw a spectacular water and light show centred around the Tree of Life, considered some pressing food security issues in the Slow Food pavilion, and caught a remarkable performance by an Indonesian pianist, Ade "Wonder" Irawan, so-called because not only is he vision-impaired, he is also self-taught. He mesmerized audiences at the Sydney Opera House a couple of years ago – if only we'd known about him then.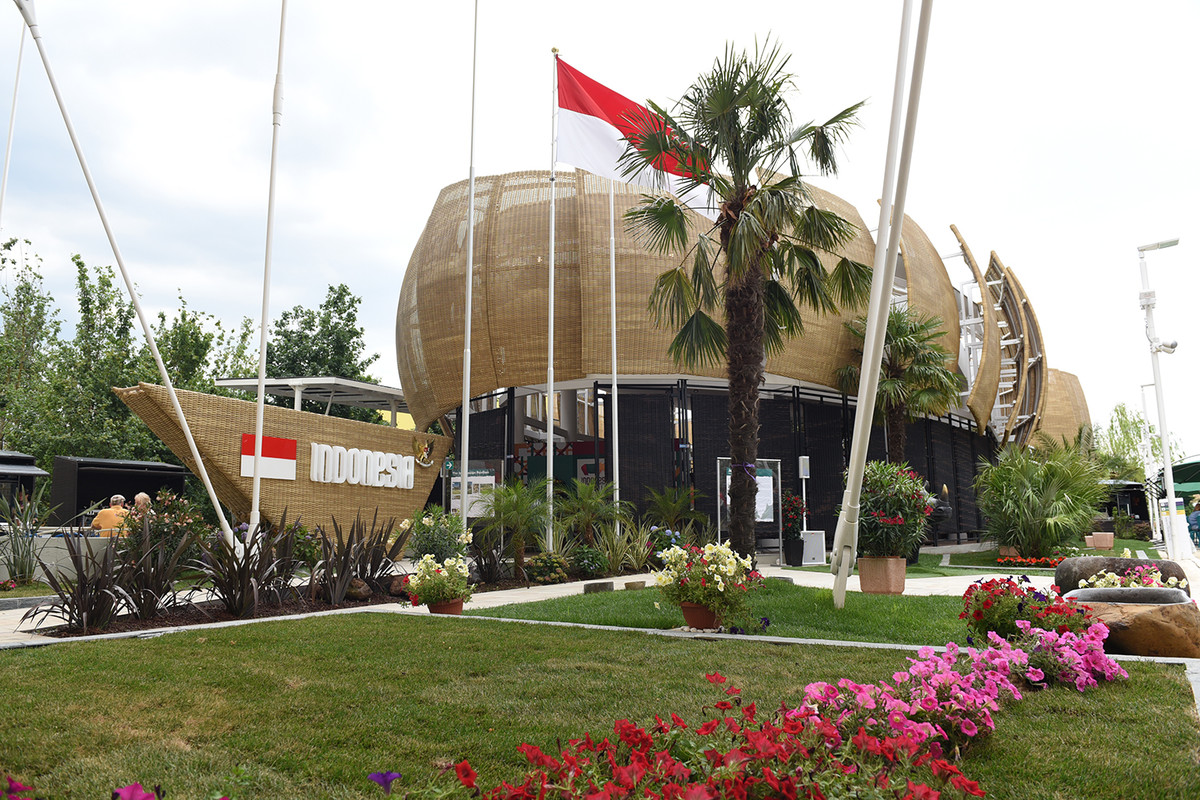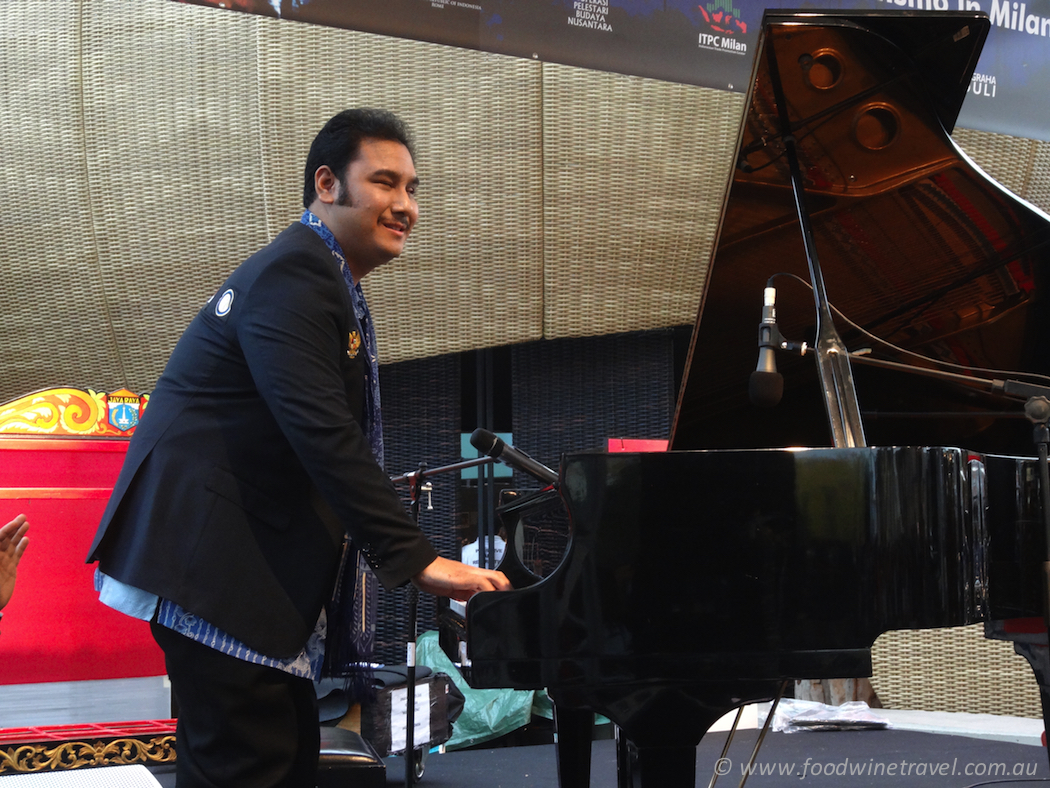 These are some of our snapshots from the last few days of Expo 2015.