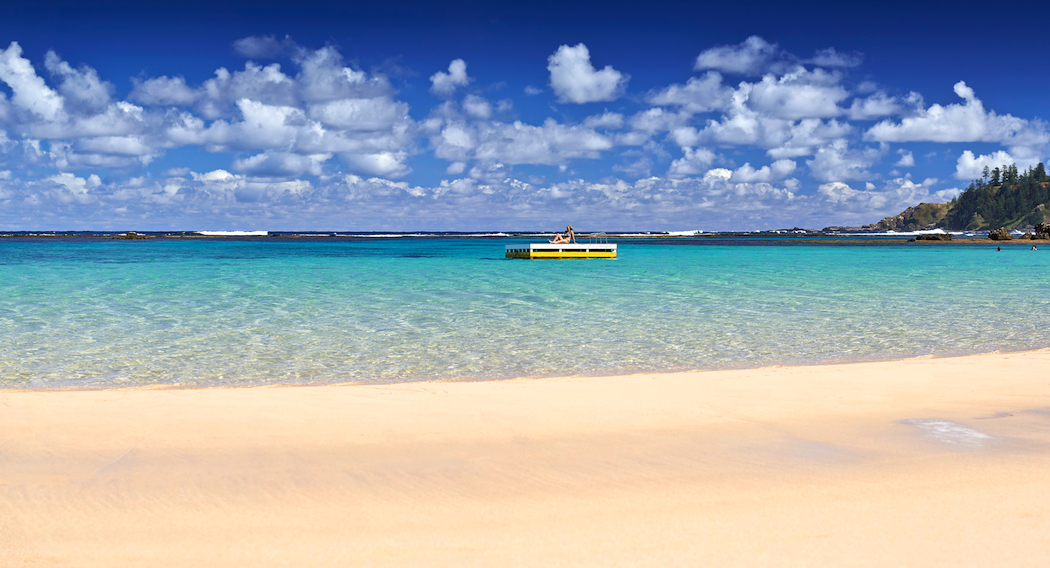 International Media Marketplace (IMM), hosted by TravMedia, is a platform that enables travel and tourism brands to meet the media. Representatives get together for one-on-one 15-minute interviews – a bit like speed dating. I guess you could call it speed networking.
A few weeks ago, I had the opportunity to attend Australia's biggest IMM to date, held at Dockside Pavilion in Sydney, with more than 100 travel brands represented. Here are some of the destinations and experiences that excited me most.
Brand USA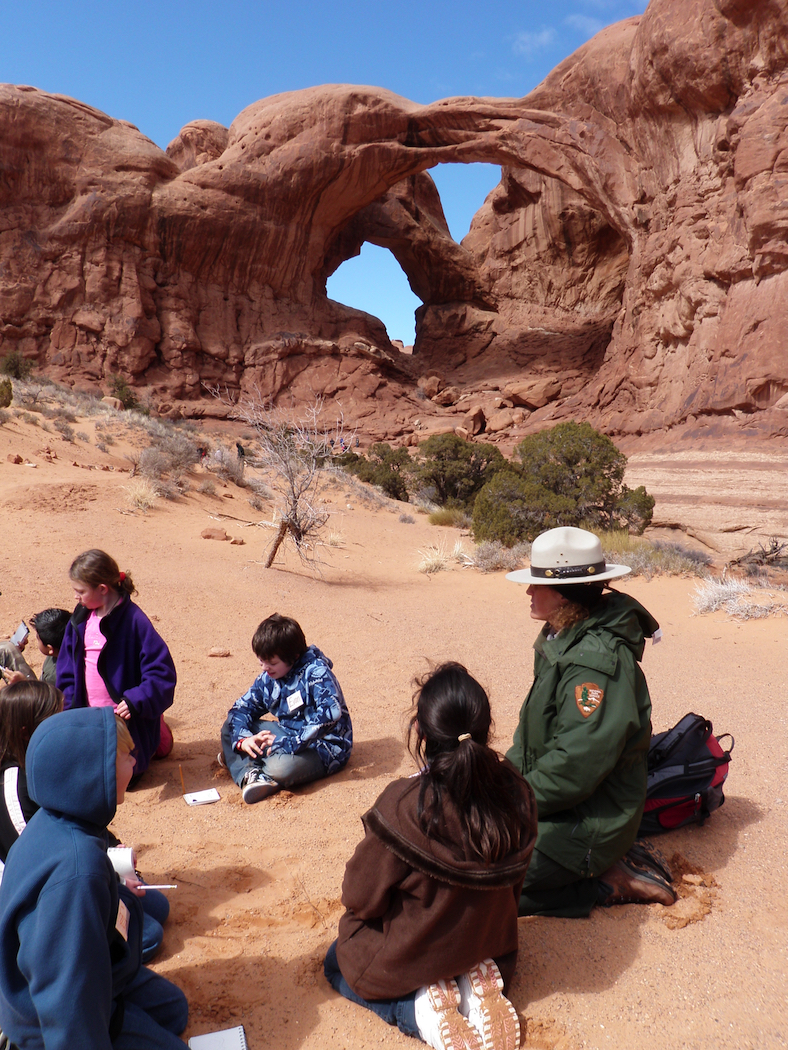 The headline sponsor for the event was Brand USA and, boy, these guys were out in force, from the Wellington Hotel in New York (great for families with up to 3 children in one room) right through to the New England region (famous for its autumn colours) and Sonoma County (I so want to explore some of those 400 wineries).
Did you know that 2016 is the centenary of the National Park Service in the United States? There are more than 400 national parks in the US, with the Grand Canyon, Bryce Canyon, Yosemite and Yellowstone among the most popular. Commemoration activities will be held at parks throughout the US, throughout the year.
To celebrate the centenary, an ambitious giant-screen film has been made, showing at IMAX in Sydney from April. Narrated by Robert Redford, America Wild is the ultimate adventure documentary – both an adrenaline-pumping odyssey and a soulful reflection on the wilderness. I can't wait to see it.
More Flights
2016 marks the 30th year of United Airlines servicing the Australian market. Later this month, it will introduce the Boeing 787-9 Dreamliner on its San Francisco and Los Angeles services out of Sydney. The Boeing 787-9 already operates the airline's Melbourne-Los Angeles nonstop service. The Dreamliner, for those who haven't yet experienced it, comes with improved lighting, bigger windows, larger overhead bins and enhanced ventilation systems, among other features.
Qantas, meanwhile, will add to its Los Angeles and Dallas routes by flying into San Francisco from December 2016.
The USA by train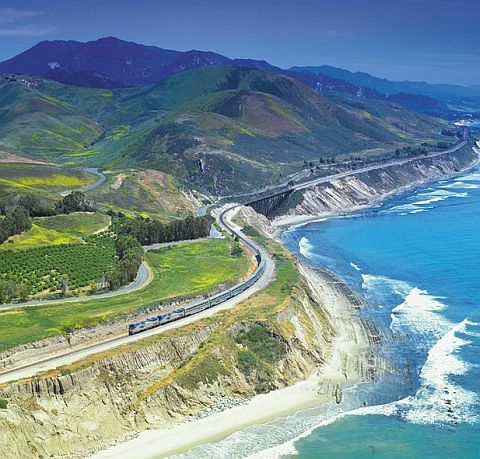 Railbookers is a great company that I had the privilege of travelling with in Spain and Portugal a few years ago. They create personalized itineraries that include all the rail and hotel bookings, and I was interested to learn at IMM that they are now expanding into the US and Canadian markets. Thinking about travelling by train to take in some jazz in New Orleans? Or following the spectacular coastline of California? Railbookers has you covered.
Culinary Delights of Macau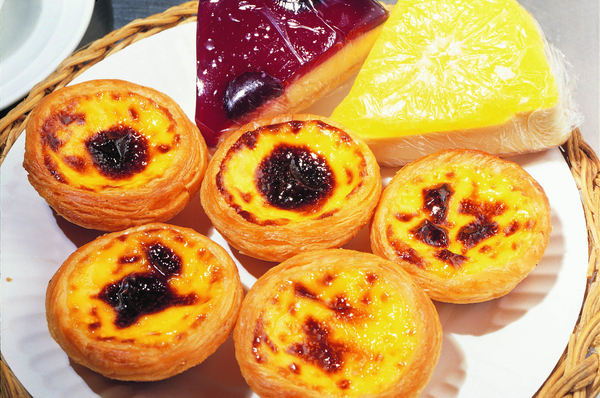 Macanese cuisine is a unique combination of Portuguese and Chinese, with ingredients and flavours from Europe, South America, Africa and South East Asia. I can almost smell it already! One restaurant I have on my wish list is Café Sab 8, where 30-year-old Sandra Barros is inspired by traditional Macanese cuisine but presents it with a thoroughly modern twist. And while I'm in Macau, I want to sample lots of Portuguese custard tarts – a custard tart crawl, you could say.
Time To Return To Norfolk Island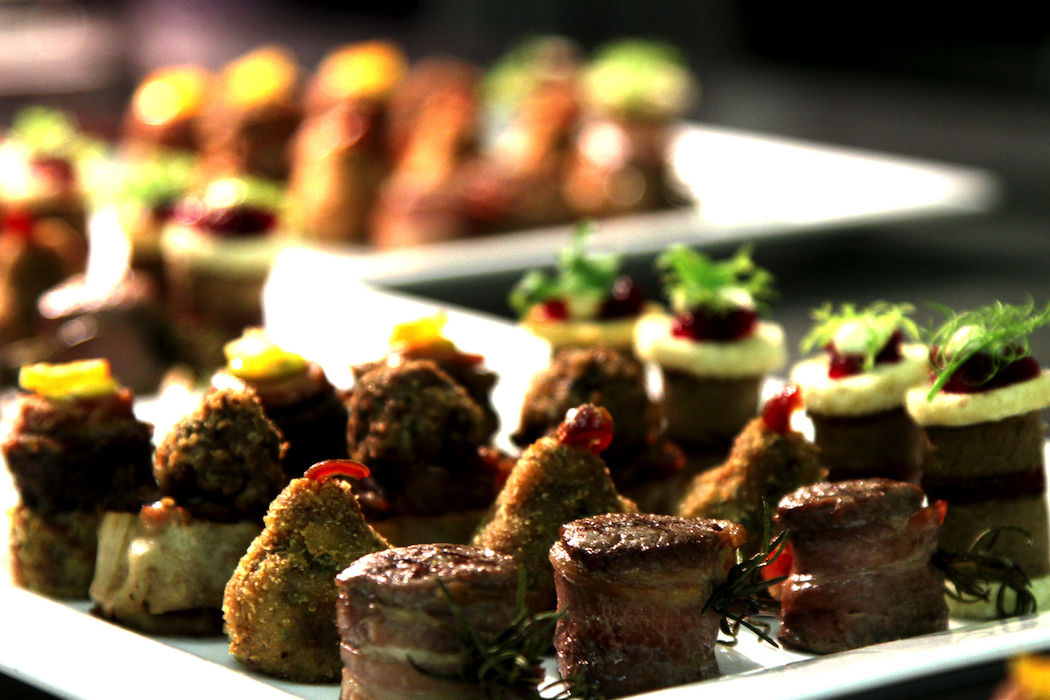 Wataweih! (Hello) Norfolk Island … I've long been interested in this sub-tropical island because of its connection with the Mutiny on the Bounty, a story that I've been fascinated by ever since I was a kid. I was on Norfolk to see in the new millennium, but that's a while ago now and at IMM I was reminded that it must be time for another visit. I'm told the level of accommodation and restaurant offerings has smartened up enormously since I visited, and as well as all the layers of history to explore, there are music, theatre and other special interest festivals, including a food festival in November.
Indigenous Tourism
One promise I've made to myself is to explore more of this big, beautiful country and, in particular, to have more experiences that help me connect with its Aboriginal heritage. One tour that really appeals is SeaLink's 3-day Ultimate Tiwi Islands tour out of Darwin, which includes a Tiwi art workshop with local artists and a walking tour with a Tiwi guide.
I also love the sound of Cicada Lodge, an 18-room luxury lodge in Nitmiluk National Park, owned by the Jawoyn people. Nitmiluk is the Jawoyn name for Katherine Gorge, and there are cultural safari tours, cruises in the gorge, walking trails and enough to easily fill a few days. And finally, Uluru, Australia's spiritual heart, where the Field of Light art installation hosted for a year from April 1 sounds awesome.
Luxury Getaways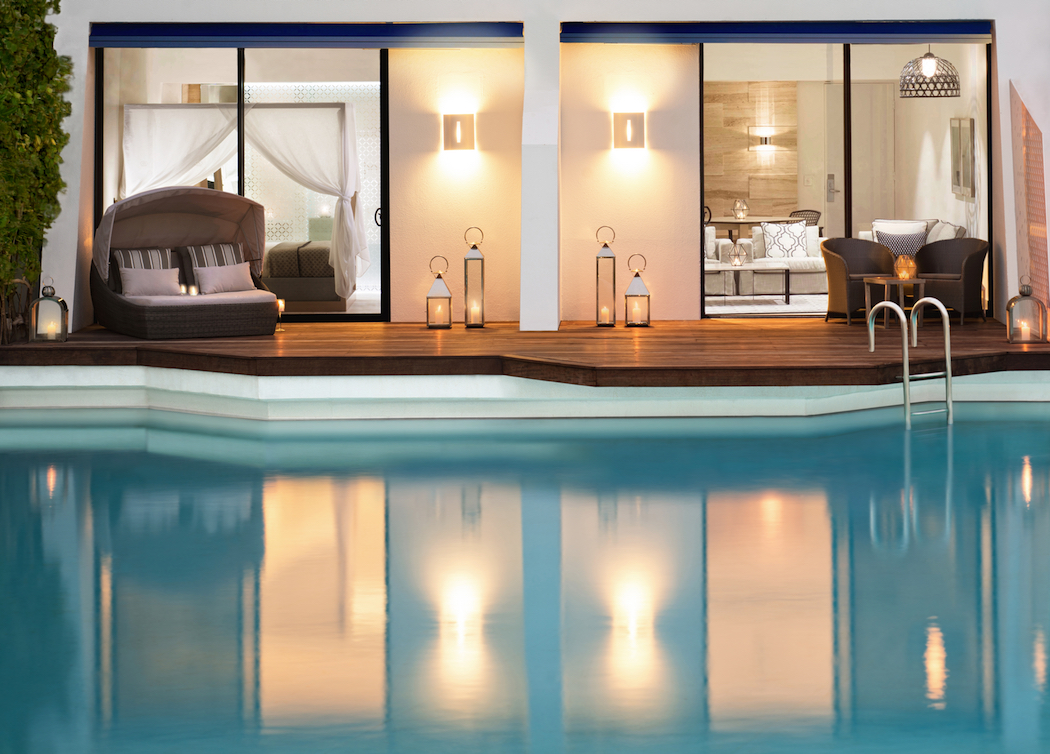 There is seemingly no end to the number of gorgeous properties where I'd love to rest my head for a night. The Moh Collection represents a number of places in Chile including Vira Vira Hacienda Hotel, a Relais & Châteaux property in Pucon that offers a farm to table experience, complete with a dairy and cheesemaking facility. Incredibly, The Singular in Patagonia used to be an abbatoir before it was re-purposed as a luxury hotel.
One & Only Resorts, which already has Hayman Island in Queensland's beautiful Whitsundays, has now added Wolgan Valley to its portfolio of luxury resorts. Meanwhile, the Lancemore Group, which represents Alamanda Palm Cove and Mansion Hotel & Spa Werribee Park among others, will soon open the Larmont Hotel in Sydney. Tom Kime will have one of his acclaimed Ceru restaurants in the Larmont.
Cruising on the High Seas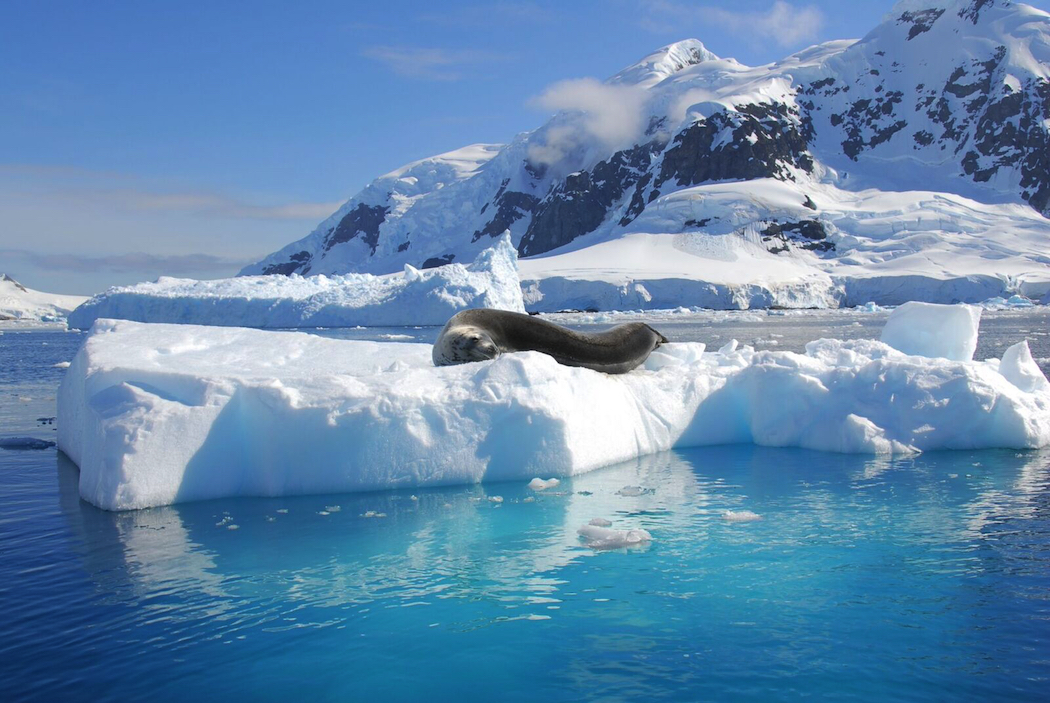 Coral Princess Cruises was recently rebranded Coral Expeditions, reflecting the changing nature of the cruise industry, where there is an increasing focus on special experiences. As well as its popular Far North Queensland and Tasmanian itineraries, Coral Expeditions has some wonderful itineraries taking in less-frequented ports in Papua New Guinea and south-east Asia.
A National Geographic moment awaits with Lindblad Expeditions' cruise to Galápagos, while Chimu Adventures' Antarctic cruises are very appealing. Scenic, which operates river cruises in Europe and Asia, will add ocean cruising to its portfolio in 2018. In April, Scenic is also introducing a cruise on Portugal's River Douro.
A Wee Drop Of Gin
Did you know that 70% of all London Dry Gin is made in Scotland? I didn't either until I caught up with the Visit Scotland folk at IMM. Scotland has a flourishing gin culture, with distilleries popping up everywhere. Scotland is blessed with lots of botanicals that make its gin unique. Many bars stock artisan craft gins, and some offer special tasting menus and gin flights. On World Gin Day in June, the Scottish Juniper Festival in Edinburgh is a fantastic showcase of gins from Scotland and beyond.
Flying Gourmet Getaway
Imagine spending four days being flown around South Australia's food and wine regions in your own small, fast jet, with accommodation in a luxury Barossa Valley homestead. That's the reality with Air Adventure Australia's Flying Gourmet Getaway departing from Melbourne on October 18. Even more breathtaking is its High Flyers Gourmet Trail linking Ultimate Winery Experiences in South Australia, Victoria and Tasmania over a 7-day itinerary that also includes top restaurants and luxury accommodation. For this one, you get to choose the date but you have to gather a group of friends together to make it worthwhile. That shouldn't be too hard, should it?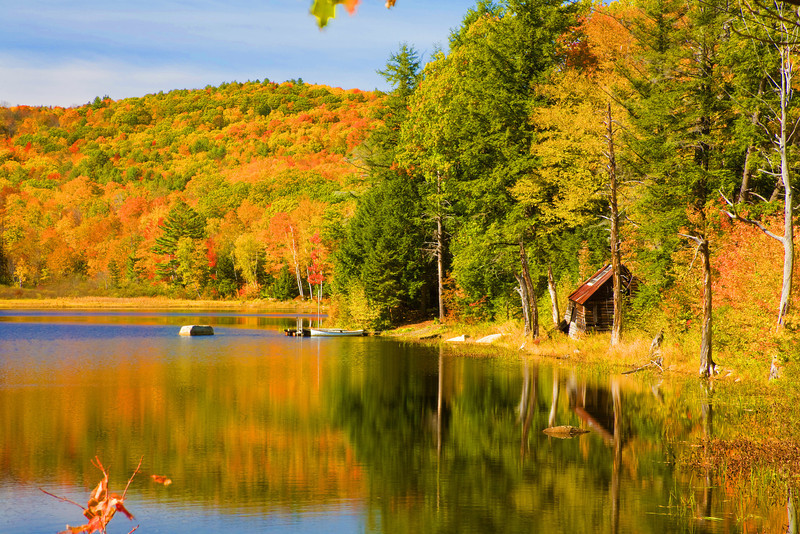 This is not a sponsored post. I travelled to Sydney for IMM at my own expense and have chosen to highlight the above operators purely on the basis that they appealed to me the most. Hopefully you'll find them interesting too 🙂 Images sourced from Brand USA and TravMedia.