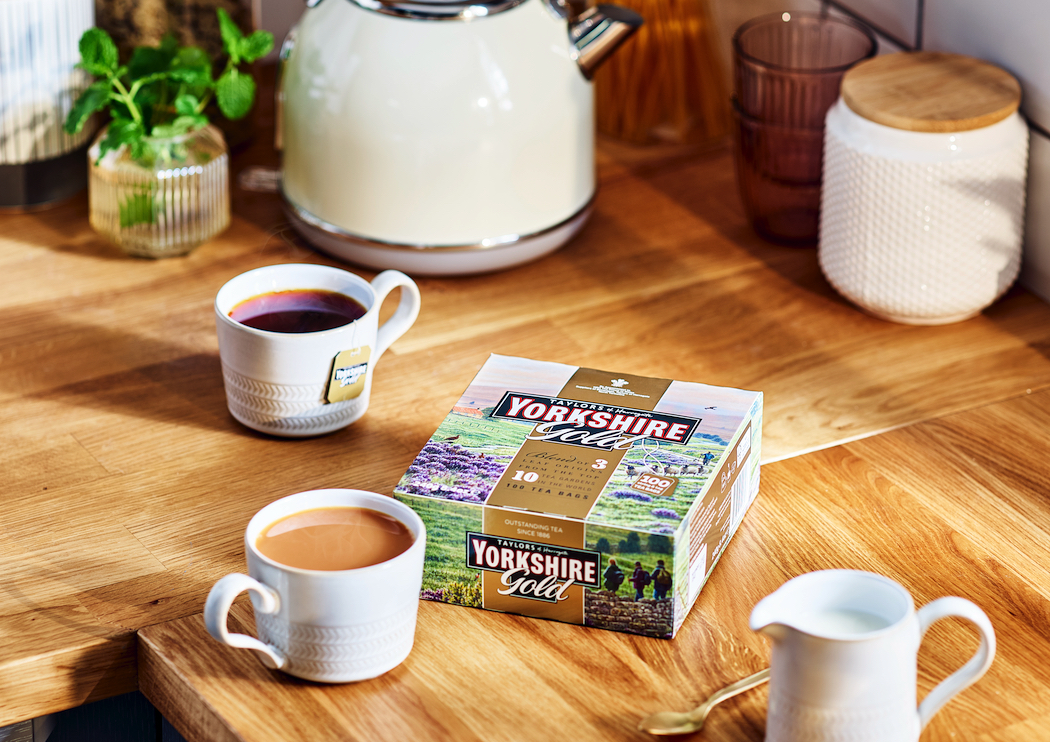 Excluding water, tea is the world's most consumed drink. It's also been around for a very long time – there is evidence that it has been consumed in China for at least 5,000 years. You might wonder, then, why the United Nations has designated May 21 as International Tea Day.
The reason why the UN wants the world to drink more tea is because it's the main source of livelihoods in some of the world's poorest countries. It can provide food security, reduce poverty and, as a labour-intensive industry, provide jobs in remote areas.
So, apart from the health benefits of drinking tea, there's good reason why we should be raising a cup on International Tea Day and every other day.
To mark the day, we present these simple and delicious cocktail recipes featuring Yorkshire Tea and Australian Four Pillars gin. If you'd prefer to keep your cocktail 'tea total', you can leave out the gin or substitute it with an alcohol-free alternative.
---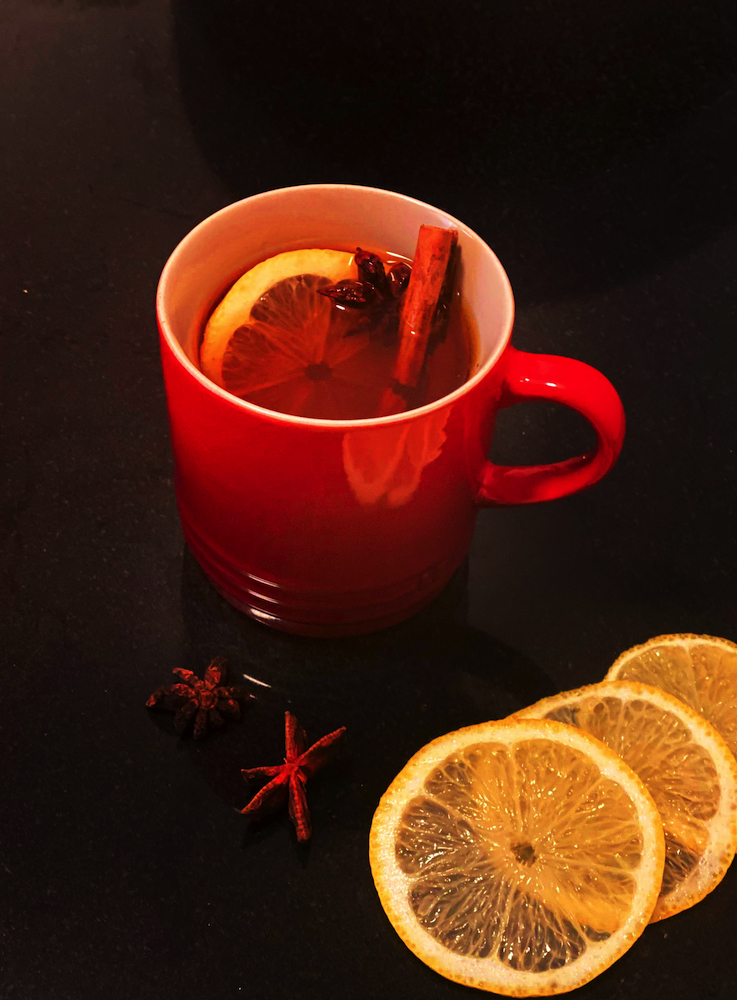 HOT TEA TODDY
Serves 1
1 Yorkshire Tea 'Proper Strong' tea bag
30ml Four Pillars Rare Dry Gin
30ml Rum
2 teaspoons honey
To garnish:
1 star anise
1 cinnamon stick
Lemon slices
In a mug or glass, steep the tea bag in boiling water for 4 minutes. Remove the tea bag and stir in the honey until dissolved. Add the gin and rum. Garnish with the star anise, cinnamon stick and lemon slices.
---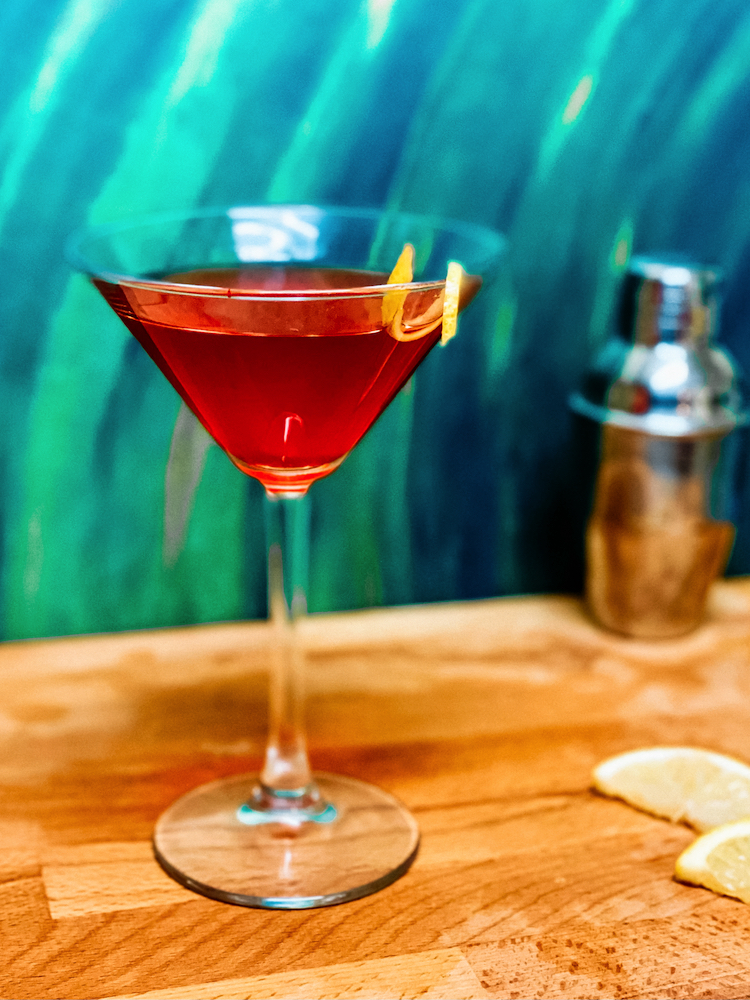 BLOODY CUPPA
Serves 1
3 Yorkshire Tea bags / 30 ml iced Yorkshire Tea
30ml Four Pillars Bloody Shiraz Gin
30ml fresh lemon juice
15ml sugar syrup
To garnish:
1 lemon twist
Pour 500ml of boiling water over 3 Yorkshire Tea bags. Brew for 4 minutes before discarding the bags. Store in the fridge and leave to cool.
To make the cocktail, combine 30 ml of this iced tea with gin, lemon juice and sugar syrup in a cocktail shaker. Shake well then strain into a chilled cocktail glass or fancy teacup. Garnish with a lemon twist.
---
Did you know?
*In 2020, the amount of tea Aussies drank went up almost 7% on the previous year as tea drinkers spent more time at home due to the pandemic (Source: Big Picture – Grocery AU, MAT kg 03/01/21).
*Stopping for a tea break in a cricket match originated in Australia in 1881-82. England followed suit when Australian captain Joe Darling suggested a tea break in a match with England in 1899. Today cricket is the only sport that officially stops for tea.
*Tea leaves and infused tea can be reused as a natural fertiliser for plants.
---
Are you a 'Miffy' (milk in first) or a 'Tiffy' (tea in first)?
There is no right or wrong way, according to Suzy Garraghan, Yorkshire Tea's expert. "What I love about tea is how everyone has their own way of making it, which they often feel quite passionate about."
Suzy says it's a question of heat. "Tea brews best in very hot water but adding milk cools things down. If you're brewing tea directly in a mug, it's better to add the milk last, after it's brewed. If you're brewing in a teapot, it's completely up to you. Ultimately, it's what's inside (the bag) that counts."
---
Yorkshire Tea sells 3 products in Australia through supermarkets, David Jones and Harris Farm stores, each containing 100 bags: Yorkshire Tea, Yorkshire Gold and Proper Strong.
We were sent one of each box to try and were very impressed. Our pick is the rich, smooth Yorkshire Gold, the finest blend, sourced from Assam, Kenya and Rwanda. Yorkshire Tea is their regular blend, pure and simple, while Proper Strong is robust, full-bodied and punchy for those who like their tea strong.
The company says all its products are 100% carbon neutral, it pays fair prices, and it re-invests in communities and their environment to help ensure their resilience.
Here's cheers to International Tea Day.