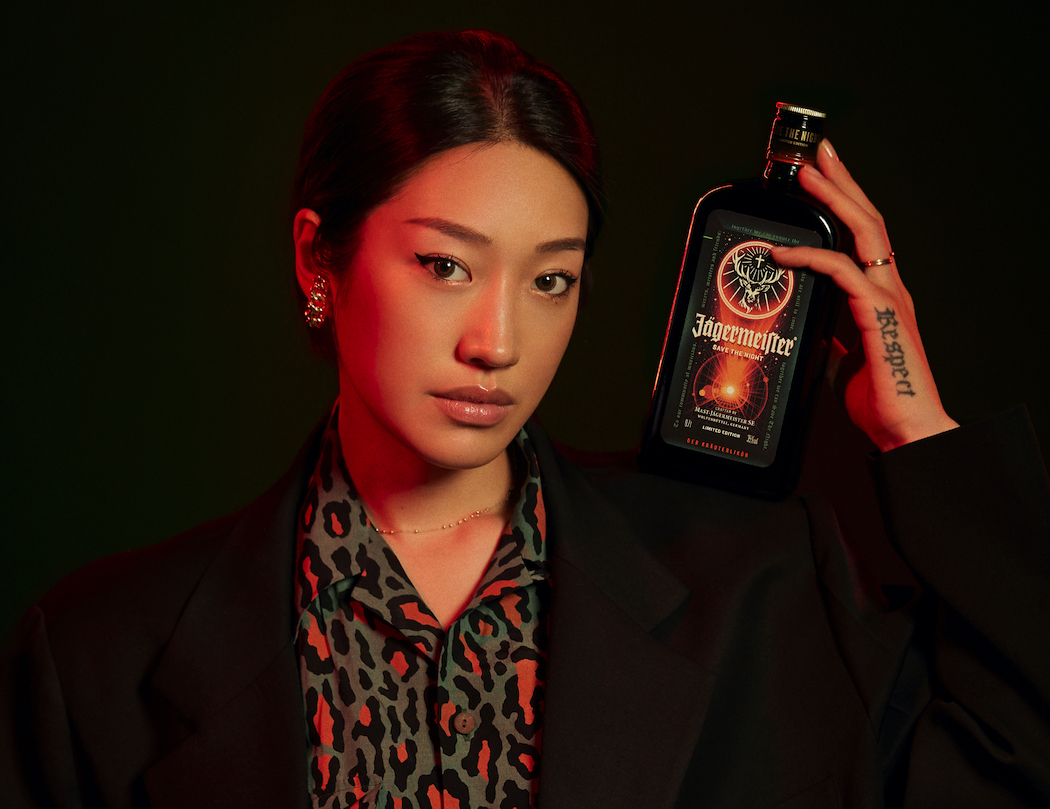 There's a beacon of light on the label of this limited-edition bottle of Jägermeister and it represents hope and positivity – something we could all do with right now. The producers of this herbal liqueur have embarked on a campaign to #SaveTheNight, an initiative designed to support nightlife communities through the Covid-19 pandemic.
Family-owned Jägermeister has committed to making €1 million available in donations and other support for nightlife in Australia and other countries in which it is selling the limited-edition bottle (Germany, Switzerland, Belgium, UK, Czech Republic, Slovakia, Argentina, South Africa, South Korea and China).
In a sign of solidarity with people who "make the night", the money will be used to help artists, creatives, bartenders and club-owners who are facing hard times.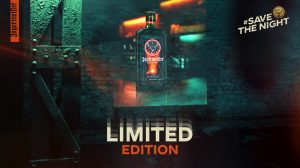 The artwork for the bottle, created by German illustrator Max Löffler, is in three parts, symbolizing the current state, the path towards better days, and hope. The secret recipe, a blend of 56 different herbs, flowers and roots, was developed over 80 years ago and it's the first time in the brand's history that the front label has changed across continents.
Berlin-based Korean artist and DJ, Peggy Gou, has partnered with Jägermeister as an ambassador for the project. "The nightlife community is suffering and we need to stand together and help each other through this very tough situation," she says. "If we can find a way forward, I'm sure our best nights are yet to come."
The Limited Edition Jägermeister is available through Dan Murphy's and BWS in Australia.