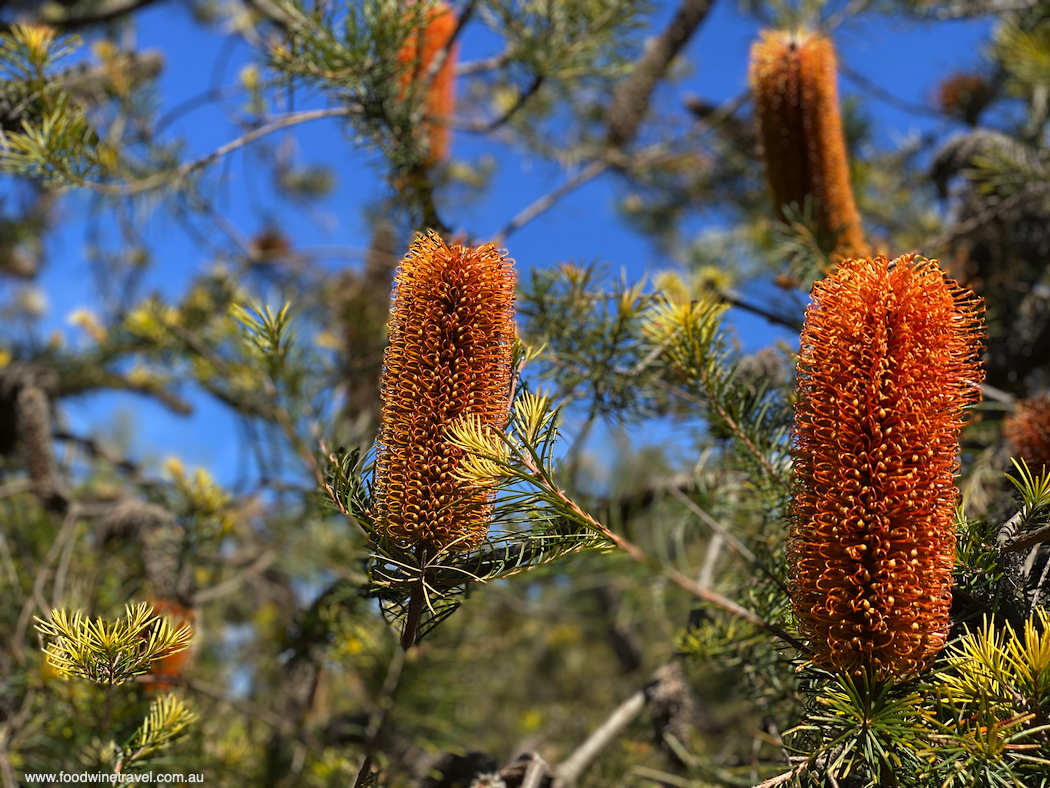 The Australian National Botanic Gardens in Canberra are 50 years old this year, and to celebrate, an impressive new Banksia Garden is taking shape.
Banksias are one of Australia's most distinctive wildflowers. Ranging in size from small shrubs to tall trees, they occur in most Australian landscapes with the exception of our deserts.
They've featured prominently in literature and art: Margaret Preston's 1927 painting of banksias in a black vase is regarded as a masterpiece, while May Gibbs' Gumnut Stories terrified Aussie kids with Big Bad Banksia Men.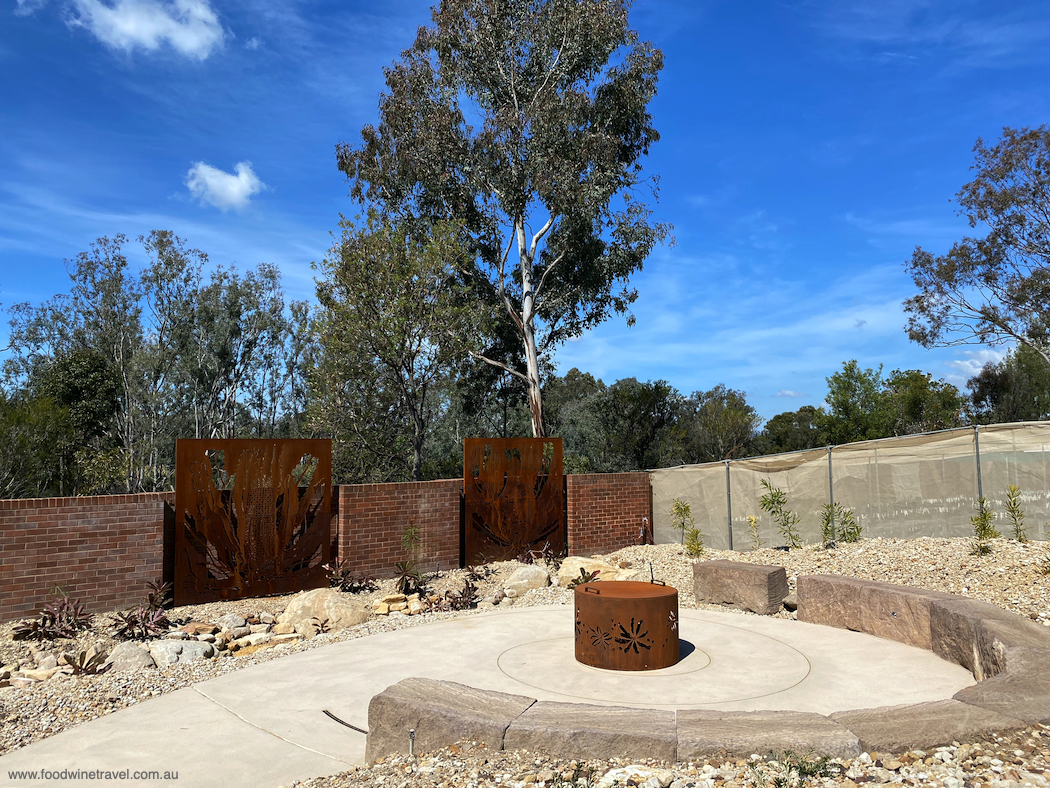 Australia's indigenous people used the flower cones in various ways, from straining their drinking water, to soaking them in water to make a sweet drink. The cones were also used as firebrands and the wood was used to make a tool for weaving baskets and mats.
Banksias were first planted on the gardens' site in 1947 and today there are banksias scattered throughout the gardens, but the new Banksia Garden is designed as a showpiece with plantings of dozens of species in a dedicated area around a lovely courtyard and stony creek.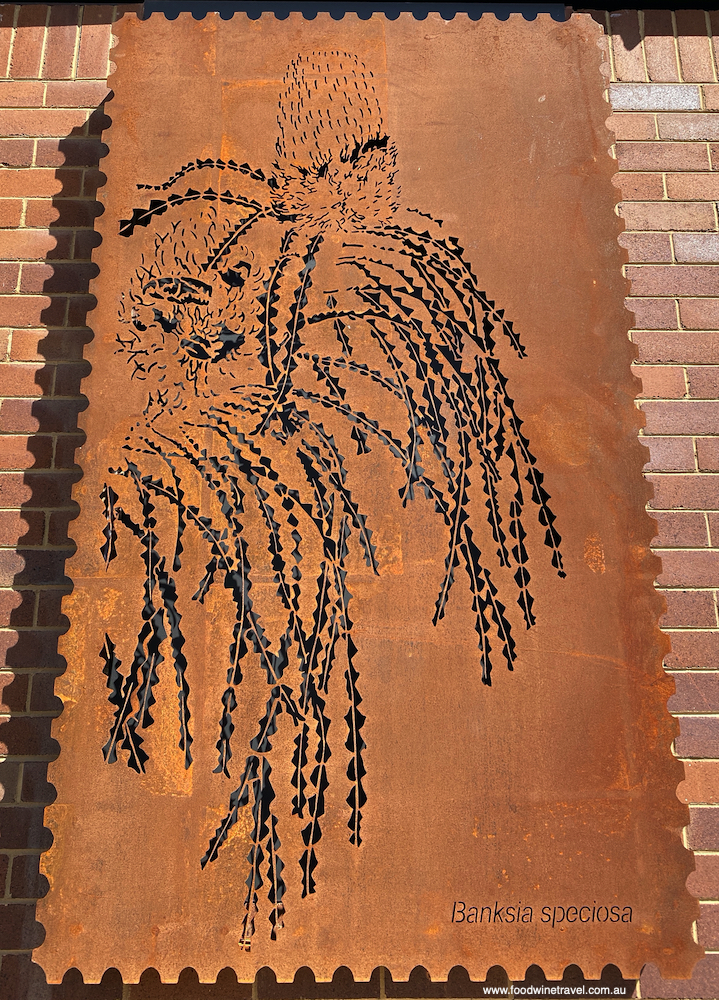 The leaves of 13 banksia species were imprinted into a circle of wet concrete, creating a focal point for the courtyard, surrounded by a sandstone dry wall. Sand dunes with re-creations of burnt-out banksia are a stark reminder of Australia's ever-present threat of bushfire and the plant's remarkable ability to regenerate.
Although the plantings are still small, they will eventually be a spectacular showcase of banksia from around Australia. It is hoped that on every day of the year, at least one of the species in the Banksia Garden will be flowering.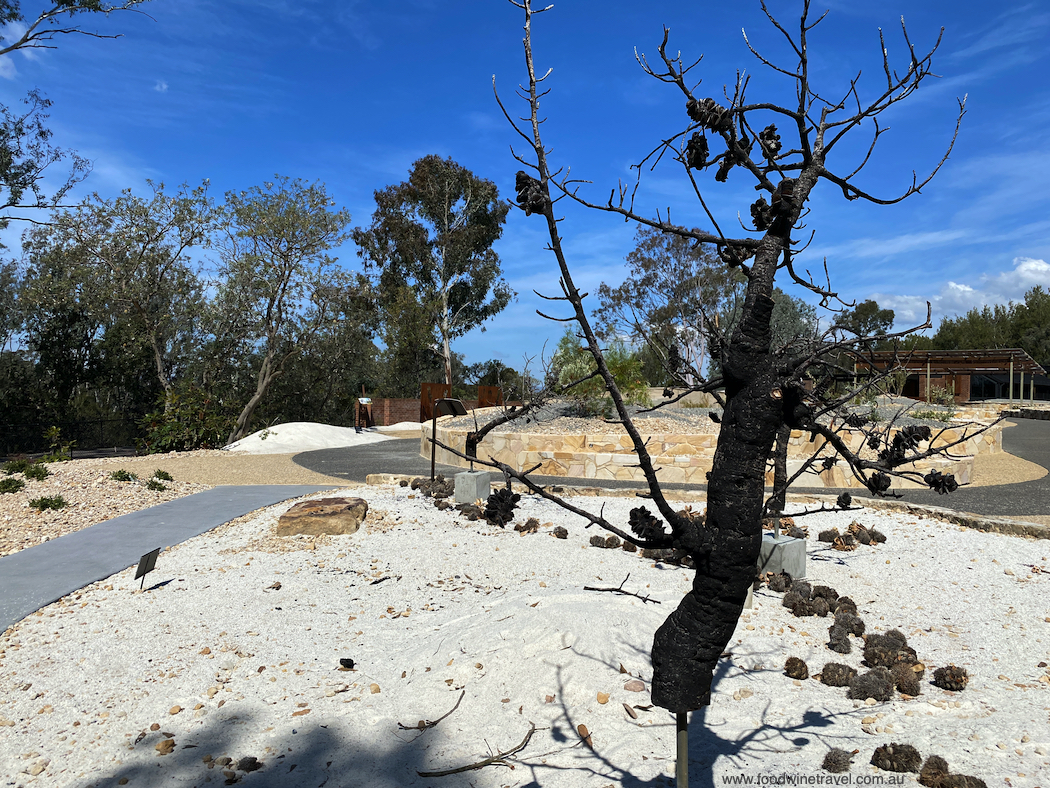 The Australian National Botanic Gardens were officially opened in October 1970 by the then Prime Minister, John Gorton. With a scientific collection of native plants from all parts of Australia, the gardens are a beautiful and relaxing place in which to wander. Additional attractions include the lovely Pollen café, Jindii EcoSpa, and Botanical Bookshop.
The bookshop has a great selection of Australian and botanical-themed gifts, and the adjacent Visitor Centre Gallery has changing exhibitions. From September 26 to October 25, 2020, there will be an exhibition of botanical art focusing on plants collected by Joseph Banks and Daniel Solander, coinciding with the 250th anniversary of Cook's first voyage to Australia.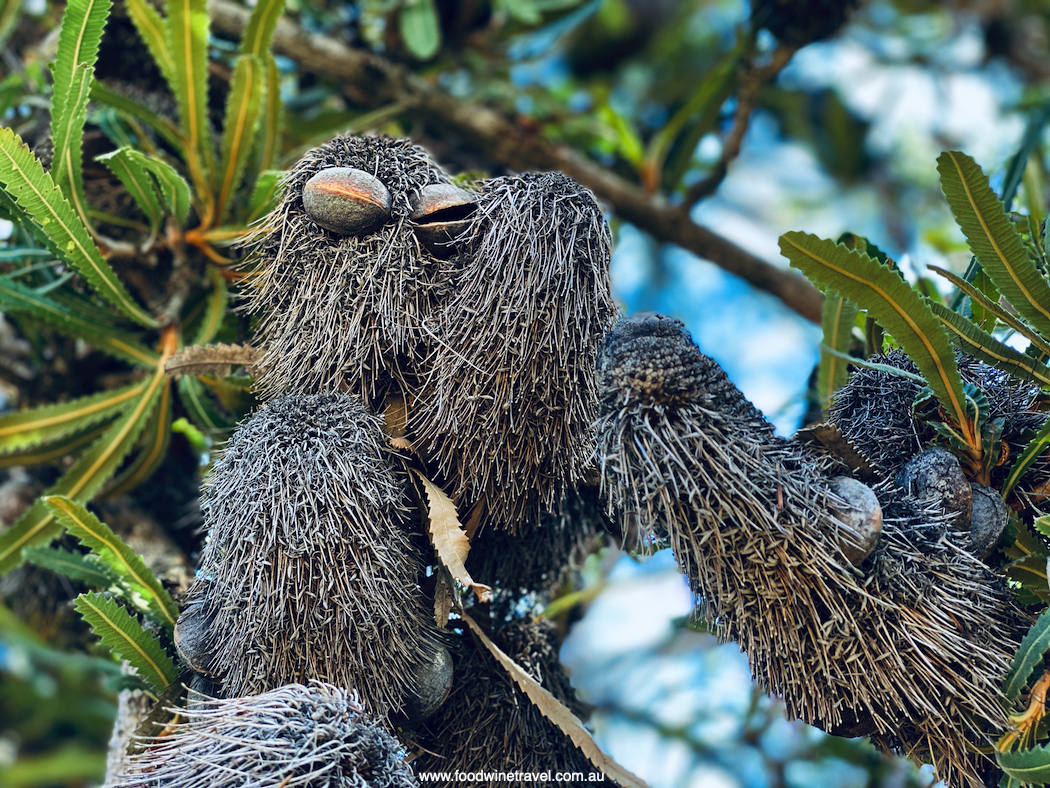 If you go:
Australian National Botanic Gardens
Clunies Ross Street, Acton, ACT
Australia
Open 8.30am to 5pm daily.
www.anbg.gov.au