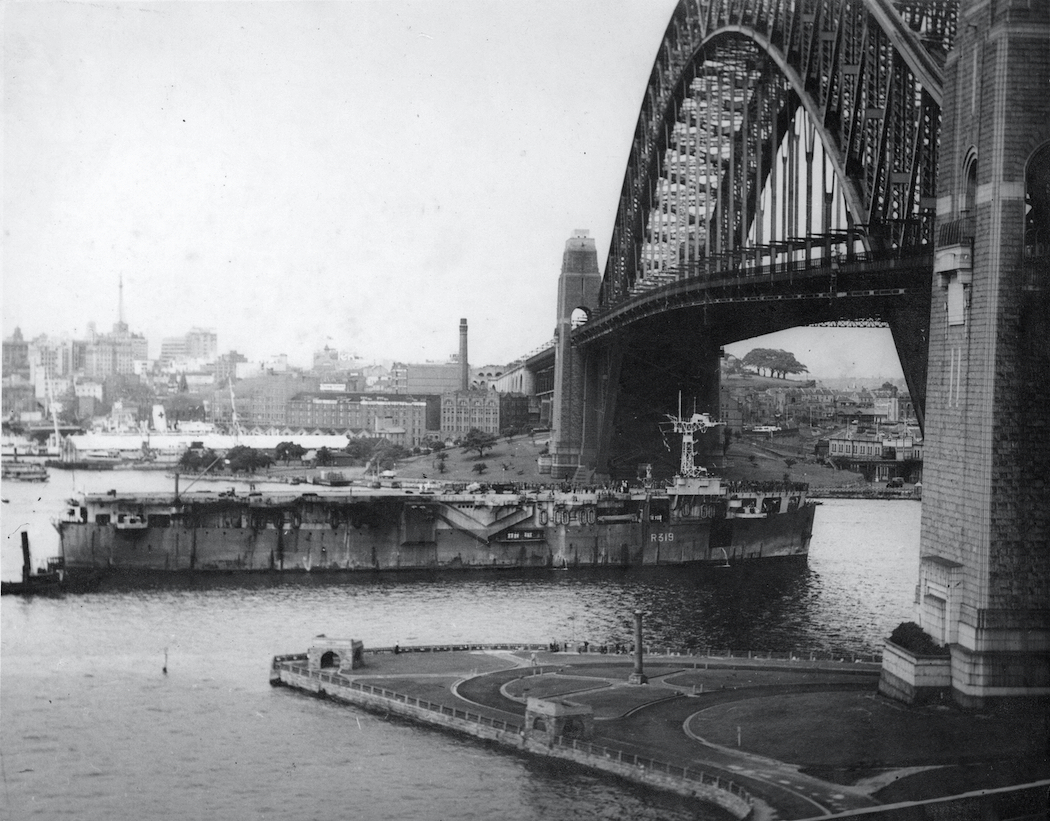 A behind-the-scenes tour of the recently restored Anzac Memorial in Hyde Park and a private viewing of memorabilia in the State Library of NSW are among the highlights of an upcoming tour focusing on Sydney's wartime heritage. Led by military historian, Dr Peter Hobbins, the one-day tour on Saturday, November 14, will reveal fascinating tales of wartime Sydney.
Although it has been 75 years since the end of World War II, there are still many stories and discoveries yet to be told, according to Dr Hobbins, who is principal historian at Artefact Heritage Services in Sydney and an honorary affiliate in the Department of History at the University of Sydney.
"Not many Sydneysiders know that the Royal Australian Navy shot down an aircraft that was threatening our city at the height of the Cold War or that way beneath St James Station in Hyde Park, a secret air defence headquarters was built, and then later abandoned – what's still there beneath layers of rubble?" he said. "I look forward to sharing this and many other insights."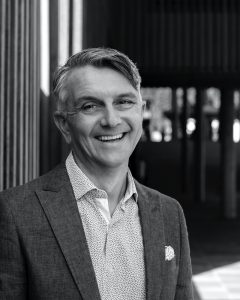 Dr Hobbins will lead the tour on behalf of Renaissance Tours which has been offering one-of-a-kind, highly bespoke special interest and cultural tours and cruises for around 25 years. With borders closed to international travel, Renaissance has responded to the new Covid norm by introducing a wonderful program of day tours and short breaks themed around the arts, gardens, food and wine, architecture, and more.
Priced at $475, the Wartime Sydney tour includes a two-course lunch and drinks. As well as the Anzac Memorial and State Library, guests will visit other significant landmarks that played pivotal roles in the defences of a nation at war, from air raid shelters in the Sydney Domain to the Royal Australian Navy Heritage Centre on Garden Island.
For more information, visit the Renaissance Tours website.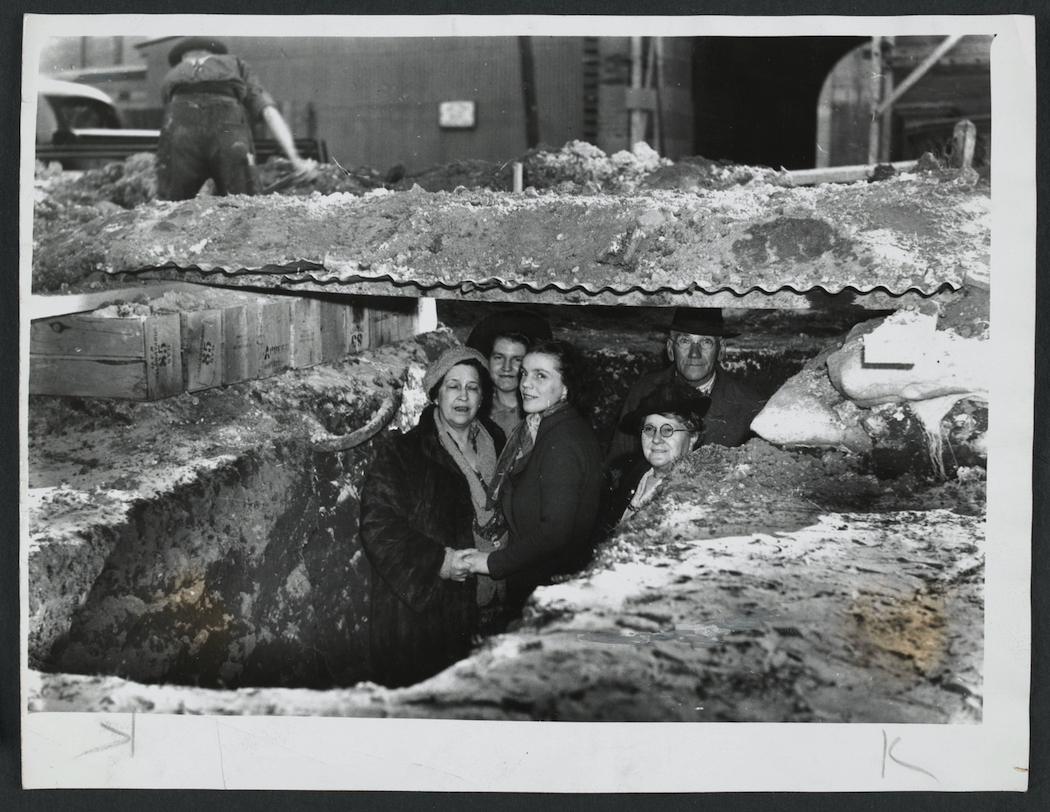 ---
You might also be interested in our review of Scott Bevan's book, The Harbour, with its wonderful stories centred around Sydney Harbour.
You might also enjoy All The Buildings In Sydney with its charming illustrations of Sydney's built environment.