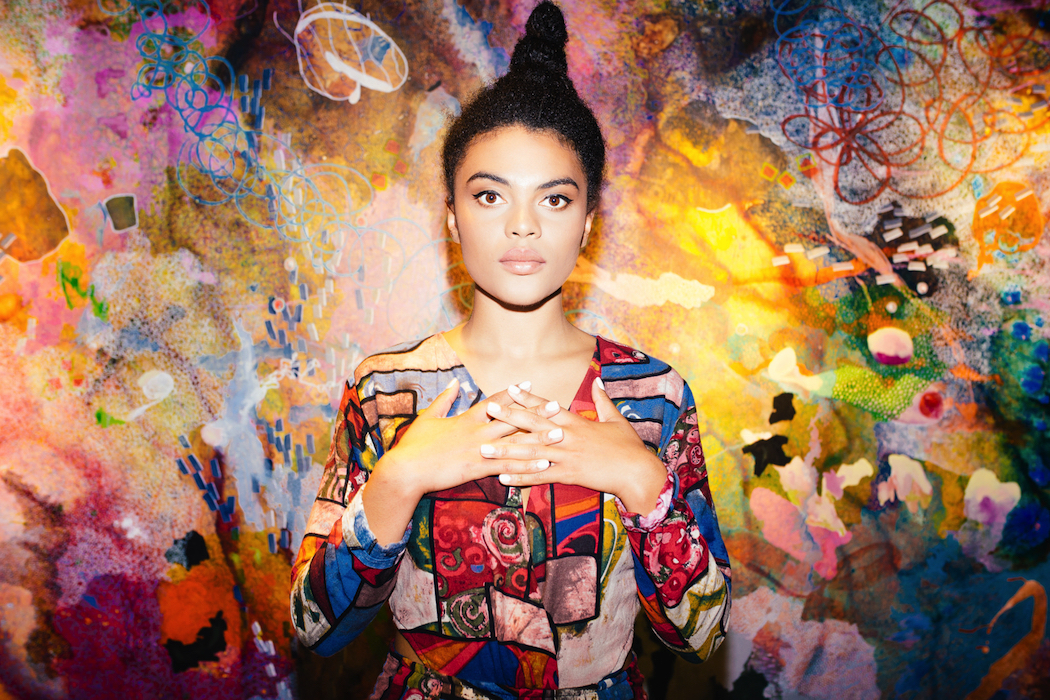 Get set for 6 days of world-class entertainment, music, food, inspiration and camaraderie at the Woodford Folk Festival, one of our favourite events on the Queensland tourism calendar. Held annually between Christmas and New Year, this is one of those events that you really have to experience for yourself in order to appreciate just how amazing it is.
There's the sheer size of it, for a start. Held on a 500-acre site called Woodfordia, just outside of Woodford in south-east Queensland, it is the largest gathering of artists and performers of its kind in Australia, showcasing more than 2000 artists, musicians and presenters in over 400 acts, over 25 venues.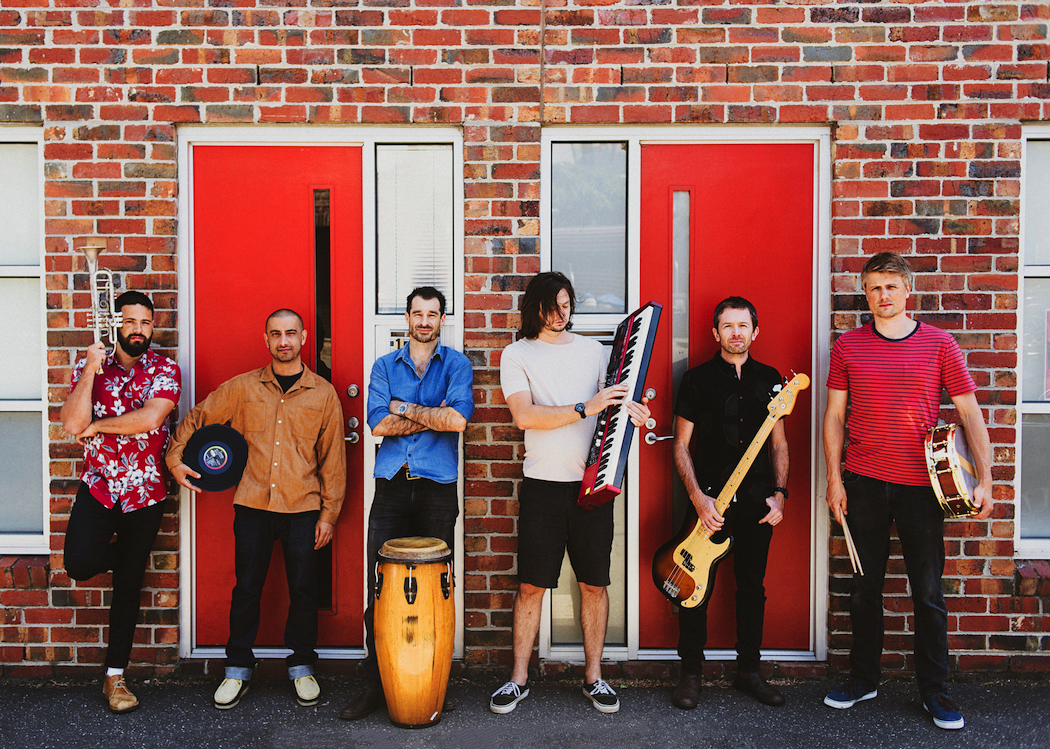 When we visited four years ago, what really struck us was the breadth of the audience demographic and the diversity of the entertainment (not to mention how good the food stalls were – a rare treat for an outdoor festival). The Woodford Folk Festival has a reputation for blending tradition with discovery, and this year's program is no exception with an exciting line-up of music, art, circus, cabaret, yoga, dance, comedy, ceremony and street theatre.
Included in the line-up are Festival favourites The Cat Empire, The Waifs, Nattali Rize, Kimbra, Julia Jacklin, Electric Fields, Jen Cloher, Stella Donnelly, Alex the Astronaut and Remi. Flicking through the 128-page program booklet reveals even more talent, including the likes of Dan Sultan, The Maes, Emily Wurramara, The Teskey Brothers, Wanderers and Stiff Gins.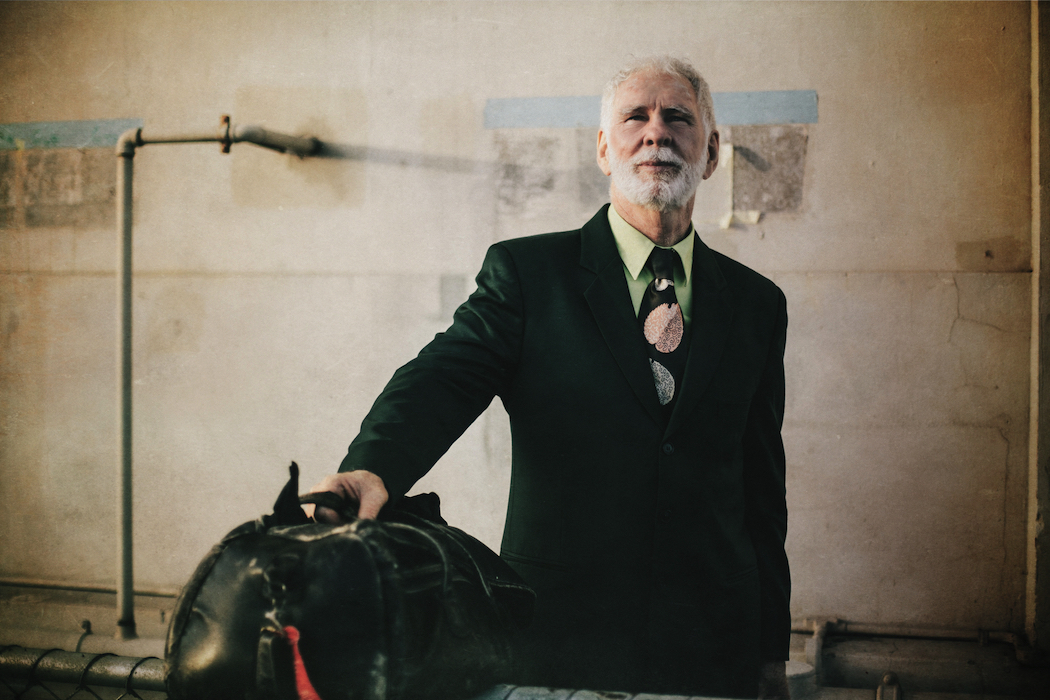 Bringing together performers from around the globe, alongside a huge number of homegrown talents, this year's international visitors include Canadian consorts Irish Mythen, The Fretless, Old Man Luedecke, Les Poules a Colin and podcast Grownups Read Things They Wrote as Kids.
From just across the ditch, a special brand of electric blue witch-hop comes courtesy of Estére, while one of New Zealand's most established songwriting stars, Mel Parsons, brings alive her new album Glass Heart with her dynamic live show and full band.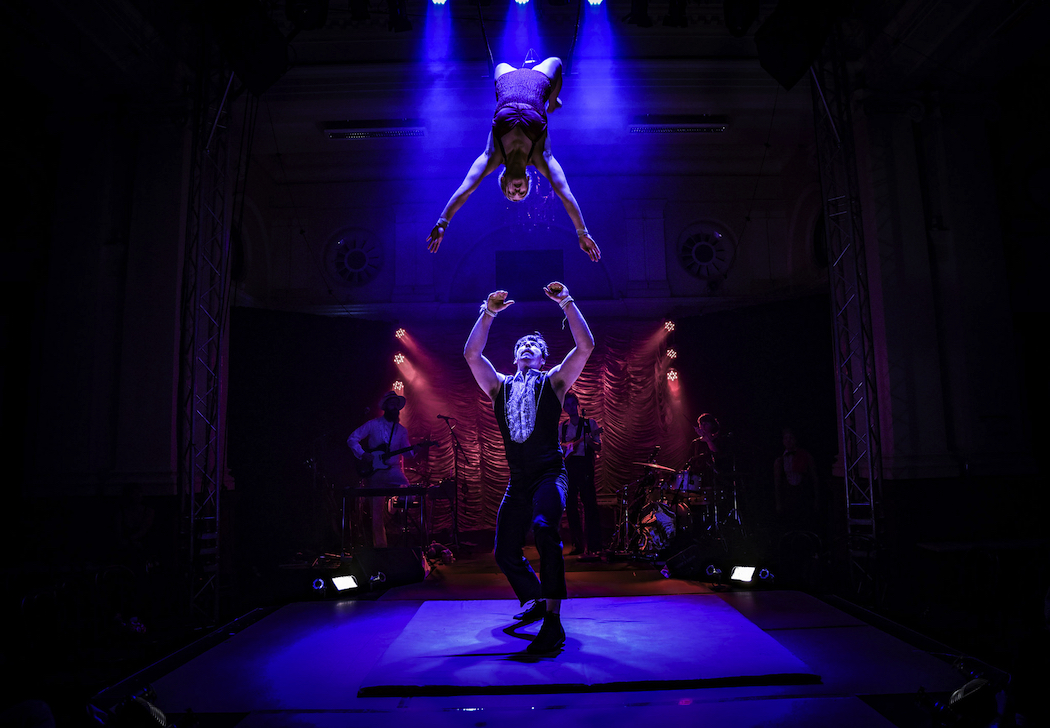 Two outstanding stage shows feature this year. Bukal is the imagining of social justice warrior, traditional owner, elder, mother and internationally recognised academic Henrietta Marrie's extraordinary life, and The Spirit of Churaki tells the heroic, largely unknown story of an Aboriginal man heralded as the Gold Coast's first surf lifesaver. Both are outstanding productions, that will capture the hearts of festival-goers.
Sampling the strange and strange-at-heart, a myriad of circus and cabaret acts join the program this year, including Spain's Las Cossas Nostra who mix physical theatre with comedy, clowning and circus.
Dynamic duo Hat Fitz & Cara will host a Blues Breakfast BBQ each morning, bringing together laughter, stories and music with a revolving door of surprise guests. One of those not-so-surprise guests is Jo Jo Smith. Regarded by top musicians and her devoted audience as one of Australia's greatest soul singers, she celebrates 50 years in the business with two special shows across the festival and an intimate chat at the Blues Breakfast BBQ.
The blues continues with the return of Sweet Felicia and the Honeytones, Tullara and multi-award winner Leanne Tennant joining the line-up alongside Chris Tamwoy, Montgomery Brothers, Vince Jones and the Astral Orchestra, Mick Thomas, Glenn Cardier and Christian Marsh. The theme We're All Connected weaves throughout the festival, with the return of the Spooky Men's Chorale marking its grand finale.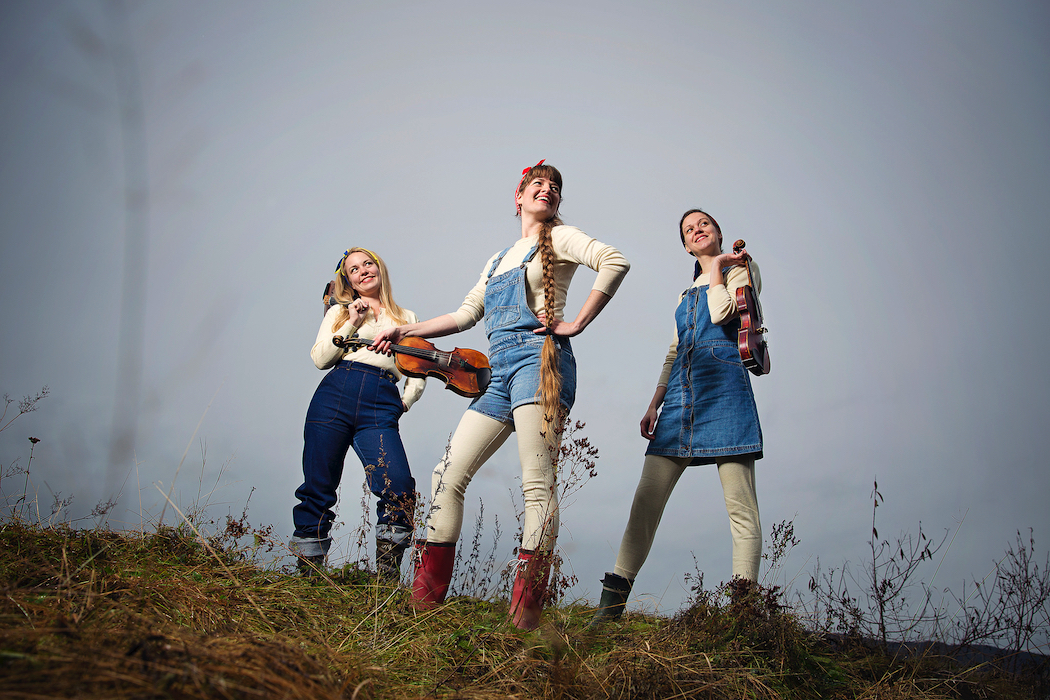 The diversity in the line-up reflects the wide variety of patrons who attend Woodford Folk Festival each year. And yet, despite this variation in demographics, year after year studies at the festival show that patrons feel a strong sense of belonging in the Woodfordia community. It is a place where everyone is welcomed, and connection is key. We found this to be especially so on New Year's Eve, when it's a Woodford tradition to ring a bell inviting everyone to light a candle and stop for a few minutes to reflect on the year that has passed.
Head of programming, Chloe Goodyear, loves the sense of community that the festival possesses. "I hope we never take the word 'folk' out of our festival's name," she says. "When I hear folk anywhere in the world – at a club night, or a festival, or a conference, I know there's a place for me. I hope everyone feels that about Woodford."
For the full program and to buy tickets, visit www.woodfordfolkfestival.com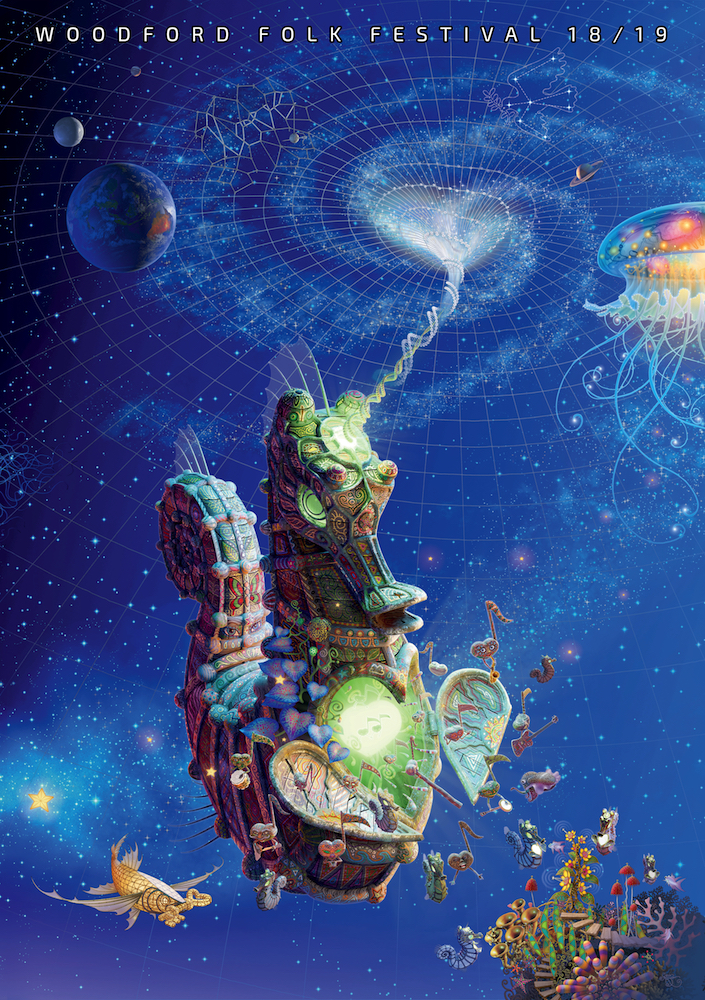 Photos courtesy of Woodford Folk Festival.