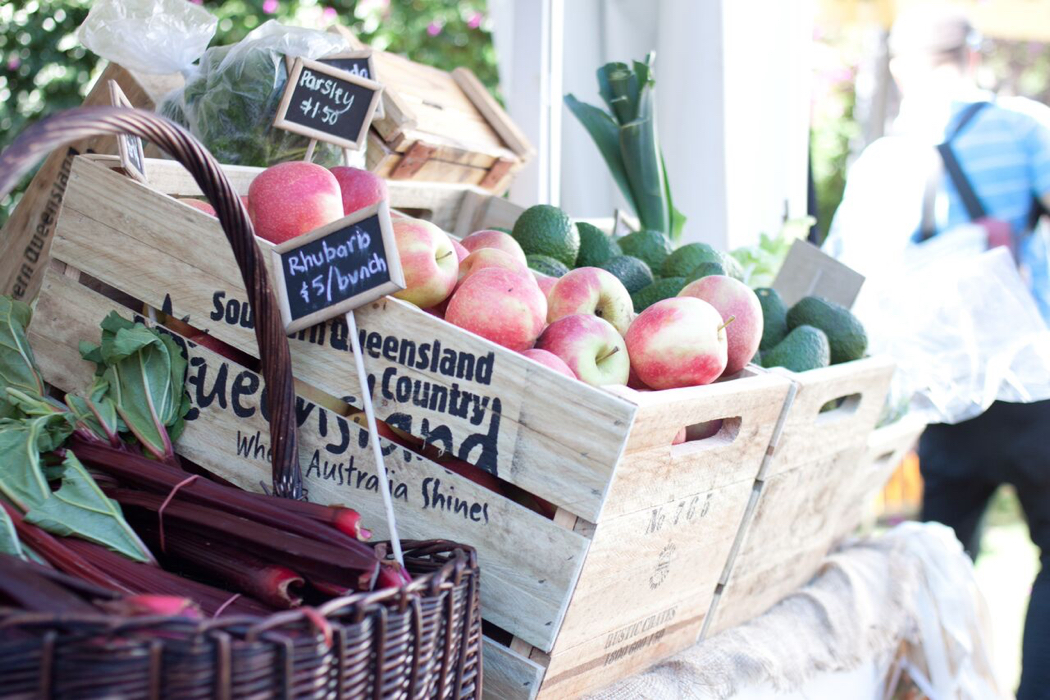 I love any event that showcases the work of the dedicated, talented producers who are responsible for bringing such beautiful food to our tables. So I'm really looking forward to Regional Flavours, which will be held at South Bank in Brisbane next weekend, July 18-19.
Now in its seventh year, the event promises an impressive line-up of celebrity chefs, industry experts and more than 80 of Queensland's top food and wine producers.
There's a new and exciting addition to the line-up this year in Queensland Taste, presented by The Courier-Mail. It promises to showcase the best of Queensland's food, wine and live music scene and to provide wine-lovers with an "immersive, quintessential" tasting experience.
Produce from 13 farming regions in Queensland will be on show in the Producer Showcase, held on Little Stanley Street and its adjacent lawns. Head along to sample chocolates, cheeses and other products, while meeting some of Queensland's best providores.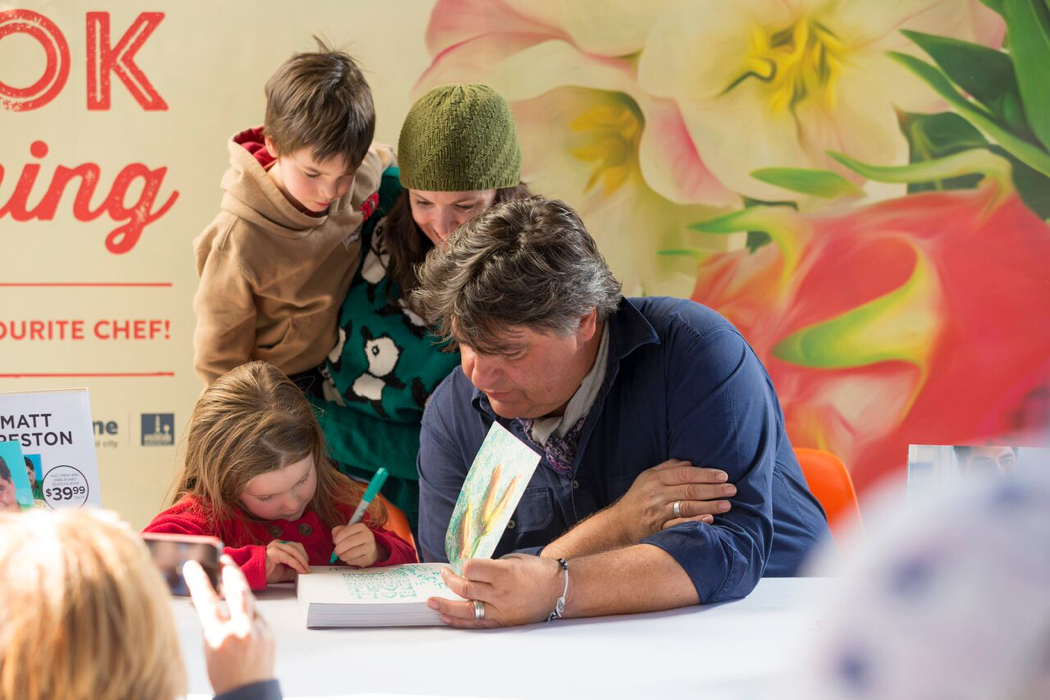 Leading chefs and celebrity cooks will create their dishes at the Eat-Show-Tell stage in the Piazza. Miguel Maestre from The Living Room will be joined by Matt Preston from MasterChef Australia and Paul West from River Cottage Australia. A big screen will allow the audience to see up close the techniques and detail in the dishes. You can also buy your favourite recipe books, with celebrities on hand to sign them. Hot tip: arrive early to secure a seat.
Meat and malt lovers can head to pop-up brasserie The Hunting Club to learn the art of slow and fast-cooking beef and lamb, and taste-test craft brews. Brisbane beer guru Matt Kirkegaard will host demonstrations and brew appreciation sessions.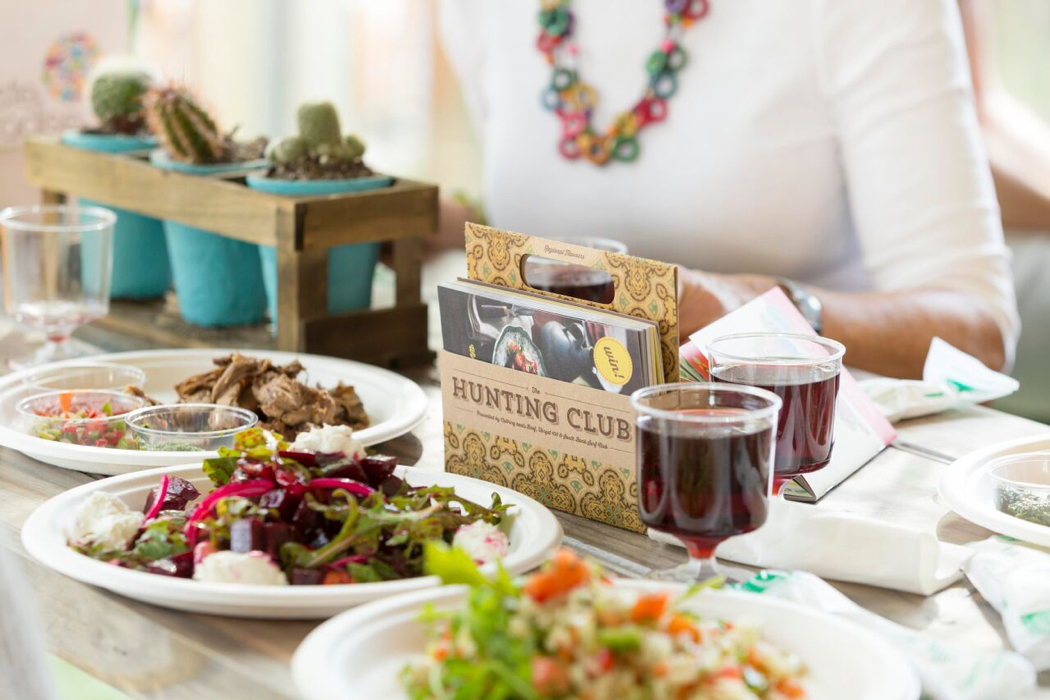 Paul West, from River Cottage Australia, will be in South Bank's edible Epicurious Garden to share his knowledge and inspire visitors on the farm-to-table concept. Learn how to grow an organic veggie garden and other produce.
Kick back with friends at pop-up dining venues and enjoy the entertainment on River Quay, or follow the grazing route along Little Stanley Street, where gourmet food trucks will serve eats and treats at $8 a pop. Or you can kick back on a rug and enjoy alfresco fare at The Picnic Patch presented by the Lockyer Valley Region.
Fact File
What? Regional Flavours.
Where? South Bank Parklands.
When? Saturday 18 and Sunday 19 July, 2015, from 10am to 5pm.
Cost? Free.
Details? www.regionalflavours.com.au
Photos courtesy of Brisbane Marketing and used with their permission.