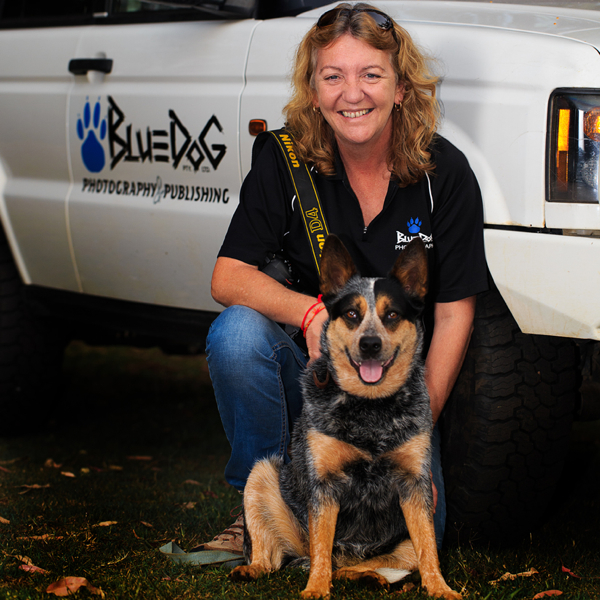 THIS COMPETITION HAS NOW CLOSED.
CONGRATULATIONS TO THE WINNERS: Adrian B. of Alexandra Hills, and JPH of Wellington Point.
I have two copies of a fantastic new book, 4WD Treks Close To Brisbane, to give away to FoodWineTravel subscribers.
I'm delighted to be supporting this book by Queensland photojournalist Danielle Lancaster (above), as I know how hard she has worked to bring this project to fruition. Two long years of blood, sweat and tears went into the book, but the end result is so worth it. This is no ordinary off-road tour book.
Some of the 25 treks detailed in the book are new and have never been written about before. Others are old favourites, presented with Danielle's insightful tips and recommendations. Danielle is an avid 4-wheel driver and the treks she has chosen span Fraser Island and Bribie Island (below) north of Brisbane, south to the Border Ranges and west to the rugged Sundown National Park.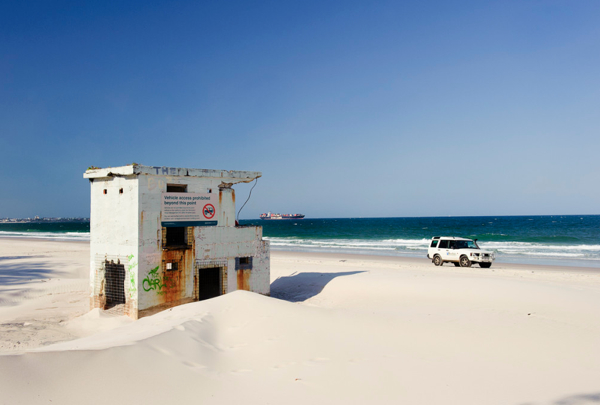 The treks range from leisurely day trips down beaches, through rainforest and over mountains to longer overnight trips and some that provide a more challenging off-road experience. As well as detailed touring route maps, she has provided incredibly comprehensive driving instructions with waypoints, contact information, and notes on camping and picnic areas and things to see.
As you'd expect from someone with Danielle's credentials, the photography is pretty special too. I can't wait to get out there and explore my backyard following Danielle's sage advice. The book costs $39.99 and is available from Boiling Billy Publications. You can read more about Danielle on her own website.
Win a copy!
Meanwhile, to enter our competition, email christine@foodwinetravel.com.au and tell me your favourite bush getaway and why you love it so much. It only needs to be a few words.
Put "4WD Treks" in the subject line and include your address in case you win (apologies to our overseas readers but the competition is open to Australian readers only).
The competition is open to subscribers only. Hop on over to the box in the top right corner to subscribe if you haven't already. Entries close next Wednesday, August 13, and the prize will be mailed to the winner.
Photos courtesy of Danielle Lancaster.