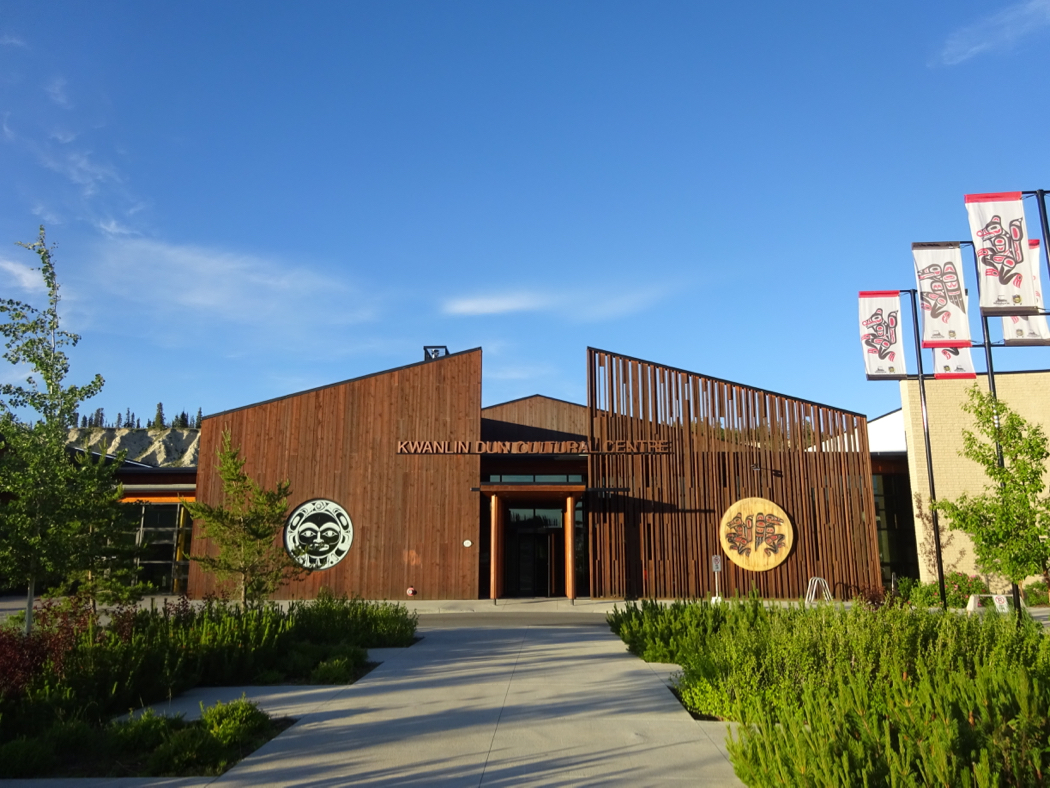 My visit to Whitehorse, Yukon, coincided with National Aboriginal Day in Canada, a day that was created 20 years ago to celebrate the heritage, culture and achievements of Canada's First Nations, Inuit and Métis peoples.
The Whitehorse celebrations were held at the impressive Kwanlin Dun Cultural Centre on Tuesday. The day-long program included dance, storytelling with the elders, a craft and food fair, and a feast of stew and bannock (flat bread).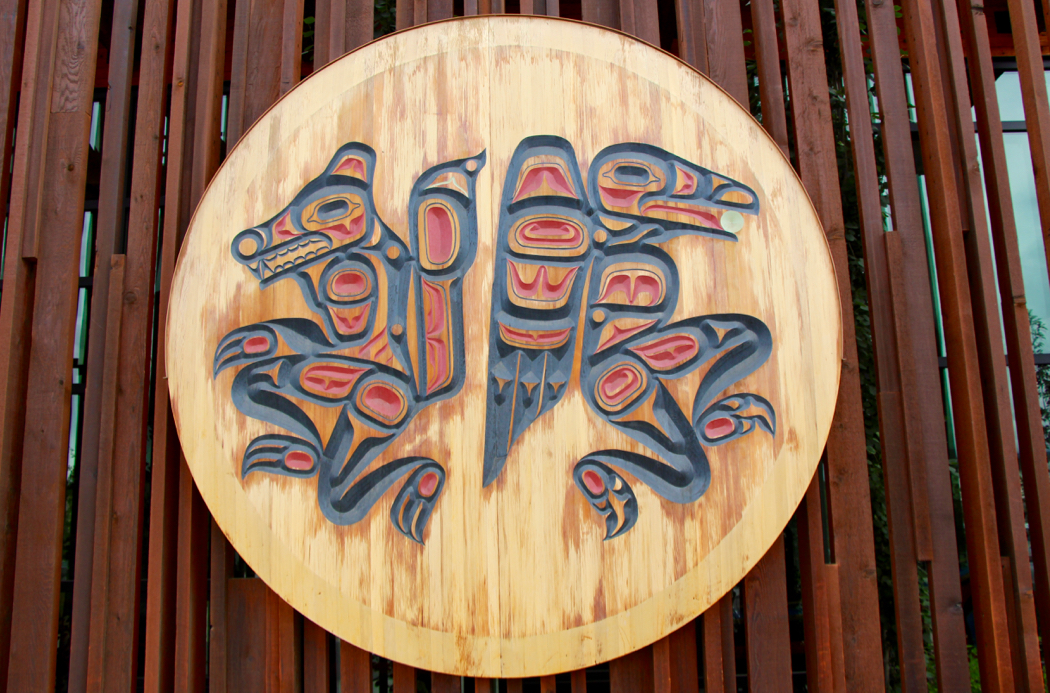 Similar events took place in cities across Canada, but it was a privilege to share in the festivities in Whitehorse where the Yukon government is currently conducting a survey with a view to making National Aboriginal Day a statutory holiday.
The Yukon has 14 First Nations communities, each with a unique vibrant culture and strong presence in the territory.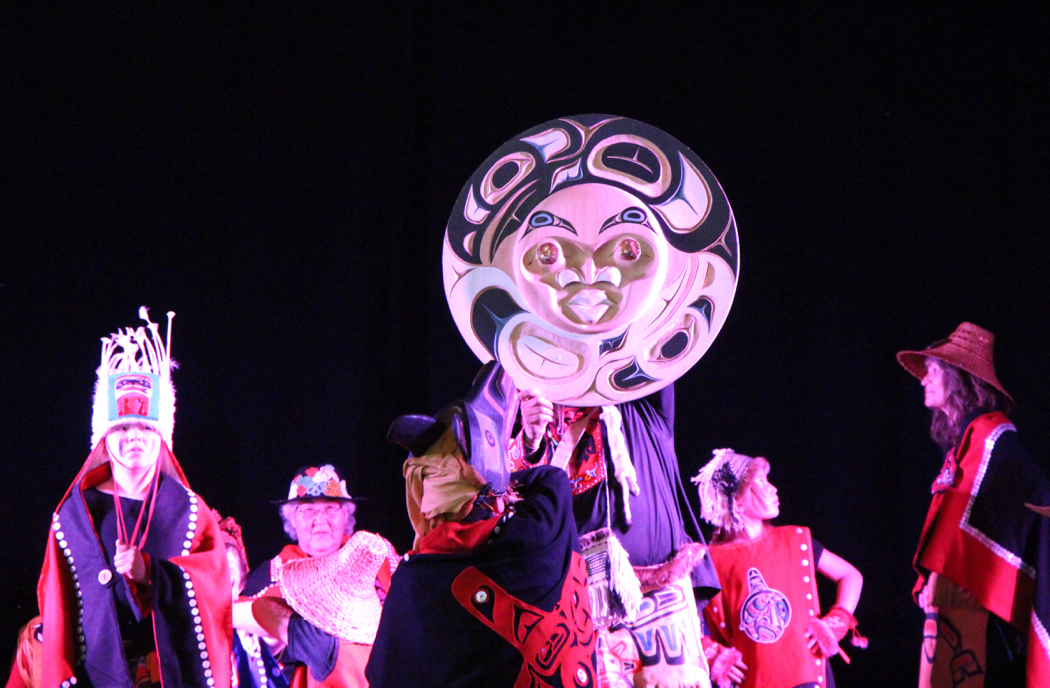 Every Thursday night this summer on the banks of the Yukon River, the Kwanlin Dun Cultural Centre is serving after-dinner bannock and tea. Jump on the Waterfront Trolley from Rotary Park or Spook Creek, or anywhere in between, to take in live music at MacBride Museum (5-7pm), explore the Fireweed Market at Shipyard's Park (3-8pm) and experience the culture of the Kwanlin Dun people at the centre.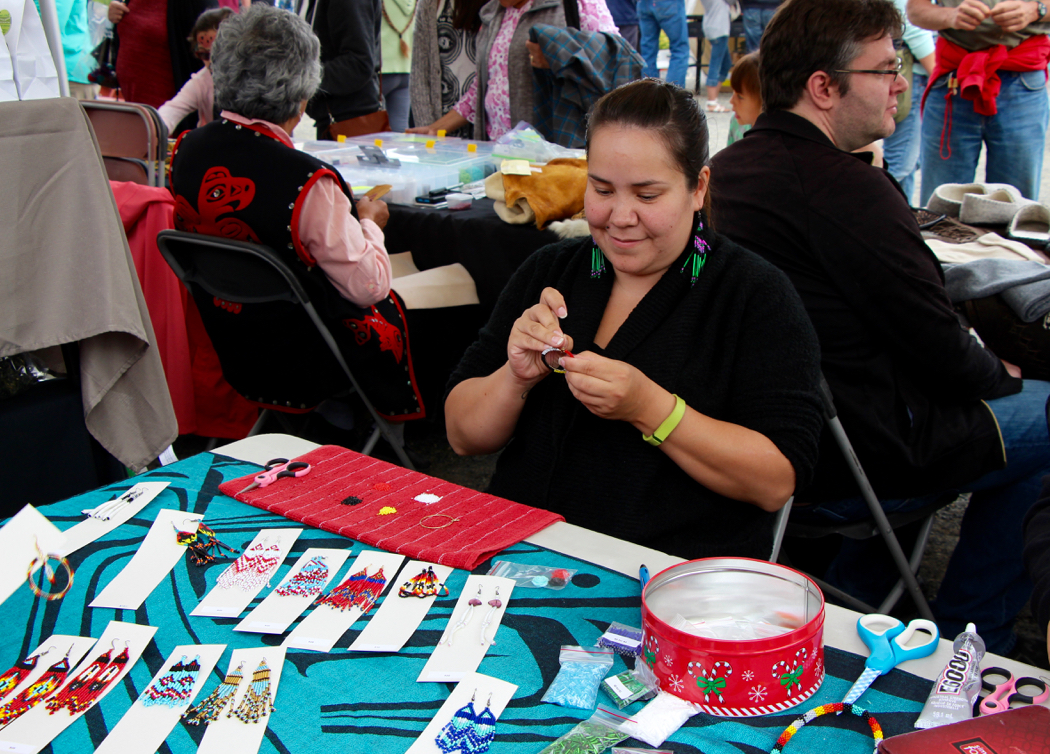 Fact File:
Kwanlin Dun Cultural Centre
1171 Front Street
Whitehorse, Yukon
Canada
Visit the Kwanlin Dun website.