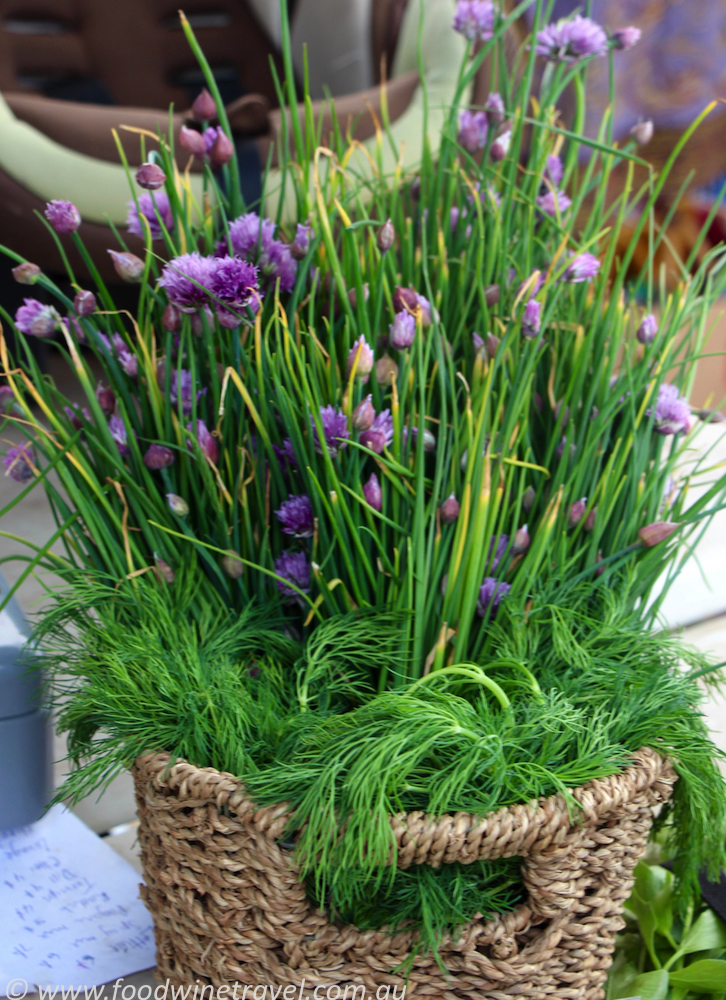 The deep pink-purple plant that grows prolifically on Yukon roadsides has given its name to a wonderful little market in Whitehorse, Canada. Held on the waterfront on Thursdays during summer, it's been going for about 10 years and, just as the name implies, has a happy community feel to it.
On my visit last week, there was live entertainment, llamas and a donkey to amuse the kids, and stalls selling local produce, baked goods, plants, and a lovely selection of Yukon arts and crafts.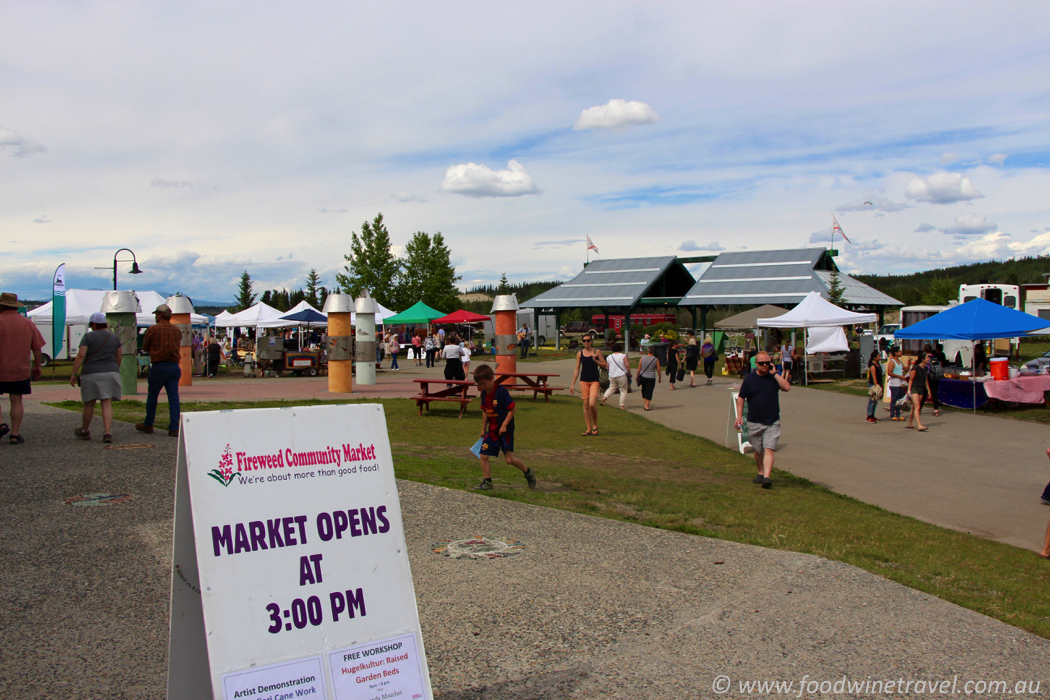 There was a food van selling elk and beef burgers, and a stall selling Klondike Kettle Corn – really delicious with judicious use of sugar and salt. They're a local success story, I was told, and their popcorn can be found in Whitehorse's progressive little supermarket, Wykes Independent Grocer.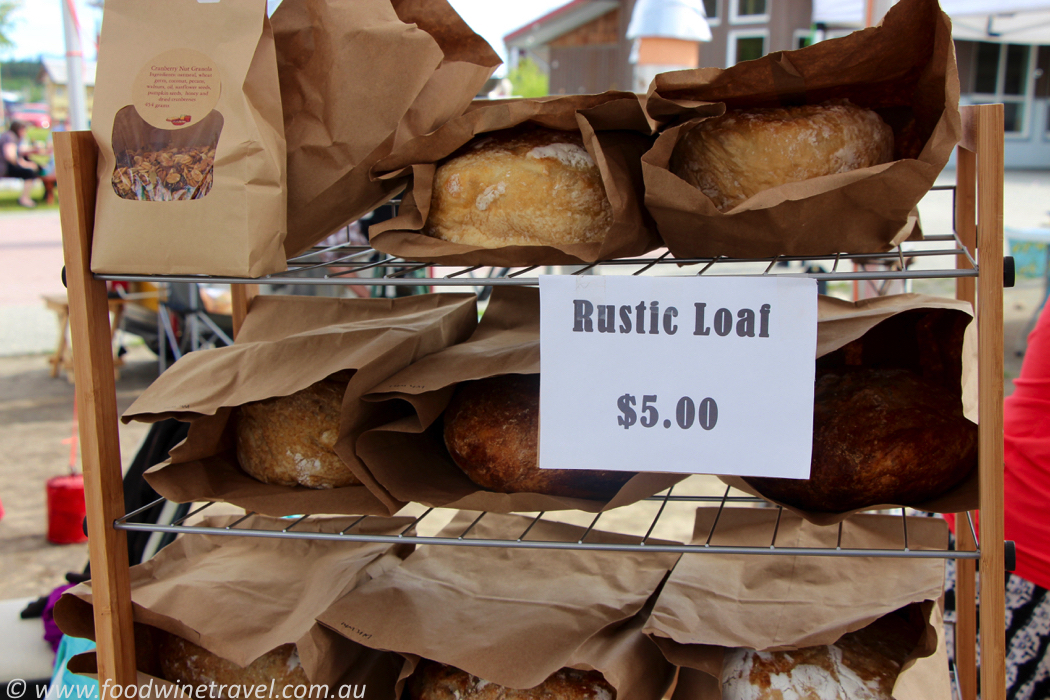 This season has seen an unusually early start to Yukon's summer produce and there was a veritable bounty of beautiful greens at several stalls, including Anarchy Farms, a greenhouse and nursery on Marsh Lake; and Elemental Farm, on the Takhini River Road.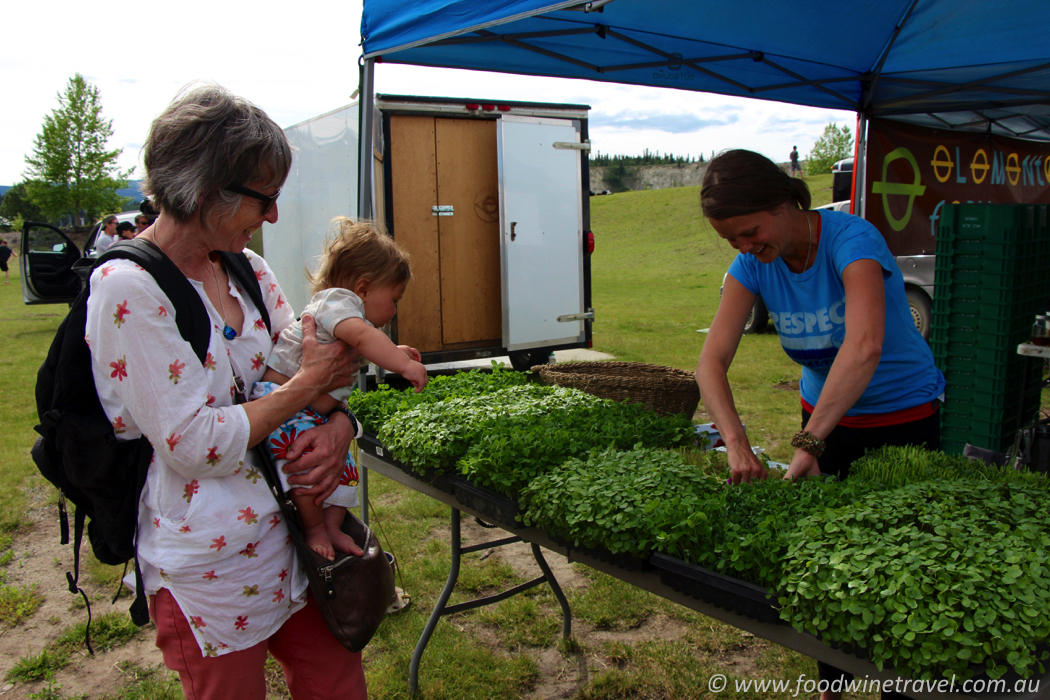 Elemental's owners, Kate Mechan and Bart Bounds, farm their property organically, although it is not yet certified. They produce a surprising amount of food from just under two acres, including 25 varieties of salad greens, carrots, turnips, beets, herbs, and greenhouse crops such as tomatoes and cucumbers. They have laying hens and also farm broilers, turkeys and rabbits.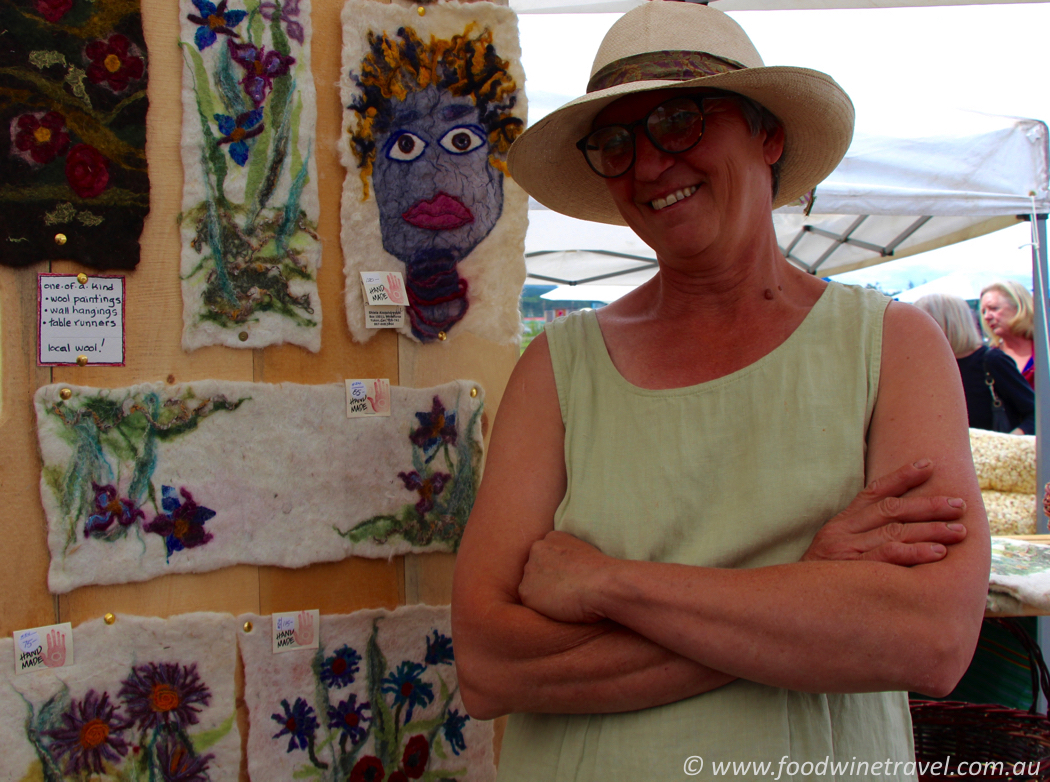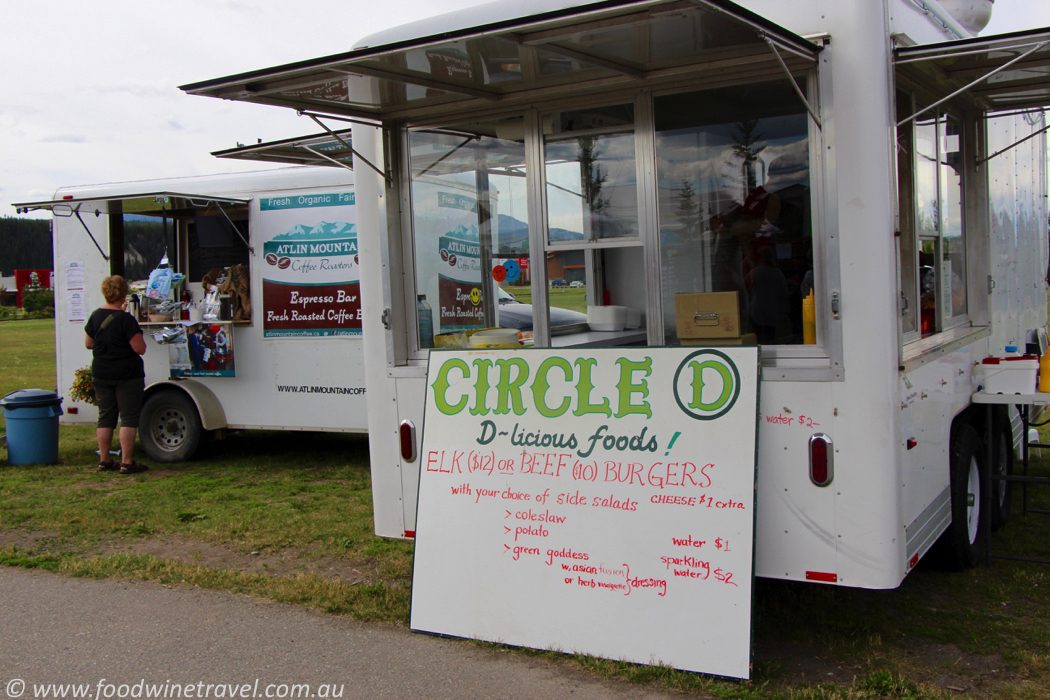 We picked up delicious goodies from The Maple Rush, made by Whitehorse local Richard Beaudoin who brings in maple syrup from Quebec and turns it into toffee, maple butter and dainty maple pastries.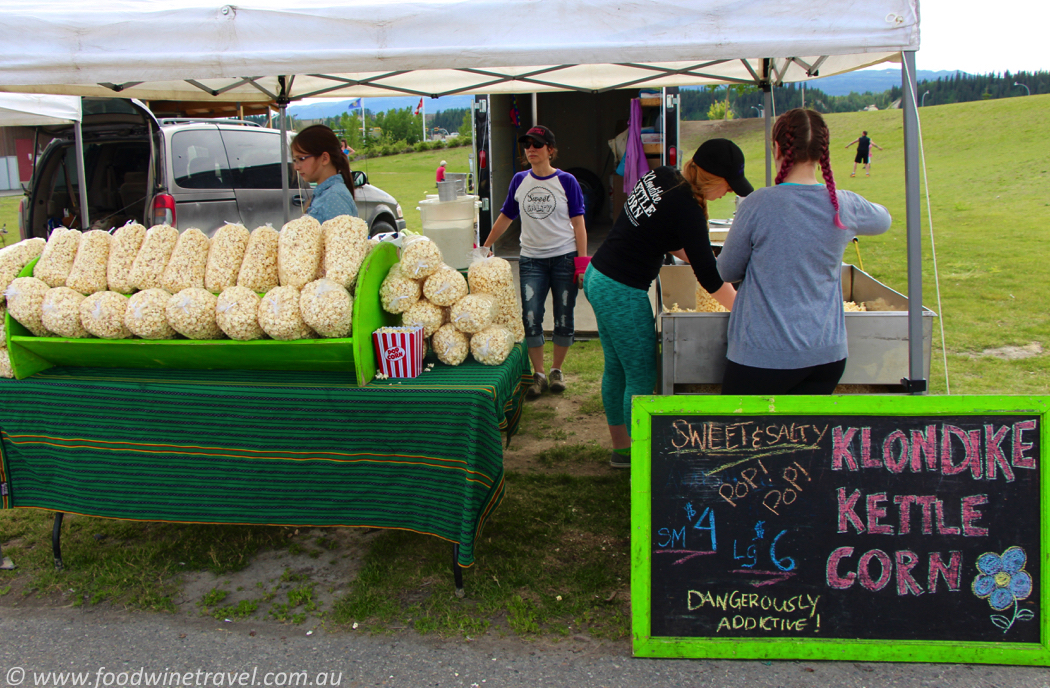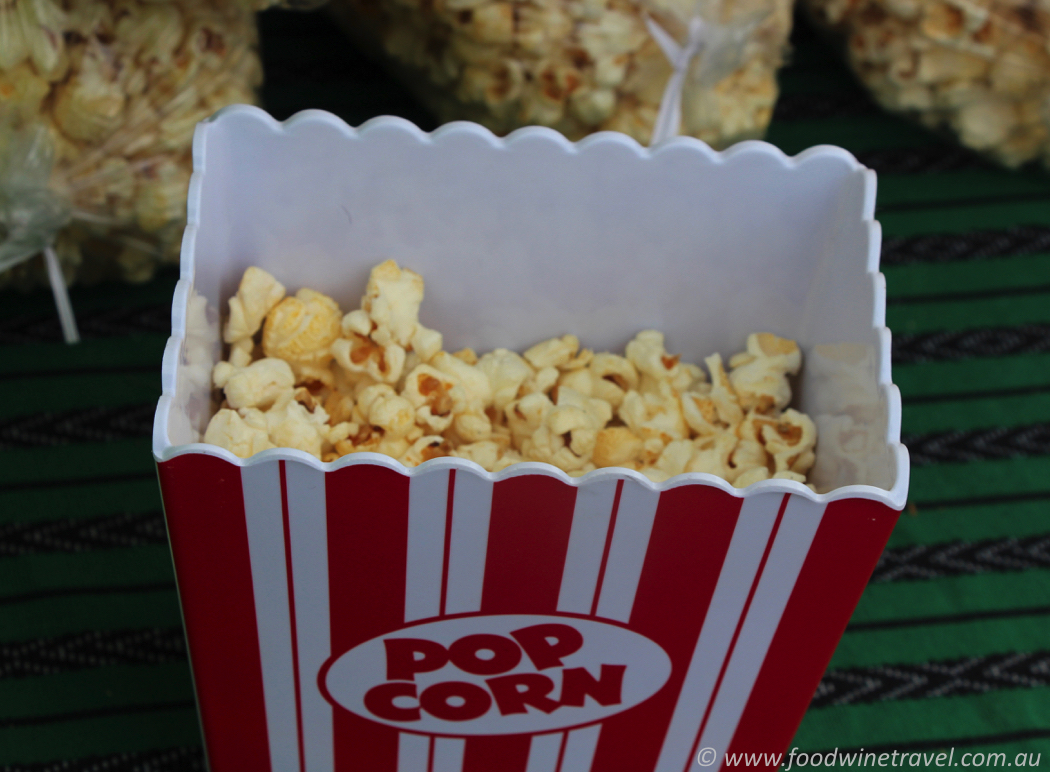 If you happen to be in Whitehorse on a Thursday night this summer, you'll find plenty of great things to do after you've been to the market. Jump on the waterfront trolley and go to the MacBride Museum where there is live music from 5pm to 7pm, or pop into the Kwanlin Dun Cultural Centre for some bannock and tea.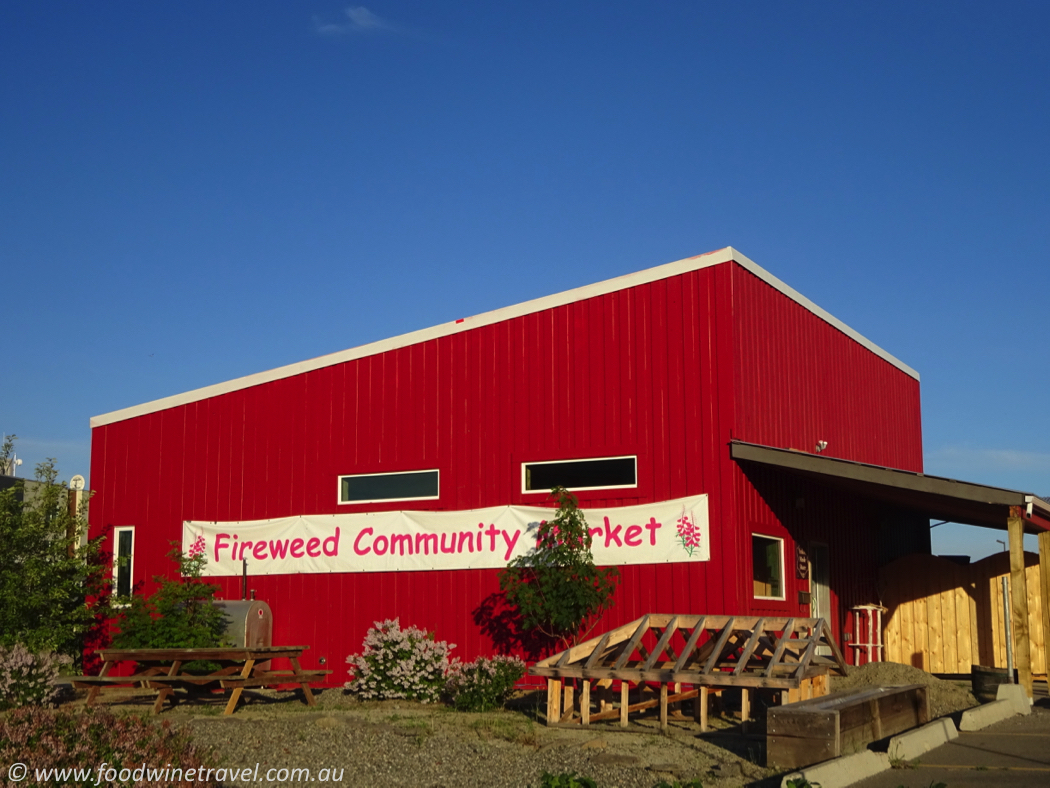 Fact File:
Fireweed Market
Whitehorse, Yukon, Canada
When & Where?
Thursdays 3pm-8pm, from May 19 to September 8, at Shipyards Park.
Saturdays 11am-3pm, from July 2 to August 20, on the wharf beside the old firehall.