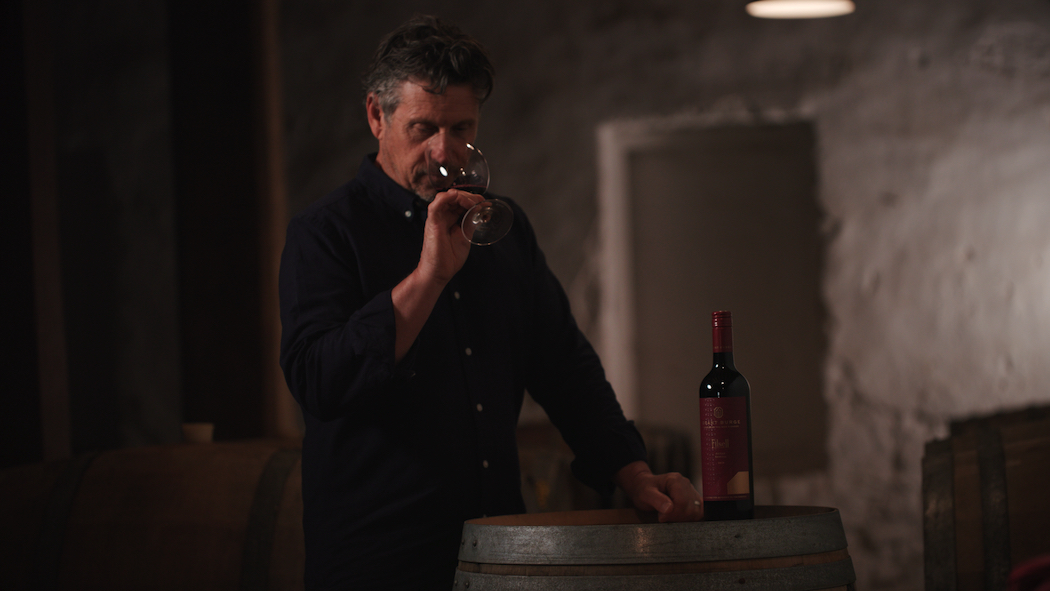 +Grant Burge 2019 Filsell Old Vine Shiraz, $48
Grant Burge's Filsell vineyard in South Australia's Barossa Valley is a real treasure, with near century old vines that consistently produce fruit of remarkable intensity and richness. The 2019 Filsell Shiraz comes from one of the driest vintages in recent years, adding even further concentration. It doesn't get much better than this!
Not only does the wine look very smart in its new, premium packaging, it tastes very smart too: rich and spicy and chocolatey, all blending seamlessly with a touch of licorice and a silky-smooth long finish.
Some of the fruit for Grant Burge's flagship Meshach Shiraz also comes from the Filsell vineyard, so you could look on Grant Burge 2019 Filsell as Meshach's more affordable sibling – still a special occasion wine or one to put away for a few years, but worth the splurge. Enjoy it with a beautiful steak, preferably with red wine jus.
Filsell Shiraz is one of a number of premium reds in Grant Burge's annual release – also look out for the 2018 Nebu Cabernet Shiraz ($100) and 2019 Holy Trinity Grenache Shiraz Mourvèdre ($48). Filsell is the only one we've tasted to date but you can read our report of the 2020 release of Grant Burge reds here. Holy Trinity has always been one of our favourites, and the GSM blend is one that the Barossa does so, so well.