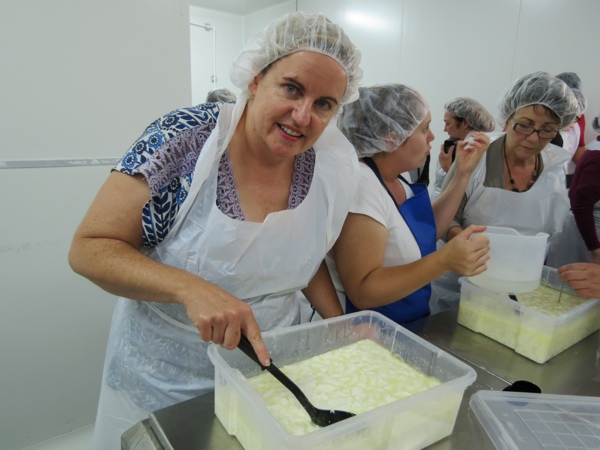 So easy and yet so hard. Making cheese, on the surface of it, is easy enough. But as Victoria McClurg, of Barossa Valley Cheese Co, says, "cheese waits for no-one".
So we have to get a move on, donning all the necessary garb before we are allowed into her production kitchen in Angaston to deal with the tubs of curds and whey that are waiting for us.
I'm currently in the Barossa Valley with a group from Tasting Australia and have had a huge amount of fun making cheese with Victoria.
We've made a cheese called Primo Sale and as you can see from the step-by-step photos below, it's been a relatively simple procedure of cutting through the curds (till they are the size of almonds), stirring the curds and adding hot water to bring the temperature up to around 38 to 40 degrees (which helps draw out the moisture).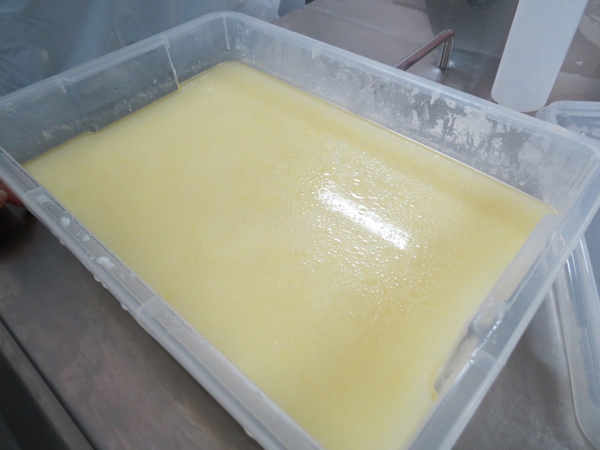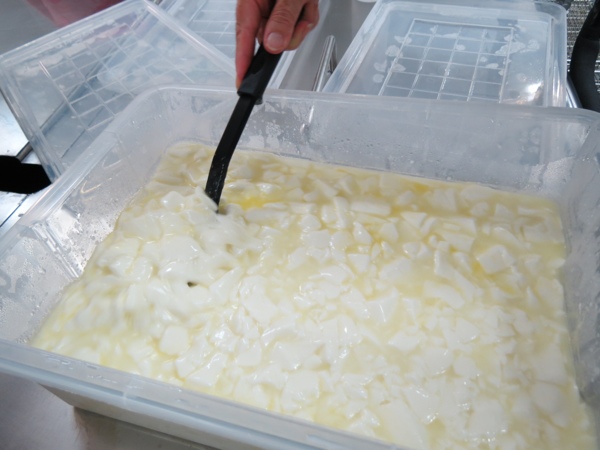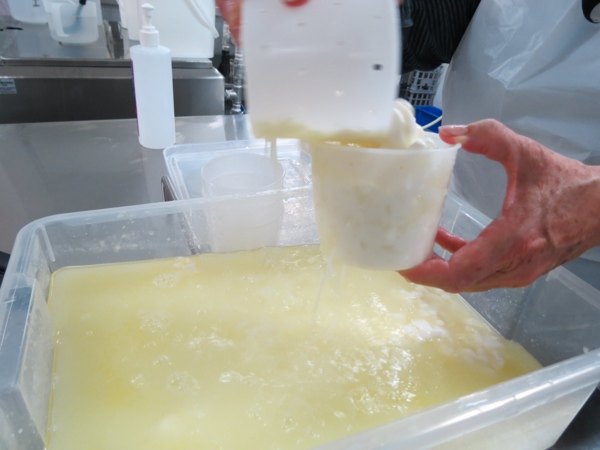 The cheese is then turned into hoops and transferred from one hoop to another a few times. This is probably the trickiest part, especially while it is still very wobbly. It's surprising how quickly the whey separates from the curd and it starts to become a much firmer cheese.
Tomorrow it will go into a brine solution, and although it would be ready to eat then if you wanted to, it could also be aged for up to two months.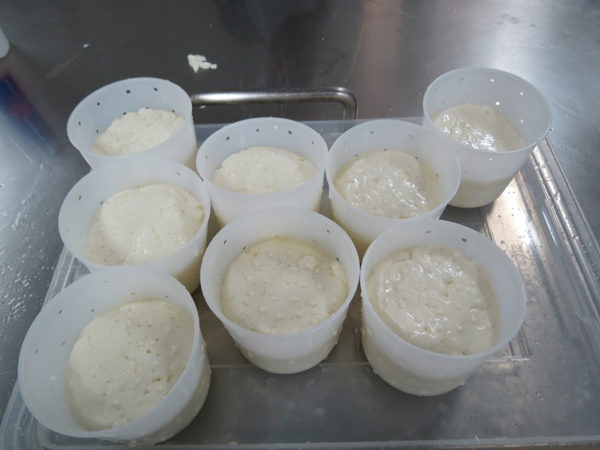 Victoria (pictured below) trained as a winemaker but soon realised that her passion was cheese. She did three vintages in France and while she was there, was captivated by the local cheeses.
She opened Barossa Valley Cheese Co with her mother and business partner, Frances McClurg, in 2003.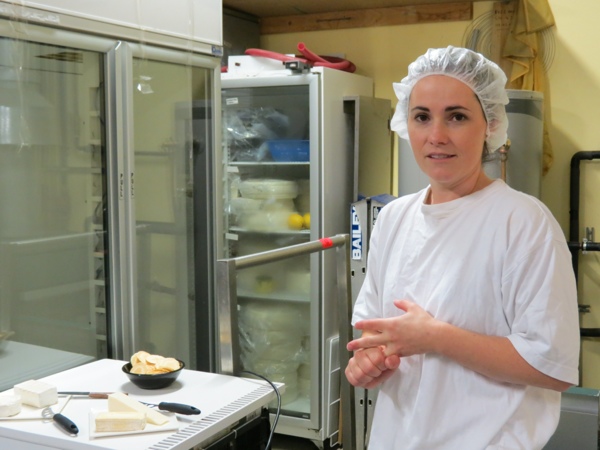 Sourcing milk from local dairies, they make 14 styles of cheese, specialising in soft white mould, washed rind and fresh curd styles.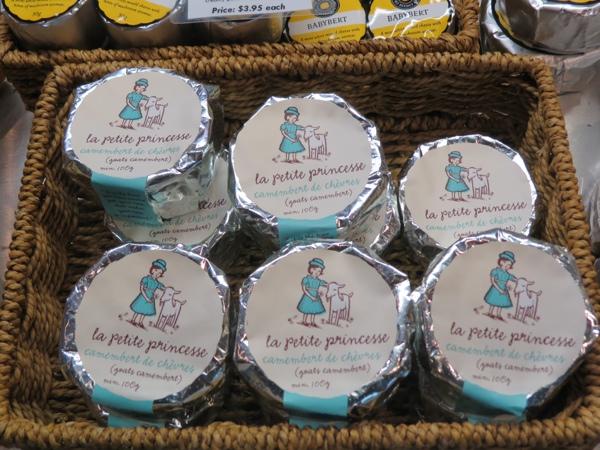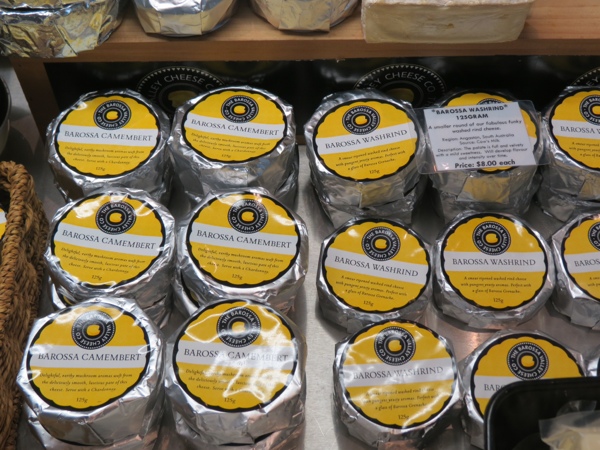 Although the cheeses are now widely distributed, the company retains its artisan ethos and there is a delightful shop in front of the production facility in the main street of Angaston. It's definitely worth a visit if you happen to be in the region.
www.barossacheese.com.au