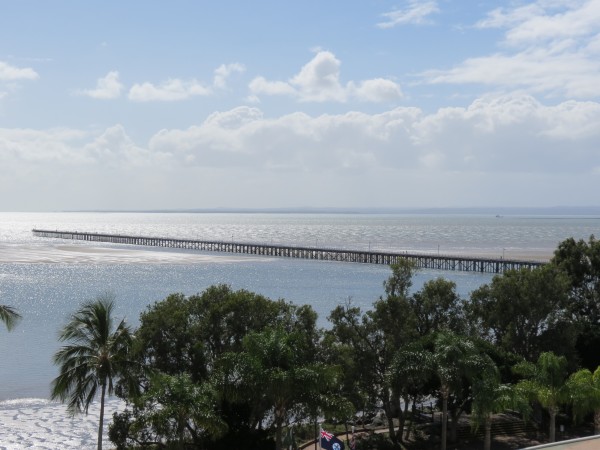 I've got fond memories of Hervey Bay, Queensland. I holidayed there almost every year when I was a kid. It was very different then, when it was little more than a sleepy, laidback place with a row of old Queenslander houses lining a strip of glorious beach.
Today, the beach is still beautiful but I can barely recognise the rest of it – the shopping centres, apartment blocks and housing developments stretching back for miles from the Esplanade.
Not all of it is attractive but thankfully there's quite a nice balance between the casual, easy-going place of old and the resort town with facilities and services that today's holidaymakers and retirees expect.
Peppers Pier Resort strikes that balance very well indeed. It's a family-friendly resort with casual eateries and an unhurried ambience, yet it's the sort of place where you can put your feet up and enjoy some luxury if you wish.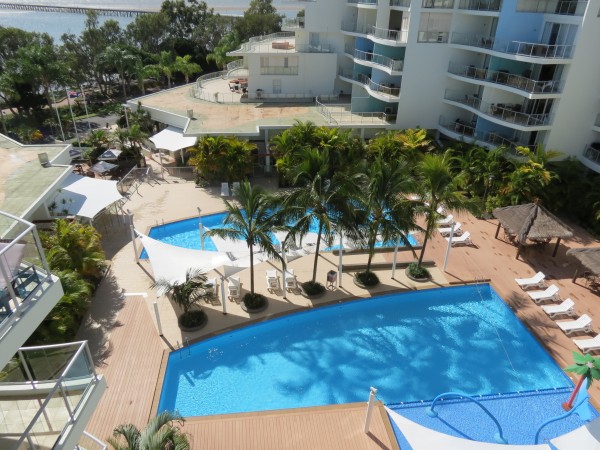 The resort is located at Urangan, at the eastern end of the bay, about 300 kilometres from Brisbane, and a jumping off point for beautiful Fraser Island.
Hervey Bay apparently has a hard time competing with the Gold Coast and Sunshine Coast which are closer to Brisbane, but personally I think it's worth driving the few extra kilometres to explore this stretch of the Queensland coast.
With five storeys of apartments, Peppers is one of the taller buildings in the bay, and we are lucky to have a spacious three-bedroom suite on the top floor.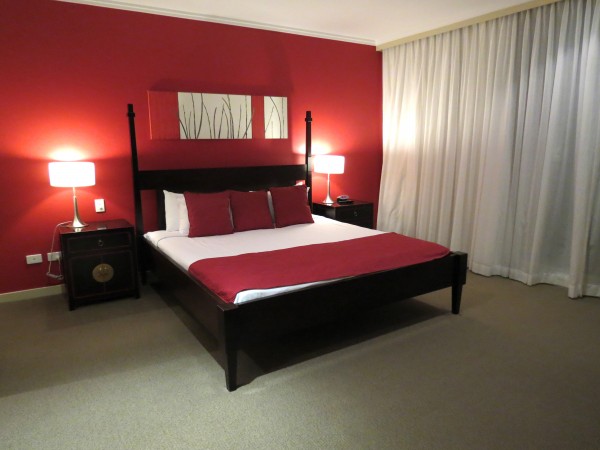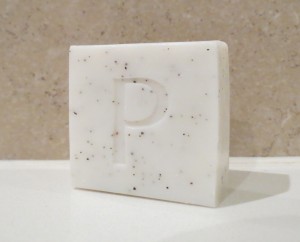 I could actually quite easily pull up stumps and live in this apartment, such is its practical design, with two of the bedrooms and the living area flowing out onto a magnificent outdoor entertaining area. But that's not the end of it.
Up the stairs, there's another huge outdoor area complete with barbecue and a spa bath in which you could bathe under the stars.
There's a bird's eye view of Urangan pier from here, and it would be a great spot to hold a party, but the weather is unseasonally cool during our visit. Needless to say, the only tub I'm bathing in is the big one inside (also a spa big enough for two).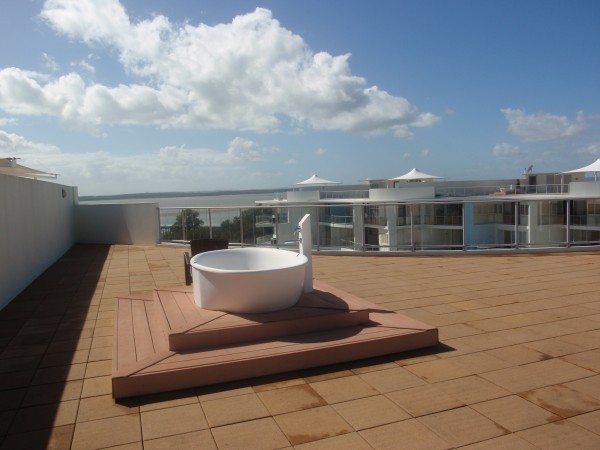 We're too busy exploring old haunts and re-living childhood memories to make use of the hotel's many facilities, such as its Spa Botanica for spa and beauty treatments, and the beautiful heated pool (complete with a sandy beach entry in the wading pool).
But we did enjoy a wonderful dinner in the Bayswater Bistro, which is open seven days a week for lunch and dinner. It has an extensive menu of contemporary dishes, with a definite emphasis on the fabulous local seafood.
I'm a firm believer in ordering local wherever I can so it's the Hervey Bay scallops for me, which are plump and juicy, served on the shell and ever so slightly grilled.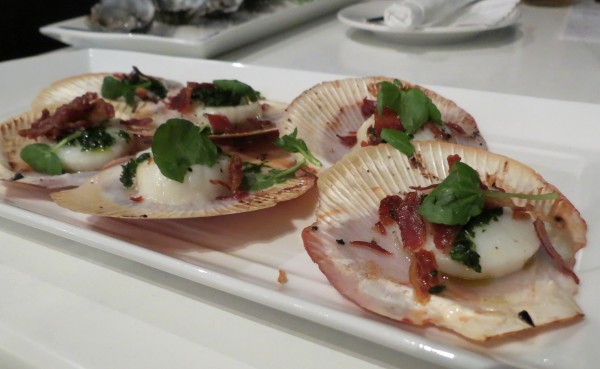 I'm in seafood heaven here, for I can't go past the Moreton Bay bugs for my main course. These are probably my favourite food and, although small, they are sweet and succulent with an Asian-inspired salad that complements them beautifully.
The bistro is very casual, with a noisy vibe and meals ordered at the bar, but the food is more sophisticated than the mood would suggest.
Peppers Salt Cafe is the perfect spot for a leisurely breakfast, with far too generous portns of thoughtfully presented food – I love the cute little flowers used as a garnish on the corn fritters.
On our last day before the long drive home, we linger over the morning papers and cast our eyes longingly over the pristine beach.
It's a very different place from the Hervey Bay of my childhood but thankfully some things never change.
Fact file:
Peppers Pier Resort
The Esplanade,
Urangan,
Hervey Bay, Queensland
Australia
Reservations: 1300 737 444
www.peppers.com.au