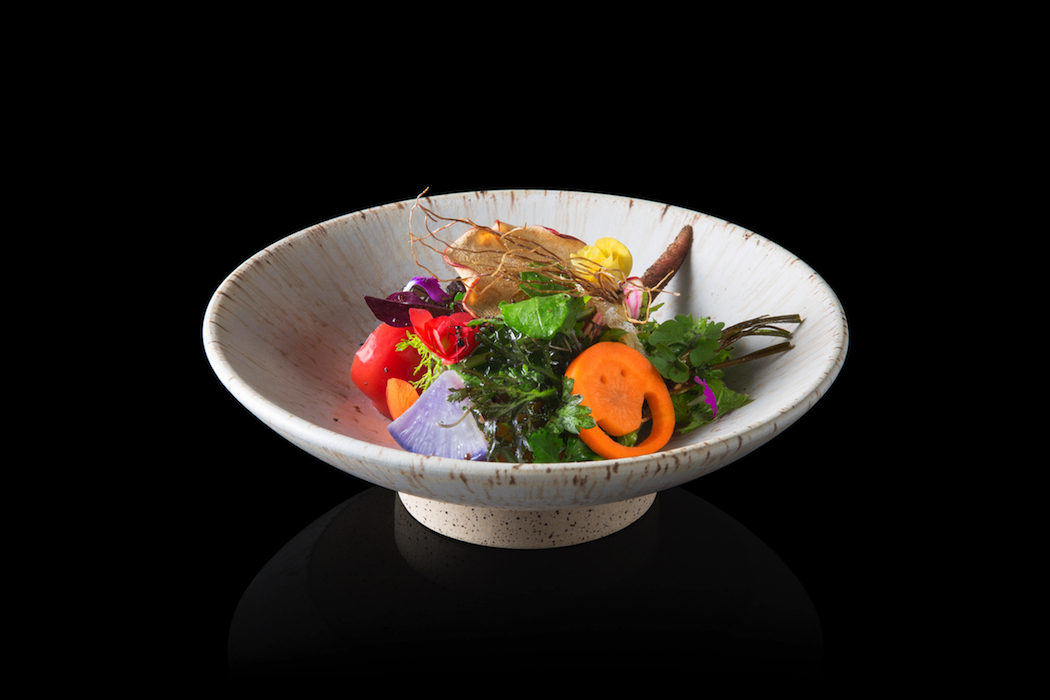 A new four-day food festival on Queensland's Sunshine Coast will shine the spotlight on the region's fantastic produce. The Curated Plate, to be held from August 8 to 11, will celebrate the relationship between chefs and producers by bringing together some of the best chefs in the Australian and international dining scene.
Headlining the event will be Tokyo chef Zaiyu Hasegawa, who last year was named "Highest Climber" in the World's 50 Best Restaurants list. Hasegawa's two Michelin Star restaurant, Den, was named the Best Restaurant in Japan and second on Asia's 50 Best list.
Festival goers will be in for a treat as Hasegawa takes part in a special collaboration with Sunshine Coast chef, Daniel Jarrett, at his one chef hat restaurant, The Tamarind. The full festival program of events and talent line up is expected to be announced shortly.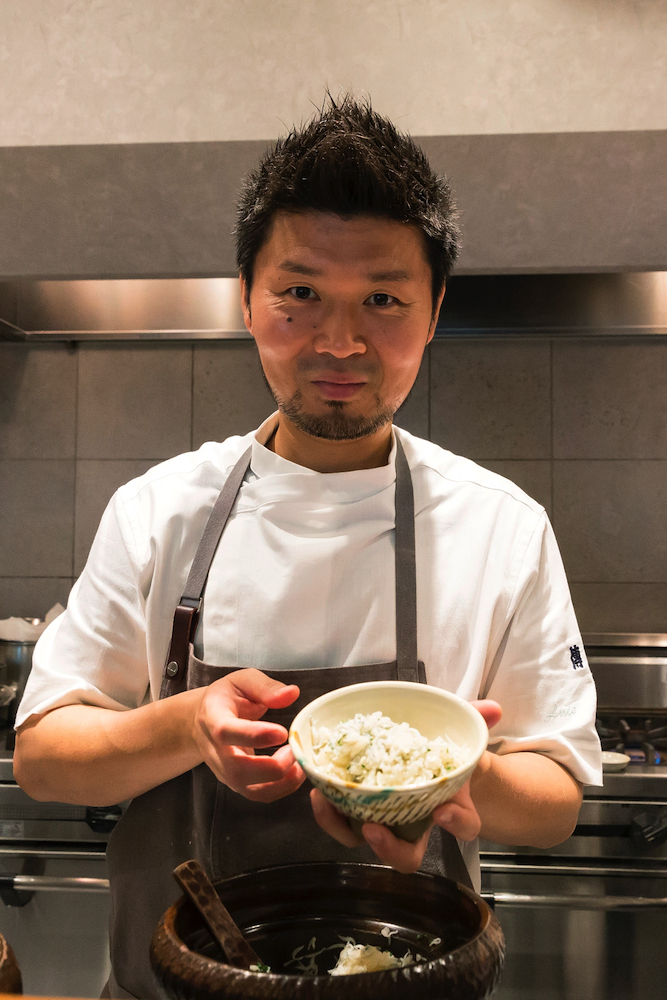 Exclusive culinary events will be held across the region, with the Sunshine Coast's acclaimed produce and producers, sustainable practices, artisan culture, and health and wellness, forming key themes of the festival. Local experiences – from food trails to farm tours – will also feature.
Visit Sunshine Coast CEO, Simon Latchford, says it will be a food festival like no other.
"The Sunshine Coast is one of Australia's premier regions for quality produce – it has more than 740 restaurants, 400 food tourism experiences, six dining precincts, 13 new craft breweries, some of the best farmers markets in the country and provides much of Queensland's fish, seafood, fruit, vegetables and poultry exports," he said.
"We also have a special affinity with Asian cuisine, with renowned Asian-influenced restaurants and cooking schools such as the Spirit House and Tamarind, whose Asian dishes are ideally complemented by our fresh tropical produce.
"While our beaches and year-round attractive climate might be the primary reasons for visitors choosing the Sunshine Coast for their holiday, the fact that we can deliver such high-quality food from paddock to plate is becoming an increasingly significant attraction for discerning travellers."
The Queensland Government is supporting Visit Sunshine Coast and the Sunshine Coast Council in staging the event. Tourism Industry Development Minister Kate Jones said it would help raise the profile of the Sunshine Coast as a "foodie" destination.
"The Sunshine Coast is well-known for its beaches, rainforests and mountain ranges – but it also boasts high-quality produce and unique paddock to plate dining experiences," she said.
More information: www.thecuratedplate.com.au