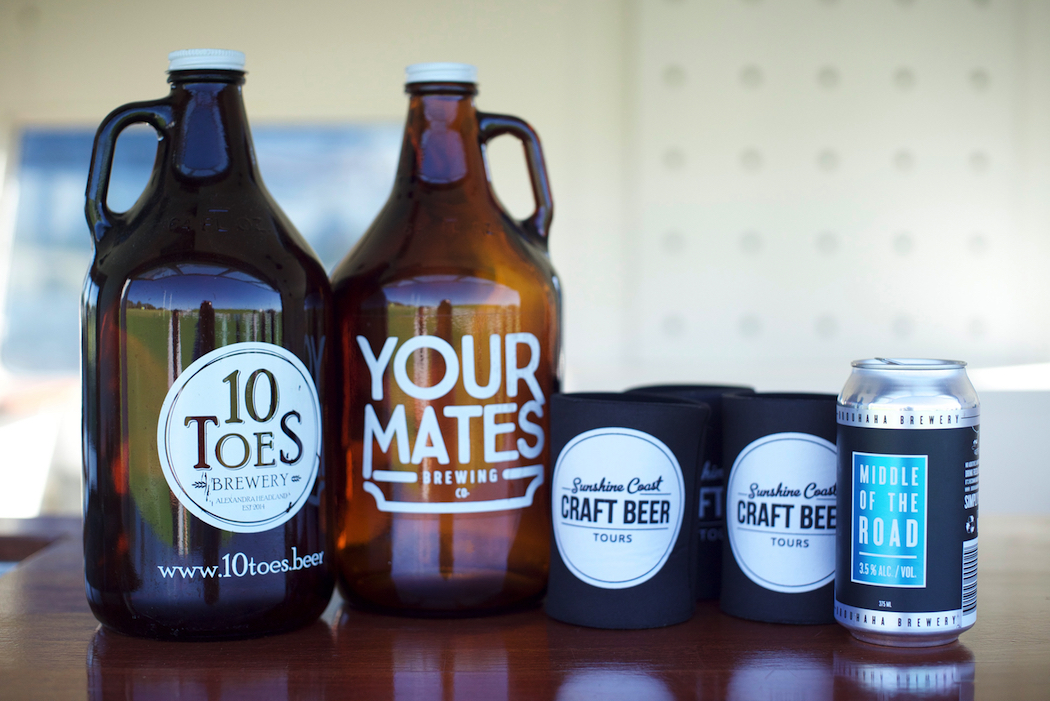 Beer and cider lovers are in for a treat at the inaugural Sunshine Coast Craft Beer and Cider Festival on Saturday, November 25. More than 160 beers and ciders from Australia and New Zealand will be available for tasting
The Sunshine Coast festival joins the likes of established regional beer festivals such as The Great Australia Beer Festival (Geelong & Albury) and Bitter & Twisted (Maitland), and will focus on celebrating independent beers from across Australia. Some 26 passionate regional brewers, including nine local Sunshine Coast brewers, will be present.
'Naturally refreshing'
In recent years, the Sunshine Coast has developed a strong network of quality craft beer producers, with brewers such as Moffat Beach Brewery and Brouhaha winning national acclaim.
Festival director, Tanya Taber, said the Sunshine Coast's 'naturally refreshing' image and great local produce were inspirations for staging the festival.
"Our local crafters in the Sunshine Coast are already attracting national attention, and we're extremely excited to include them with other outstanding independent brewers from all over Australia," she said. "It makes it the perfect time to introduce a Craft Beer and Cider Festival to the region."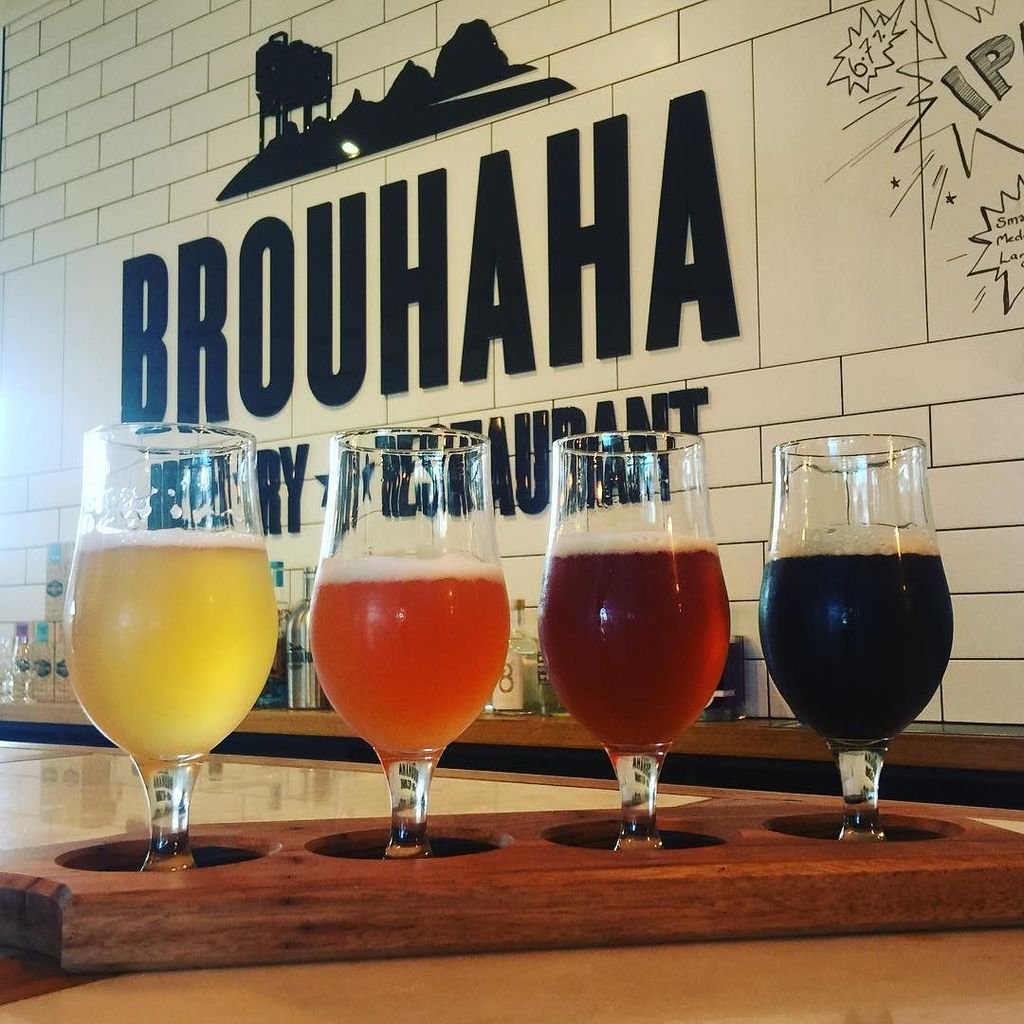 The Festival will be held at Sunshine Coast Stadium and will be a relaxed, family-friendly event. It will have live music all day, competitions, food pairing demonstrations, meet the brewer sessions, a roving circus, sideshow alley and plenty of activities to keep kids entertained.
Sunshine Coast brewers present will include Eumundi Brewery, Your Mates, Moffat Beach Brewing, Bargara, Brouhaha, Buderim Ginger, Stalwart Brewing, Sunshine Coast Cider, and Copper Head.
Regional brewers include Black Hops, Archer Brewing, Thirsty Chiefs and 4Brothers from Queensland; Byron Bay, Welders Dog, New England, and Fixation from New South Wales; Bells Beach, Blizzard, King River Brewing, and Colonial Brewing from Victoria; CVBC from South Australia, Captain Blighs from Tasmania; and Cheeky Monkey, Blue Mile and Rocky Ridge from Western Australia.
A range of tasting packages are available, priced from $25 to $90.
If you go:
Where? Sunshine Coast Stadium
31 Sportsman Parade
Bokarina QLD Australia
When? 1pm to 9pm, Saturday, November 25, 2017
Cost? $25 to $90 (adults); $10 to $29 (kids).
More information: www.craftbeersunshinecoast.com.au