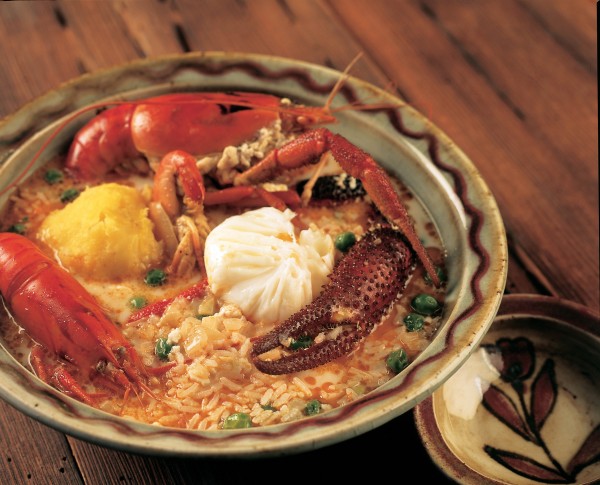 With influences from the Incas, Asia, Europe and elsewhere, Peru is fast becoming a gastronomic destination.
Restaurants in the capital, Lima, are winning swags of global awards and praise is being heaped on Peruvian food by leading chefs and travel guides.
I haven't yet had the privilege of visiting Peru, but it's high on my list of places I'd like to go. Why?
Well, apart from all the wonderful historical and cultural attractions, Peruvian food, according to the Wall Street Journal, is "the next big thing" on the lips of chefs worldwide.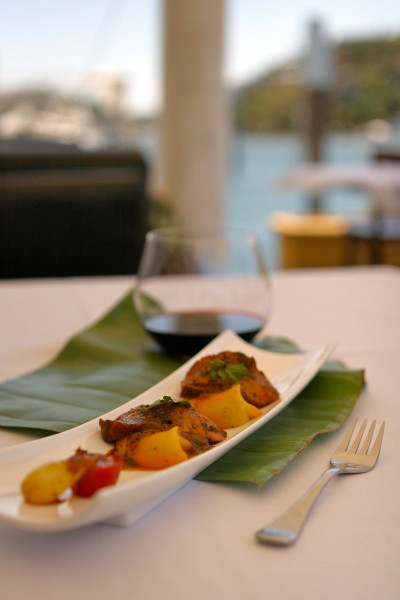 Frommers named Lima as the "top food and drink destination" for 2012, The Huffington Post predicted that a Peruvian ceviche dish would be "the dish of 2012" and internationally renowned Spanish chef Ferran Adria, of El Bulli fame, pronounced that "the future of gastronomy is being cooked up in Peru".
Peru's most famous chef, Gast¢n Acurio, pictured below, appears to be leading the charge. His flagship restaurant in Lima, Astrid & Gaston, was named one of the World's 50 Best Restaurants by Restaurant Magazine for the second consecutive year and he has recently started taking his message about Peruvian cuisine global.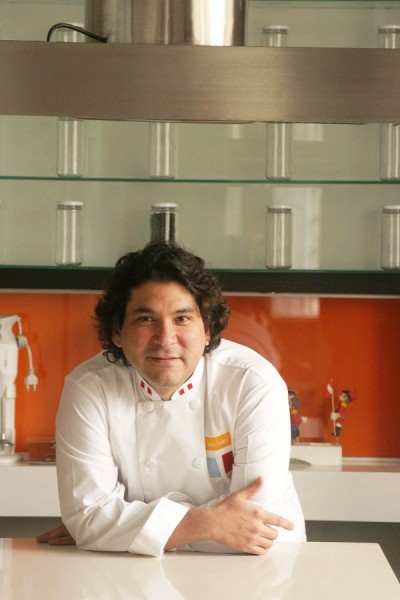 He has opened restaurants across South America and more recently in New York and San Francisco. Acurio collaborated with Ferran Adria to make a documentary, Peru Sabe, about Peruvian cuisine and culture.
Other Peruvian chefs making a name for themselves internationally include Rafael Osterling, whose three restaurants, Rafael and El Mercado in Lima and Rafael in Bogotá, were recently named the best Peruvian restaurants by Travel + Leisure.
Osterling was the first Peruvian to receive a Gourmand World Cookbook Award for his book Rafael, El Chef. The book is a compilation of a hundred of his best recipes, transforming native Peruvian foods, ingredients and cooking techniques into world-influencing dishes.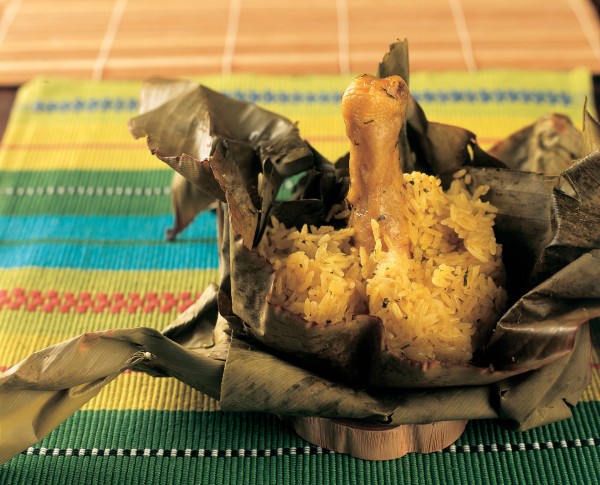 Other top chefs opening restaurants around the world include:
Virgilio Martinez, of Lima's Central, is about to open London's first Peruvian fine-dining restaurant called Lima, and is in charge of Senzo, at Orient Express' Palacio Las Nazarenas new property in Cusco.
Jaime Pesaque, chef of Mayta who also opened Nuna in Punta del Este, Uruguay and designed the menu of the new restaurant Raymi in Manhattan.
Pedro Miguel Schiaffino of Lima's Malabar, Amaz, known for promoting Amazonian products to the world by creating unique menus such as the one served on the MV Aqua riverboat.
Rafael Piqueras, the first Peruvian chef to go to Madrid Fusion, and head chef of Maras at the Westin Lima Hotel.
Alejandro Saravia, who recently opened Sydney's Morena, after spending his first few years in Australia working at Pier Restaurant, Salon Blanc, Opera Bar and Sails Restaurant at Lavender Bay.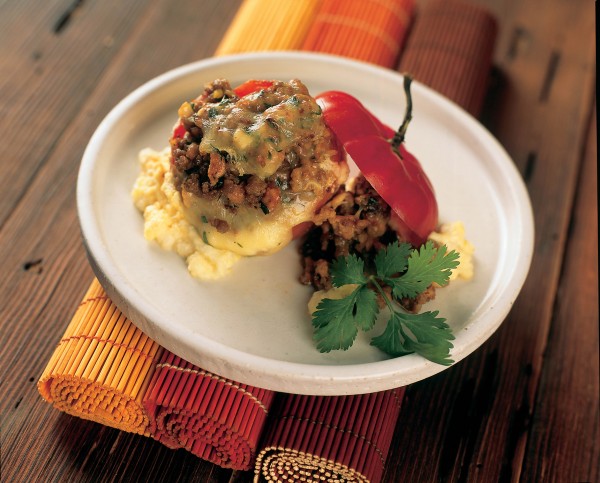 The word is getting out about Peruvian food and more and more visitors are travelling there to experience it for themselves.
Culinary day tours in Lima, multi-day food safaris and cooking schools are becoming increasingly popular to complement the already popular archaeological and cultural journeys.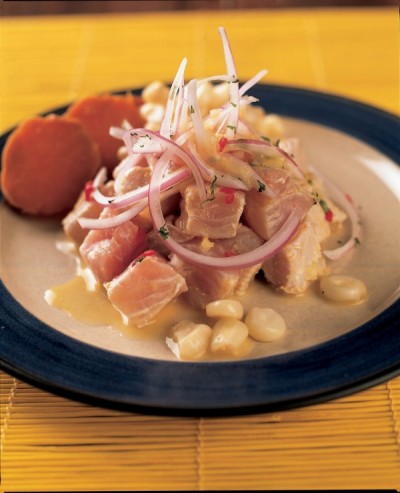 Later this year, leading Australian chefs, Peter Gilmore and Dan Hunter will visit Peru to participate in the annual gourmet show, Mistura.
Now in its fifth year, this annual event, organised by the Peruvian Society of Gastronomy, brings together key players of national and international cuisine to promote and celebrate Peru's booming gastronomy.
Mistura 2012, from September 7 to 16, includes cultural and gastronomic events, lectures with keynote speakers, cooking demonstrations, cultural performances and dances.
Photos: Manchamanteles / PromPerú
More information: www.peru.travel