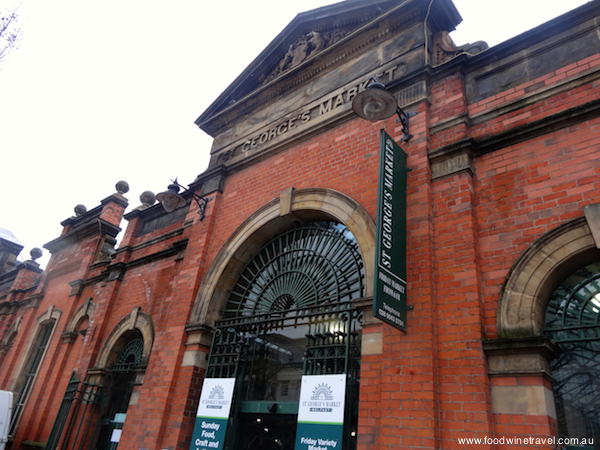 Early Sunday morning in Belfast is very quiet but St George's Market is all set up for anyone wanting a cup of coffee, pastries or a French crepe for breakfast.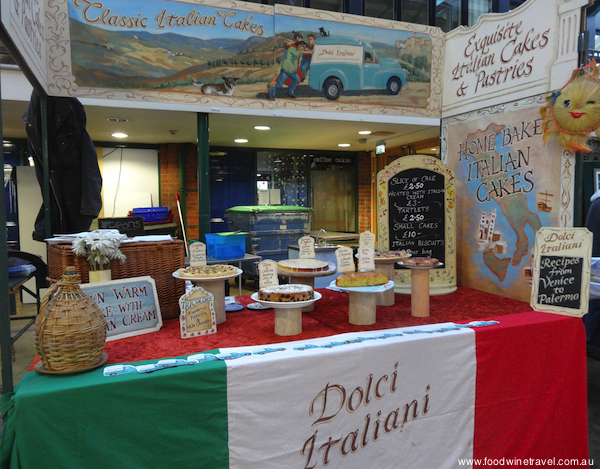 Set in an historic building with lots of charm, the market offers fish, meat, fresh fruit and vegetables, as well as a great variety of cooked dishes, cupcakes and locally made chocolates.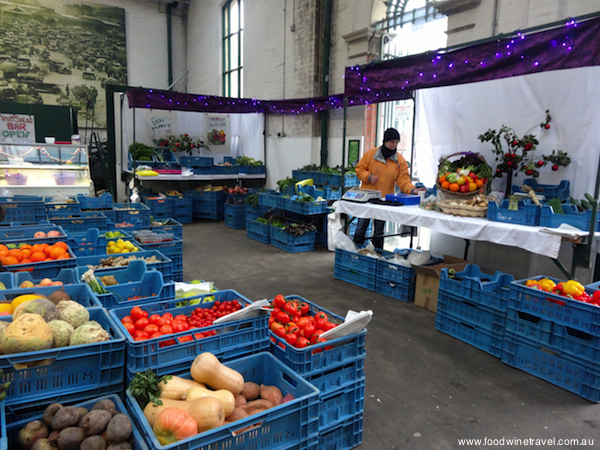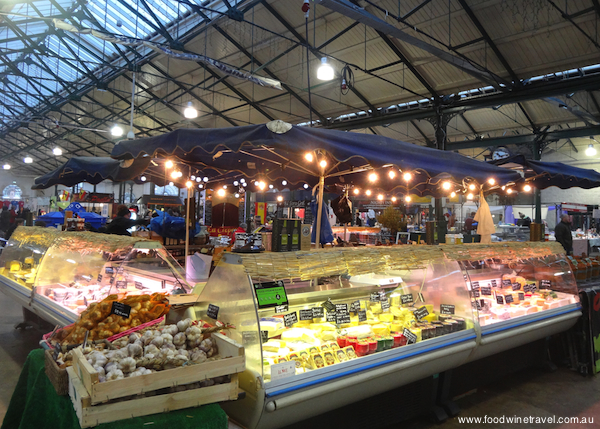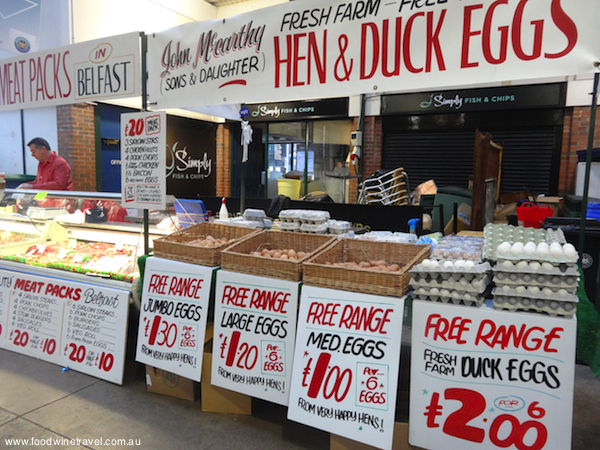 Well set out with plenty of room to sit and enjoy the atmosphere, St George's Market also plays host to numerous stalls selling knitwear, clothes and jewellery made by regional craftspeople, many of them great characters who in the true Irish way don't mind a chat.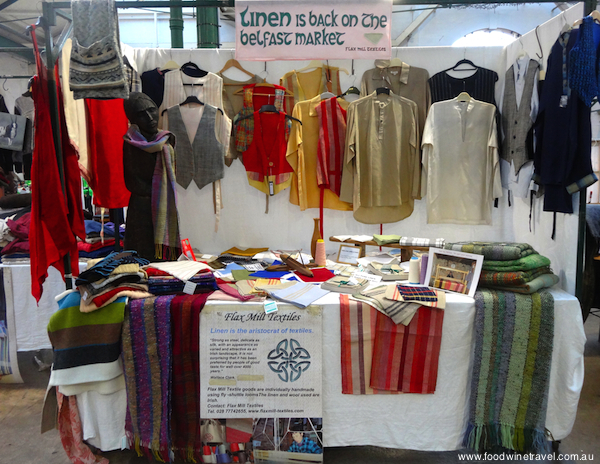 There are also secondhand, vintage and collectible items and books. Everything is "wee" (little) in Ireland – seeking the toilets at one place (not the markets) we were directed to a "wee elevator" – and I had to smile at this sweet little dollhouse with the tag "wee house".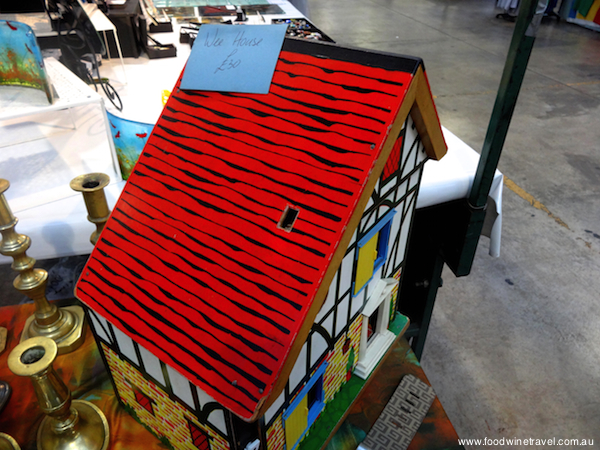 Related post: Belfast, Northern Ireland: Imagine …