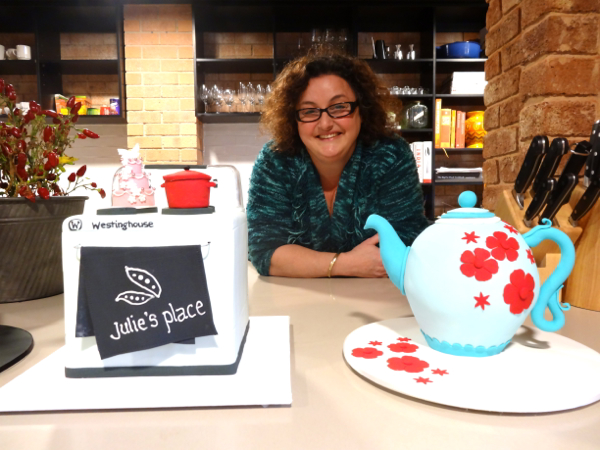 Opening her new cooking school on the New South Wales Central Coast has been a labour of love for Australia's first MasterChef winner, Julie Goodwin.
Julie's Place has an 'industrial chic' look with exposed brickwork, steel ceiling beams, bling light fittings, leather lounges and an old pianola that belonged to her beloved nan. Twelve stainless steel workstations can accommodate up to 24 people in hands-on cooking classes. Wheel the cooking stations aside and more than 100 people can be accommodated for demonstrations by Julie and visiting chefs.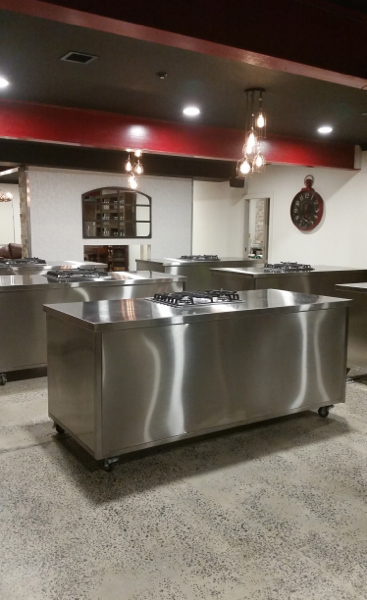 It's all a dream come true for Julie, whose life has gone in all sorts of interesting directions since she won the first series of Channel Ten's MasterChef in 2009. And yet it hasn't been achieved without a lot of hard work – she and husband Mick did much of the painting themselves, and Julie recalls on one occasion nearly falling off a ladder with a paint pot in her hand.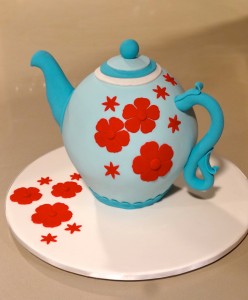 On Saturday, she'll hold her first class, a high tea where one of the talking points will undoubtedly be the gorgeous "Julie's Place" cake presented to her by one of the school's resident chefs, Julie Wilson, from The Sweetest Things at Terrigal.
Julie has assembled a team of regular presenters that also includes Michelle Tournier, who worked at the Sydney Seafood School for many years, classically French-trained chef Paul McDonald and a business coach, Marcus Kroek, who can help with team-building exercises.
Julie obviously knows a thing or two about team challenges so corporate team building sessions are on the agenda, as are presentations by former MasterChef contestants. She would also love to run writers' workshops so that people can learn how to write down their treasured family recipes and stories.
With three cookbooks to her credit, Julie is one of Australia's best-selling cookbook authors. In October, Hachete will publish her next book, 20/20 Meals, which will present dishes that cost no more than $20 and take no more than 20 minutes to cook. Her followers particularly want ideas for family meals, she says.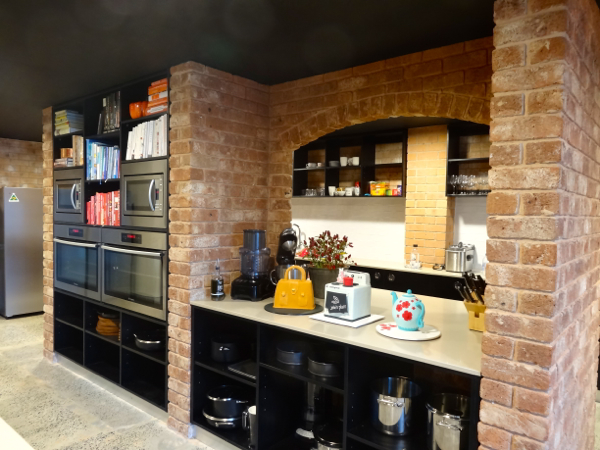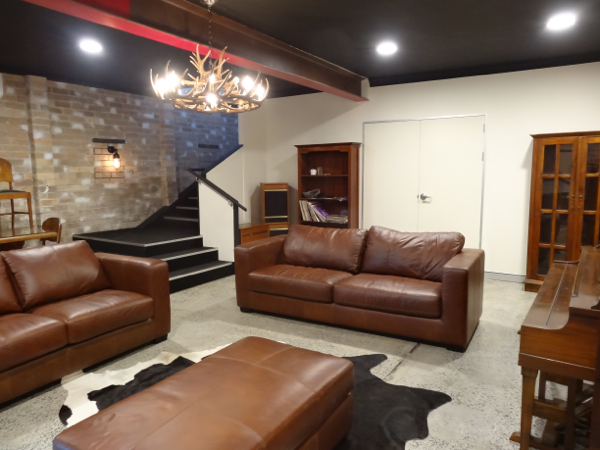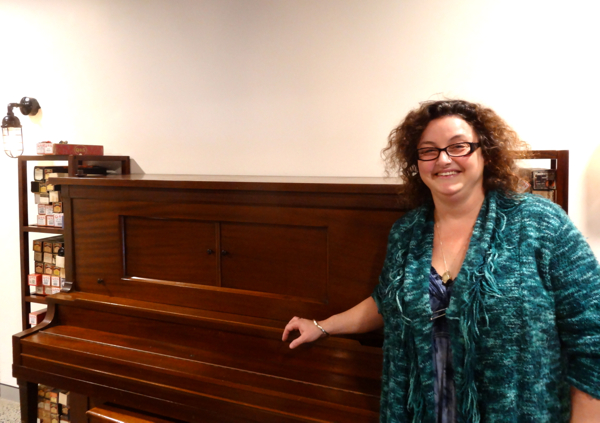 Julie's Place is located in the heart of Gosford, close to a wonderfully productive food region that boasts among other attractions Six String Brewing Company, Distillery Botanica, a hydroponic raspberry grower, and Little Creek Cheese whose haloumi won a gold medal at the Sydney Royal show.
"There's lots going on here; we've just got to let people know about it," says Julie. "I want to make the Central Coast a food destination and I think we can."
More information: www.juliesplace.com.au
Related posts: PS Murray Princess welcomes Julie Goodwin; Julie at the Narooma Oyster Festival; Julie at the Narooma Oyster Festival, part 2.