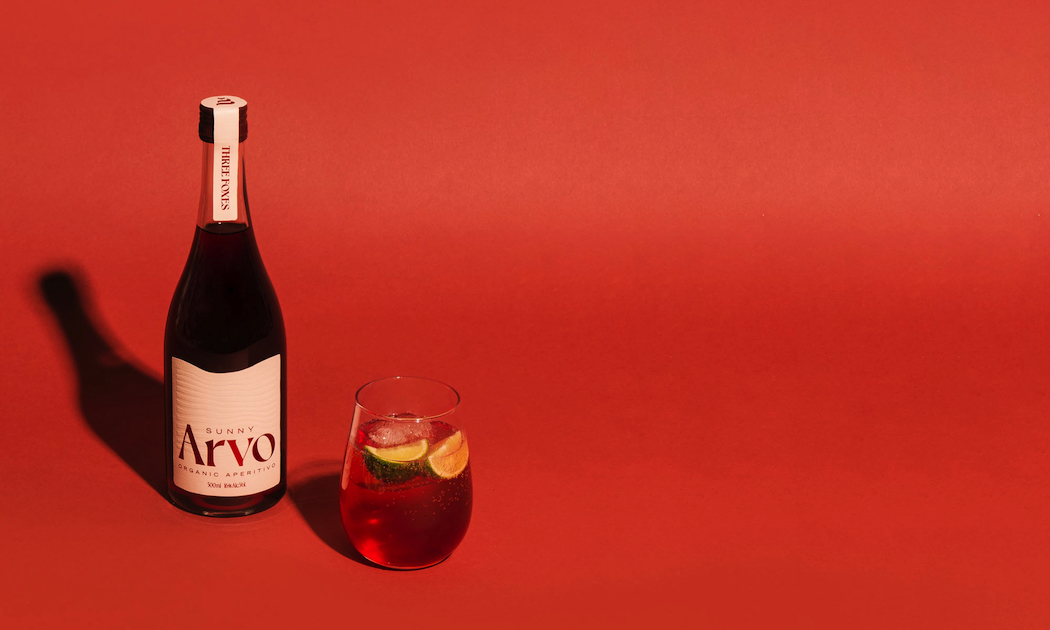 We're huge fans of the Italian aperitivo tradition. It's a great opportunity to relax and unwind at the end of the day, although any time of day is appealing if it's a sunny arvo – hence the name of this delicious aperitivo from Melbourne's Three Foxes Distillery.
Launched onto the market in December, the bittersweet Sunny Arvo comes with a relatively low ABV (alcohol by volume) of 16%. Bursting with citrus, rosella and lemon myrtle notes, it has beautiful spicy aromas and is perfect served on the rocks or in a spritz.
Head distiller Sarkis Karakis co-founded Three Foxes with Melbourne creative Alec Kach, building on a family tradition of craft distilling. Karakis said that in creating Sunny Arvo, they had wanted to provide an Aussie alternative to international liqueurs and aperitifs. "For us, it was always about curating an experience which brought Australians together socially, sharing a good laugh over palate-forward drinks and tasty sharing plates," he said.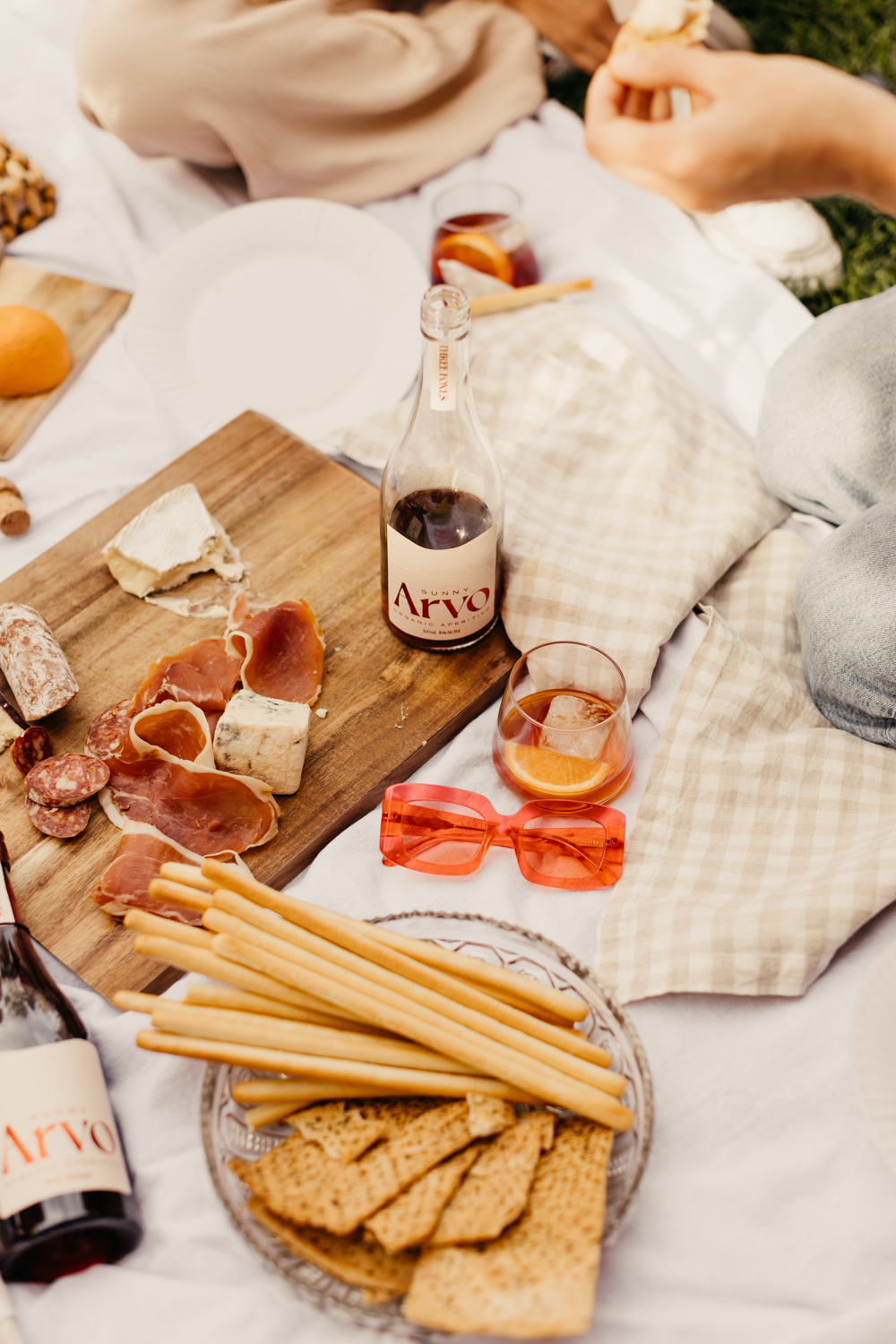 To create Sunny Arvo, they used their own organic alcohol, infused with rosella, safflower and a variety of berries. This was blended with orange brandy distillate, hibiscus, blood orange and gentian spirit, finished with cinnamon and zesty citrus bitter.
Organic oranges were used, with every single piece of pith, pulp and peel going into the organic base spirit. It's believed to be Australia's first certified organic aperitivo.
"We've always made our drinks from actual fruits and botanicals, sourced from farms, not factories," Karakis said. "All our flavours are made in-house by a combination of steeping, distilling, and blending, so it was an easy pivot for us. Getting the certification just makes it official so we don't have to hide around words like natural etc."
There are plans to release a non-alcoholic expression of Sunny Arvo; we'll keep you posted on that.
Sunny Arvo Organic Aperitivo sells for $48 for a 500ml bottle. Buy it online at www.threefoxes.com.au