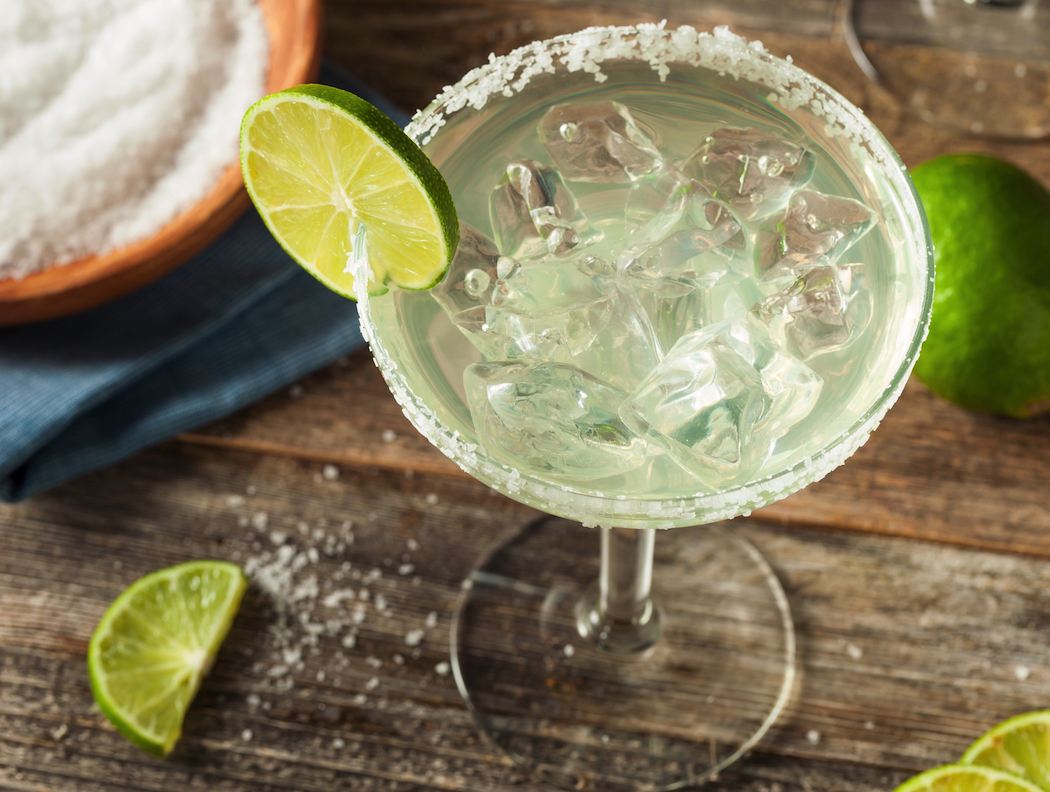 Travel isn't just about what you see, it's also about what you taste. From high-end, 5-star restaurants through to cafés and street food, travel membership club DreamTrips has some of the U.S.'s best culinary experiences made to order.
DreamTrips are specially curated holiday packages offered by international travel membership company, WorldVentures. For food aficionados, joining a travel club like DreamTrips means you can travel with like-minded people who appreciate cultural delicacies and know the difference between brisket and corned beef.
DreamTrips offers a worldwide menu of culinary holidays, but the U.S. has some unmistakeable flavours and dishes that are sure to satisfy your hunger. Here are a few to whet your appetite.
New Orleans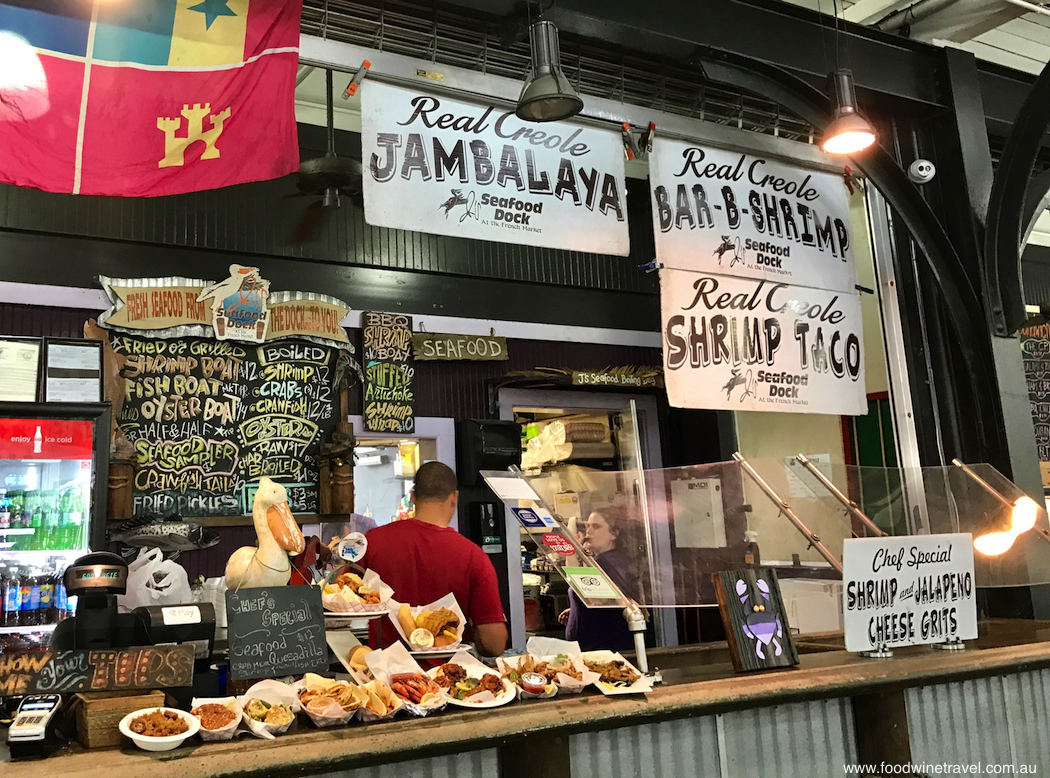 Time a trip to New Orleans around the New Orleans Jazz & Heritage Festival, or join a Sunday Jazz Brunch Cruise to not only enjoy the smooth sounds of saxophones, trumpets and singers, but also have many opportunities to savour the local cuisine. Visit the fine dining restaurants and cafés dotted around the bustling French Quarter through to the uptown Garden District.
New Orleans is a melting pot of various food inspirations that create sumptuous Creole and Cajun dishes. Foodies will notice the green peppers, onions and celery similarities of the Creole and Cajun cooking, but there are some differences. Cajun cooking offers more 'country-style' dishes like Cajun sausage and seafood Gumbo, whereas Creole food has strong French, European and African influences and is considered more as 'city food' with traditional dishes including Shrimp Creole, Turtle Soup and the most popular dish, Jambalaya, filled with chicken, spicy sausages and vegetables.
New Orleans is renowned for its cocktail culture, so take some to time sip a Ramos Gin Fizz or Sazerac while you eat, or attend a demonstration cooking class to learn the art and history of Creole cuisine.
San Antonio, Texas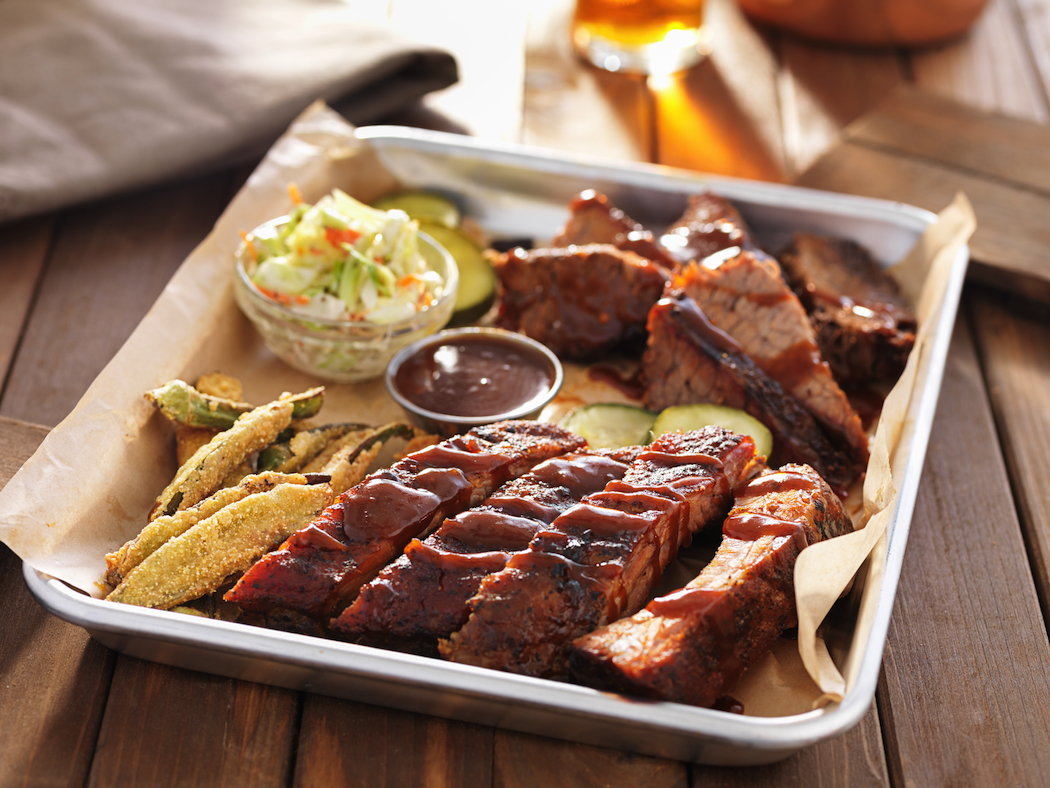 The best way to take in all the flavours of Texas is via an authentic "Tastes of Texas" tour that will have you savouring some of the best barbeque meat market-style brisket and ribs, smoked over wood chips for added flavour. Tipped as one of the most underrated food cities of Texas, San Antonio has much to offer a traveller on a culinary journey.
Exploring this city will have you experiencing enchiladas and tamale buried in chilli con carne. The city is a blend of the traditional and modern with restaurants and cafés reflecting this divide. San Antonio restaurants happily mingle to deliver authentic 'Tex-Mex' and fine dining food for the delight of hungry travellers.
Seattle, Washington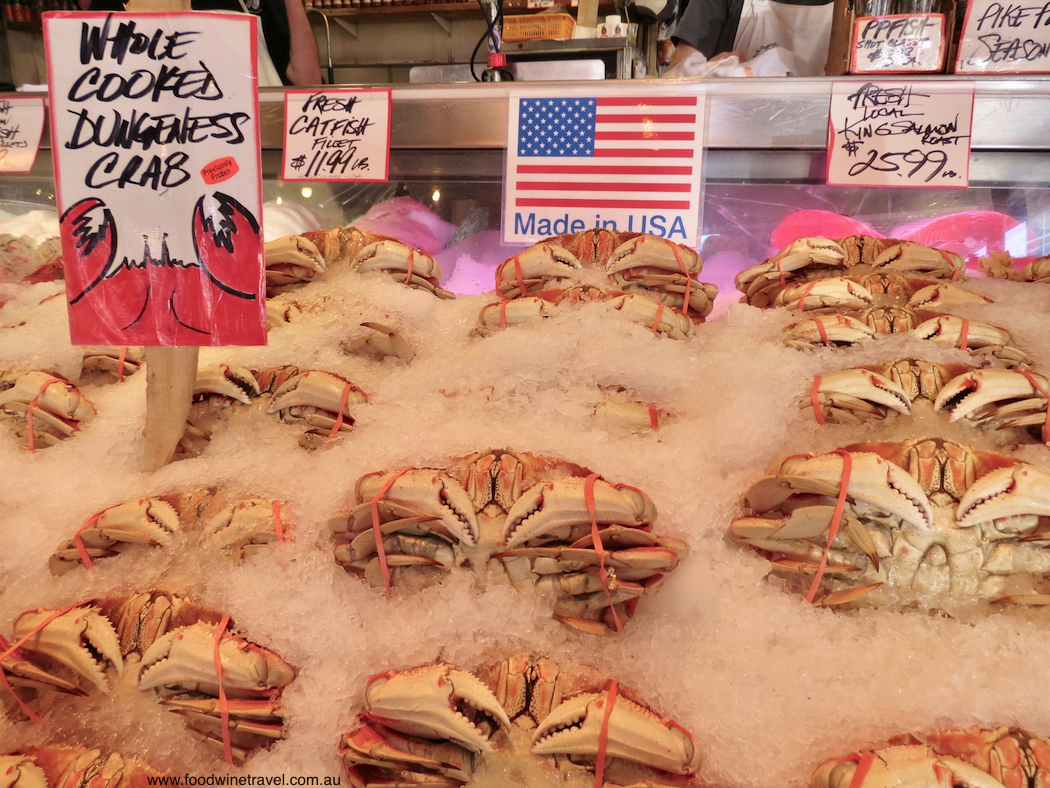 Listed among the 10 Best Rooftop Bars in the country, Motif Seattle's Frolik Kitchen + Cocktails is a must stop during a visit to Seattle. In Seattle, fresh seafood is everywhere: salmon, crab oysters, halibut and more. Check out the fantastic seafood displays at Pike Place Market, established in 1907 and still going strong. So much seafood means great sushi and awesome clam chowder. Seattle's clam chowder is said to rival some of the nation's best.
Blackberries are in abundance, so blackberry pies, jams, ice creams, cocktails and more are never too far from any menu. Old school burgers and shakes are also mixed nicely into Seattle's food line-up, but to get a more traditional food experience, head across the waters of Puget Sound, to discover Blake Island. According to legend, this was the birthplace of the Suquamish Tribe's Chief Seattle, from whom the city gets its name.
On Blake Island, travellers will discover local indigenous customs, art and food at Tillicum Village, a native American village. Drink the delicious clam nectar appetizer and then enter a rustic cedar longhouse and feast on a traditionally prepared buffet meal featuring fresh fish roasted over alder wood. Learn more about the indigenous people of the Northwest Coast through dance and song before returning to Seattle.
Kansas City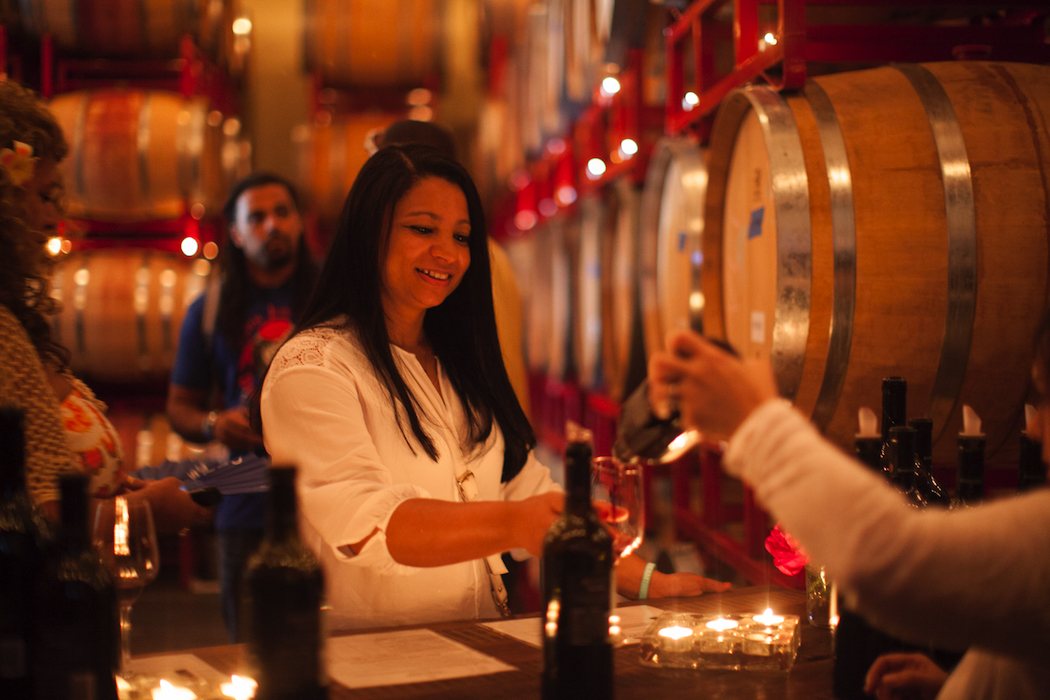 Known as the 'City of Fountains', Kansas delivers true cuisines of the American Mid-West. Think everyday mid-west cooking and you'll have comfort food that welcomes you from the first mouthful. A visit to the Boulevard Brewing Company — the largest specialty brewer in the Midwest — and the J. Rieger & Co. distillery — where the original brand, Kansas City Whiskey, includes the unique addition of aged sherry — is a must. Popular gastropub, Ollie's Local, promises good, hearty food and good times, and many of the city's most vibrant neighbourhoods offer wonderful dining experiences.
Check out the DreamTrips site for more ideas on where to travel for a culinary travel experience.
This post has been written with the support of international travel membership company, WorldVentures, which offers DreamTrips, specially curated holiday packages and culinary experiences.
Texas-based WorldVentures sells memberships with perks to a diverse set of lifestyle products such as DreamTrips, customised vacations with value-added dining experiences and deals at exquisite hotels at members' only prices. With over half a million members globally and still counting, WorldVentures has a presence in 29 markets across North America, Europe, Africa and Asia Pacific. For more information, visit www.worldventures.com
New Orleans & Seattle photos © FoodWineTravel.
Lead image, San Antonio & Kansas photos supplied by DreamTrips.