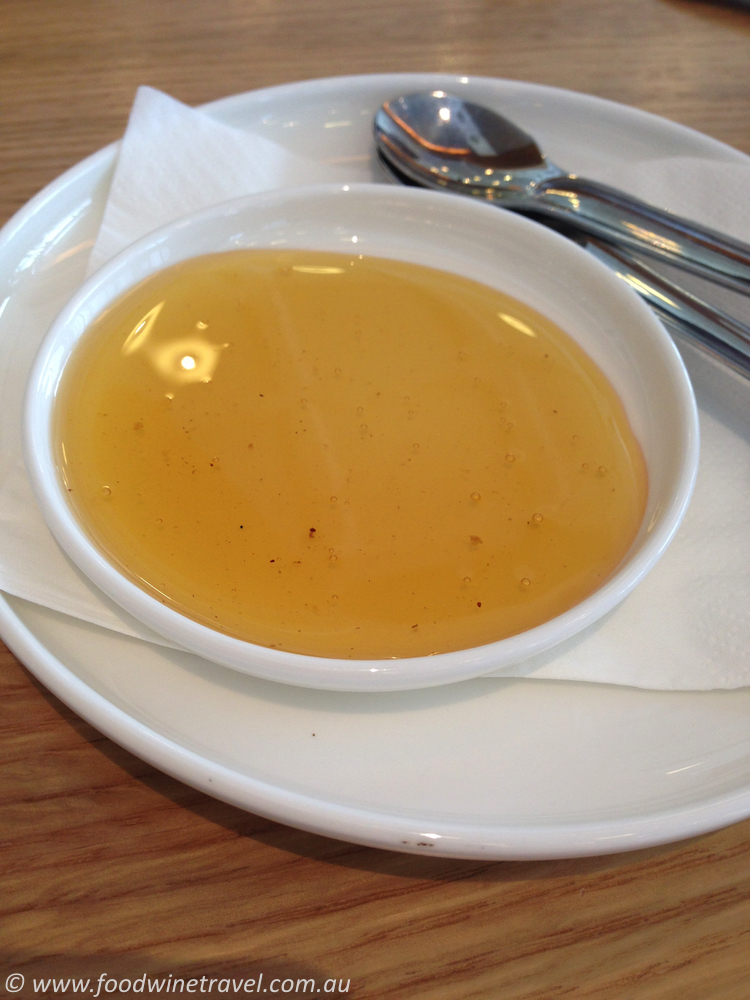 You've no doubt heard of rooftop hives being installed on urban buildings, and if you're interested in where your food comes from you will know what I mean when I talk about paddock-to-plate. But beehives at an airport?
A few weeks ago, Qantas got its first batch of honey from 10 beehives on its Mascot campus. I was honoured to be one of the first to taste this liquid gold and I'm pleased to report it's a really beautiful honey that passengers at the pointy end will adore, I'm sure.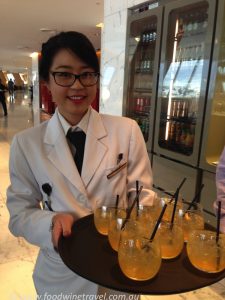 Qantas collaborated with The Urban Beehive and Hank's Jam to install hives for 800,000 bees. Qantas customers can enjoy the honey in the Sydney First Lounge and on board in First and Business class – although the honey on board is a blend of both Qantas honey and honey from Hank's local suppliers.
The honey in the First lounge is purely from the Qantas beehives and if you're lucky enough to enjoy entry to the lounge, you can have it there, served with buttermilk pancakes and fresh ricotta.
And while you're in the Lounge, make sure you try the 'Honey, Bee Home Soon' cocktail, made with the pure Qantas honey, along with Chivas Regal whisky, lemon juice, Angostura bitters and orange rind. It's a real treat.