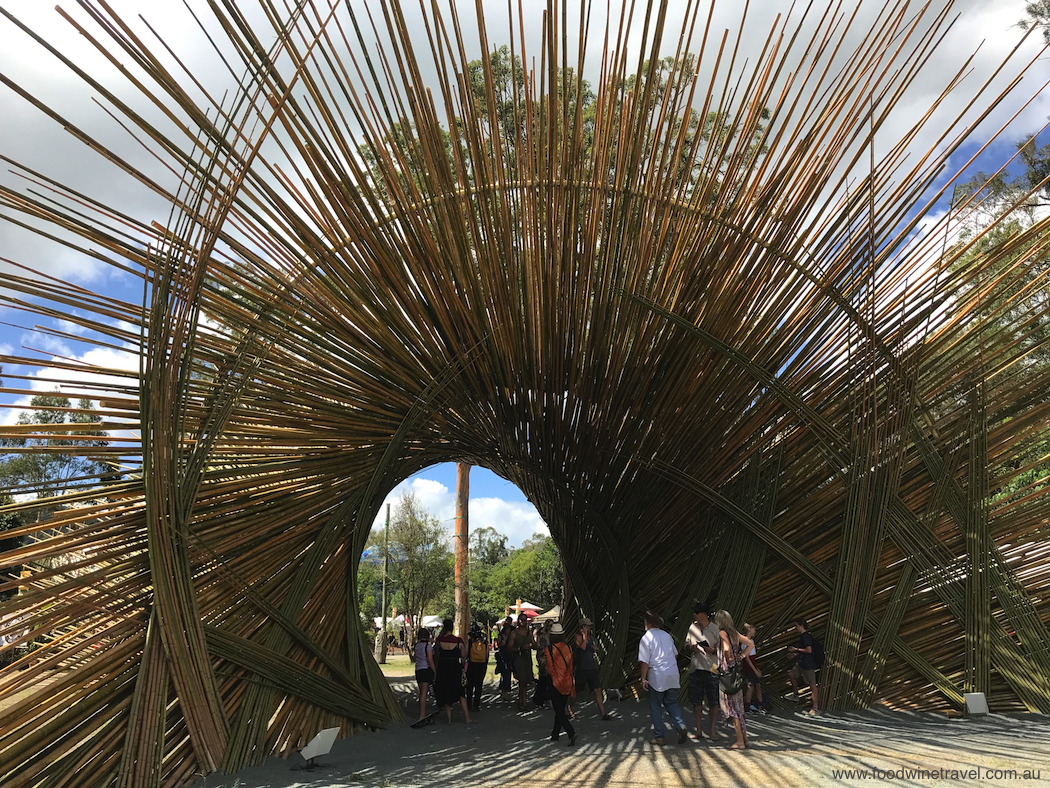 Last night at Woodford the empire struck back. That's The Cat Empire, who burst from the stage of the Amphitheatre and rocked the several-thousand audience to its very core. A starry balmy night in a valley-like bush clearing in Woodfordia with the grassy hills sloping down to half an acre of writhing, gyrating mosh pit in front of a stage featuring a band that is the epitome of modern Australian music. This is the Woodford Folk Festival in its 33rd year and after 25 years in its current location, it just keeps getting better.
Many people have tried to define the music of The Cat Empire – a mix of rock, rap, jazz, ska, Cuban and just about everything else. Their music is as big as our country itself and as eclectic as the country is multicultural. Their live performances are nothing short of sensational. They have an attitude to live music that acts like a unifying magnet to their audiences. It's really no coincidence that they have performed at Woodford a number of times since they first appeared in the band's infancy 15 years ago. That same attitude to live music is what Woodford is all about and with the theme this year of 'We're All Connected', The Cat Empire just had to be there.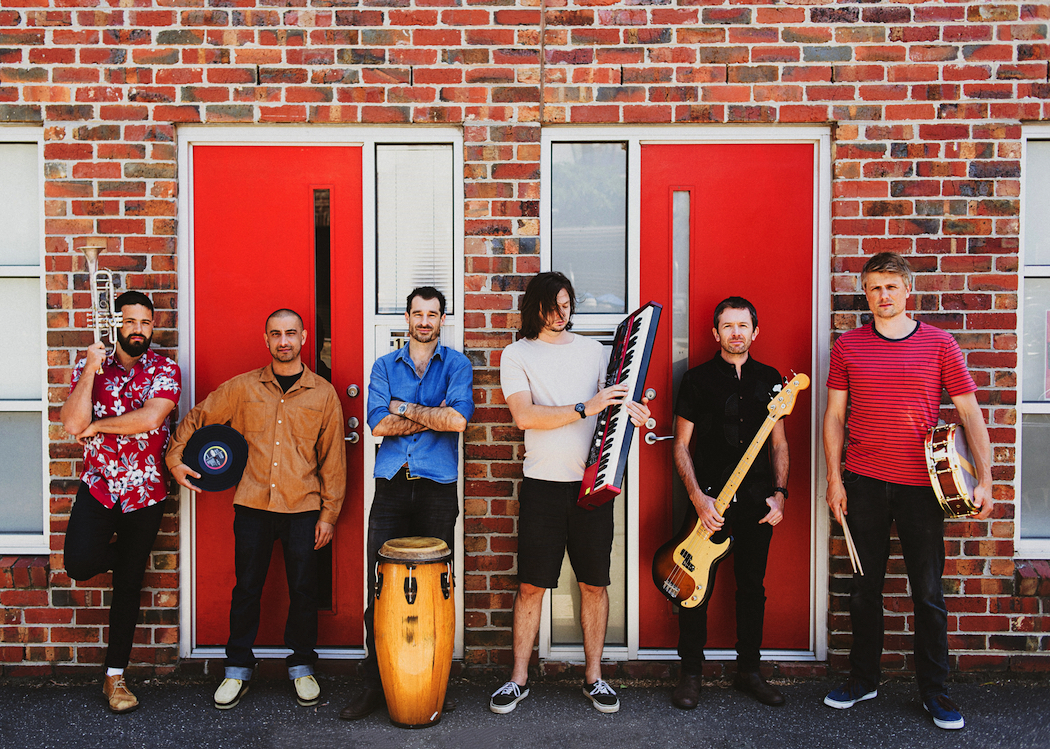 Felix Riebl, The Cat Empire's lead singer, talked on stage about their formative years in Melbourne when the live music scene was vibrant and the inspiration and passion it gave them. I can also remember once upon a time in Sydney in the 80's when you could follow your favourite bands from pub to pub across the city and suburbs every night of the week. Sadly, when pubs got licensed poker machines, all that stopped. Suburban pubs didn't need live bands, they were raking in a million dollars a year from the bandits. Woodford is keeping live music alive and keeping it growing.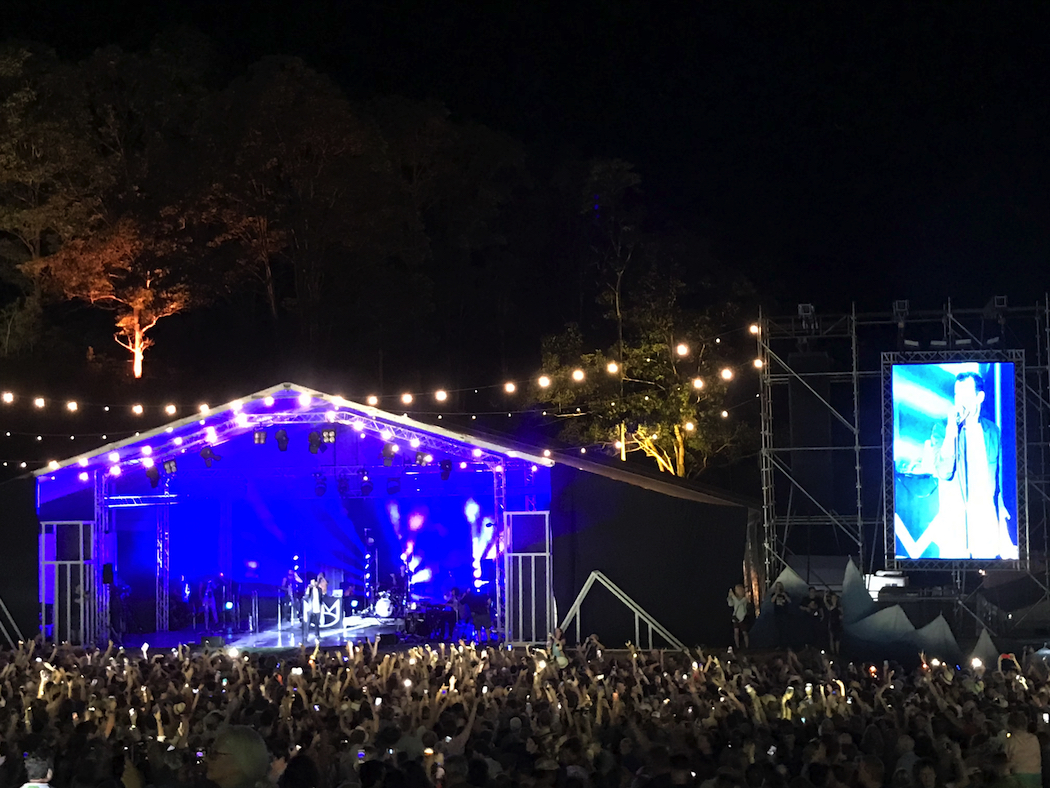 Riebl also talked about bridging generations with their music and Woodford does just that. I've never been to a music festival with such a friendly and harmonious atmosphere. There are people of all ages, all types, all backgrounds. In front of every band the dance floor is packed with people from age 3 to age 83. The range of music offers something for every taste and I love discovering new performers that I haven't heard of before. The streets are full of characters and performers who will engage and enthral. There is also the best food at any music festival I've been to, including vegan, vegetarian, Indian, Vietnamese, Brazilian, Italian and more. At Woodford, all the worlds and all the people connect.
At Woodford any aspiring musician can come along and learn from some of the best. There are workshops of every sort, as well as workshops for circus and acrobatics. You can also join a talking   circle and connect through ideas and stories. In a world with so much of the politics of greed and the greed of politics, Woodford reminds us of our shared humanity. As The Cat Empire once famously said: 'Music is the language of us all'.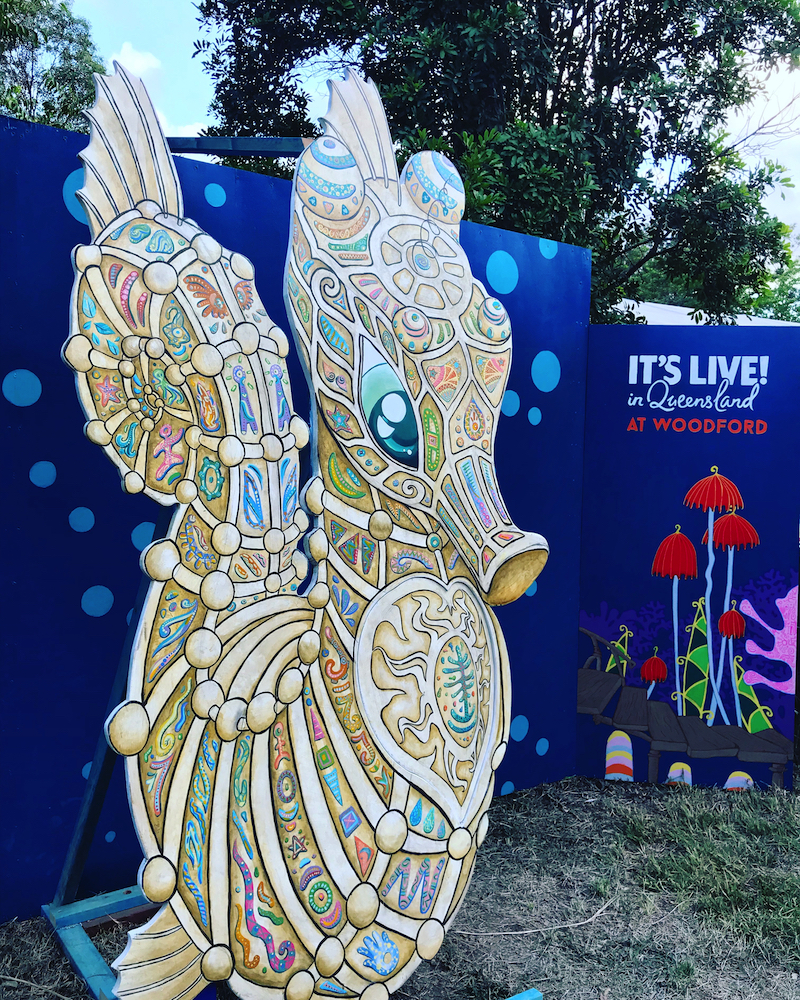 The Woodford Folk Festival continues until January 1 at Woodfordia, just outside of Woodford, Queensland. For the full program and to buy tickets, visit www.woodfordfolkfestival.com
Food Wine Travel is attending as guests of the festival.